Product Brand & Model:
-Audison Bitone.1 processor with all hardware, installation disks, and cabling
-Alpine PDX 4.150 amplifier
-Alpine PDX 4.100 amplifier
-Image Dynamics IDQ12V3 D4 subwoofer
Condition of all items:
I have sold the Jeep this system was installed in and bought a new F-150. I don't have the cojones to tear into a brand new truck, so I need to get this stuff out of my garage to kill my temptation. All items were purchased used.
The amplifiers and subwoofer are all in great condition. Some specifics:
PDX 4.150 has two little chips. One on front panel right above the Alpine logo, one on the silver trim on the front to the left of the right top screw cover. (see pictures)
PDX4.100 has one little chip on the top black piece, look on the edge of the top black area between the alpine logo and the right top screw cover. (see pictures)
The only issue is with the DRC on the bitone. The display seems to be going out on it. Some days it had a couple lines of pixels out, other days half of the pixels seemed to be out. It still functions perfectly fine, and as long as you know what button does what you won't have any issues. Sorry, I do not have any pictures of these as everything has been disconnected from the Jeep, but I could probably rig something up to show it if a prospective buyer wants to see it. The bitone itself is in great condition, it is just missing one of the speaker level input terminal clips. This is the reason I have priced the bitone quite a bit lower than what I believe the market value on it to be.
****Also, when taking pictures, I noticed I have lost the clip to hold the wire harness into the DRC. See final picture. I assume this would be a non-issue for anyone looking to purchase a new DRC as I would assume a new DRC would come with this clip. I've looked everywhere for this thing, but no luck thus far. ****
Total Price:
:
All prices include ground shipping to the continental U.S. I'll even eat the paypal fees.
-Audison Bitone.1:
SOLD
-Alpine PDX 4.150 amplifier:
SOLD
-Alpine PDX 4.100 amplifier:
SOLD
-Image Dynamics IDQ12V3 D4:
$150
Shipping Terms:
:
Pictures:
- Unless you are a Upgraded member, or your last 10 iTrader feedbacks are positive, you must post a picture of the exact item you are selling.
PDX 4.150:
PDX 4.100: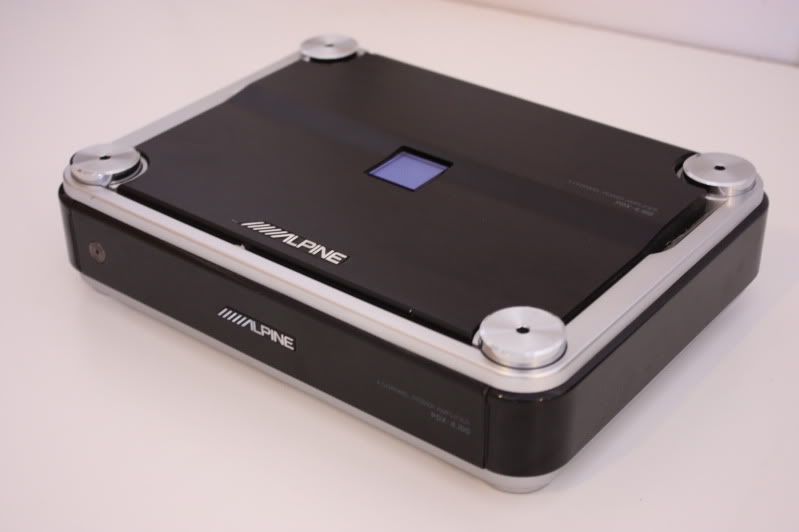 IDQ12:
Bitone: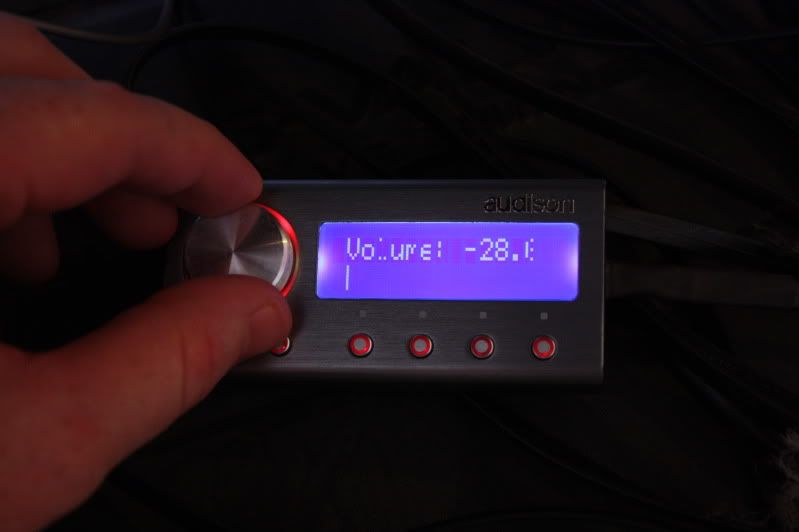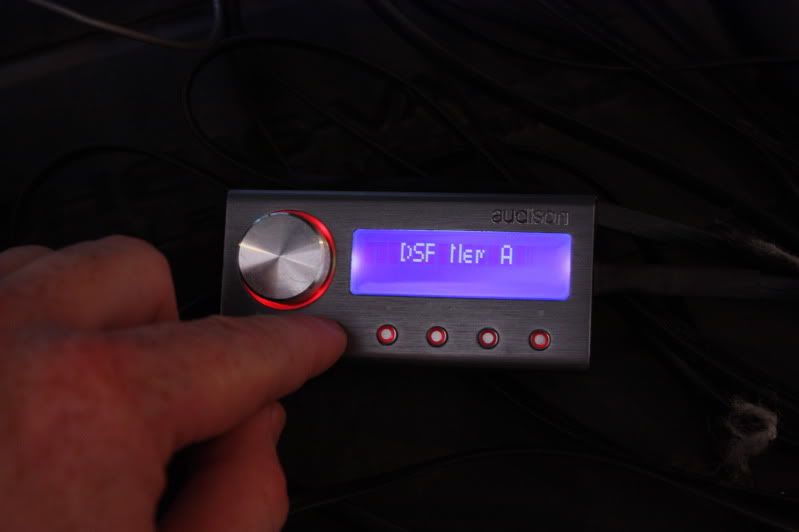 Additional info:
-n/a
** DO NOT DELETE ANYTHING BELOW THIS LINE OR THREAD WILL BE DELETED **
------------------------------------------------------------------------------------------
Please be advised, all buyers and sellers are responsible for performing their own due diligence when considering any financial engagement. We recomend that you:

1) Check the
iTrader
feedback of the person you are dealing with on this site, as well as other car audio forums.
2) Ask for a name address and phone number. Call them and verify their info.
3) Valid e-mail address. Correspond before committing.
4) consider using an escrow service to protect yourself.
DO NOT proceed with a deal until you are completely satisfied with the other party.
DIYMobileAudio & Collova Media Inc. is not responsible for the outcome of any transaction on this site and will not moderate on your behalf.