Discussion Starter
•
#1
•
Product Brand & Model:
A. Aura 525 component speakers
B. Aura 10" Subwoofer
C. Aura RPM 3005 5 Channel Amp
Condition of all items:
New in box
Total Price:
:
A. $75 OBO
B. $75 OBO
C. $200 OBO
Shipping Terms:
:
A. $7
B. $8
C. $10
Pictures:
- Unless you are a Upgraded member, or your last 10 iTrader feedbacks are positive, you must post a picture of the exact item you are selling.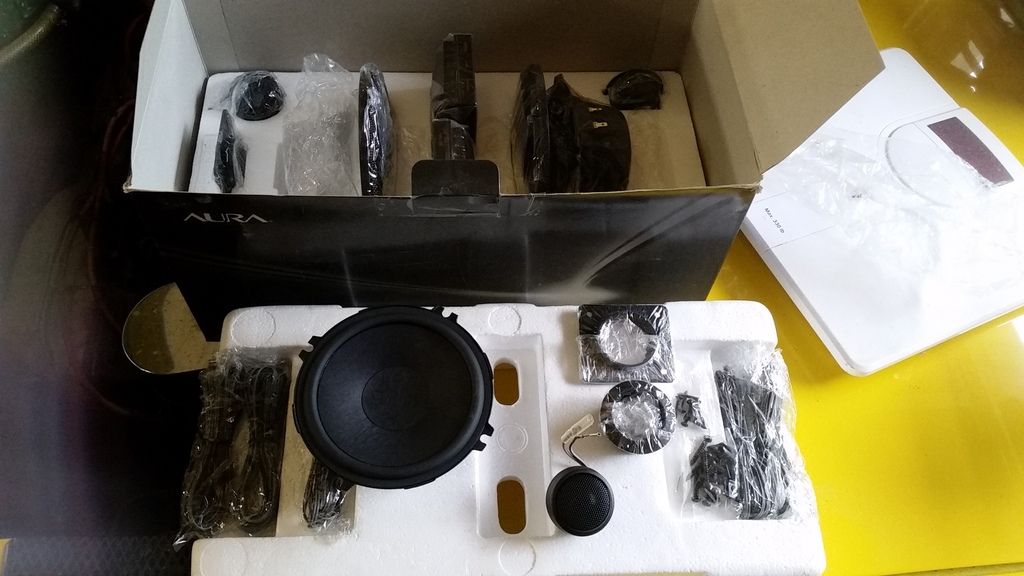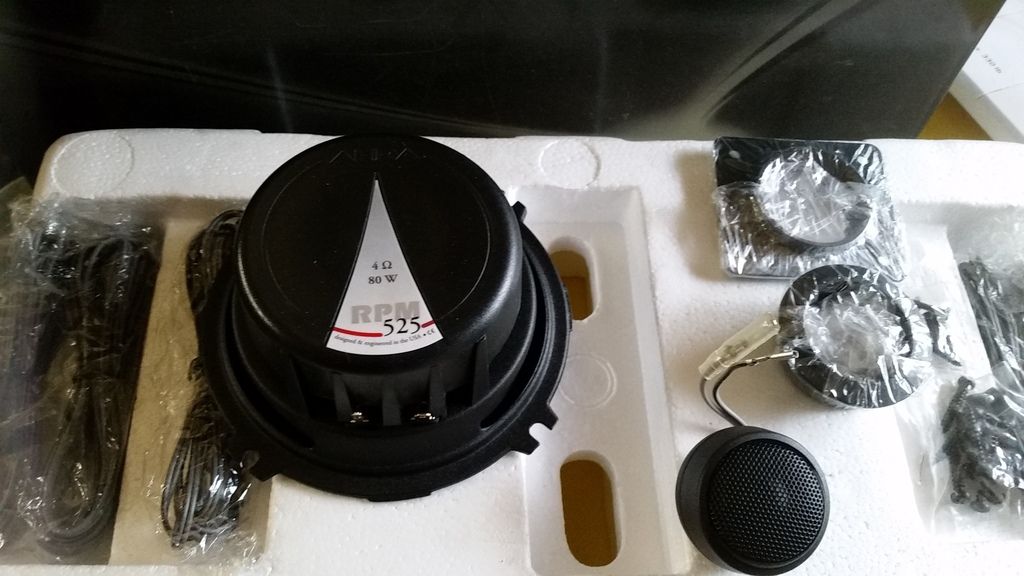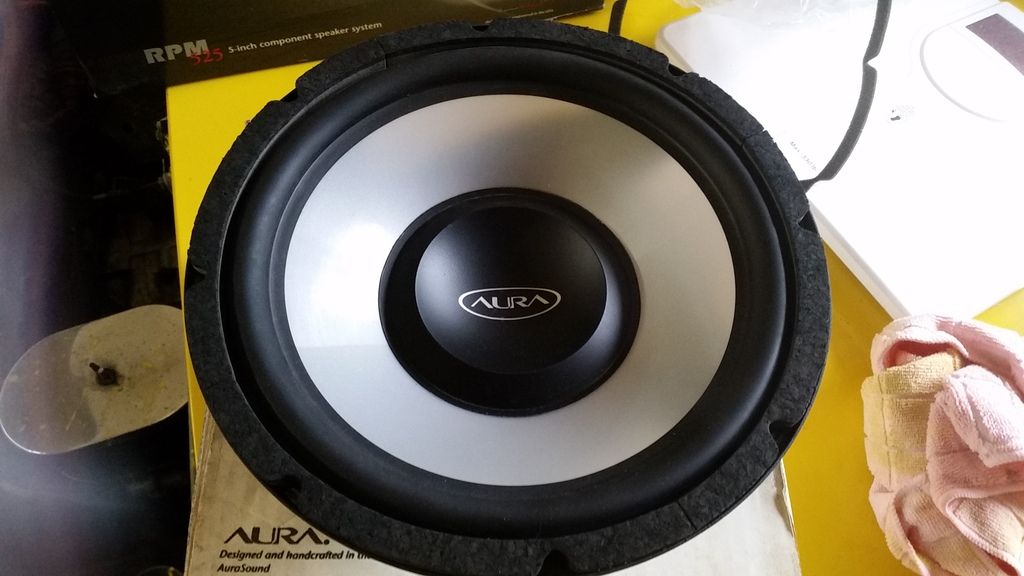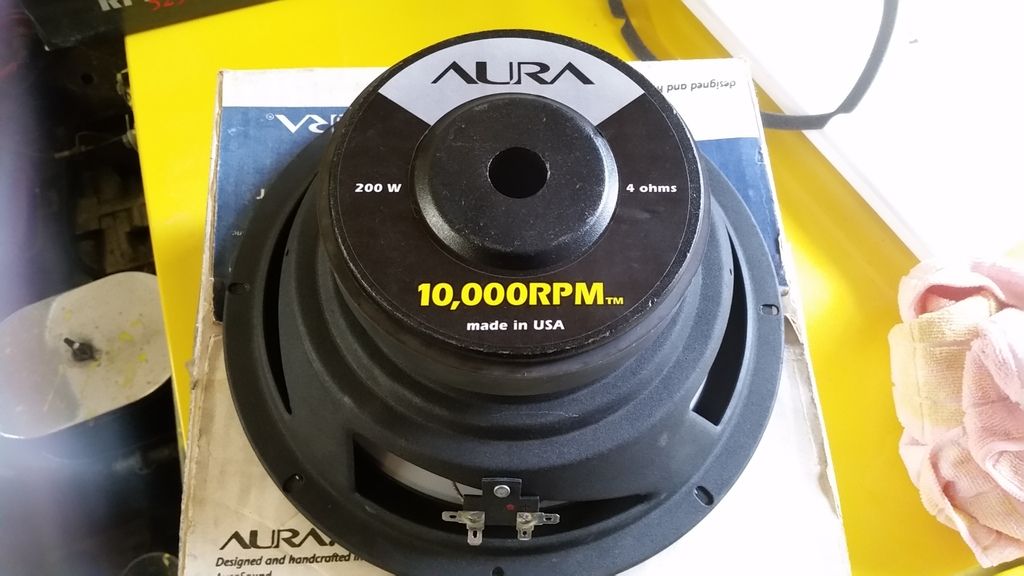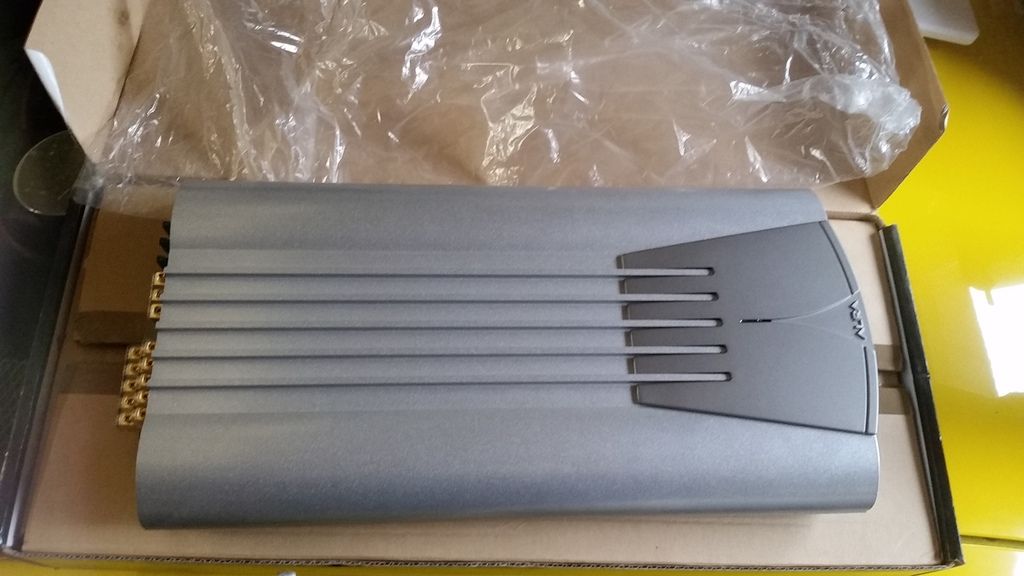 Additional info:
I took all of this in on a trade from Hurication a few months ago. None of the equipment has been used, boxes are worn from getting moved around the shop. Clearing the garage out and I don't see using them anytime soon. Paying the credit card down preparing for a new toy in the garage!
** DO NOT DELETE ANYTHING BELOW THIS LINE OR THREAD WILL BE DELETED **
------------------------------------------------------------------------------------------
Please be advised, all buyers and sellers are responsible for performing their own due diligence when considering any financial engagement. We recomend that you:

1) Check the
iTrader
feedback of the person you are dealing with on this site, as well as other car audio forums.
2) Ask for a name address and phone number. Call them and verify their info.
3) Valid e-mail address. Correspond before committing.
4) consider using an escrow service to protect yourself.
DO NOT proceed with a deal until you are completely satisfied with the other party.
DIYMobileAudio & Collova Media Inc. is not responsible for the outcome of any transaction on this site and will not moderate on your behalf.