Just trying to clean out some misc things I got and dont think i will ever use. I stand behind everything I sell and guarantee them 100%, just check out my feedback. Feel free to post or PM any questions.
BNIB Phoenix Gold TDL66 8V 6ch Line Driver - $40 shipped OBO
Originally bought this to use with a PG Xenon X200.4 but ended up misplacing it and never using it. Boost those pre-out signals to your amp to lower the gains and inevitably your noise floor.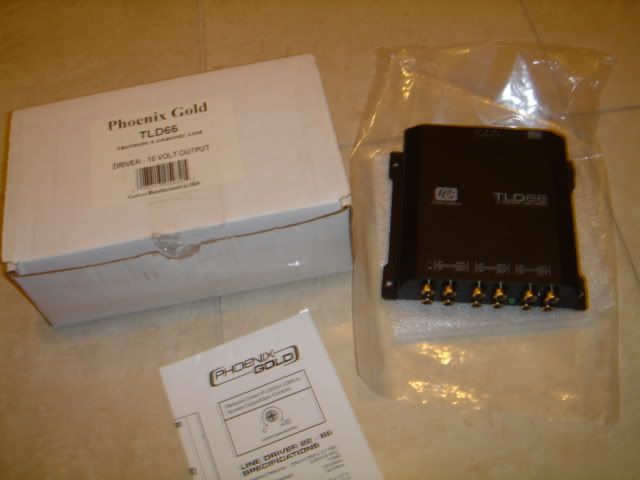 Mint JL Audio 6W0-4 - $55 shipped OBO
Picked this up in a trade to do an upfront subwoofer in the center console but decided to put a CD changer there instead. This would be great for systems that want some upfront bass or good for the girlfriend's car or just something to play around with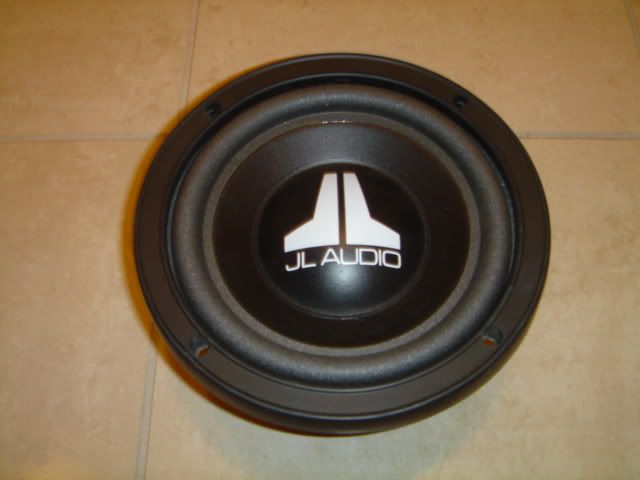 Brand New Alpine SPX 5.25" mids aka Vifa XTs - $80 shipped OBO
These are the infamous SPX mids that Vifa made for Alpine. They basically utilized the Vifa XT wood fiber drivers and created an automobile friendly basket. This can be used as a midrange or a midbass/midrange for those installs that need a 5.25" driver. Grills and mounting screws will be included.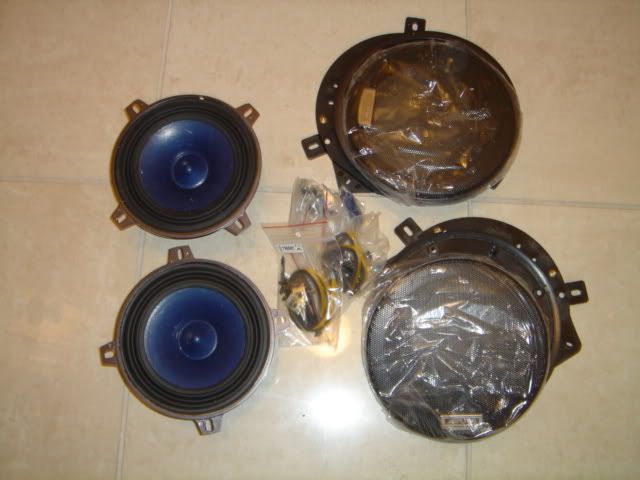 Brand New Knukonceptz eKo 4ga 5ft/blue & 7ft/silver - $20 shipped OBO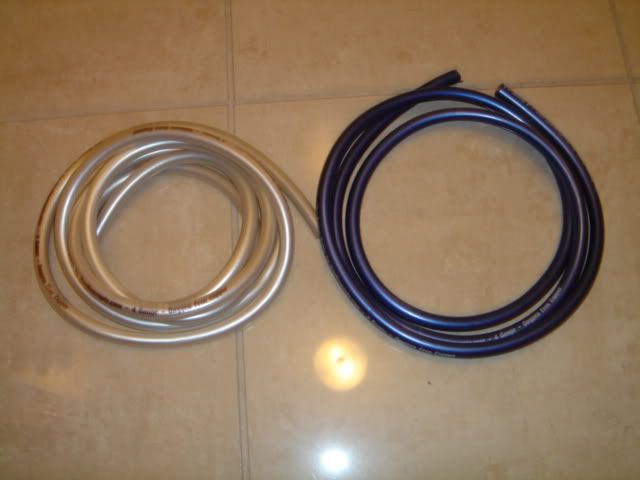 BNIB Alpine KCM-123B - $10 shipped
This is a rare hard to find adapter used for Ai-net to 3.5mm jack. Can be used with any aux source (ie iPod, Zune, CD player, MP3 player, tape, etc)for Ai-net cable HUs
New ARC Audio Bass Knob remote - $10 shipped
Streetwires 9-conductor OEM run ~15 ft x 2 - $20 shipped OBO
I planned to use these in the celica to run from the kick panels to the trunk for each side. They were terminated using euro-style barrier strips in order to facilitate easy additions/adjustments/removed for drivers mounting on one end and amp rack changes on the other end. You can also use them to extend wiring from OEM headunits to LOCs, DSP, or whatever you needed.
Misc Grills - $25 shipped OBO
- Alpine 6.5" grills
- Parts-express 10" 2-piece grill
- Parts-express 10" bar-style grill