BIG LOT! GOOD PRICES!! Alpine 9855 & 7944R Eclipse 5303 Old school Rockford and more
I just made a couple of larger purchases so I need to recoupe before wifey kills me :blush:
Product Brand & Model:
1) Alpine CDA-9855
2) Alpine CDA-7944R
3) Eclipse 5303R
4) JL Audio C2 6.5" coaxxials
5) Rockford Fosgate FNQ 4" mids
6) Rockford Fosgate Punch 160x4 SOLD
7) Rockford Fosgate Punch 60ix SOLD
8) Phoenix Gold TBAt balanced line transmitter (ZPA series)
9) Boston Acoustics 12" grills from the 12.5lf (pair)
10) Fishman chromed aluminum 8" grills SOLD
11) Orion HCCA Carbon 5.25" mids (a/d/s)
Condition of all items:
1) Very good! Works like a champ! Harness is a little short but still feasible. Only minor wear from use. Comes with cage, harness, trim ring and remote
2)Good! Some wear from use, but this is an older deck after all. Similar performance and build quality of the 7949! Copper chassis AND Optical output!!! The harnes has speaker leads but keep in mind that this is a "dead head". Plays some cdr's but has trouble with others. Reg CD's work perfectly. Comes with cage, harness, and trim ring... no remote. This is a European model and I don't believe it was ever released in the States! Nice deck for the Alpine collectors!
3) Very good! The ESN is active, but I will leave the appropriate disc in the transport for the buyer. Comes with cage, harness and trim ring...no remote. Works like a champ! This was Eclipse's flagship (dead head) deck when it was released.
4) BNIB
5) Near mint... in box
6) Excellent condition... with end caps! Only a few minor chips in the coating.
7) Good condition. Does have some chipping but does come with end caps. Warranty stickers are still in tact.
8) Excellent condition. Comes with cable
9) Ok condition. Some minor dents and scrapes. Could use a good cleaning and quick coat of paint.
10) Very Good! No major scratches. No pitting! These have an extra set of mounting holes that were drilled out for the larger Illusion ND8's I had.
11) New..no box. Bought these from Richard So. aka adsspeakers.
Total Price:
:
1) $165
2) $110
3) $100
4) $75
5) $60
6) $125
7) $75
8) $50
9) $40
10) $40
11) $80
Shipping Terms:
:
Included in price for members within the ConUS. All others please contact me for a quote!
Pictures:
- Unless you are a Upgraded member, or your last 10 iTrader feedbacks are positive, you must post a picture of the exact item you are selling.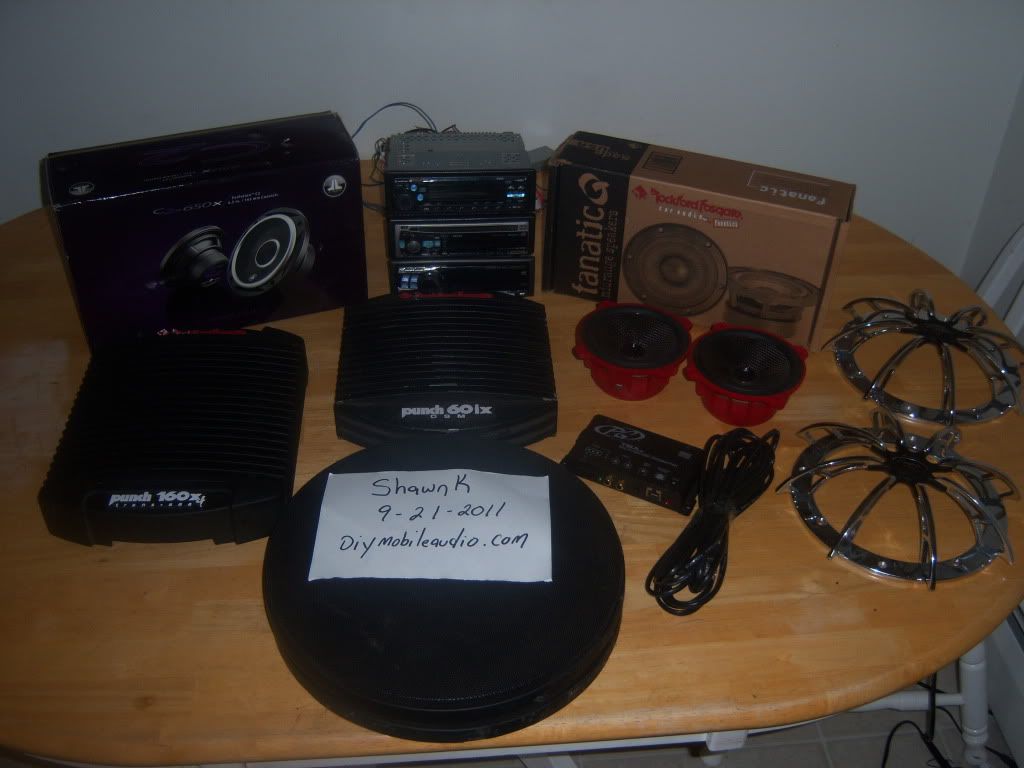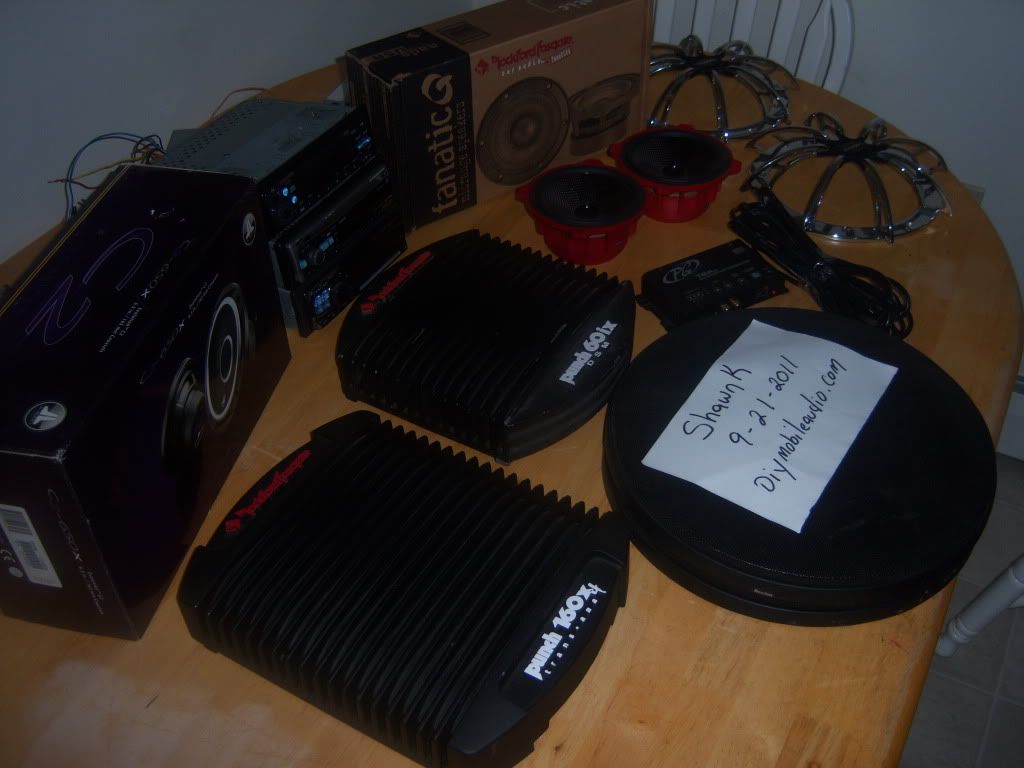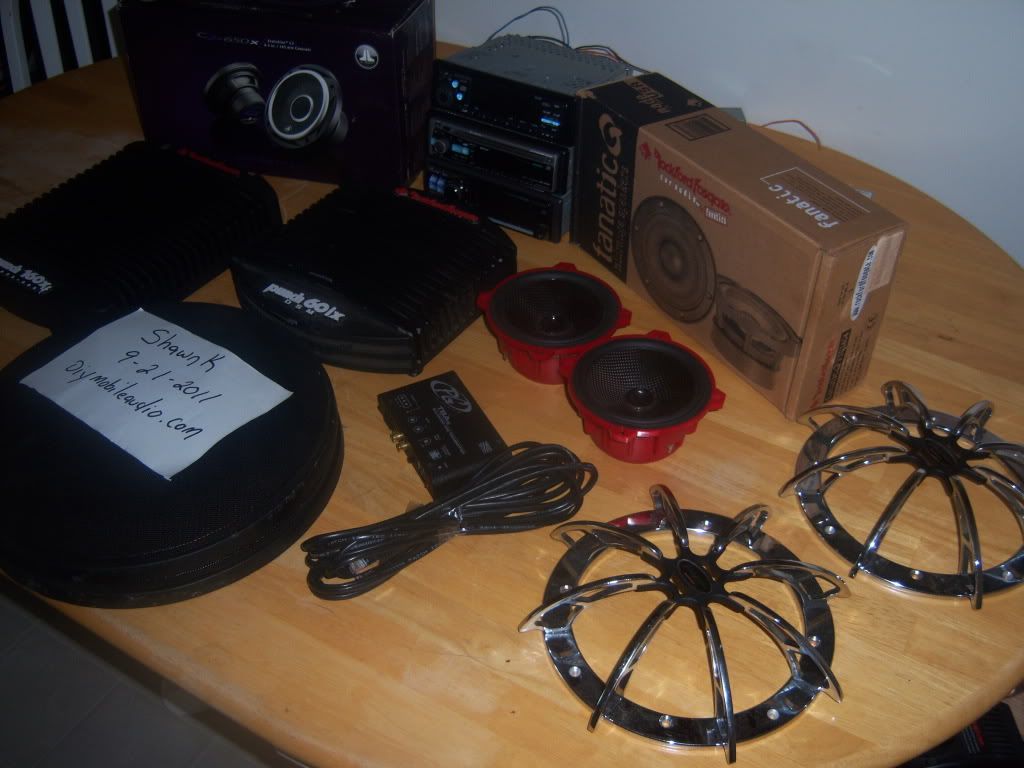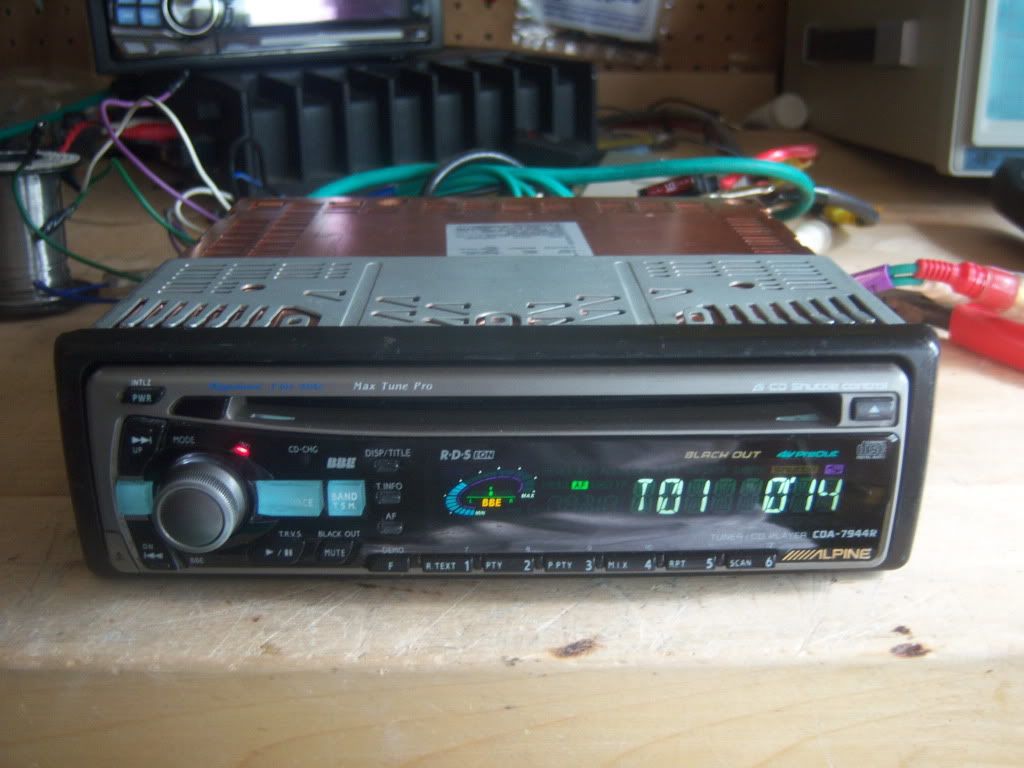 Back of CDA-7944R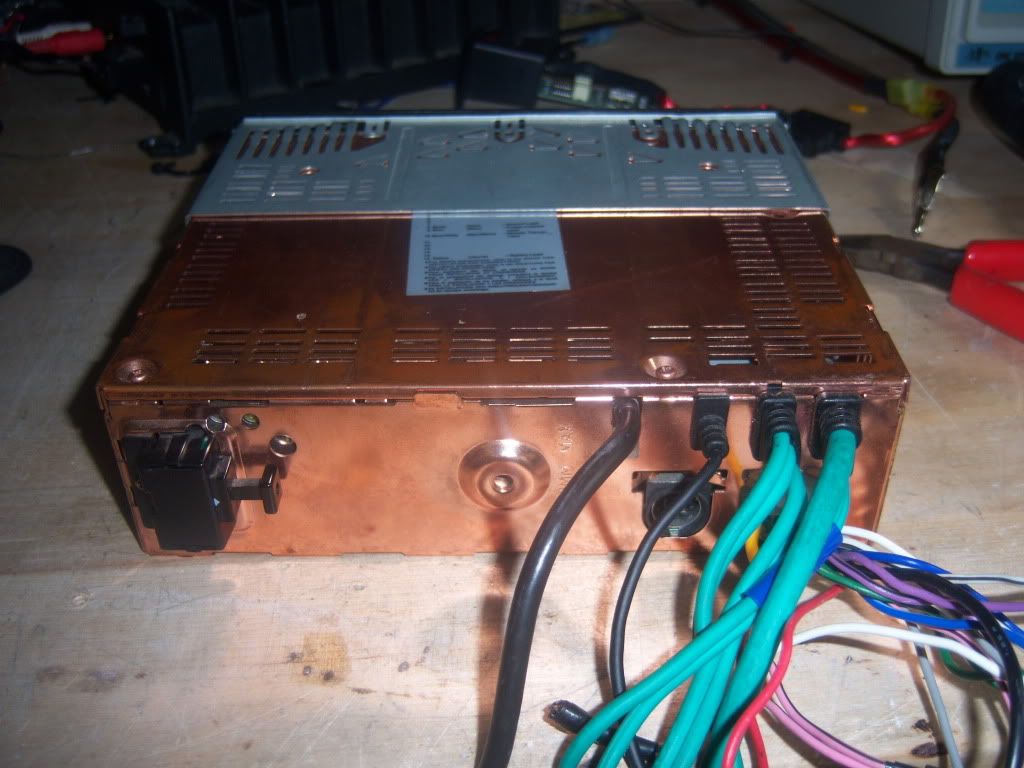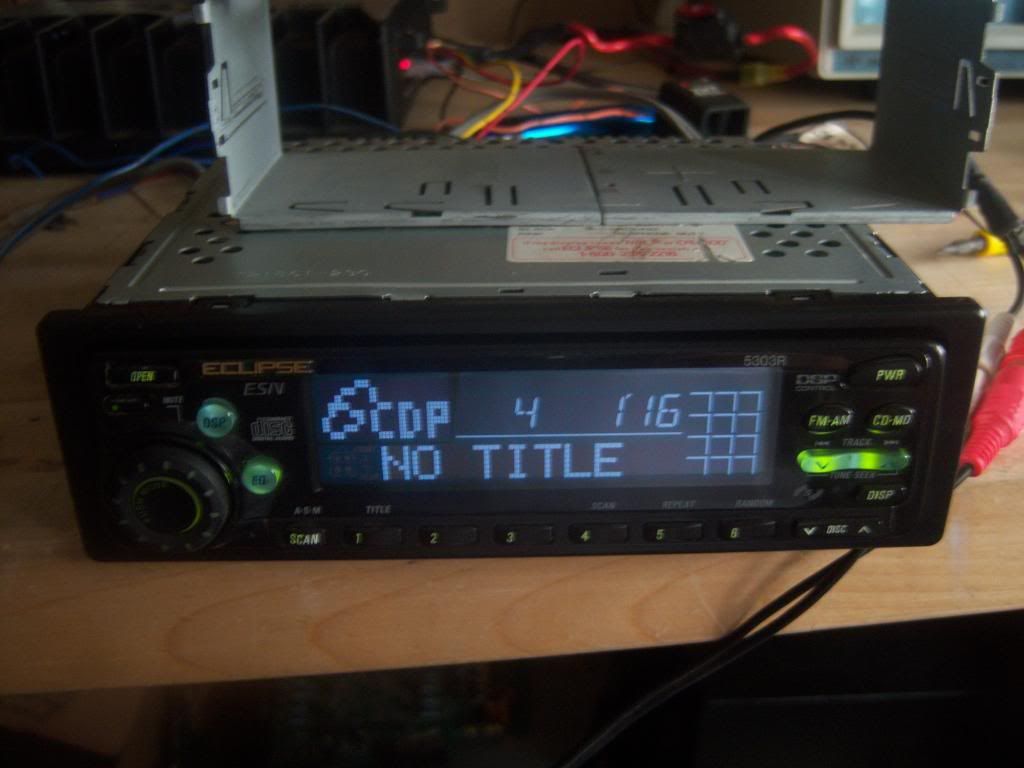 Additional info:
I like peanut butter
** DO NOT DELETE ANYTHING BELOW THIS LINE OR THREAD WILL BE DELETED **
------------------------------------------------------------------------------------------
Please be advised, all buyers and sellers is responsible for performing their own due diligence when considering any financial engagement. We reccomend that you:

1) Check the
iTrader
feedback of the person you are dealing with on this site, as well as other car audio forums.
2) Ask for a name address and phone number. Call them and verify their info.
3) Valid e-mail address. Correspond before committing.
4) consider using an escrow service to protect yourself.
DO NOT proceed with a deal until you are completely satisfied with the other party.
DIYMobileAudio & Collova Media Inc. is not responsible for the outcome of any transaction on this site and will not moderate on your behalf.