Discussion Starter
•
#1
•
Hey Guys
I have a 06 530i with Logic 7 sound system. I used to like the way my car sounded but felt the bass was lacking. So I bought Technic's harness , a sub and amp installed it and I had excellent bass but as you all know once you are bitten by this bug its really hard to stop.
So I started reading a lot of threads on sound builds for BMW's. Nelson's build on 530i and Kai's build on e90 stood out. I though to myself how would the system sound if I upgraded the under seat woofers. So then i got under seat woofers (as recommended by technic in some posts) but wasn't happy, So finally I gave in to the temptation and started scouring threads here in the classifieds for some gear that I would be installing in my car. It took me about 3-4 months to hoard everything I would be installing.
Here's the List.
1> MoBridge M1000 MDA2 (To remove L7 amp completely)
2> JBL MS8
3> 5 x Hybrid Audio Technologie's L3se(2 front, 2 rear doors and 1 center)
4> 3 x HAT L2x crossovers
5> Rainbow Cal 25 silk SLC with Crossovers
6> Hybrid Audio Technologies L1 Pro (Rear shelf)
7> 1 x Morel Ultimo 12 (in a sealed box)
8> 2 x Arc Audio 4200 SE's
9> 2 x Audison LRx2.9 ( using only 1 now)
10> Audison SFD-41c Distribution Block
11> 8 x Knukoncepts Krystal RCA cables
12> Knukonceptz Kolossus 0 , 4 , 8 gauge power and ground cable
13> KnuKonceptz 0 Gauge Set Screw Ring Terminal Pair
14> KnuKonceotz Karma Kable 50' Twisted 12 Gauge Speaker Wire
14> Kicker SSMB8's (underseat)
15> Dynamat Bulk 36 sq ft (Dynamat the whole trunk)
and obviously Technic's harness
Here are some pics of the gear
Morel Ultimo 12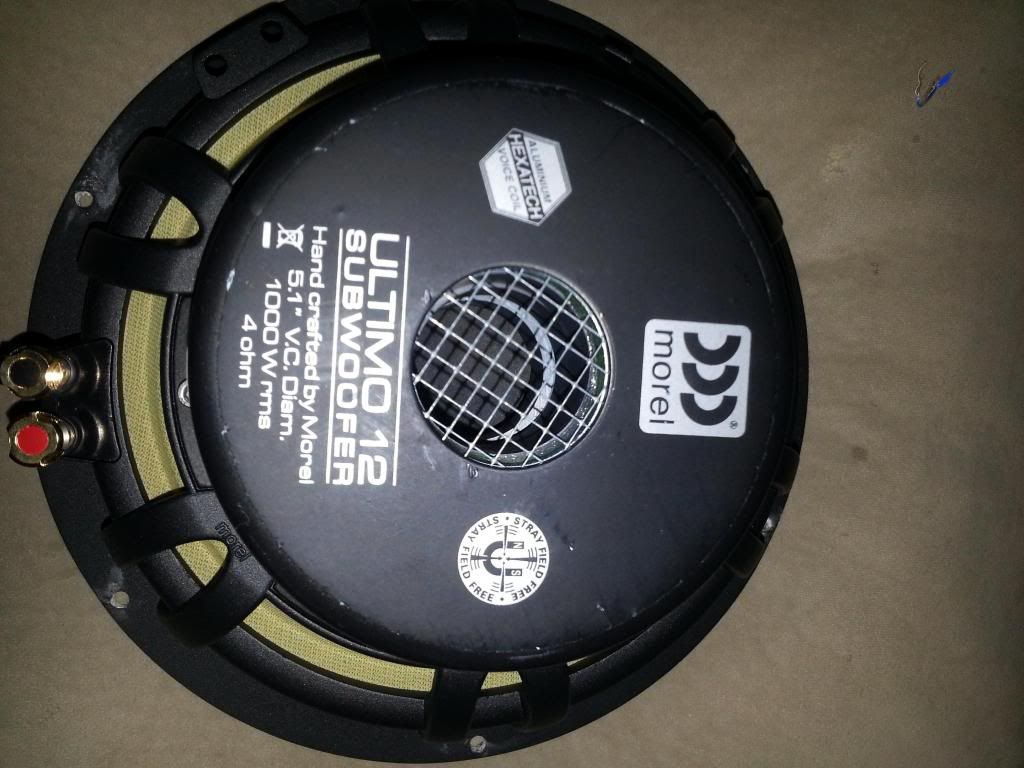 Mobridge MDA2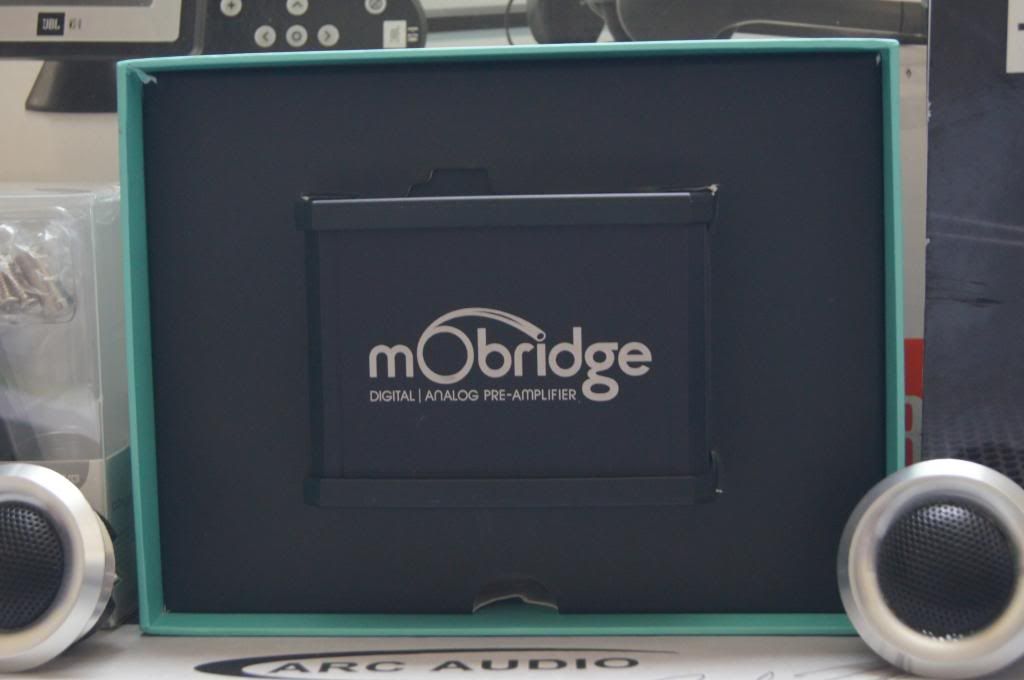 JBL MS8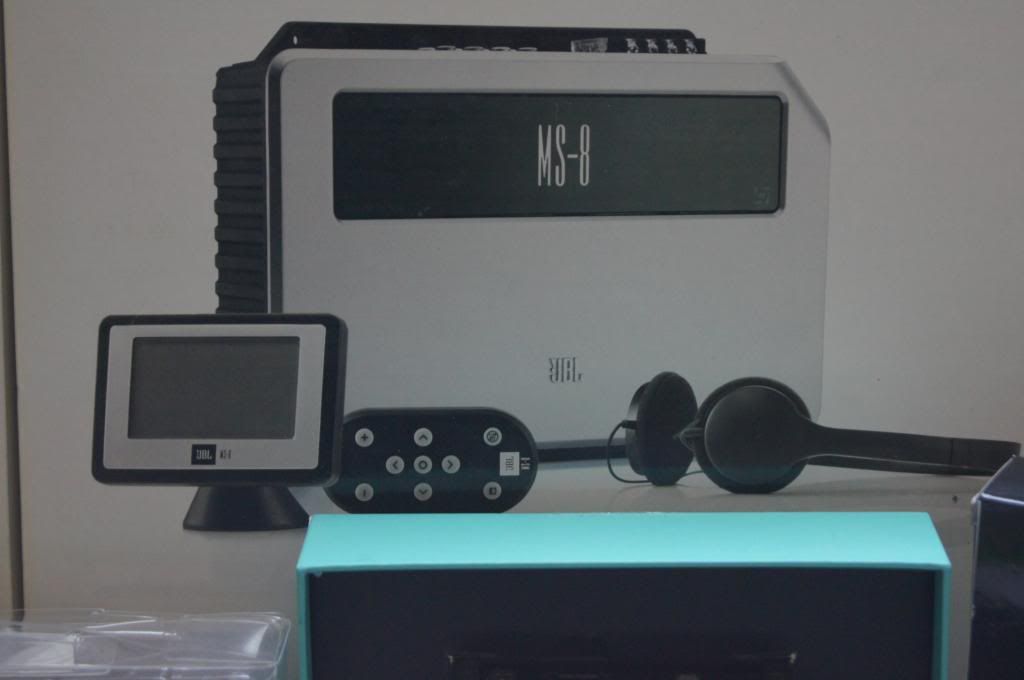 Rainbow Cal 25 Silk with crossover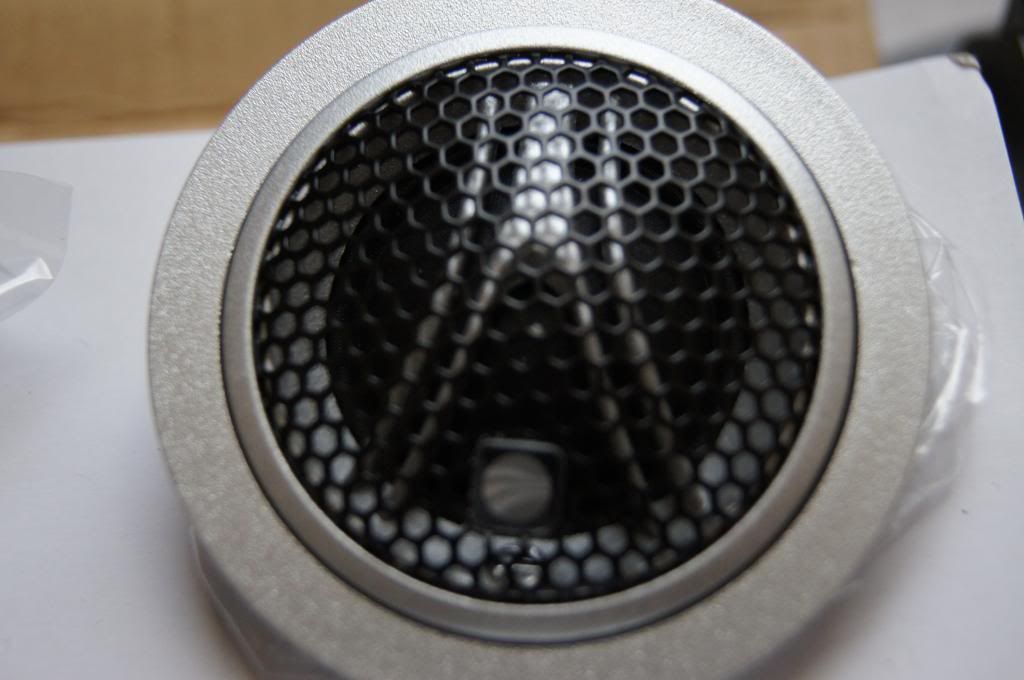 HAT L3Se's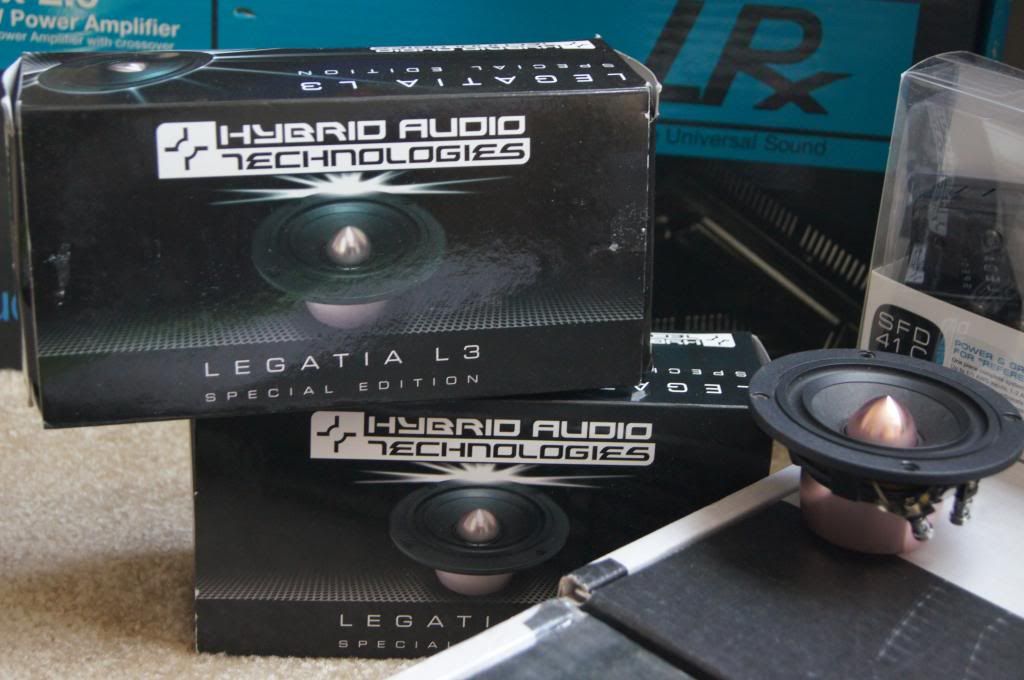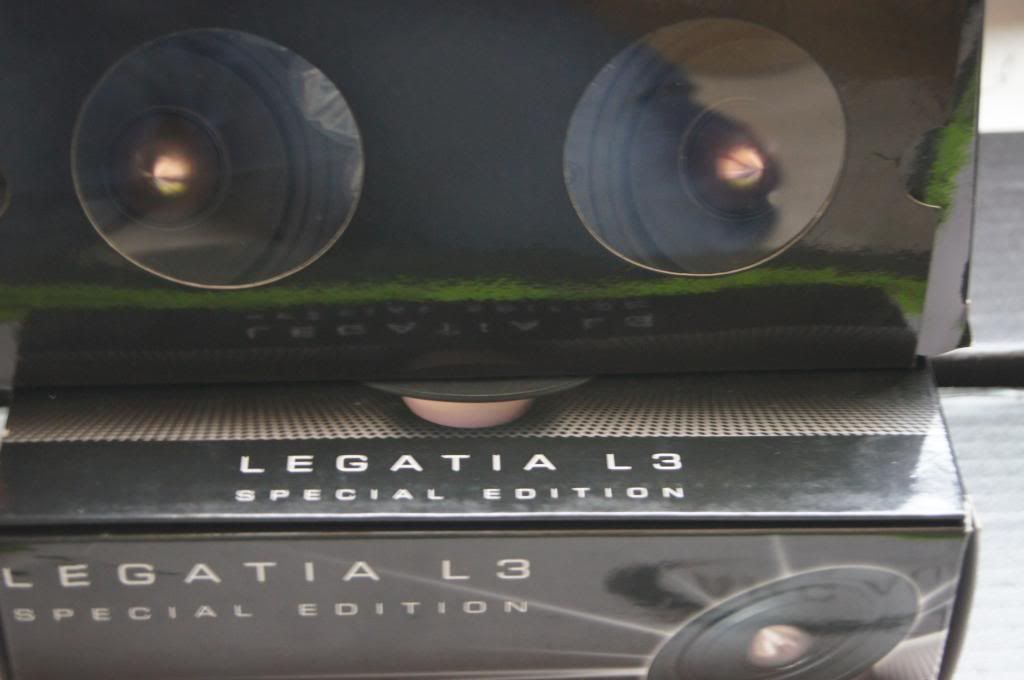 HAT Tweeter's - Thanks Sound Suggestions for the Christmas Present!!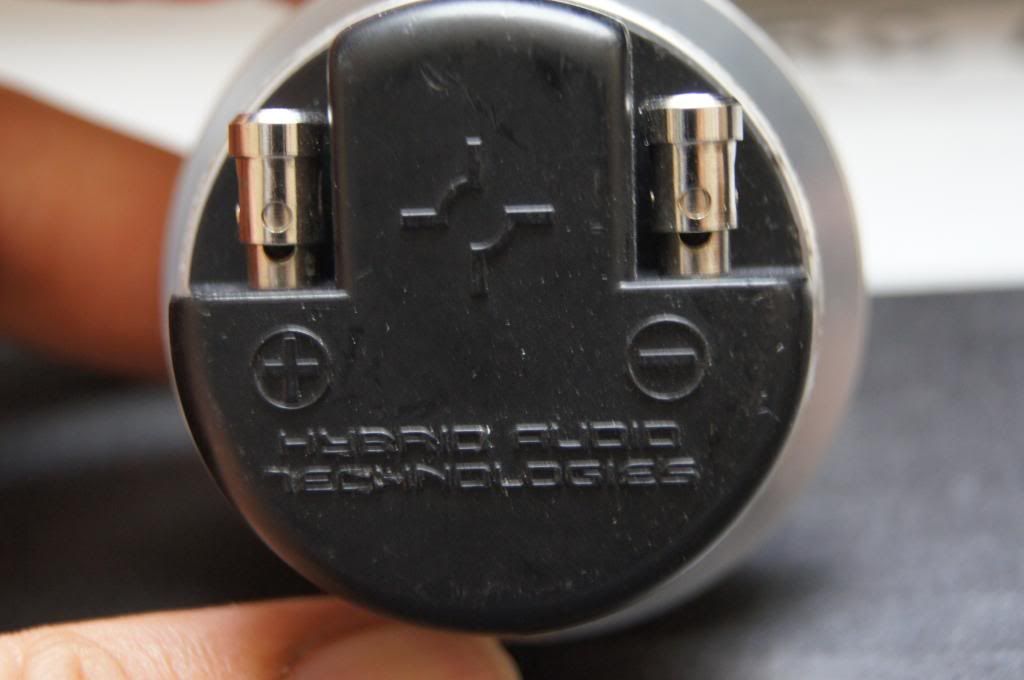 HAT L2X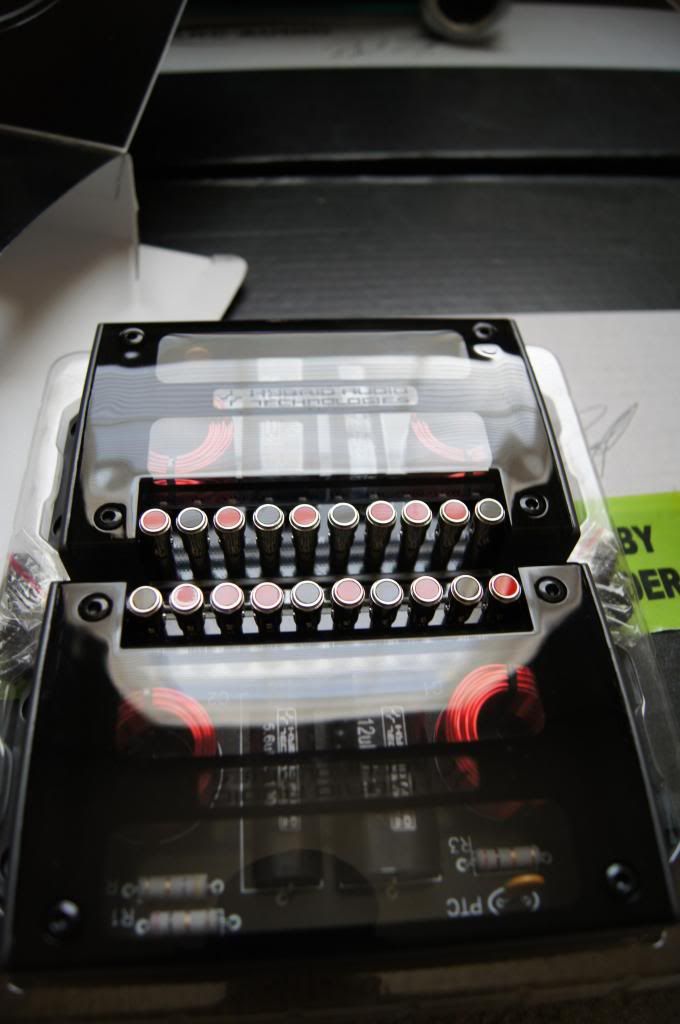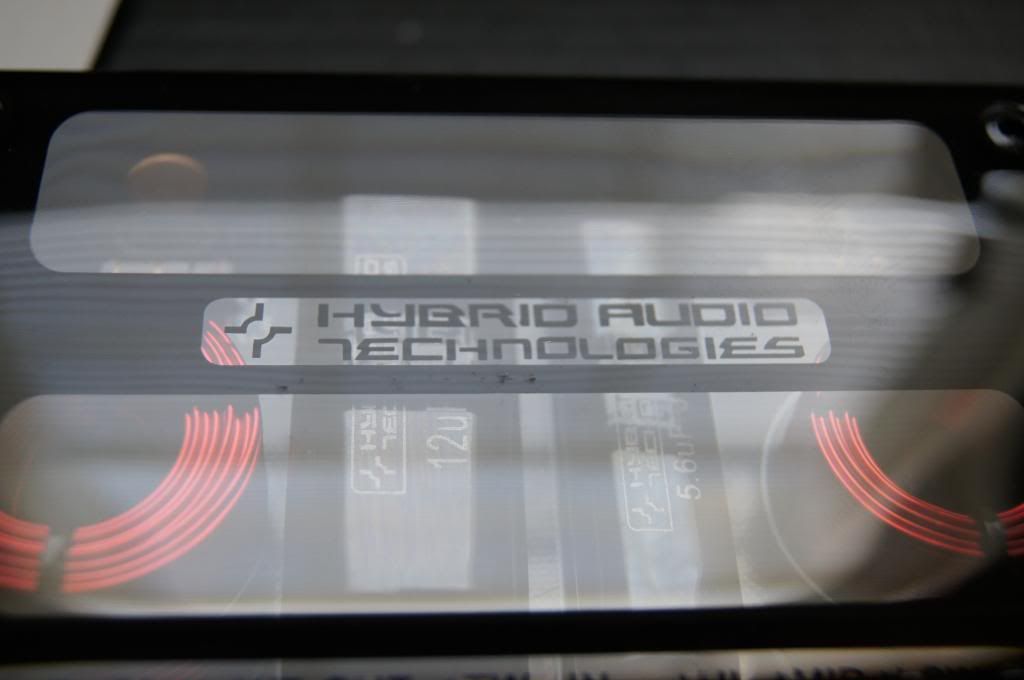 Audison Distribution Block
Kicker SSMB8's
Arc Audio 4200 SE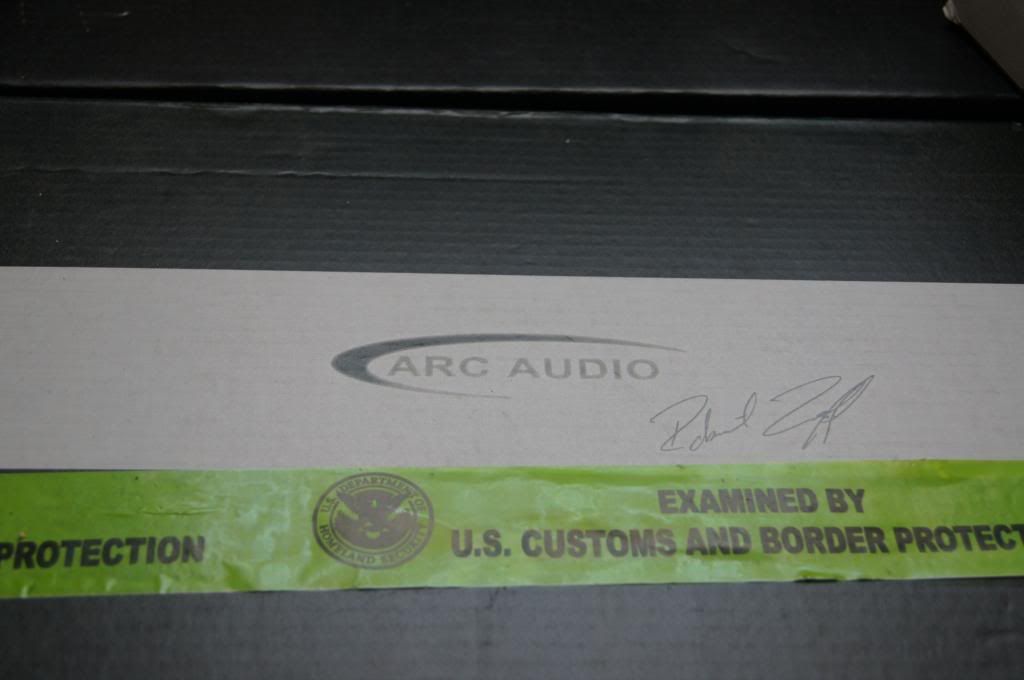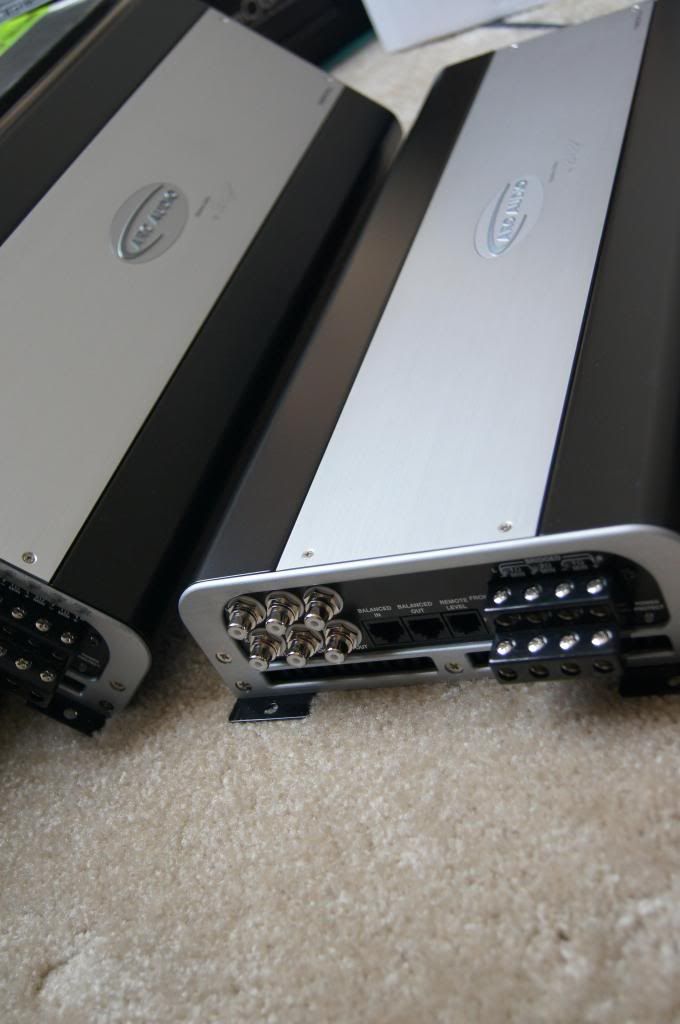 KnuKonceptz Krystal RCA's , 0 Gauge Power Ground Cables/ Terminals and Karma SS Speaker Cables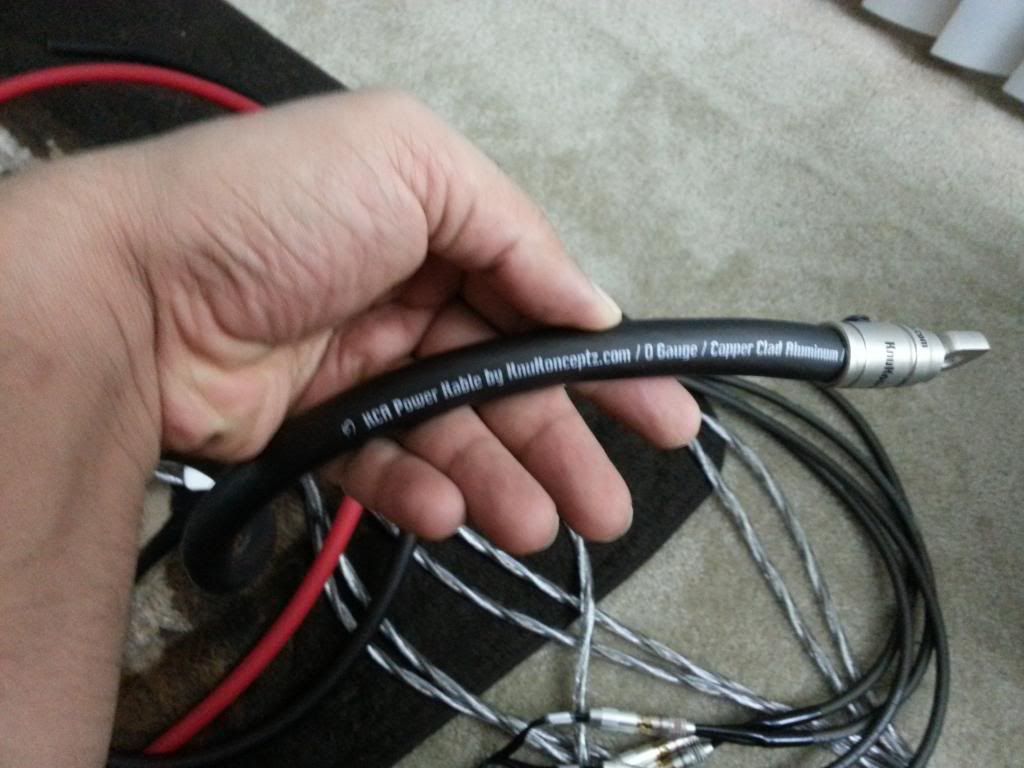 Rockford Fosgate 4ga(Red) vs Knukoncepts 4ga(Black)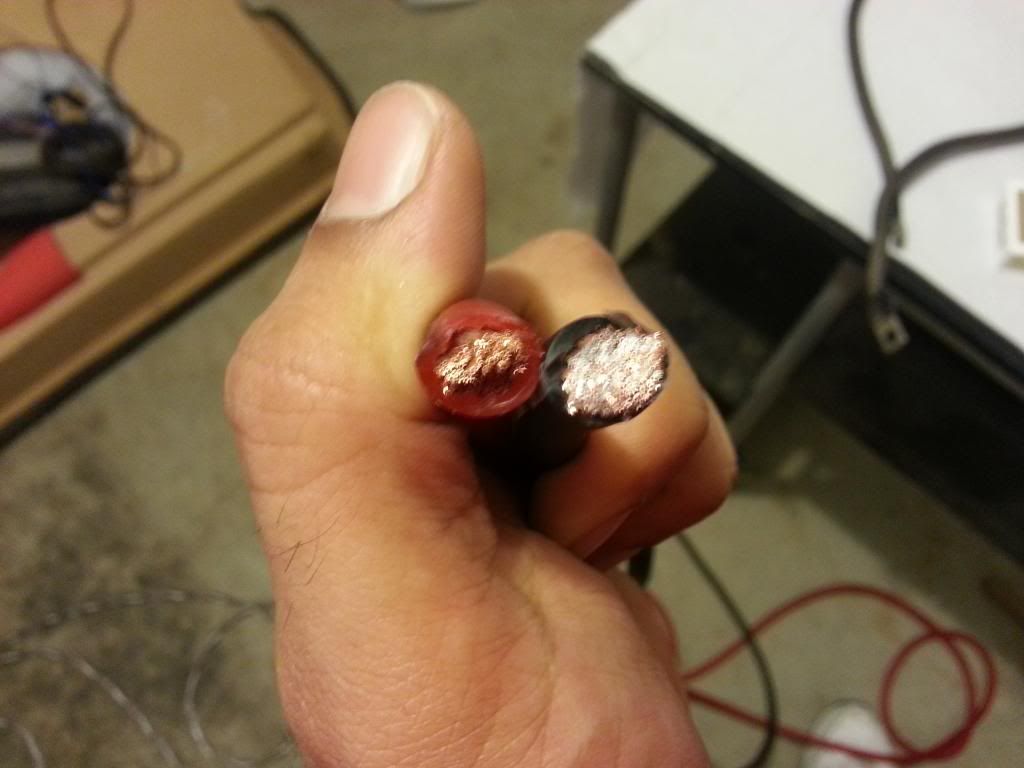 Installation Pics Coming Soon!!!