Discussion Starter
·
#1
·
Hello all,
I actually did this install about 6 months ago and I'm finally getting around to posting the pictures of the install!
Here's the list of equipment:
Alpine PDX-4.150
Alpine PDX-1.1000
Alpine SWX-1043D
Alpine SPX-17PRO
Alpine PXA-H650
Yes, all Alpine. I work at a stereo shop and Alpine was nice enough to sell me the stuff for less than dealer cost!
First, here's the car:
2001 540i 6-speed with the sport package
Anyway, lets start with the amp and processor install.
Before: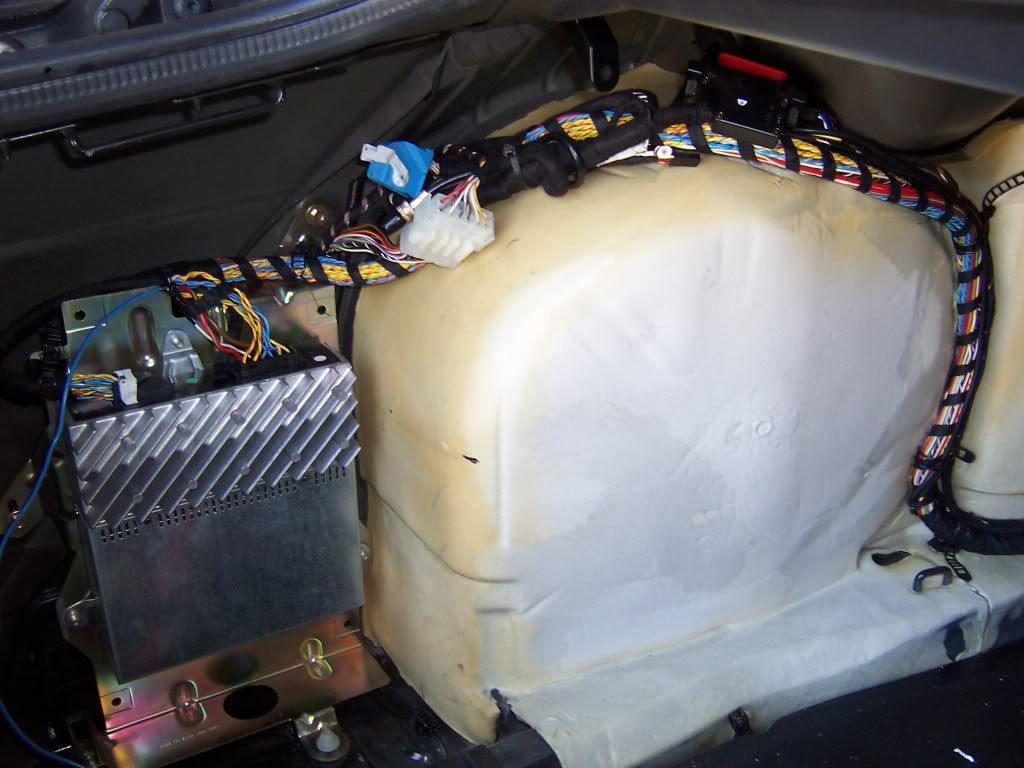 Took out the factory amp and made an amprack from 16g steel:
Painted: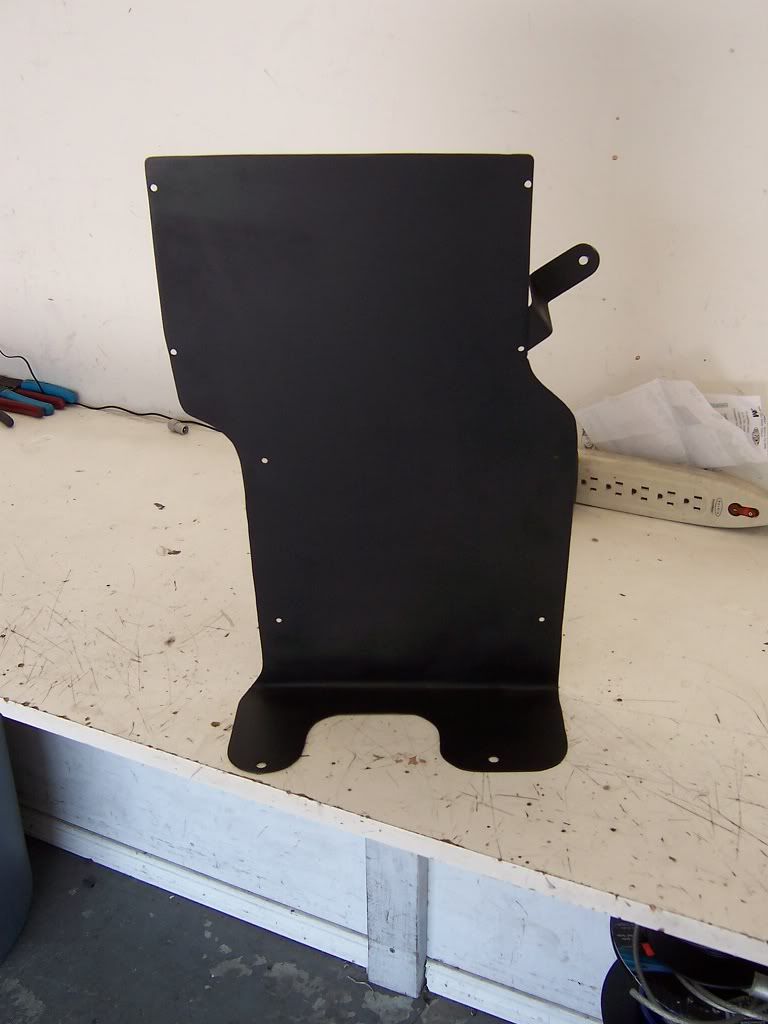 with the h650 and starting the wiring: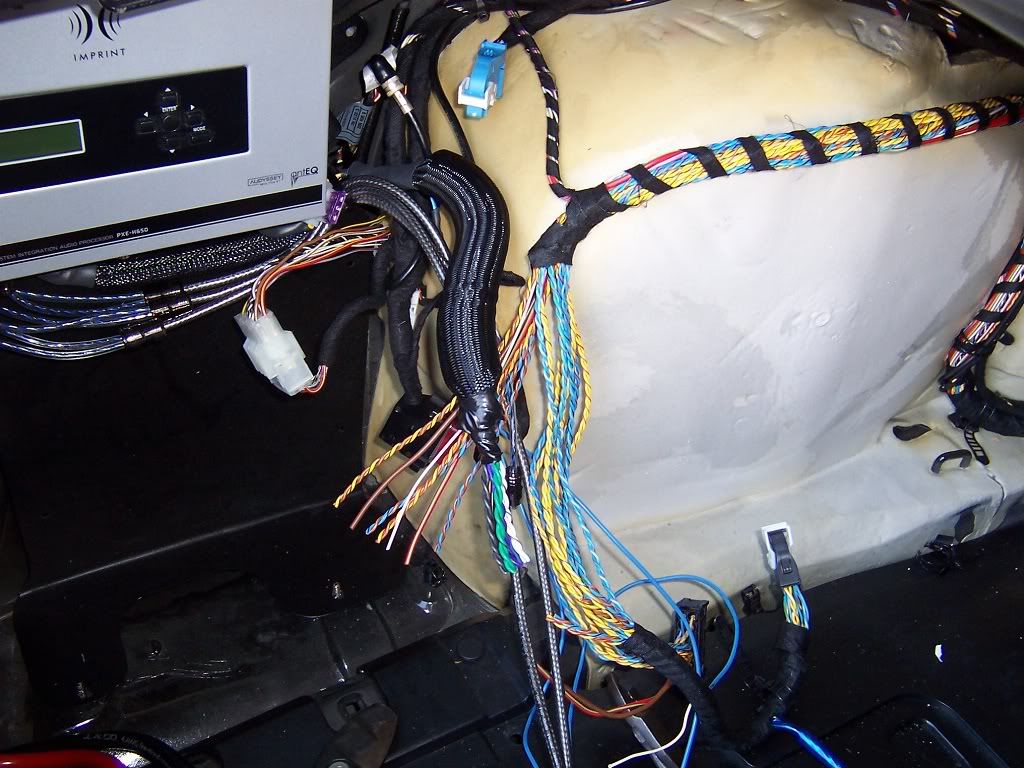 with the amps and some old crossovers that i used for the factory speakers. It actually sounded pretty good like this: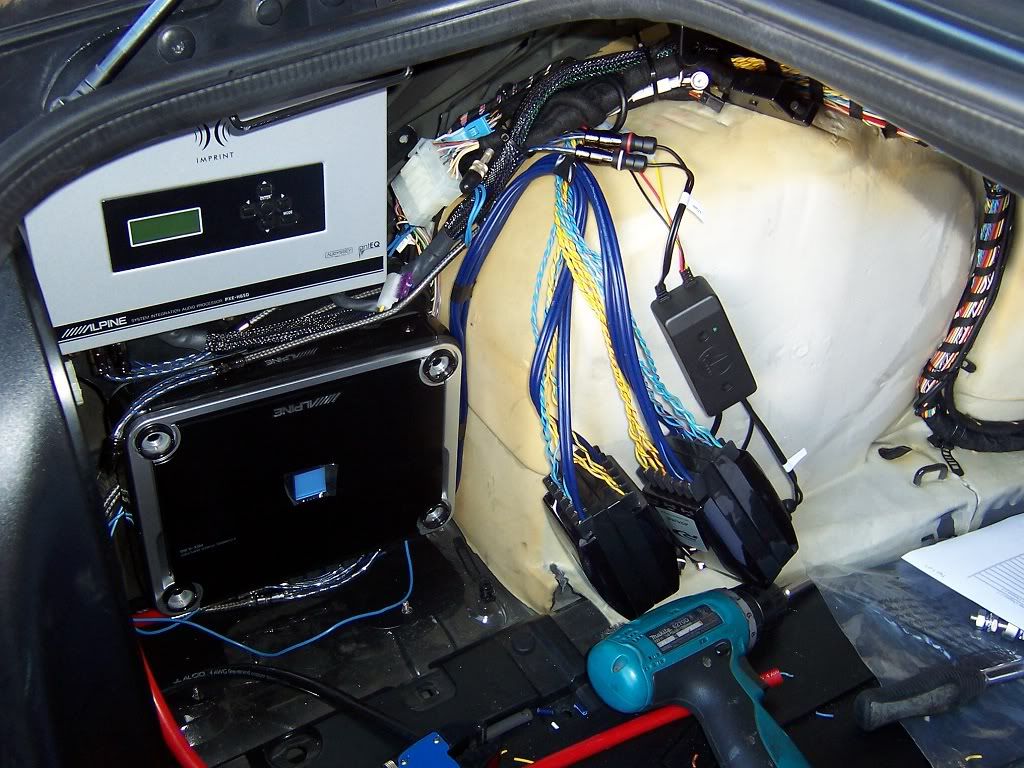 I don't have a picture but it all fits behind the factory panel. Thats it for the amps. Next will be the speakers.