Discussion Starter
•
#1
•
This winter I plan to update the audio system (and add visual systems) to a 2000 Sea Ray 270DA boat. It currently has a Clarion M3170 with a CD changer. I have not checked yet on which amp is being used. Currently there are 2 speakers in the cabin and 4 in the cockpit of the boat. There is a wired remote control at the helm.
I am planning on adding TV, DVD player, a subwoofer to the cockpit, ability to control an iphone. I am going to add my XM xpress RCI to the system. (I currently move this from the house to another boat that I have). I have already bought a TV which will fit at the vee berth mirror - the vizio m261vp otherwise I have not bought any gear for this project.
M261VP | VIZIO
I have started a thread at Clubsearay.com here:
270 TV install and stereo upgrade
I have been getting some help from the sea ray forum but I thought you guys would provide more insight and suggestions. Thanks a bunch.
I've included pictures of what it currently looks like below.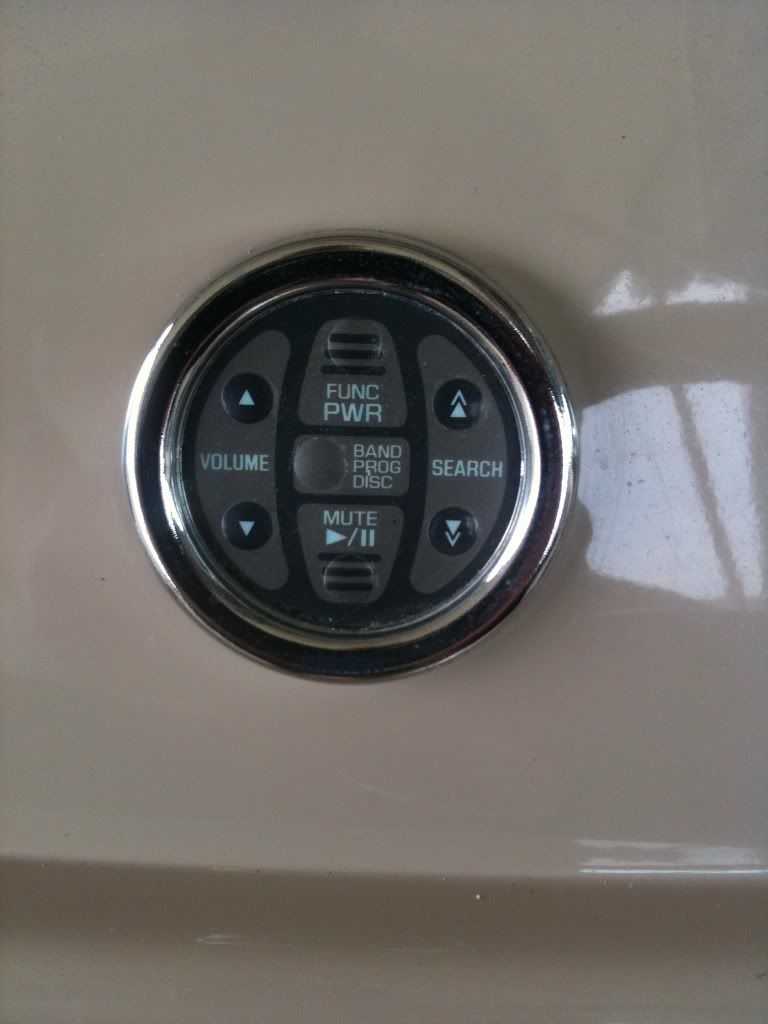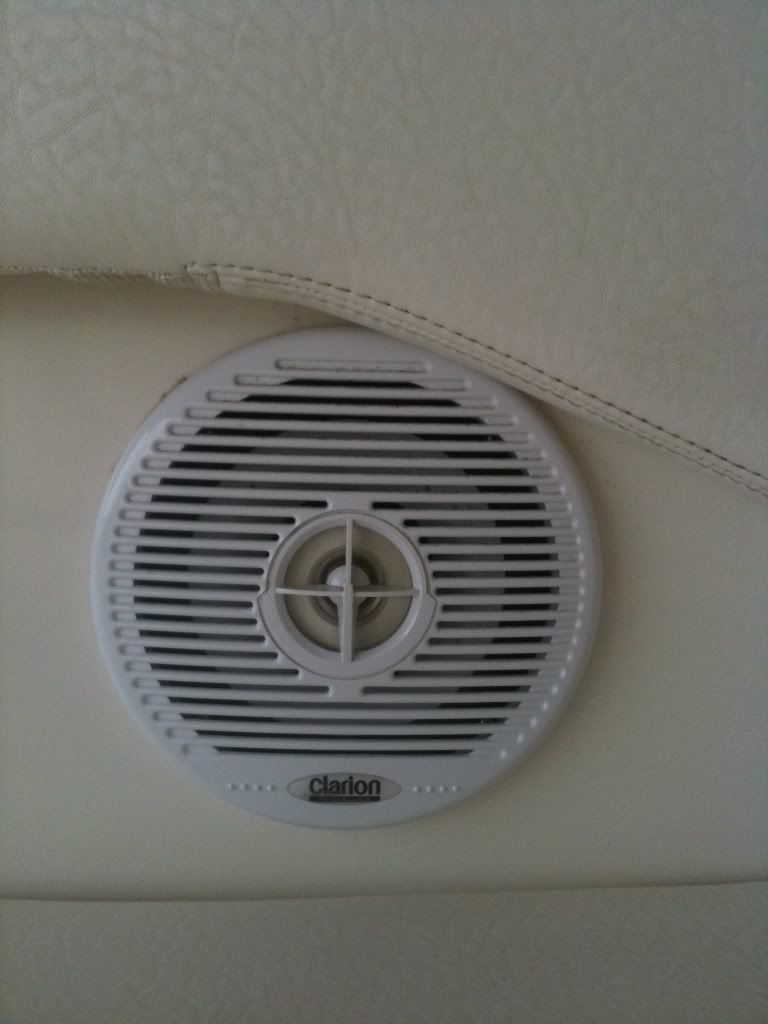 John