Discussion Starter
•
#1
•
So anyways, I wanted some feedback. I had a transaction and right now I am fairly peeved at the result, and wanted to see if I am overreacting before I spread the dirty laundry. Item was listed as "NIB". I'll detail issues at each photo. First thing that upset me was the "shipping method" was only the original manufacturer's box was wrapped in kraft paper, not any thicker than regular printer paper. No double box, just a handful of peanuts inside. No plastic wrap. Yes, the kraft paper was torn on delivery. Yes, the original box has dented corners. Yes, I have contacted the seller, and I'll post the PM and reply later if needed.
See the crap on the flap? It's green, and powdery. It looks like mold to me. Seller claims he didn't notice it at all 6 days earlier.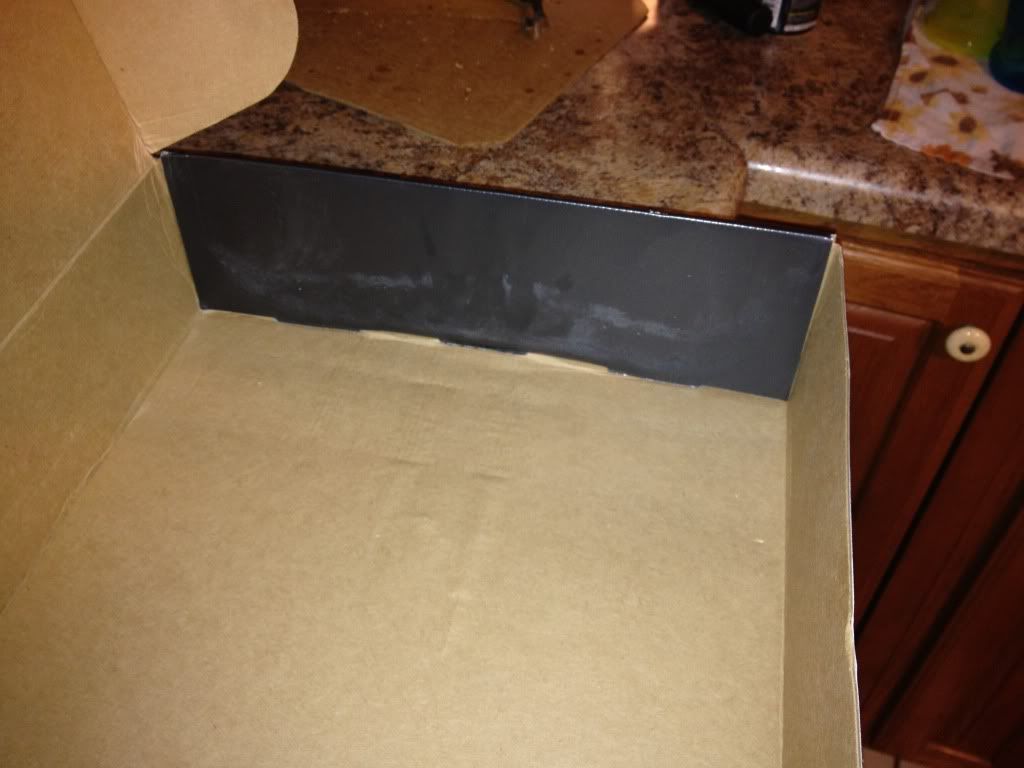 Inside (opposing edge) of same flap.
What appears to have been wet cardboard and dried out. You can start to see delamination.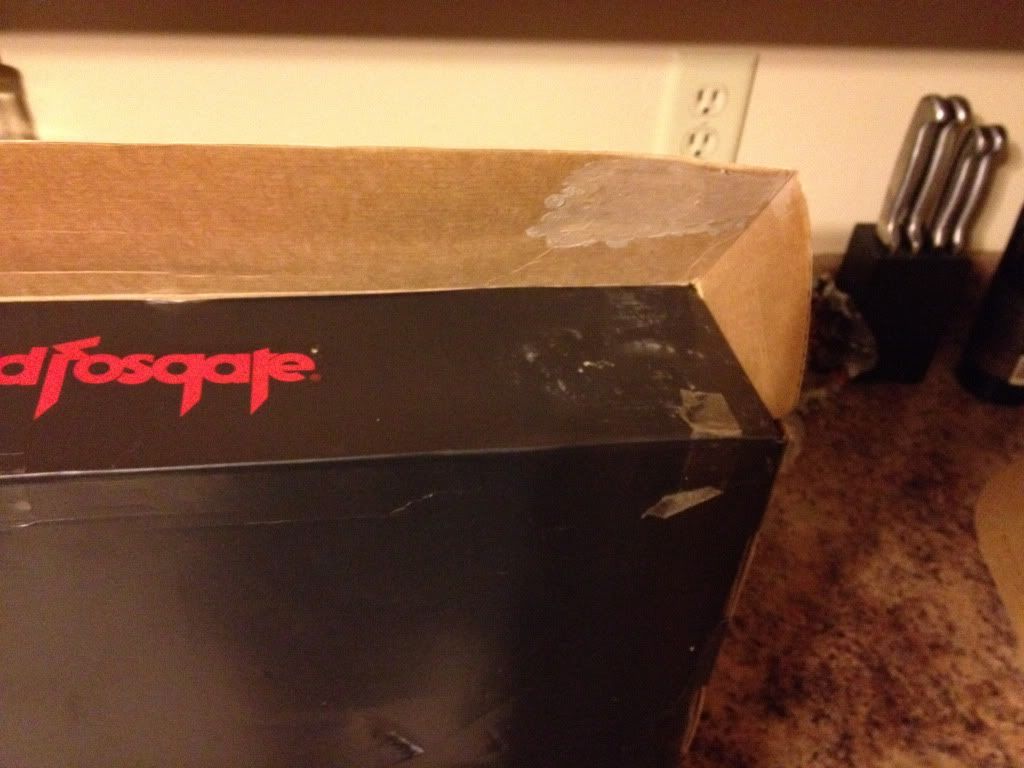 Under the front flap.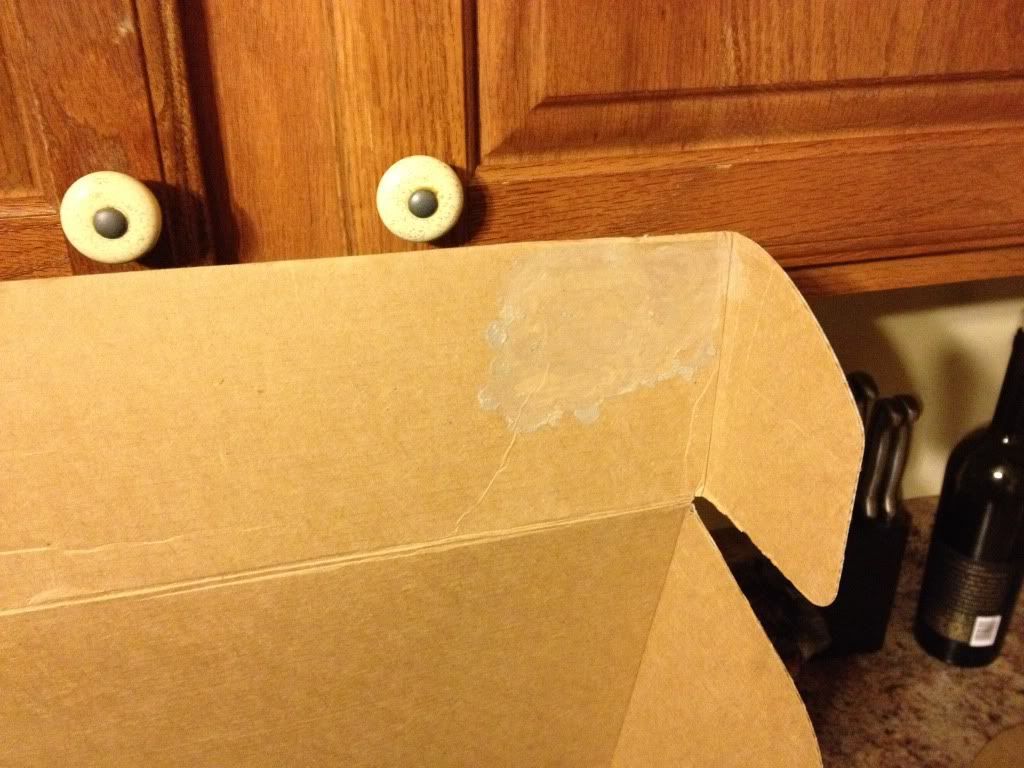 See how it looks smeared in a circle? I don't understand how this could happen if it had never been noticed before.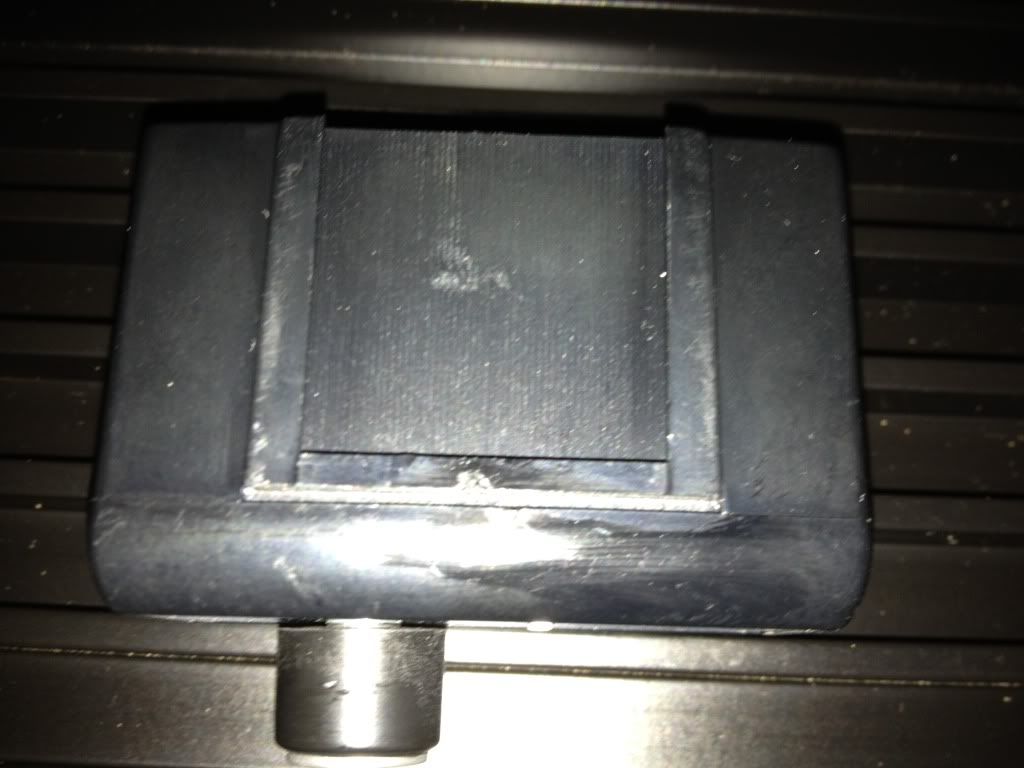 The "new" knob with a scuff mark from sliding onto the mount.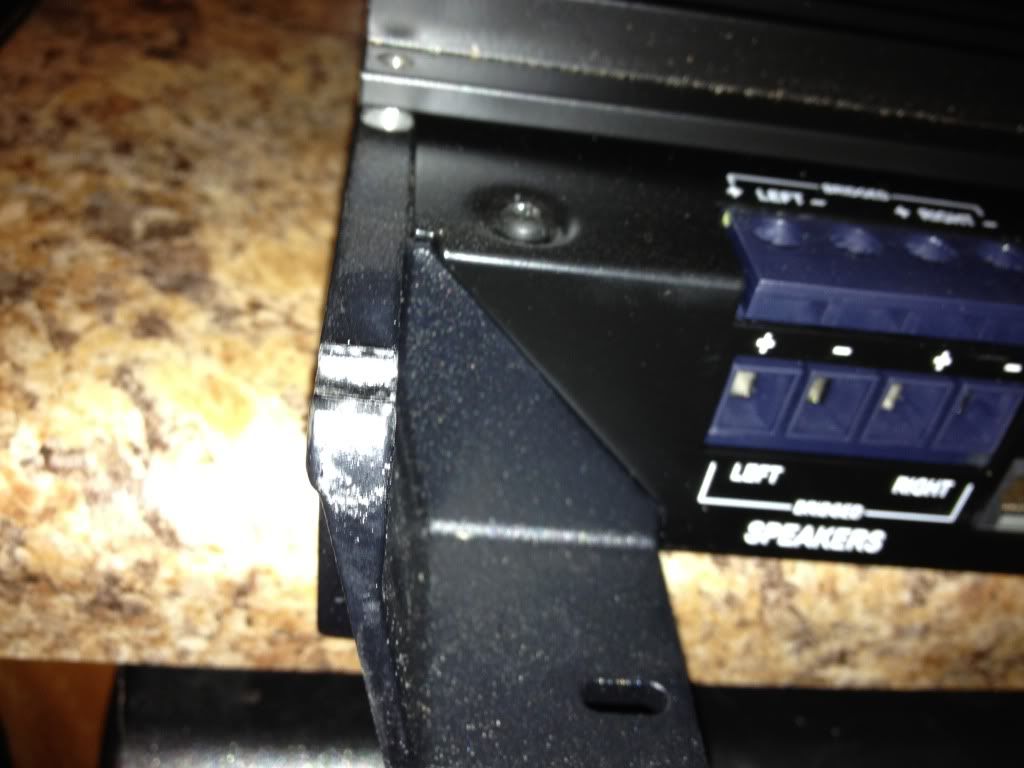 Corrosion/crap under the edge of the connection cover.
More. I don't understand how this much dust and fuzz could get into, around, and under the cover if it had been closed up in a box for several years.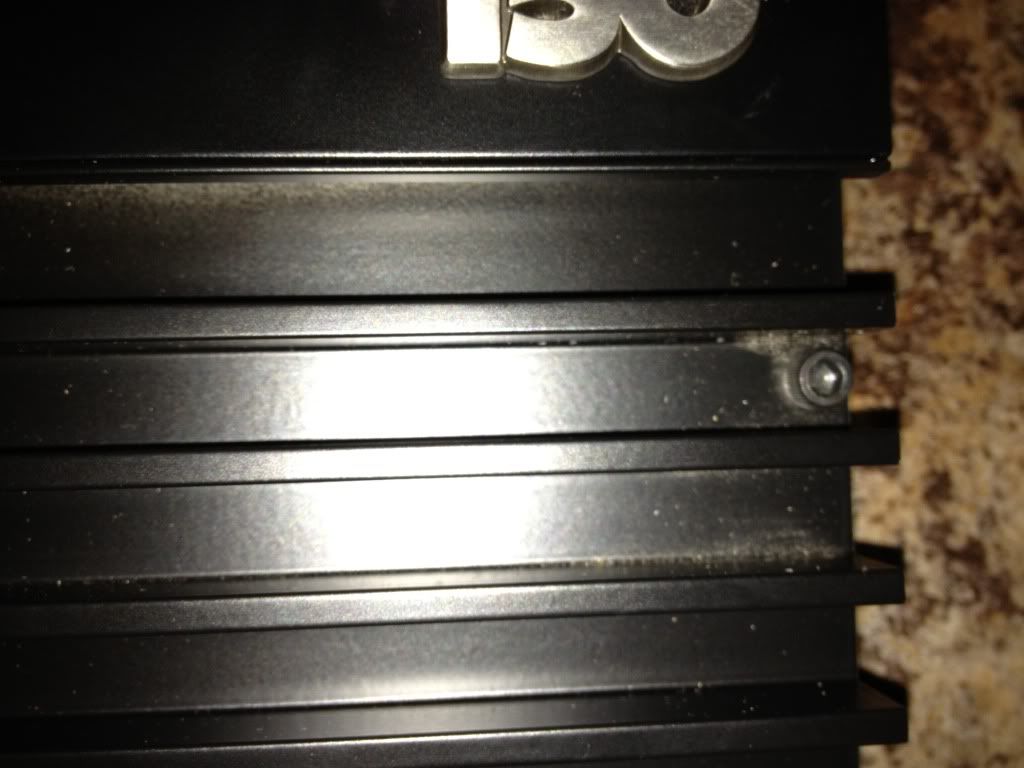 The junk in the corner looks like it was in there pretty well and brushed out before sending.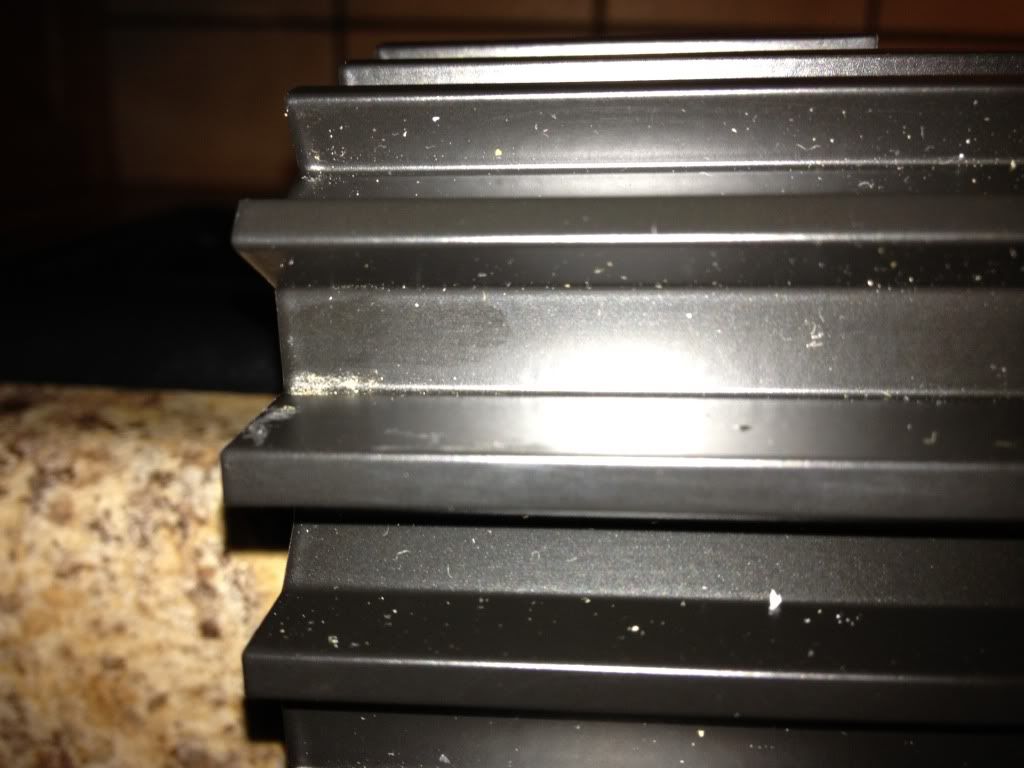 Same thing.
I don't know. I haven't had a chance to hook it up and test it yet, but I feel most infuriated because the response basically was, "Sorry you don't like my packaging. I didn't see any mold. Have a day." Original thread pictures were not as clear as mine, and moldy areas in question were conveniently outside of the original picture area. So, please answer the poll and help me out. Thanks!