Discussion Starter
·
#1
·
Hello!
For those of you who don't know me my name is Mark and I am the man behind "Car Audio Fabrication" on YouTube. I have posted build threads before (like this one:
http://www.diymobileaudio.com/forum...rd-fosgate-focal-knukonceptz-tips-tricks.html
) and if you have ever seen one you know that I love to mix in "How To" Videos throughout the build that describe the process and show each step. This build will be no different! well, it will a little bit because I am going to try to mix in a lot more pictures for your viewing pleasure!
I love to help other car audio enthusiasts young and old, newb and veteran, so if you see something you have a question about ASK!
The Vehicle:
Chevy Duramax 2500 HD Extended
Cab (Will add pics soon)
The Gear:
Alpine Type R's 6.5" Component Speakers
10" JL Audio W3
Knukonceptz wiring
Wirecare.com wire protection products
Alpine MRP-M500
Alpine MRP-F300
The Install:
Custom Fiberglass Door Pods with Vinyl Wrapped Inserts to accent interior and match sub enclosure
Custom Fiberglass Subwoofer Enclosure (Specs to Follow)
The Goal:
Quality sound that integrates well with the vehicle and requires little to know permanent vehicle modification. (No cutting of panels allowed!)
My Goal:
Teach the readers of this thread as much about the fabrication of the pods and sub enclosure, as well as the install as I can.
Let's begin!
We started with collecting some
of the gear, the ownder of the vehicle wanted to re-use his Alpine Component
Speakers and JL Subwoofer, I talked him into purchasing a MRP-F300 which is the
exact same foot print as the MRP-M500 and will allow for a really clean
install.
The components: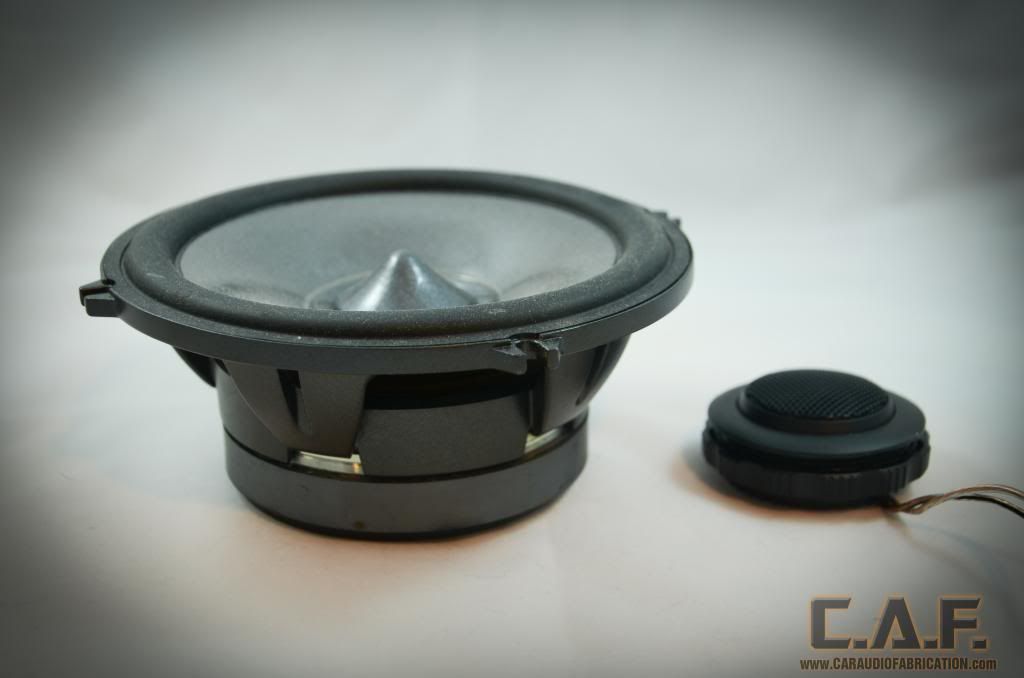 The sub: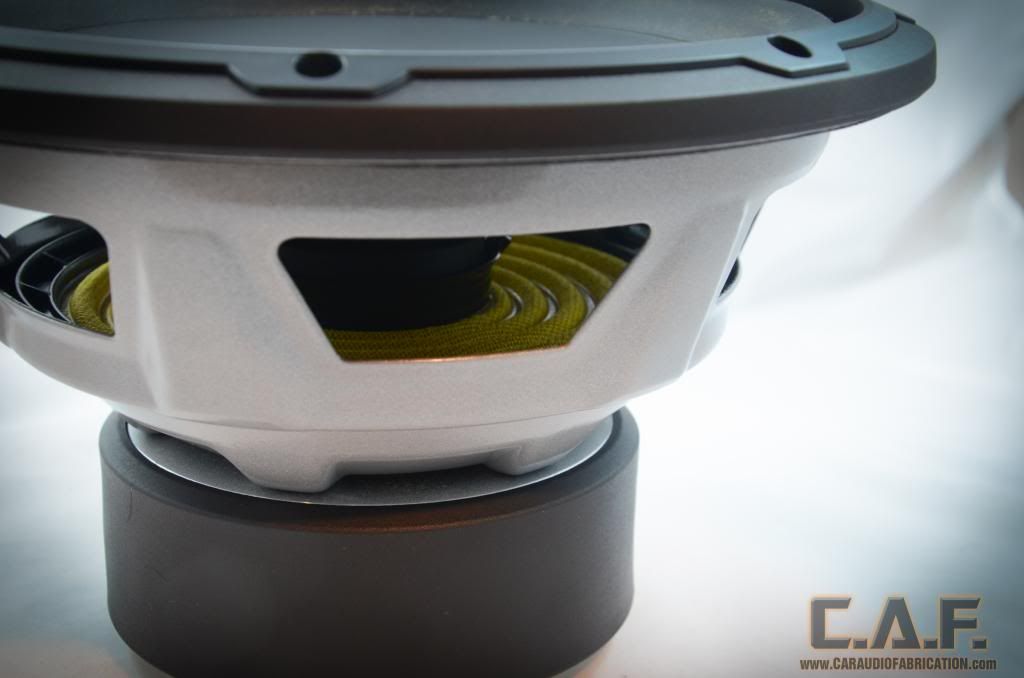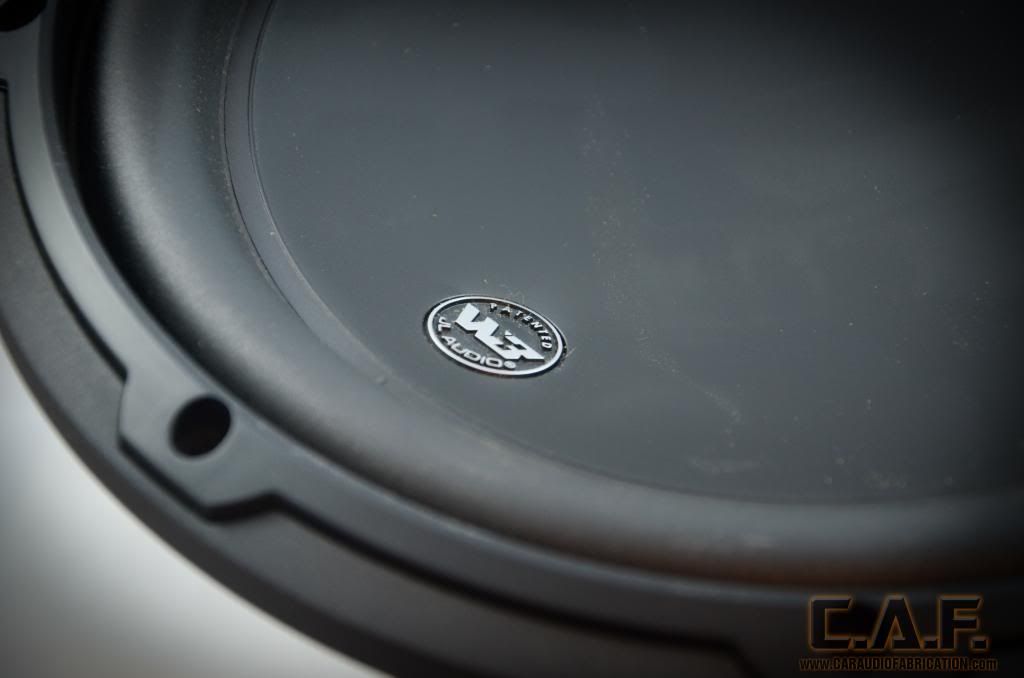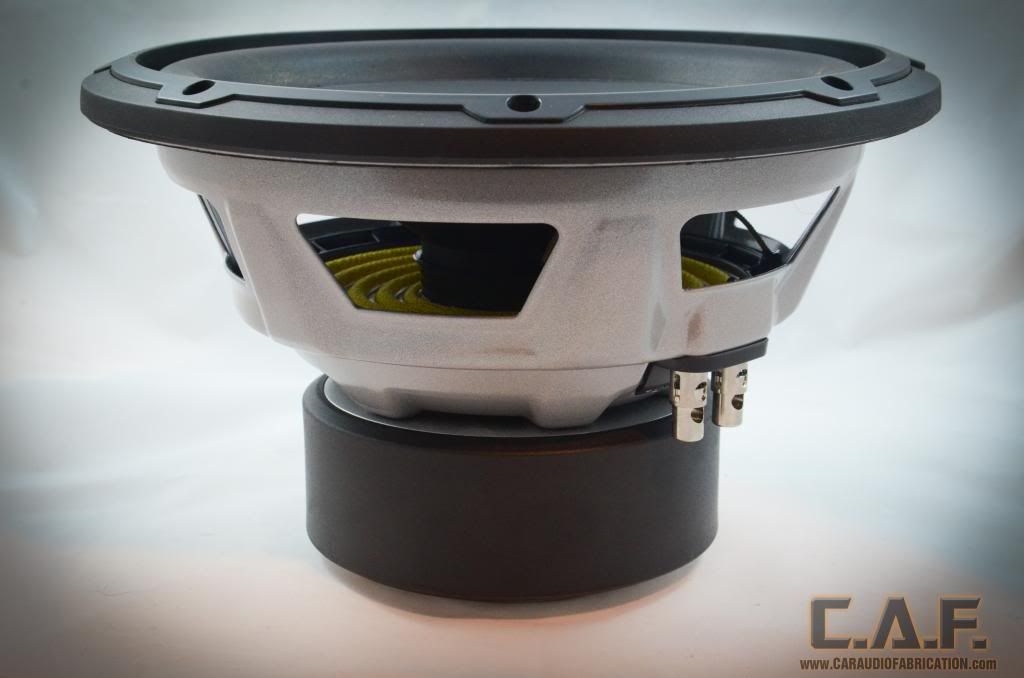 The amplifier: (Still need pics
of the 4 channel)
I then determined what was
needed wiring wise and put in an order with my friends over at Knukonceptz.com: