Discussion Starter
·
#1
·
Hey all! Much like my previous threads I am starting another part of a build that will be completely documented through video. The support for the door pod series was awesome and I hope you guys enjoy this series just as much. Just like before I will be video taping every single step and editing all the information together to present to you. If you haven't seen my videos before I hope that you enjoy them and would love to hear what you think!
If you missed the seeing the door pods I mentioned above here is how they turned out: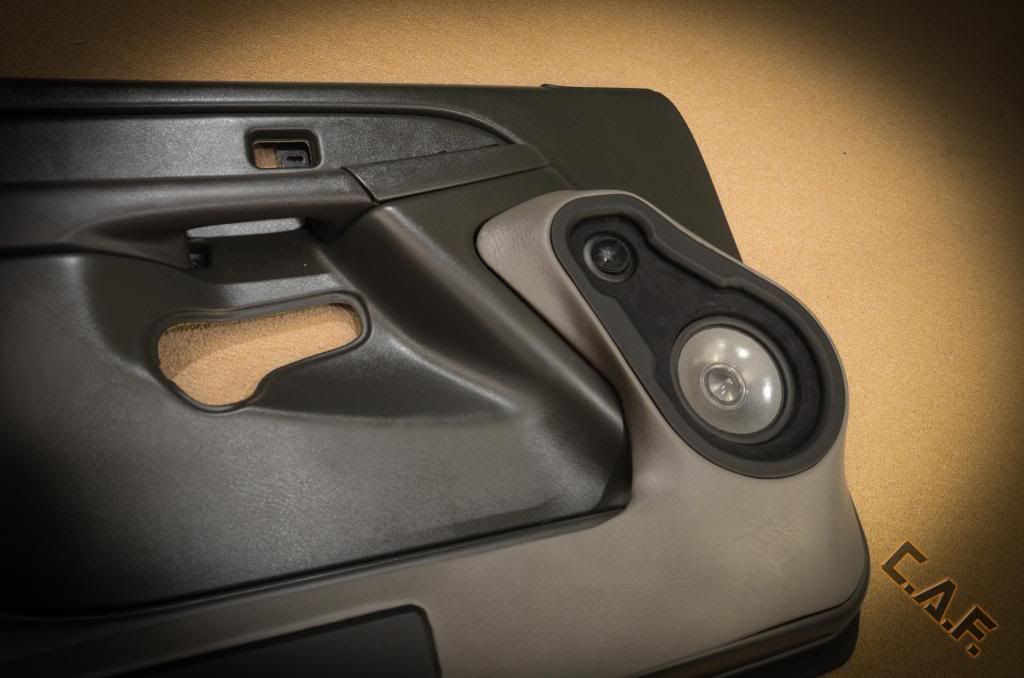 If you would like to see the in depth process of each step for how I made these door pods there is a conveniently organized playlist on YouTube at this link:
Fiberglass Door Panels Pods - Video Step 1 Woodwork Templates CarAudioFabrication - YouTube
But enough about the door pods! Its time to get into our next project: The Fiberglass Under Seat Sub Box! Lets get started!
First a little about the system:
The Vehicle:
Chevy Duramax 2500 HD Extended Cab (Will add pics soon)
The Gear:
Alpine Type R's 6.5" Component Speakers
10" JL Audio W3 (Just kidding, I was planning on using this but have fallen in love with the DAD KMH-8, so we are using that instead)
Knukonceptz wiring
Wirecare.com wire protection products
Alpine MRP-M500
Alpine MRP-F300
If you are interested in a review for the KMH-8 or learning more, check this out:
http://www.youtube.com/watch?v=m6IbXWqrm8k&list=UU4FiN46mPTtkJxzRXJY21lQ
I started with a concept, I knew that I wanted to build a box that would house both the amplifiers for the system and hide the wiring, but at the same time I wanted quick and easy access to them. The plan for how I am going to do this is difficult to explain, but as the build progresses it will become clear.
The box will also feature several inserts, I have entertained the idea of doing light up plexi on parts of the box. But I am not sure I want too. What do you guys think?
Anyhow here is the initial idea, I like to get stuff out on paper first, really gets the creative juices flowing: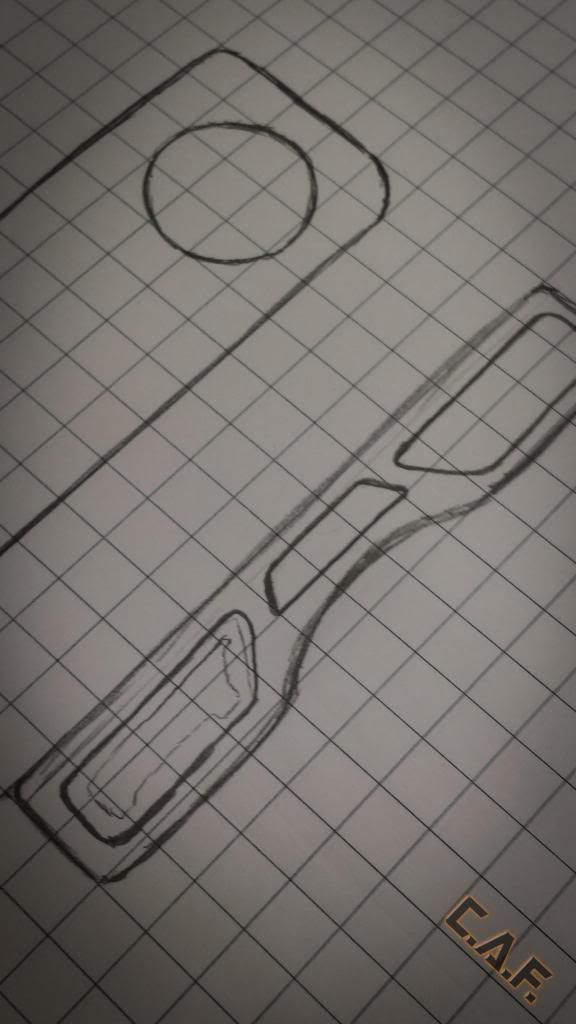 With the general idea framed out I started building. Pretty traditional stuff here but one of the coolest things I can teach you here is how I used a "Adjustable Curve" to get a perfect match with the floor contour of the vehicle. I also got the "Beauty Panel" frame trimmed out on the top of the box.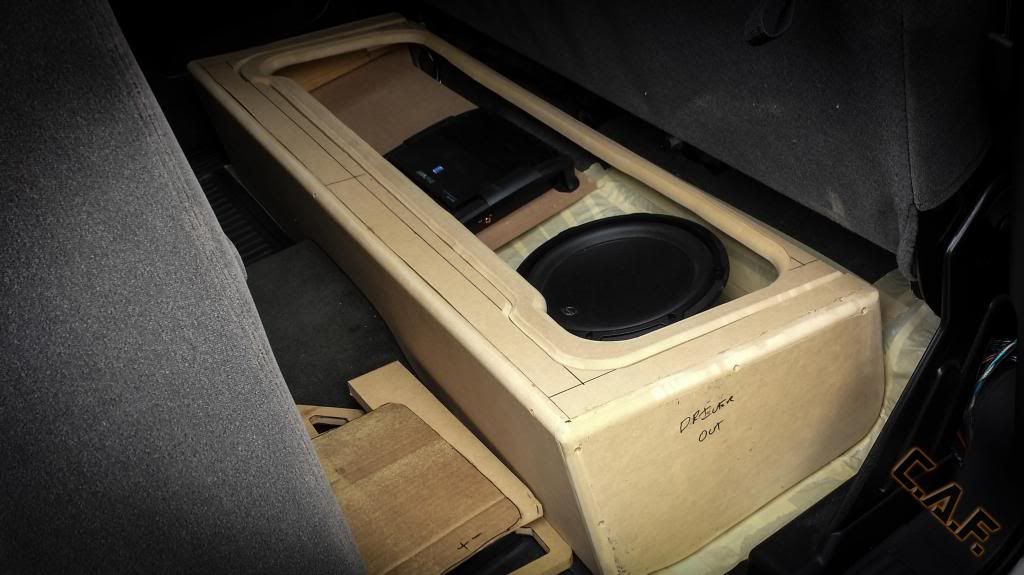 To see the steps that got me to this point check out the video below!
http://www.youtube.com/watch?v=SVrOp9KudZo&feature=c4-overview&list=UU4FiN46mPTtkJxzRXJY21lQ
Well, thats it for now, off to a good start, I already have the bottom fiberglass molded, just need to edit the video, so you guys have to wait! :wacky: Let me know what you guys think, wondering what direction you think I should go with the insert pieces, back lit, metal mesh, etc.