Product Brand & Model:
Carrozzeria/Pioneer DEH-P01
Condition of all items:
I would rate this unit a 9 out of 10. It would be a 9.5 if not for an issue with the remote. All functions for the remote work except for the volume. The center button works 100% except you can't initiate a function with it. In other words, the center button works like the knob on the right, you push it to select different functions. it works when you are adjusting that function but you just can't use it to initiate it. (I hope that makes sense)
If you"re not going to use the remote, then you're getting a 9.5 out of 10 unit for a great price. If you really need it, a replacement is about $80.
Pioneer DEXP99RS Parts and Accessories
It has obvious scratches from being mounted, nothing excessive. The face is flawless. All wires are uncut and accounted for. The little amp has a scratch from something inside the the box with it. (kinda pissed about that as I like to keep my stuff minty) I just noticed it as I was taking pictures. I will post more pictures later.
This thing is really hard to take pictures of and I'm no photographer.
Total Price:
:
$850 Shipped, paypaled, & insured to lower 48 FIRM. No trades. No offers. No dibs. No international buyers (sorry). First to pay gets the deck. Paypal, money order accepted (although paypal wins in a battle) Will ship when funds clear (money order).
paypal addy is stereojnky at gmail dot com
Shipping Terms:
:
Included in the price.
Pictures:
- Unless you are a Upgraded member, or your last 10 iTrader feedbacks are positive, you must post a picture of the exact item you are selling.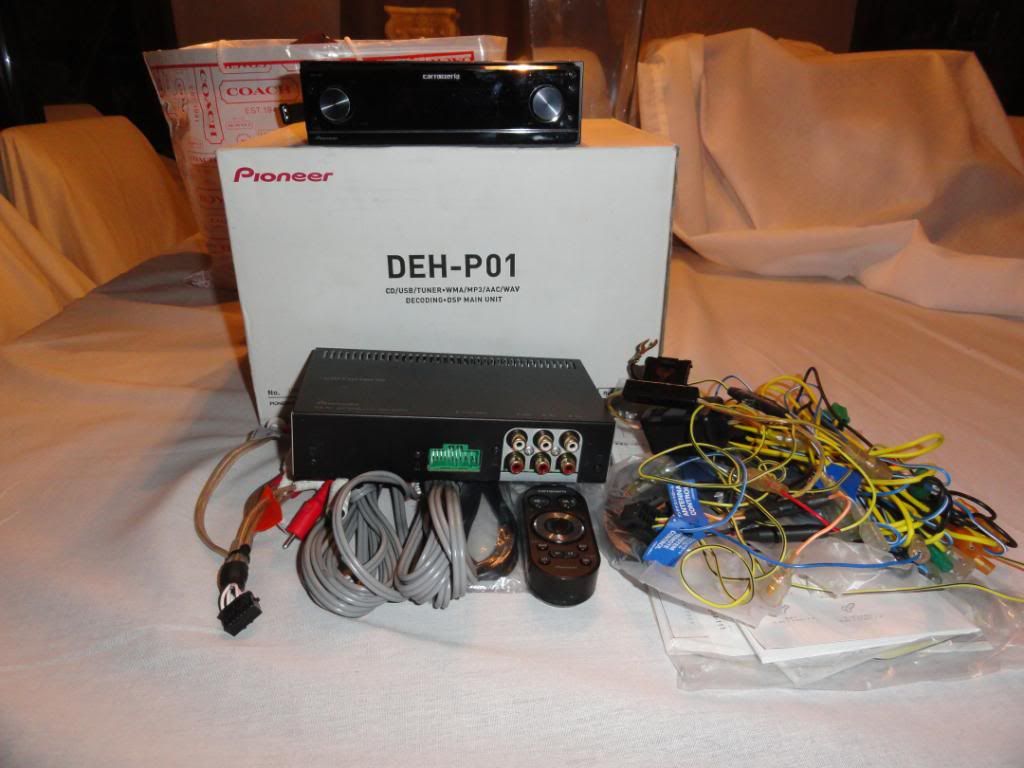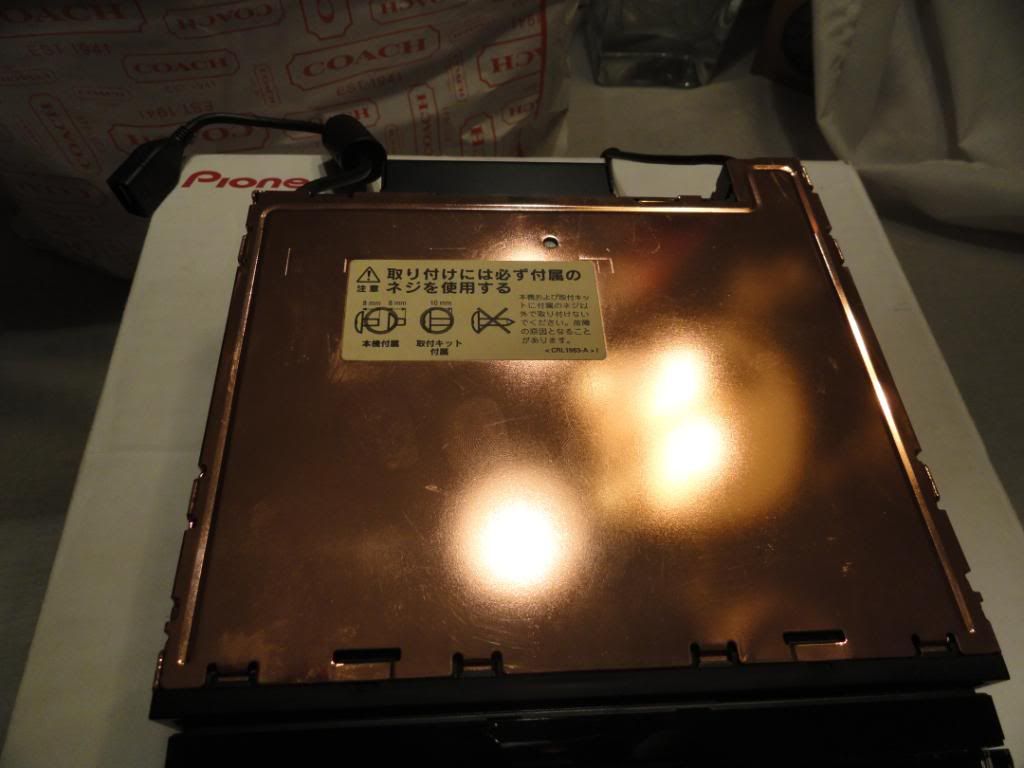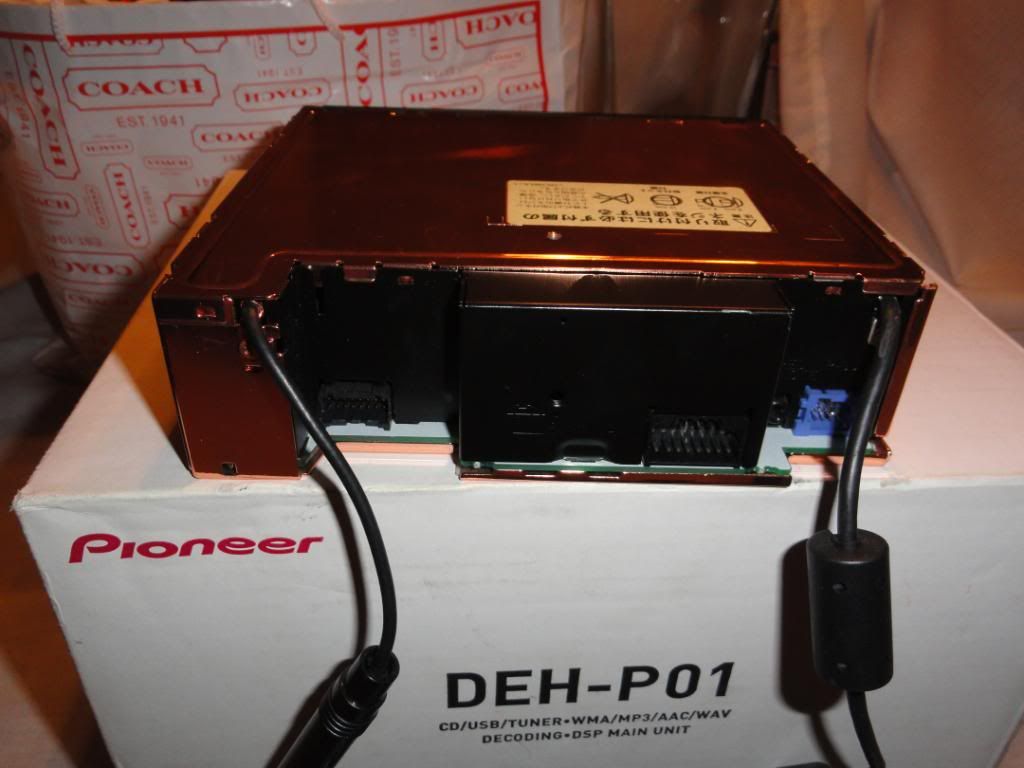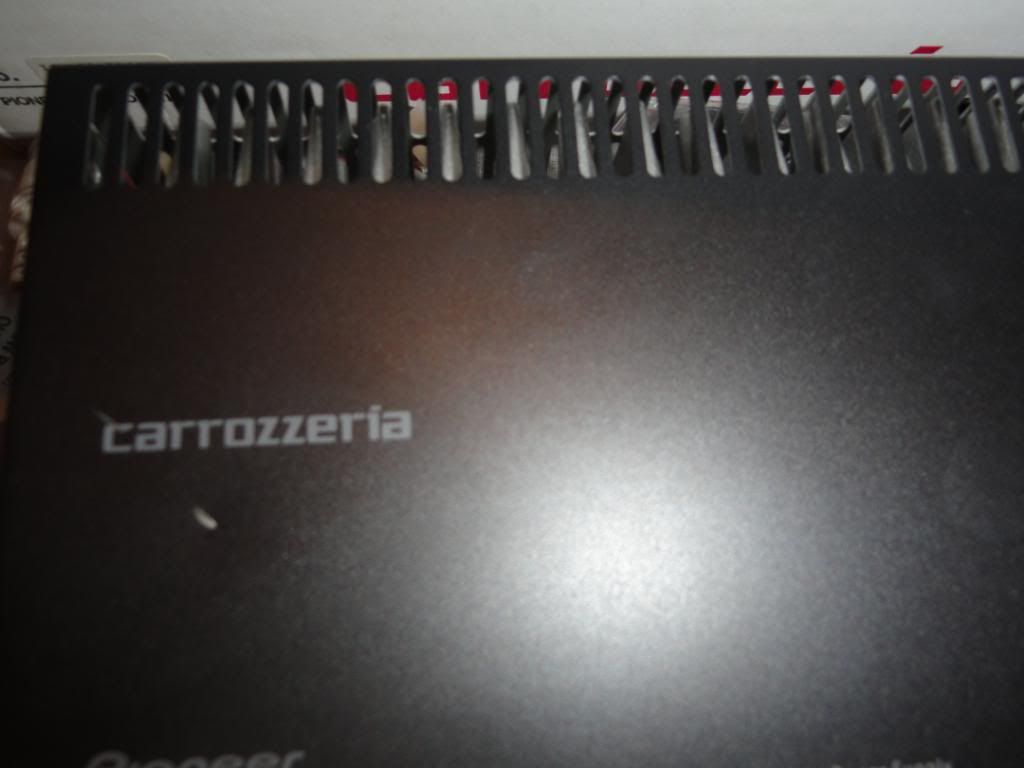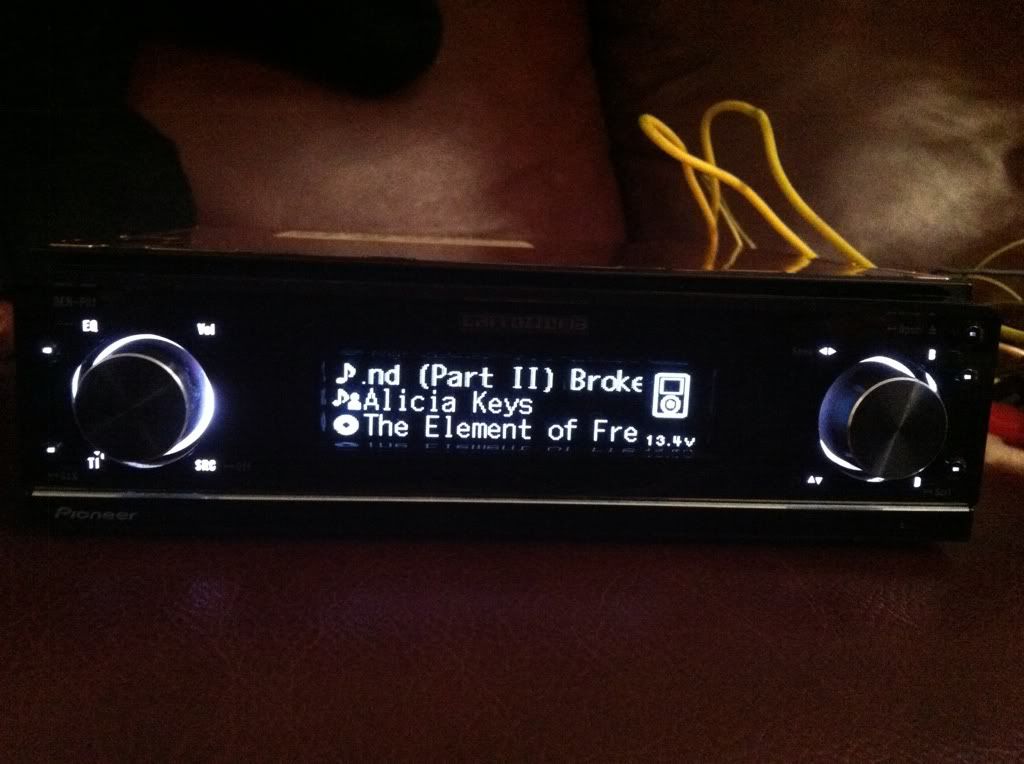 Additional info:
You will receive everything I got when I purchased the unit except for 2 of the little plastic caps on the end of the rcas.
This deck was one of the original 9 that Scott Buwalda brought in to the US in this thread
http://www.diymobileaudio.com/forum...51-group-buy-pioneer-deh-p01-dex-p99rs-5.html
The reason for selling is that I have decided to stroke the 6.0l lsx motor in my 3rd gen Camaro and need the funds. I'm going on vacation to the Dominican Republic on the 25th of July. If it doesn't sell by the time I leave, I'll probably keep it.
Any questions, feel free to ask. Everything will be EXACTLY as stated or I will refund your money back. Buyer has Three days to inspect it or I'll be spending your cash. (I've never had to refund any cash so buy with confidence)
Please check my iTrader & my previous "for sale" threads. Thanks for looking!
** DO NOT DELETE ANYTHING BELOW THIS LINE OR THREAD WILL BE DELETED **
------------------------------------------------------------------------------------------
Please be advised, all buyers and sellers are responsible for performing their own due diligence when considering any financial engagement. We recomend that you:

1) Check the
iTrader
feedback of the person you are dealing with on this site, as well as other car audio forums.
2) Ask for a name address and phone number. Call them and verify their info.
3) Valid e-mail address. Correspond before committing.
4) consider using an escrow service to protect yourself.
DO NOT proceed with a deal until you are completely satisfied with the other party.
DIYMobileAudio & Collova Media Inc. is not responsible for the outcome of any transaction on this site and will not moderate on your behalf.