Discussion Starter
·
#1
·
Product Brand & Model:
1)
The CenterStage™ ultra range 2" mid-Tweeters
CS-020X-020 -The CenterStage™ ultra range 2" mid-Tweeters are driven with an image-correcting signal at a reduced level with a blending module that interfaces directly with the power amplifier. Working in conjunction with the existing right and left mounted mid-Tweeters - ultimately including extra CDT Upstage mid-Tweeters - driver and passenger are each provided personally centered staging and imaging.
2)
TW25 1" Silk Tweeter
-This set use the smoothest silk tweeter. Always gentle and forgiving, this tweeter emphasizes the music and avoids noise and artifacts that may embed some source material or be characteristic of less than perfect amplifiers. Perfect for use with any kind mid woofer application. Very low listening fatigue. Neodymium magnet including surface and flush mounts.
TW 25
3)
HD-3
The cone of HD-3 midrange drivers is made of a light, yet rigid, carbon treated paper. Producing unrivaled midrange that is engineered just for your car to make the most perfect blend with any CDT tweeter and crossover.
HD 3
Condition of all items:
1) CS-020X-020 - Used , only a few hours run time
2) TW-25 - used
3) HD-3 3" Midranges - used
Total Price:
:
1) CS-020X-020 --> $99 Great deal..
2) TW25 --> $50
3) HD-3" --> $80
Shipping Terms:
:
1)Free shipping
2)Free shipping
3)Free shipping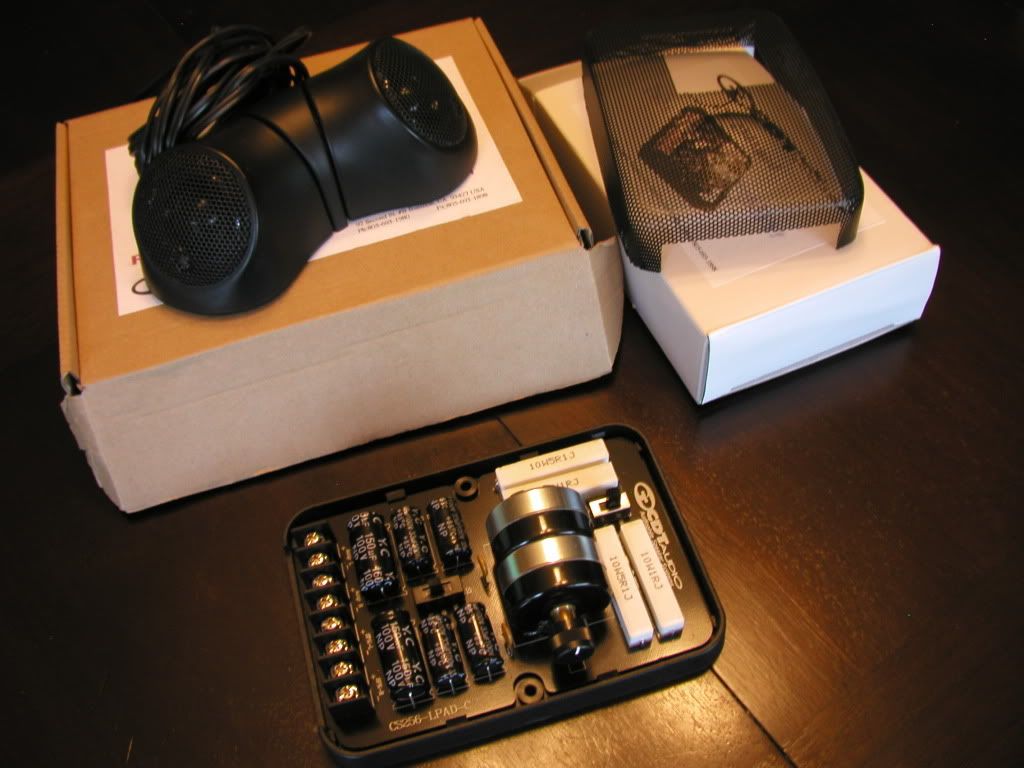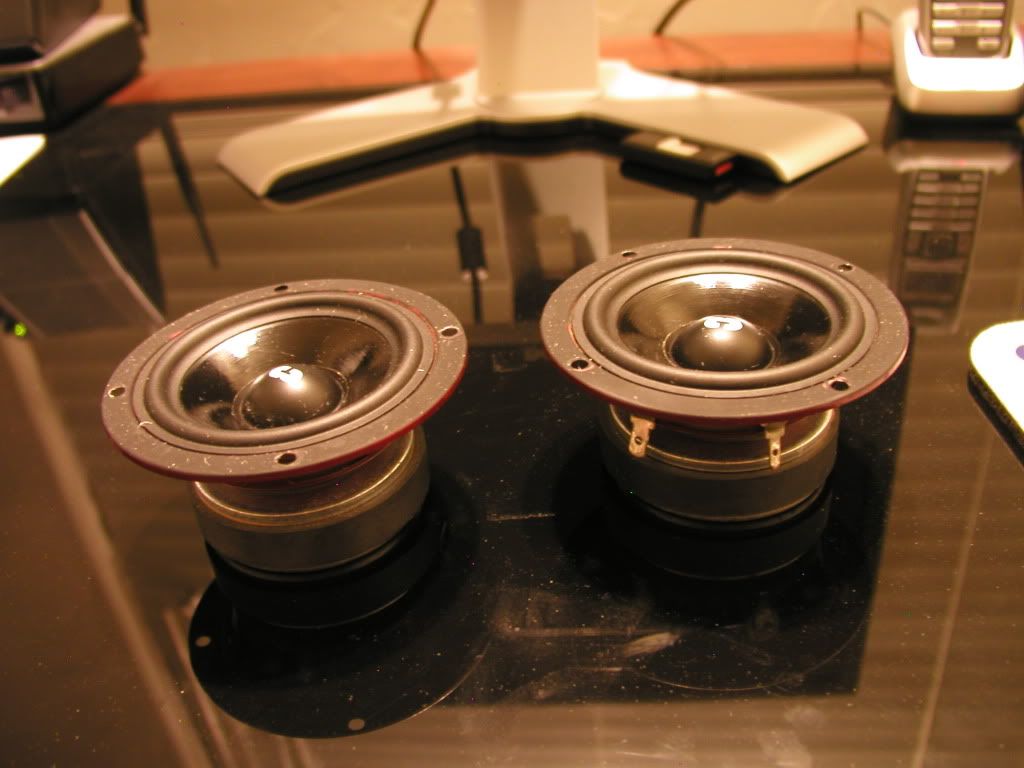 Pictures:
- Unless you are a Upgraded member, or your last 10 iTrader feedbacks are positive, you must post a picture of the exact item you are selling.
Additional info:
** DO NOT DELETE ANYTHING BELOW THIS LINE OR THREAD WILL BE DELETED **
------------------------------------------------------------------------------------------
Please be advised, all buyers and sellers is responsible for performing their own due diligence when considering any financial engagement. We reccomend that you:

1) Check the
iTrader
feedback of the person you are dealing with on this site, as well as other car audio forums.
2) Ask for a name address and phone number. Call them and verify their info.
3) Valid e-mail address. Correspond before committing.
4) consider using an escrow service to protect yourself.
DO NOT proceed with a deal until you are completely satisfied with the other party.
DIYMobileAudio & Collova Media Inc. is not responsible for the outcome of any transaction on this site and will not moderate on your behalf.