Discussion Starter
·
#1
·
So, I realized that I couldn't keep going the way I am with jigsaw cutouts, so I decided to do the right thing, and get a router, then after seeing that the standard circle jig was $40 for a piece of acrylic with some holes, I thought I could build one myself... we'll see...
I was actually on my way to Lowe's when I drove by a pawn shop and could see chop saws through the glass and thought to myself I might be able to find a used router.
I found one with a plunge attachment all covered in drywall dust for under $10! A little WD40, and the plunging mechanism was smooth as can be.
I stopped by our local plastic store, and found a bin full of scrap pieces of various acrylics, plastics and stuff. I found a little piece for $1, just thick enough to countersink into.
I took the base off of the router, punched some holes.
Drilled, then countersunk the other side.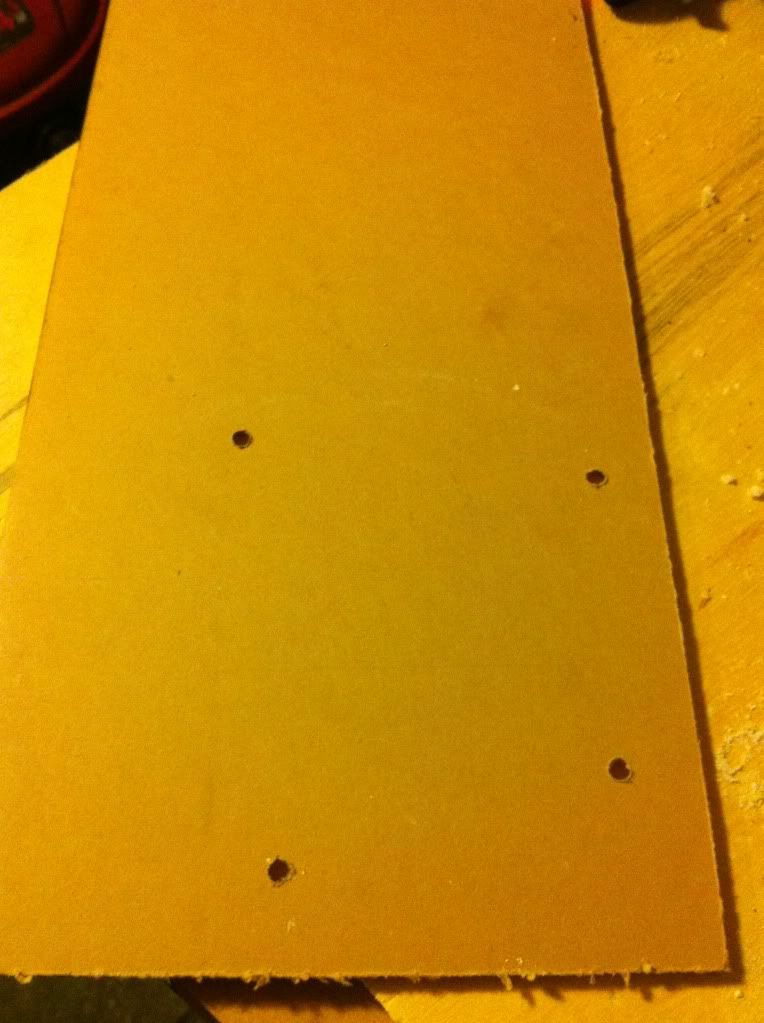 Fastened the router to my new jig, and plunged through it.
Measuring 5.5" from the edge of the bit hole, I marked the center of the pivot I would drill.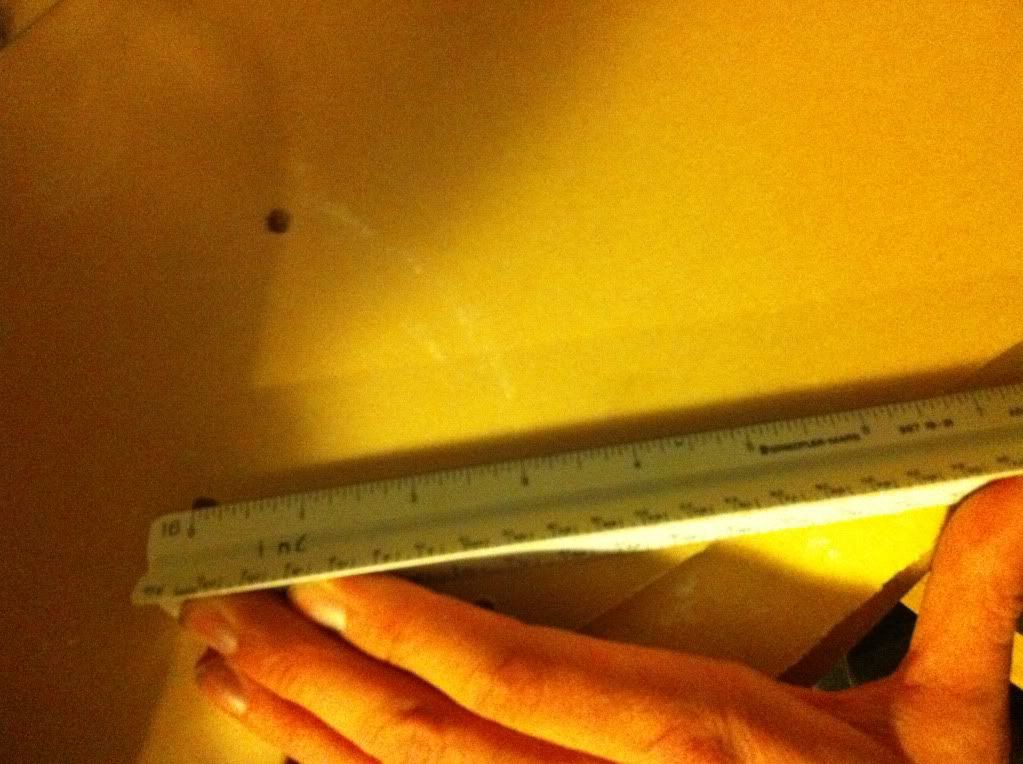 I was shooting for 11" OD cutout, but it ended up being a 32nd over or so. I think I can live with that, or drill a few more holes.
So now $11 later, I can cut a nice circle. I am hoping a proper router bit will be a little bit nicer than the bit that is in there now, it looks like something for a roto-zip. I think I will leave the paper on the acrylic so I can write on it as needed.