Clarion Drz Optical Cable, Dcz625 6 Disc Cd Changer Magazine
I have the following for sale:
3' Clarion Drz Optical Cable with Via Blue toslink connector.
Fits into the optical connector on the back of the Drz and the other end goes to your optical device.
50 Shipped.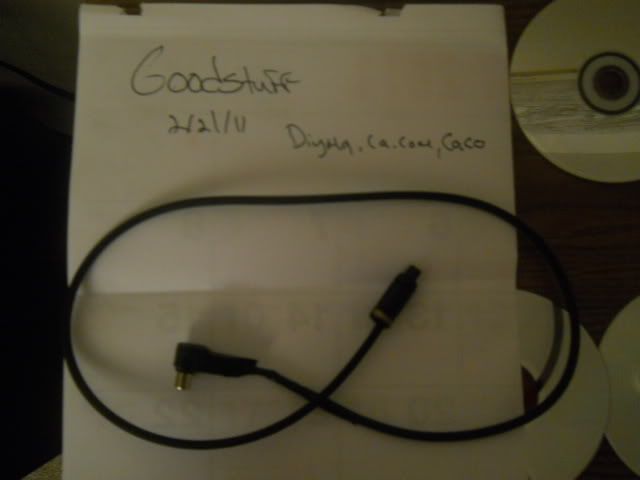 DCZ625 6 Disc Cd Changer Magazine
Had a cd changer break on me. Magazine is still good. Barley even used it.
It fits the Dcz625 changer that works with the Drz. Holds 6 discs.
20 Shipped.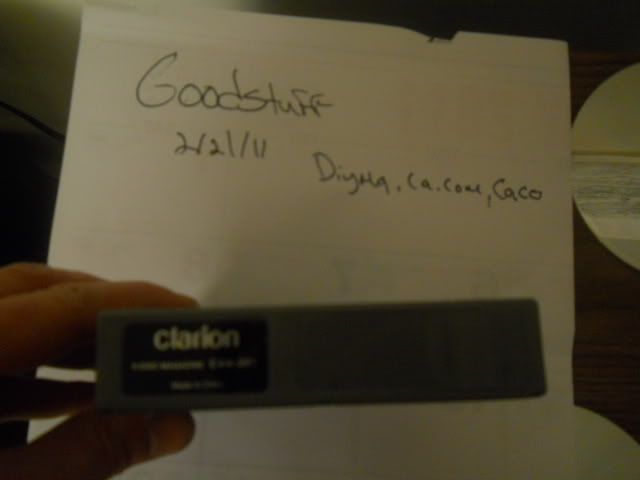 Any questions please send me a PM.
Thanks.