Here is a list of all the different speakers we had to mess with.
Tweeters:
-ScanSpeak Illuminator (small)
-Morel MDT12 (didn't have time to play with these)
-Hybrid Audio L1Pro
-Hybrid Audio L1v2
-Tweeter X (what racer X has in his car when driving against Speed Racer)
-Critical Mass T1-A (there was an issue with one of these so we didn't use them)
-XBL Ceramic tweeter from Dan Wiggens
-Hiquphon OWII
Midranges:
-Hybrid Audio L4
-CHR-70
-CHReN (modified by Dave at Planet 10-Hi-Fi)
-CSS FR125sr
And the Mid that was paired with all of these were a pair of Focal mids but I don't know the model.
I will leave opinions out from this post and people can add in their opinions next.
And now onto the pics:
-ScanSpeak Illuminator (small)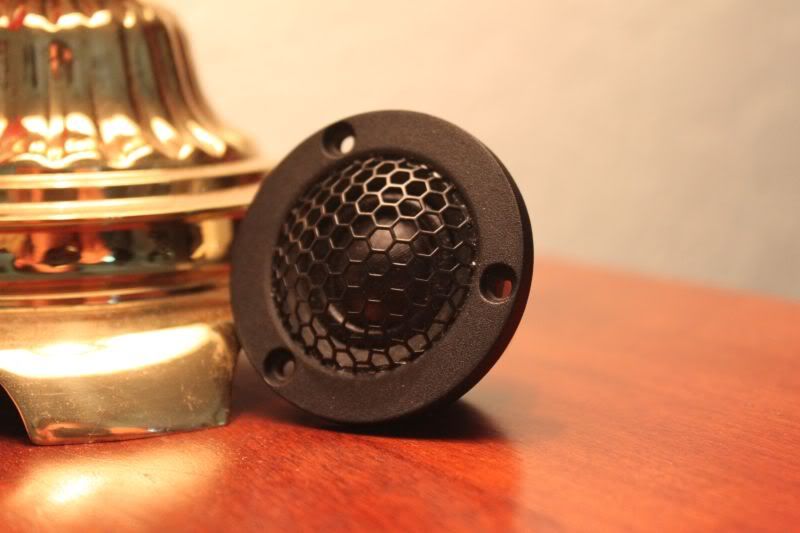 -Hybrid Audio L1Pro
-Hybrid Audio L1v2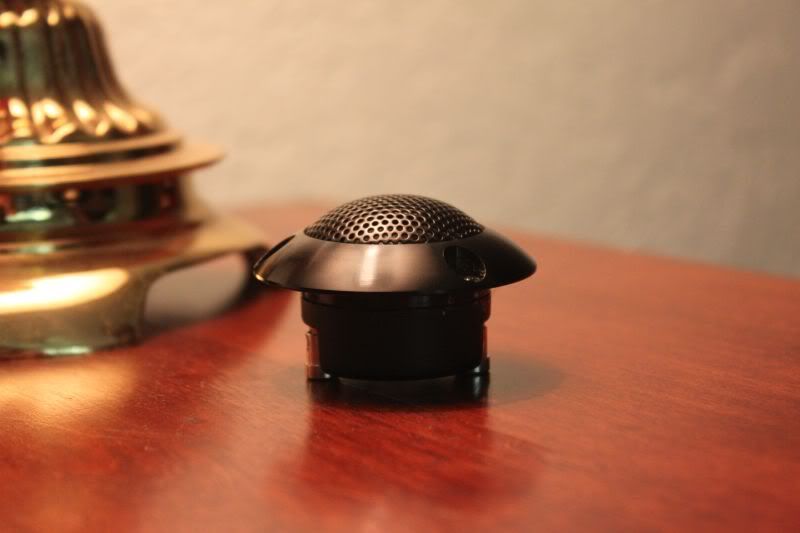 -Tweeter X (what racer X has in his car when driving against Speed Racer)
-XBL Ceramic tweeter from Dan Wiggens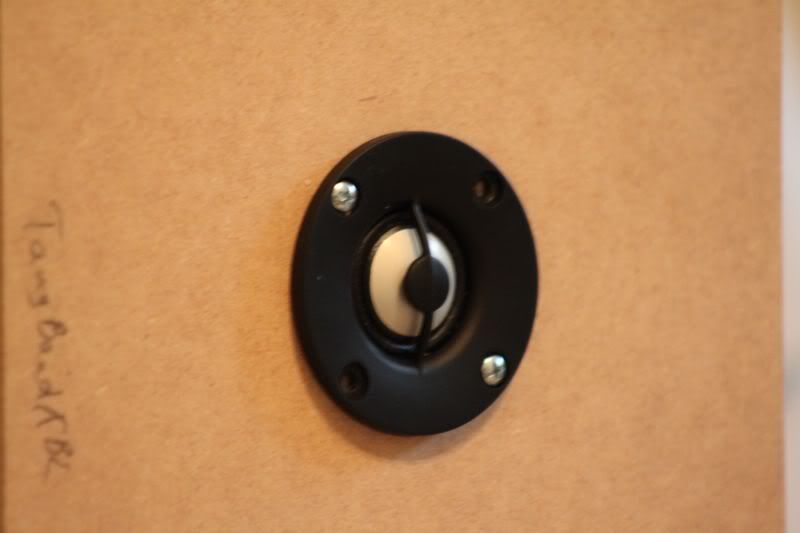 -Hiquphon
Didn't get any good pics of this one. (Bottom center)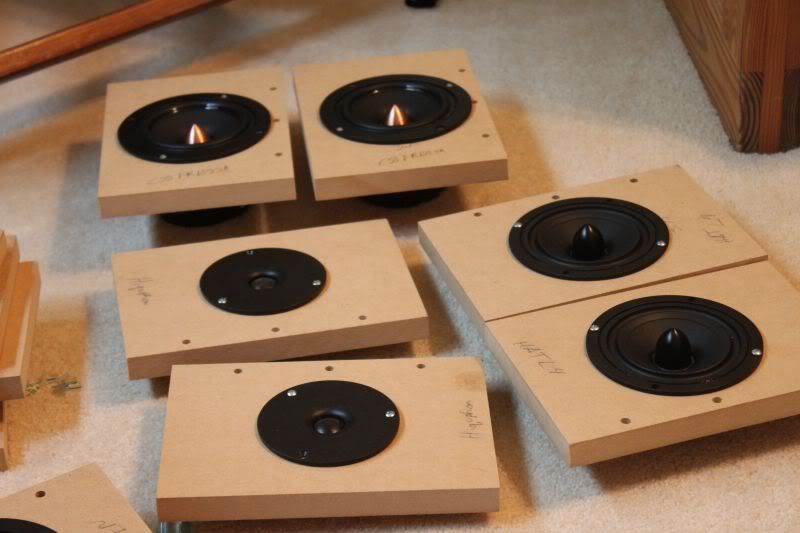 -Morel MDT12 didn't test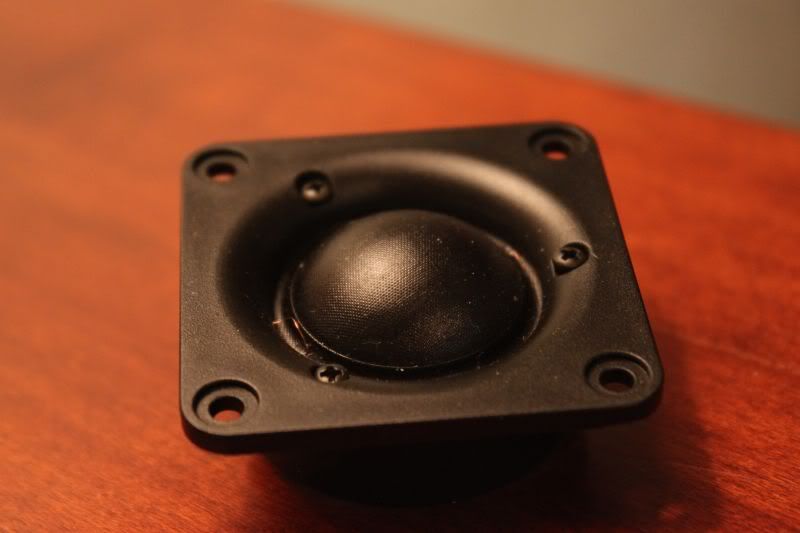 -Critical Mass T1-A didn't work