Discussion Starter
·
#1
·
I'm having trouble deciding which method for bringing sound to my front stage would be best. I have an 85 Monte Carlo SS, with stock 3.5's in the dash. I'm looking to put 6.5 components @ 2ohms (most likely infinity ref.) up front running from an amp. The comps would be mainly for higher end mid frequencies and highs, while the 6x9's in rear panel would fill midbass. Without fabricating my own, I have two pre-made solutions that I know of, door pods and Q-logic kickpanels. Both would be sound dampened with rammat.
Option 1 ($200-ish):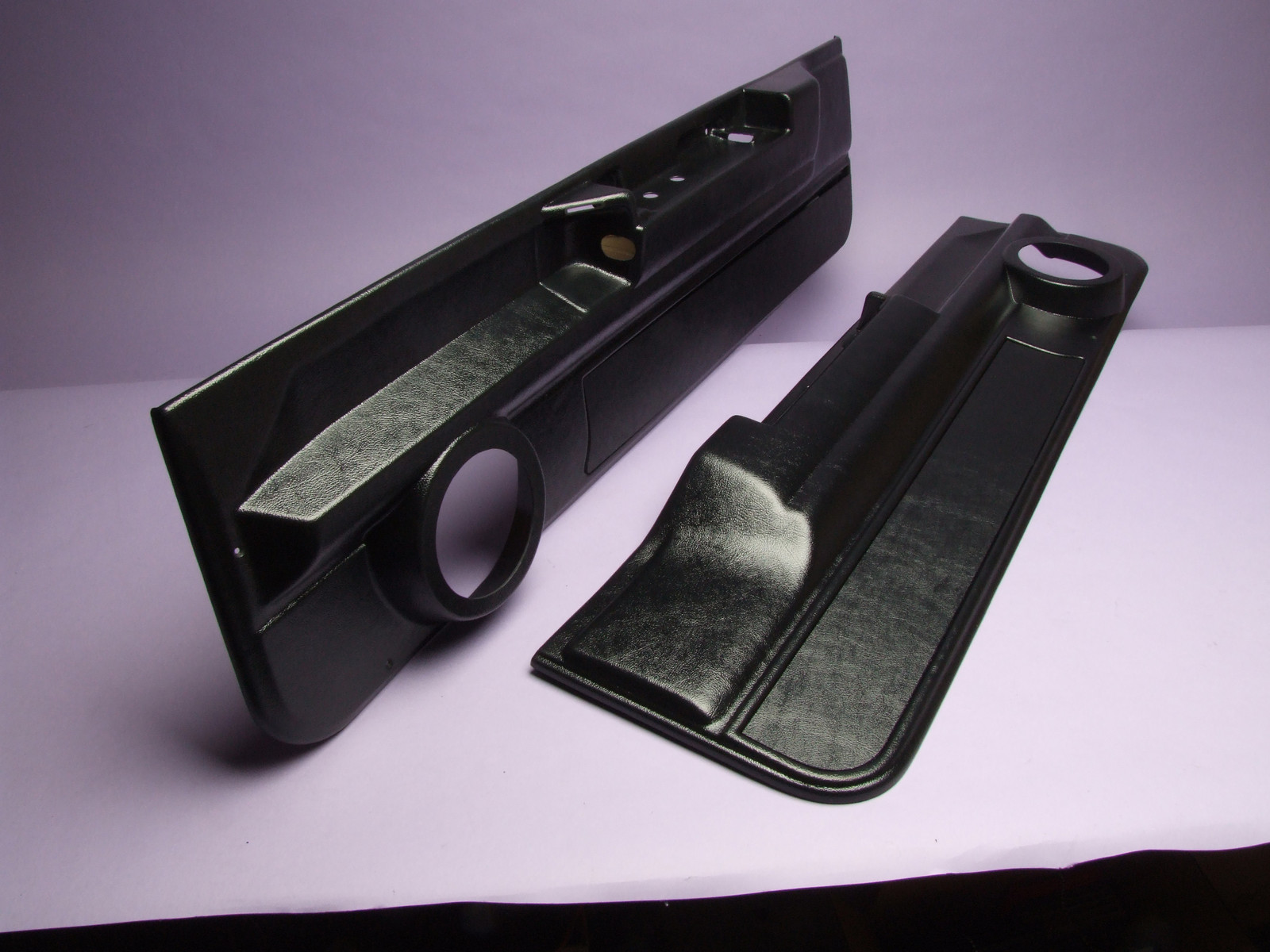 Option 2 ($180-ish):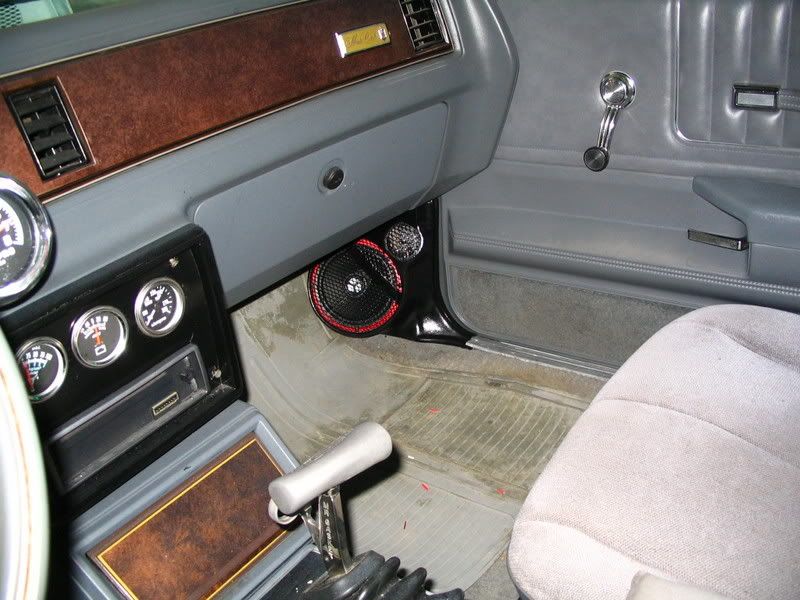 Which one would you go with and why?