Discussion Starter
·
#1
·
Hi,
I was thinking over my options and thought that since adding an additional driver that is receiving the same power will double the output (add 3db loudness), I was considering my A-Pillar install and thought if I were to use dual mids and dual tweets, I could increase SPL output and maintain better fidelity at high output.
Doing dual 2" soft-dome mids per side (4-total) like these:
Cadence ZX-2M 2" 100 Watt RMS High Power Silk Soft Dome Midrange / Tweeter pair - ZX-2M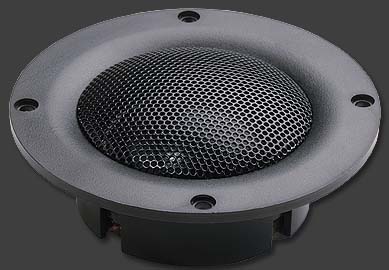 And mate them with dual 1" Infinity Ref silk softdome tweets I have now.
Then do an active crossover and pretty much mimic the passive xover 18db/octave @ 3,500Hz.
I figure it would sound pretty good. I would do a very steep highpass to the 2" mids @ like 300-350Hz and hopefully they can hold up to the output I will test them with.