Product Brand & Model:
Dynaudio Esotar E1200 subwoofers
Condition of all items:
A-(SOLD) the first sub is in great shape, only minor marks near a few mounting holes shown in the first few pictures. Someone was not completely careful in mounting these subs at some point as you will see further on sub (B). Used lightly by previous owner before me. Certainly cared for by way of enclosure and power applied just poor choice of mounting hardware in my opinion, the diameter of the screw heads must have been a little big. These mounting points are the only sign of wear, no other "damage" is evident any where on these subs. Truely beautiful works of art in my opinion.. Subs are tested and working 100%. Guaranteed to work when you recieve them. Previous owner is one of our own and certainly an audiophile. As you will also see on this sub there was a tab added to one terminal in order to help in the wiring of this one sub, none of what has been mentioned would be considered a defect or cause issues in performance.
B- physically the only issue with this sub is 2 of the mounting points have cracks on the surround around mounting holes. The strength of the cast basket mounting point is still 100% there, tabs are NOT broken off or through and are not cracked at the face surface, no issue in mounting or sealing this sub in its enclosure. The surrounds around the bolt holes/mounting points are honestly very thin on these but I think it was just a large bolt head that caused this issue on these 2 points. It could be hidden in the right install, covered with a beauty ring (which is what I was going to do). This is the only noticable issue with this sub. Plays 100%, sound amazing and guaranteed to work 100% when you fire this sub up.
Only selling these subs because I can not justify holding onto them anymore. They were bought and held for an install in a car I do not own yet..lol, Yeah I do that. It was planned for a M5 wagon I just can not get my hands on and my intrests have recently changed plus Im tired of looking at these collect dust. Id be fine keeping just one of these subs if one does not sell. Any questions do not hesitate to ask. I work 3rd shift so if I do not get right back to you bare with me, ill respond as soon as I can. I do have original boxes plus original shipping boxes with matching serial #'s if your anal like me that matters!
Total Price:
:
A-SOLD
B-$840 shipped
Shipping Terms:
:
Ill cover shipping to the US only. Packaging will be outstanding as I always do, ship Fedex only and insured for selling price.
Pictures:
- Unless you are a Upgraded member, or your last 10 iTrader feedbacks are positive, you must post a picture of the exact item you are selling.
A- sub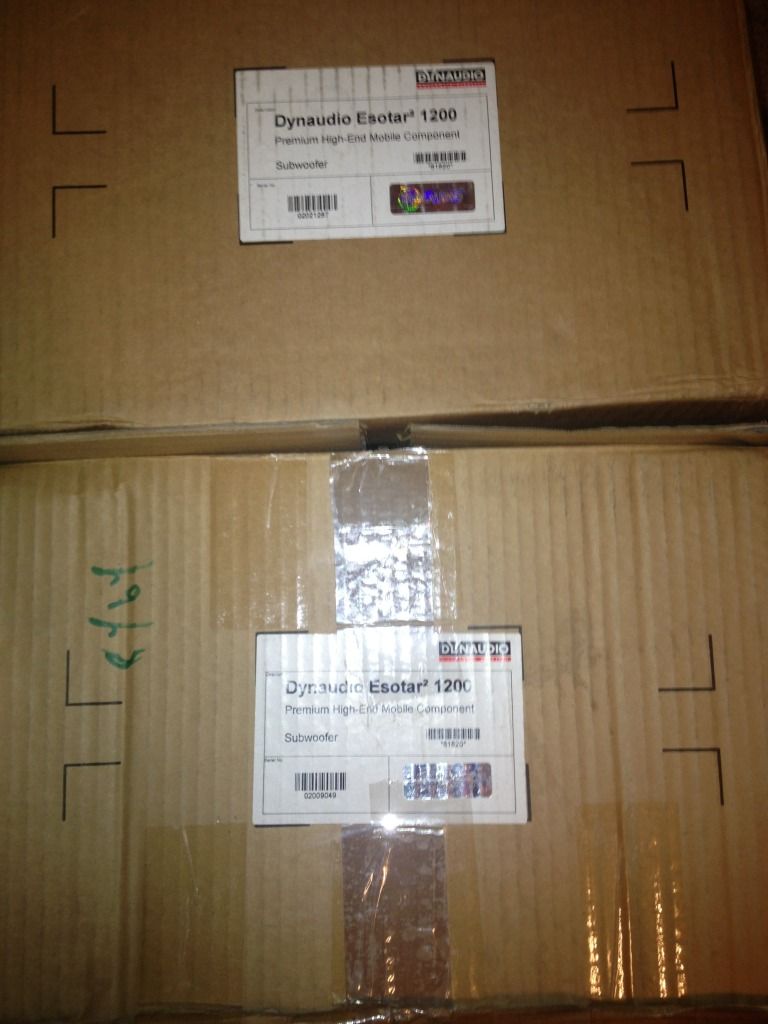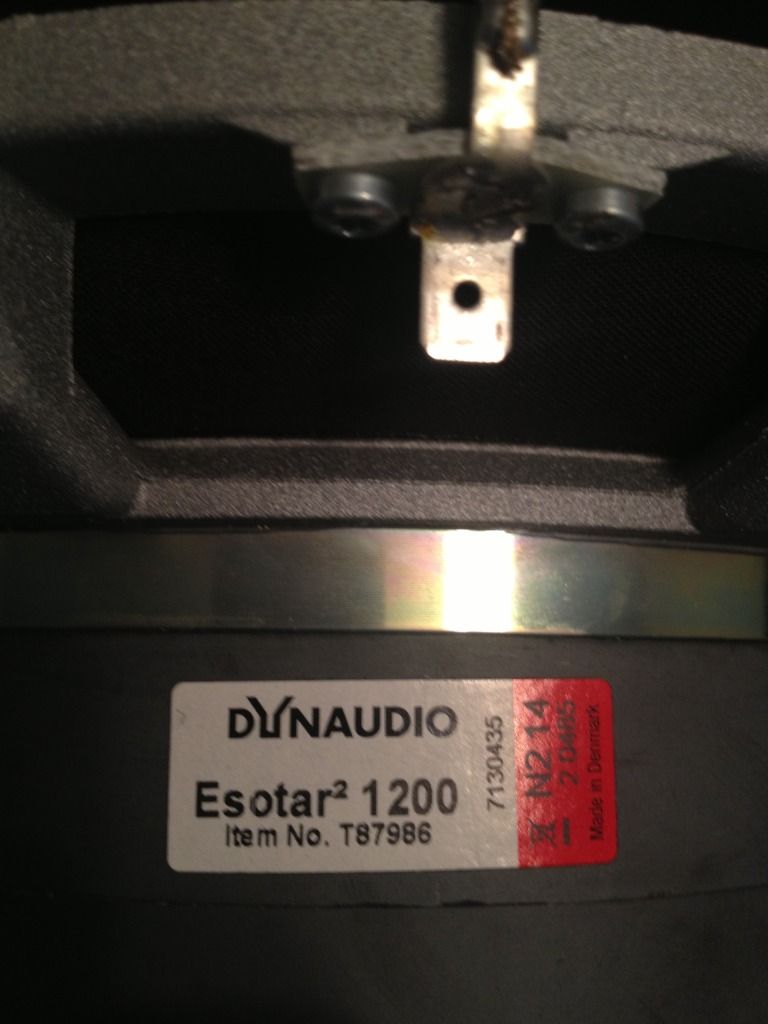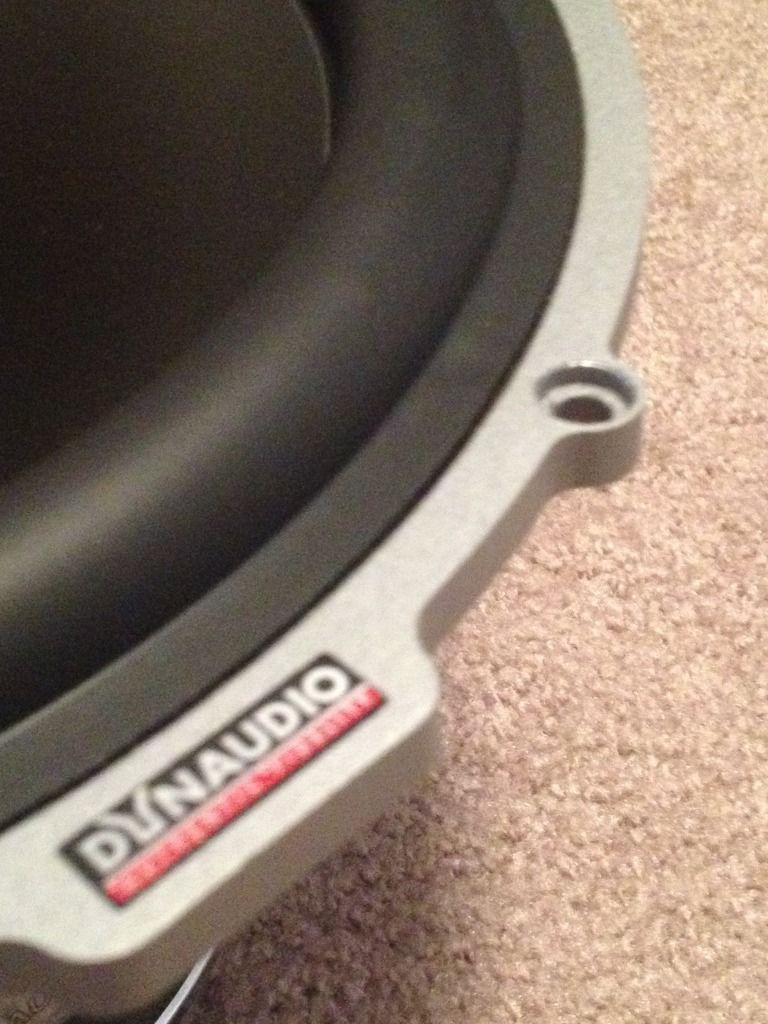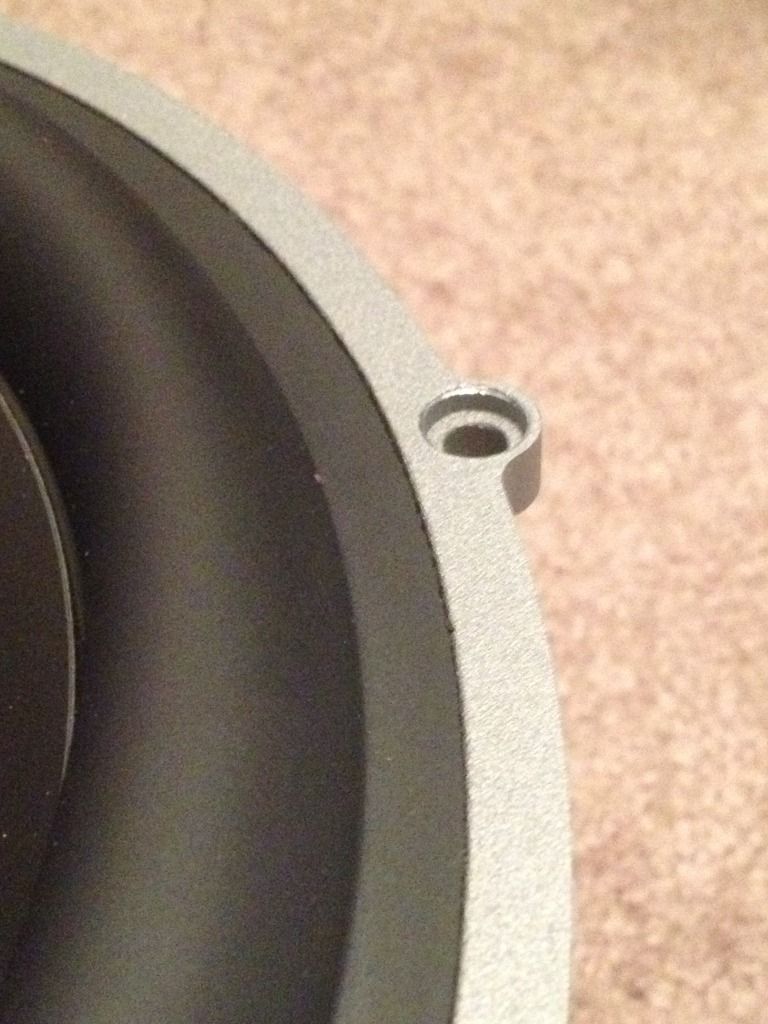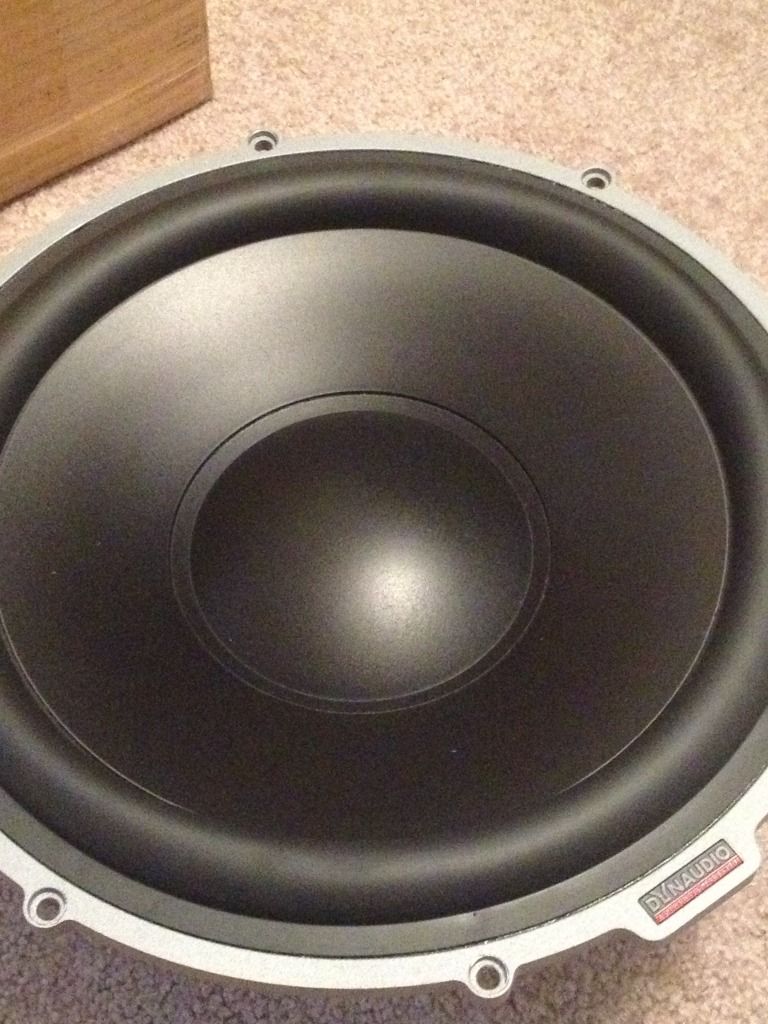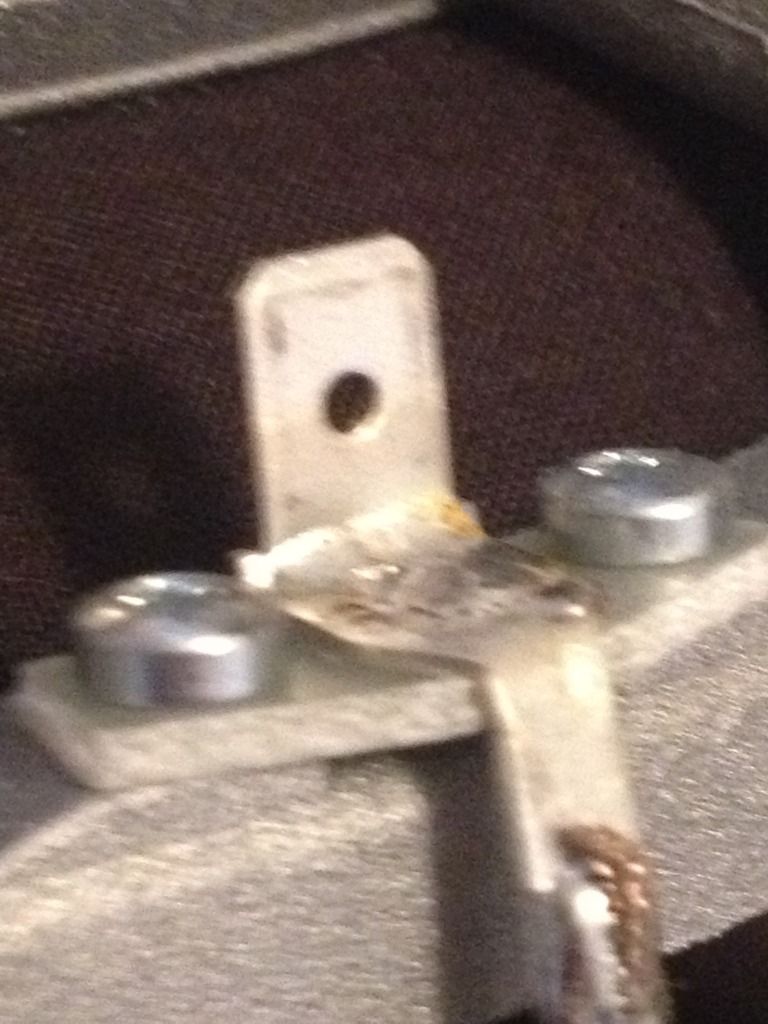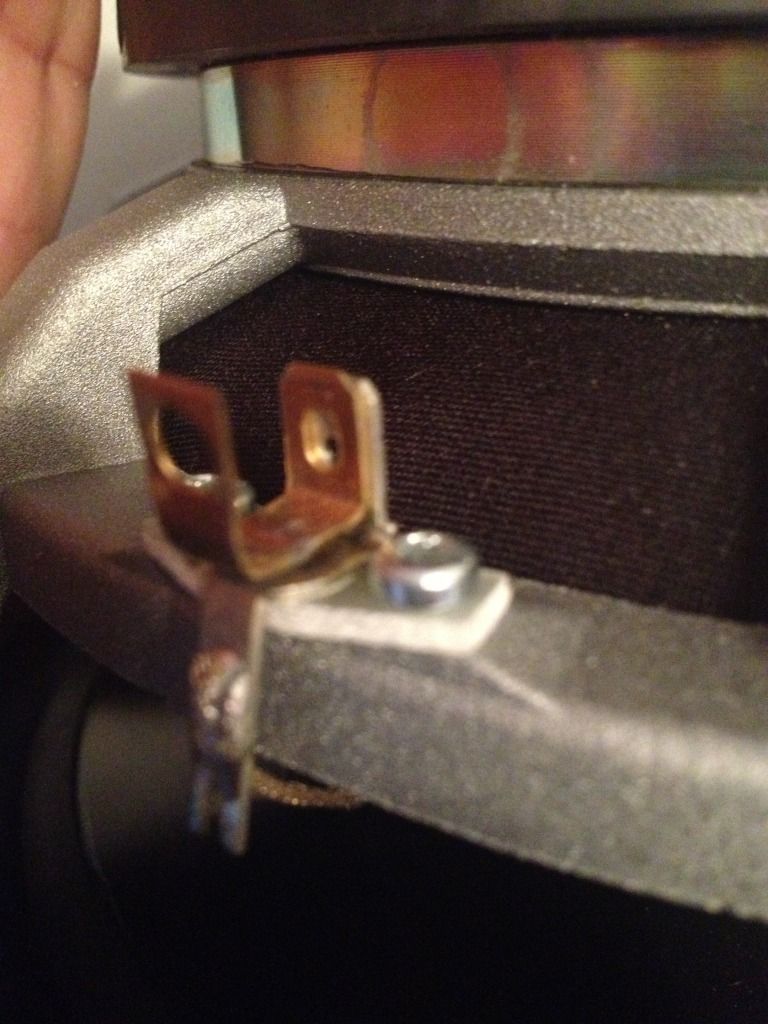 This one below has the mounting point issues
B- sub
These are the 2 mounting points with damage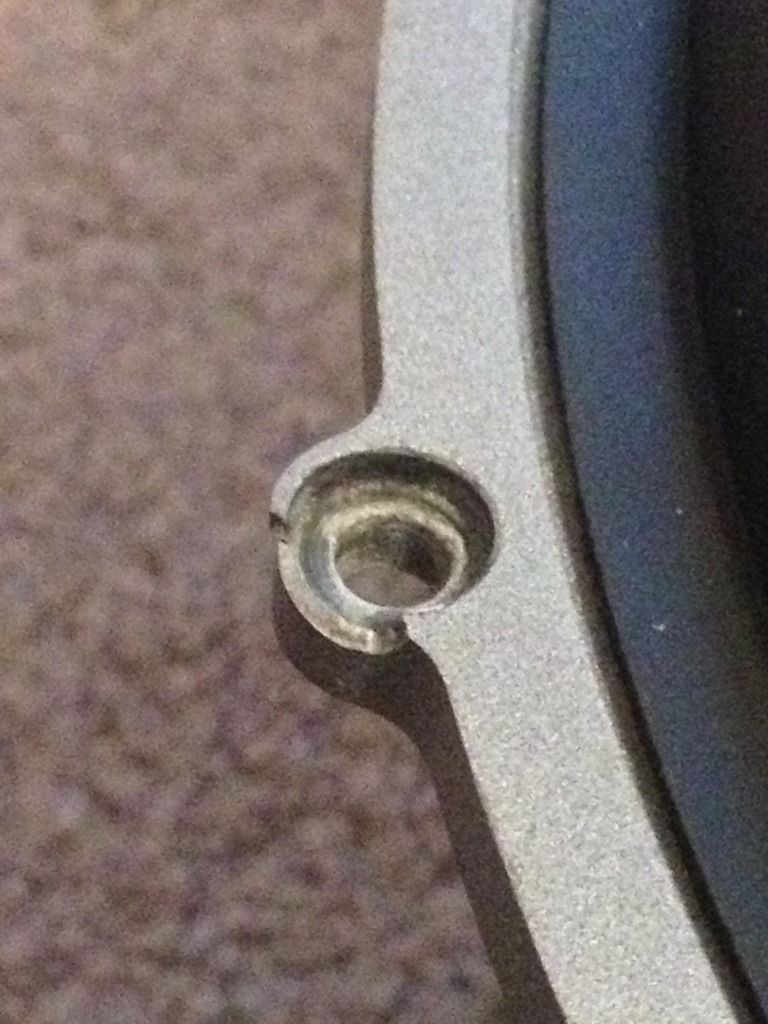 Additional info:
Only thing I can think of that id consider in partial trade is a new SI sub.
** DO NOT DELETE ANYTHING BELOW THIS LINE OR THREAD WILL BE DELETED **
------------------------------------------------------------------------------------------
Please be advised, all buyers and sellers are responsible for performing their own due diligence when considering any financial engagement. We recomend that you:

1) Check the
iTrader
feedback of the person you are dealing with on this site, as well as other car audio forums.
2) Ask for a name address and phone number. Call them and verify their info.
3) Valid e-mail address. Correspond before committing.
4) consider using an escrow service to protect yourself.
DO NOT proceed with a deal until you are completely satisfied with the other party.
DIYMobileAudio & Collova Media Inc. is not responsible for the outcome of any transaction on this site and will not moderate on your behalf.