Product Brand & Model:
1. JL Audio 300/2-v2
2. JL Audio 300/4-v2
3. JL Audio 500/1-v2
4. JL Audio 12W7 or 12W6 (You pick which one you want)
5. Dynaudio ESOTEC 362 3-way component speaker set
6. Audison Bit One
7. Clarion DRX9255 CD/Preamp
Condition of all items:
1. 9/10
2. 9/10
3. 9/10
4. 9/10
5. 9/10
6. 9/10
7. 8/10
Total Price:
:
1. $225 shipped (original box)
2. $250 shipped (original box)
3. $275 shipped (original box)
4. $375 shipped (original box)
5. $800 shipped (original box)
6. $500 shipped (original box)
7. $350 shipped (not in original box)
Shipping Terms:
:
Included to lower 48 states to one address. All products will be double boxed for security purpose and protection.
Pictures:
-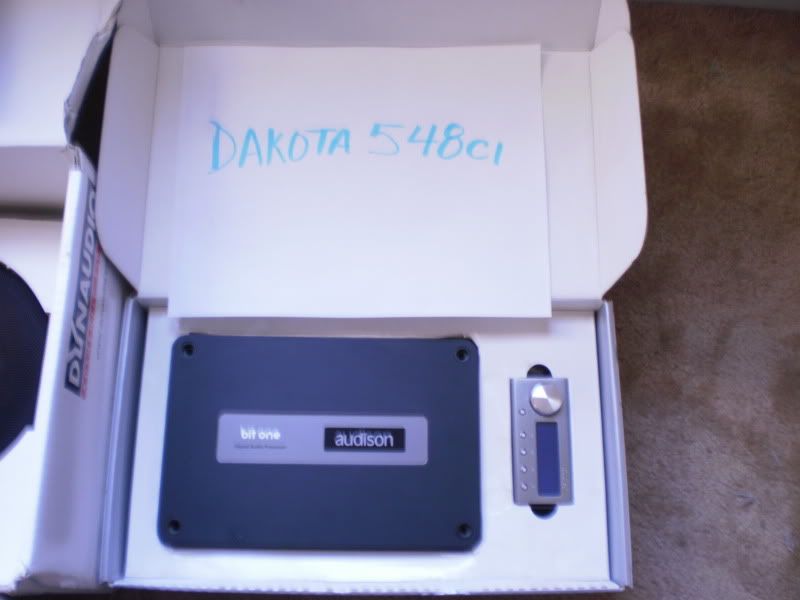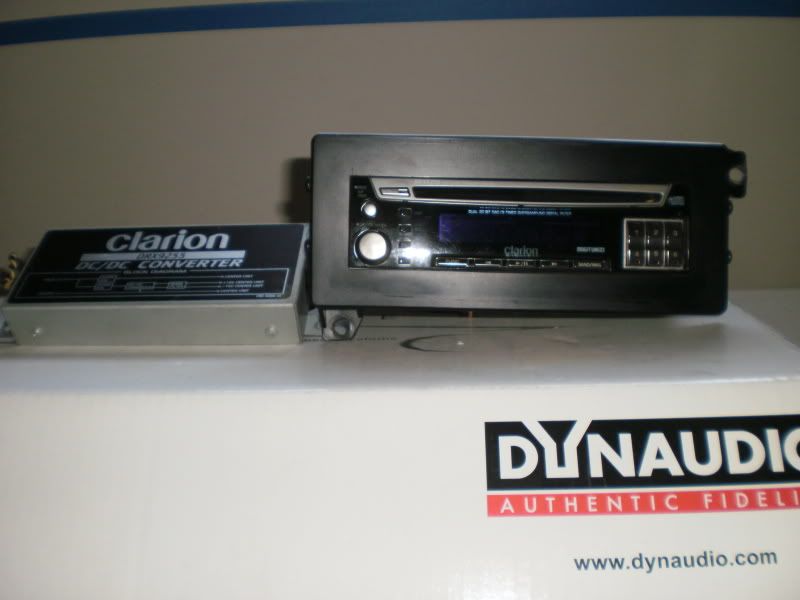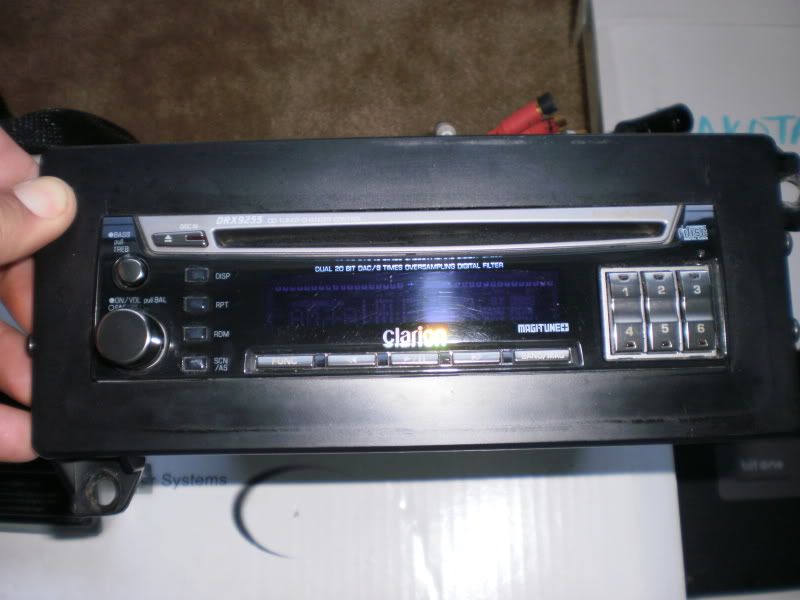 Will get pics of the amps and subs soon. Stacked in the garage and have to dig stuff out to get to the them.
Additional info:
I am the original owner of all the gear. I have the original boxes and papers to all but the Clarion unit. I still have the manual, but lost the box years ago. All equipment is in great shape, even the head unit. Used the head unit in two systems over the years and it still sounds like the day I bought it new. The rest of the components were used in my last stystem for maybe 4-5 months. I listen to easy listening music, not rock or bass music so nothing has been abused. Shipping is included with the price to the lower 48 states only. If paying with Paying with PayPal, include the 3% so I dont have to eat it. Post here or you can email me at
[email protected]
if you have any questions or concerns. I live just west of Athens, Ga. If someone local picks it up I will take off the shipping cost. I feel the prices are fair, but then again what do I know. If they seem toooooo high, let me know. These seem to be the average selling prices of the gear here based on past sales.
Thanks,
Shane
** DO NOT DELETE ANYTHING BELOW THIS LINE OR THREAD WILL BE DELETED **
------------------------------------------------------------------------------------------
Please be advised, all buyers and sellers are responsible for performing their own due diligence when considering any financial engagement. We recomend that you:

1) Check the
iTrader
feedback of the person you are dealing with on this site, as well as other car audio forums.
2) Ask for a name address and phone number. Call them and verify their info.
3) Valid e-mail address. Correspond before committing.
4) consider using an escrow service to protect yourself.
DO NOT proceed with a deal until you are completely satisfied with the other party.
DIYMobileAudio & Collova Media Inc. is not responsible for the outcome of any transaction on this site and will not moderate on your behalf.