Discussion Starter
•
#1
•
Product Brand & Model:
Eclipse 88120 Ti DVC 12"
Condition of all items:
New/Very Good. So one of these is brand new never been mounted and the other seems to have been mounted into a box. The one on the left is the used one and it has light surface scratches in the clear coat on the cone. Surrounds are pristine on both subwoofers. Coils read identical and normal. The new one seems to have a little bit of oxidization on the bottom plate starting. Could easily be buffed out.
Total Price:
:
600 for both. If sold separately, 325 for used one. 350 for new one.
Shipping Terms:
:
Shipping will be actual shipping cost. These are heavy and will be at least 40 dollars to ship each.
Pictures:
- Unless you are a Upgraded member, or your last 10 iTrader feedbacks are positive, you must post a picture of the exact item you are selling.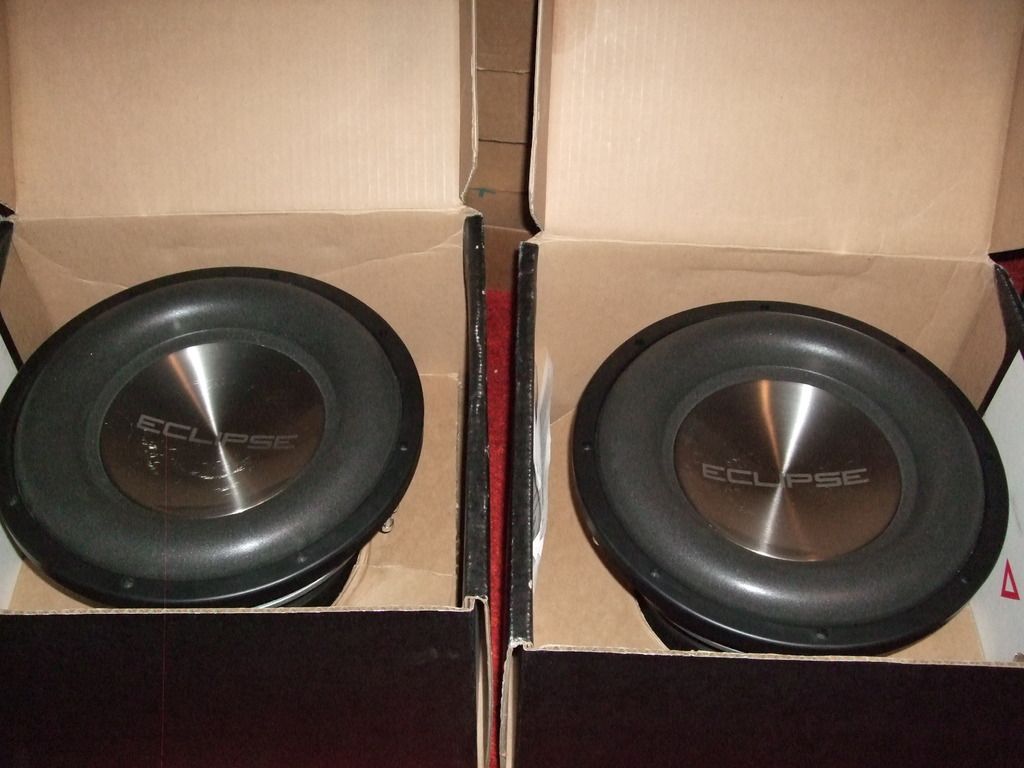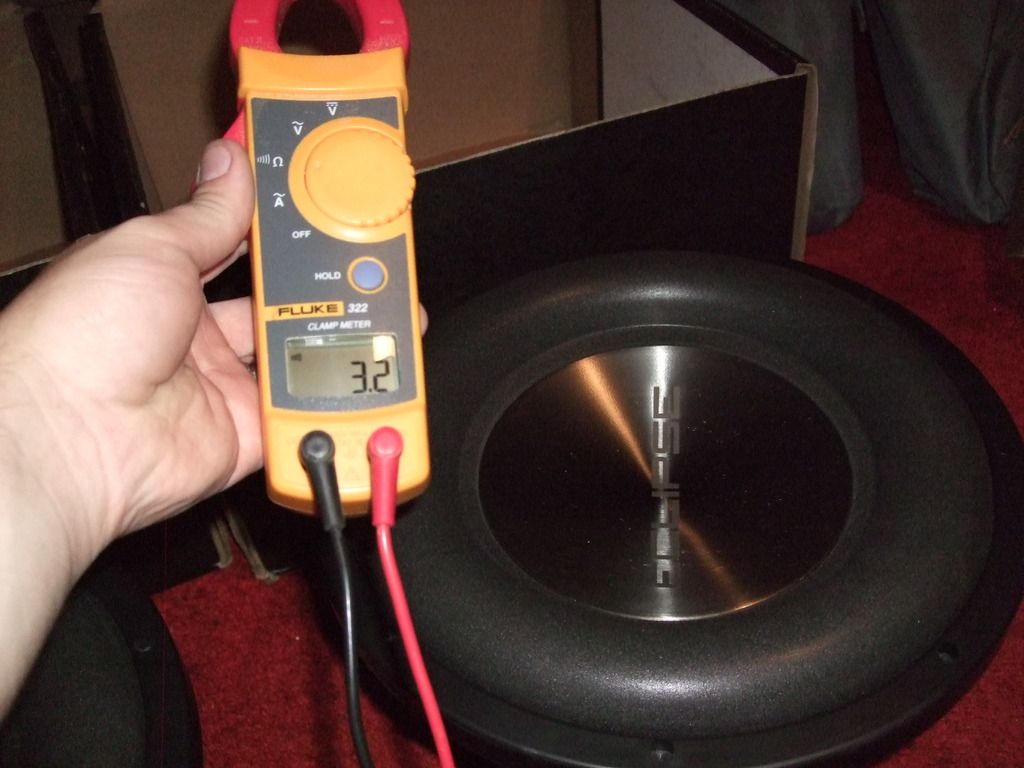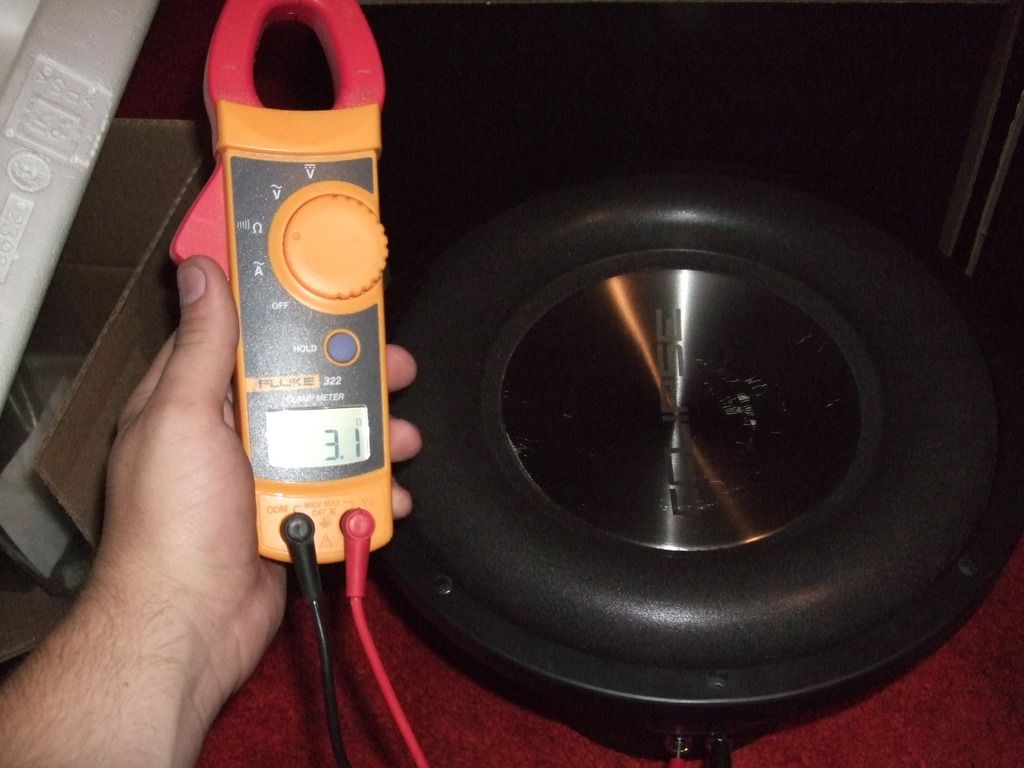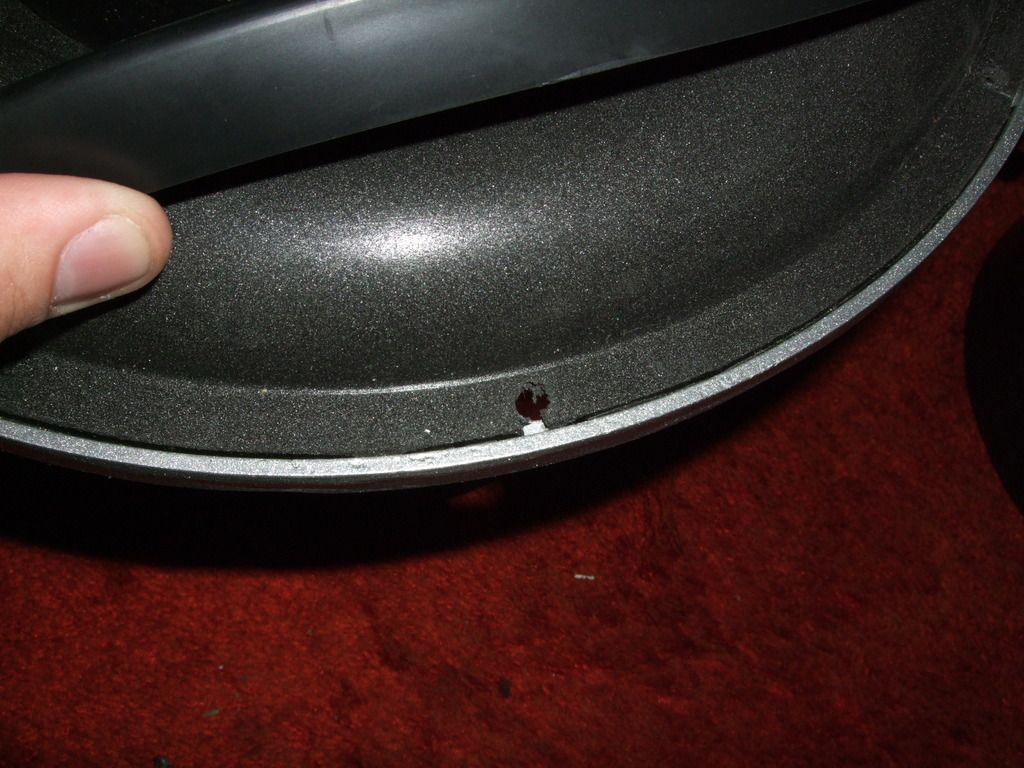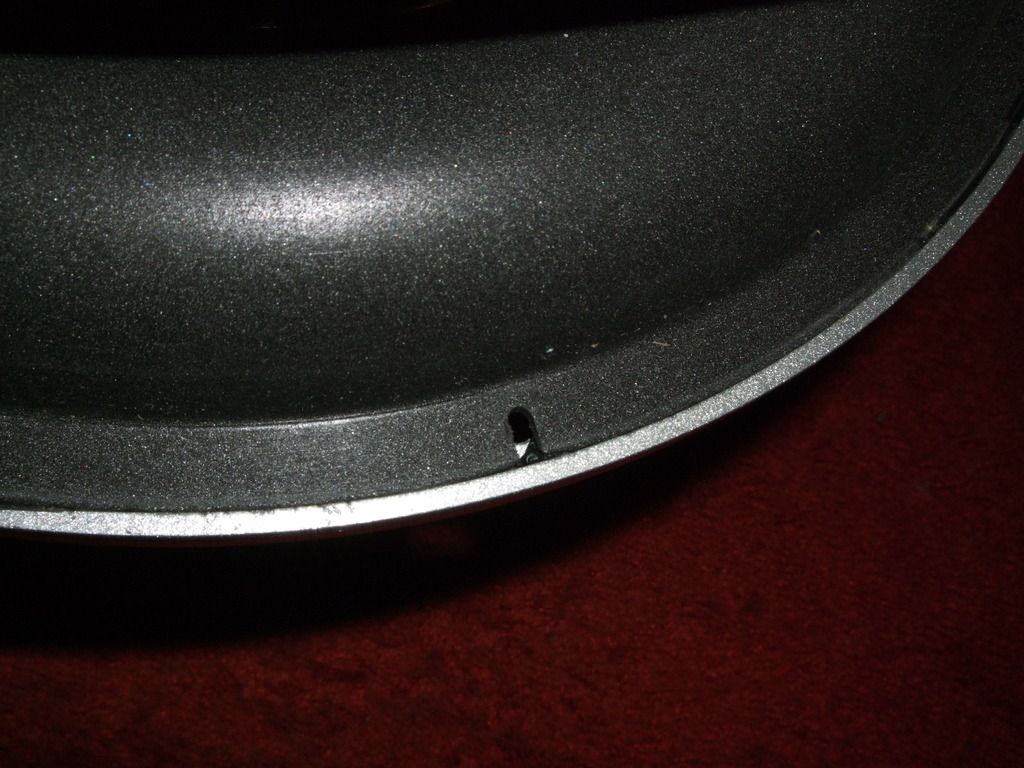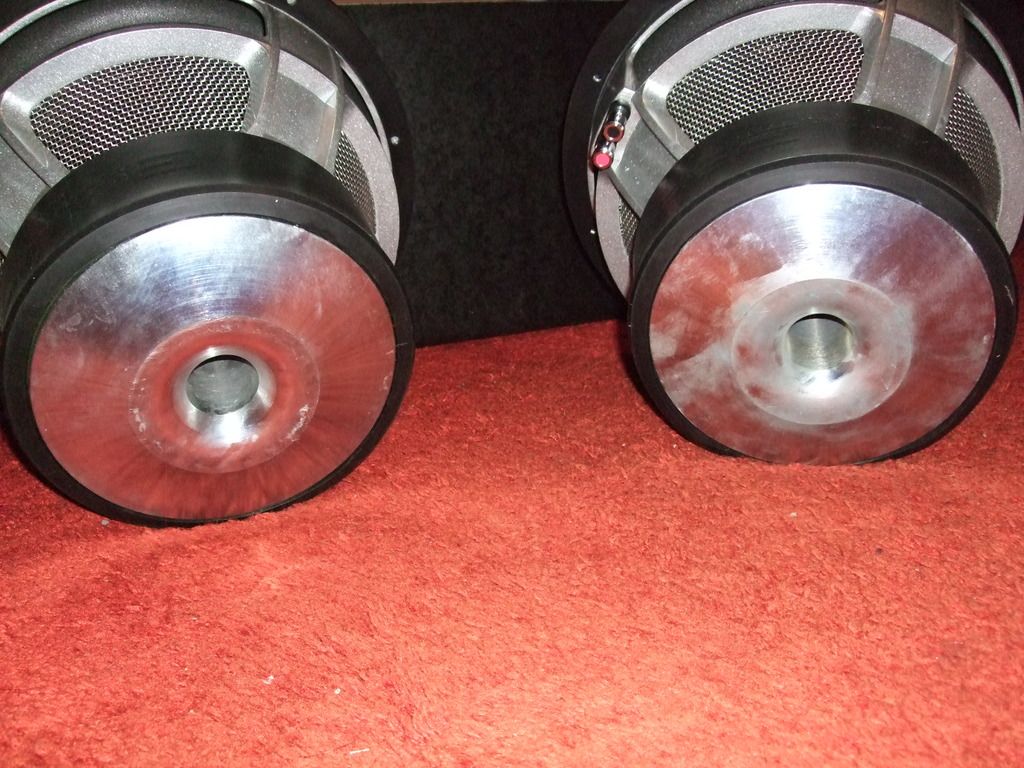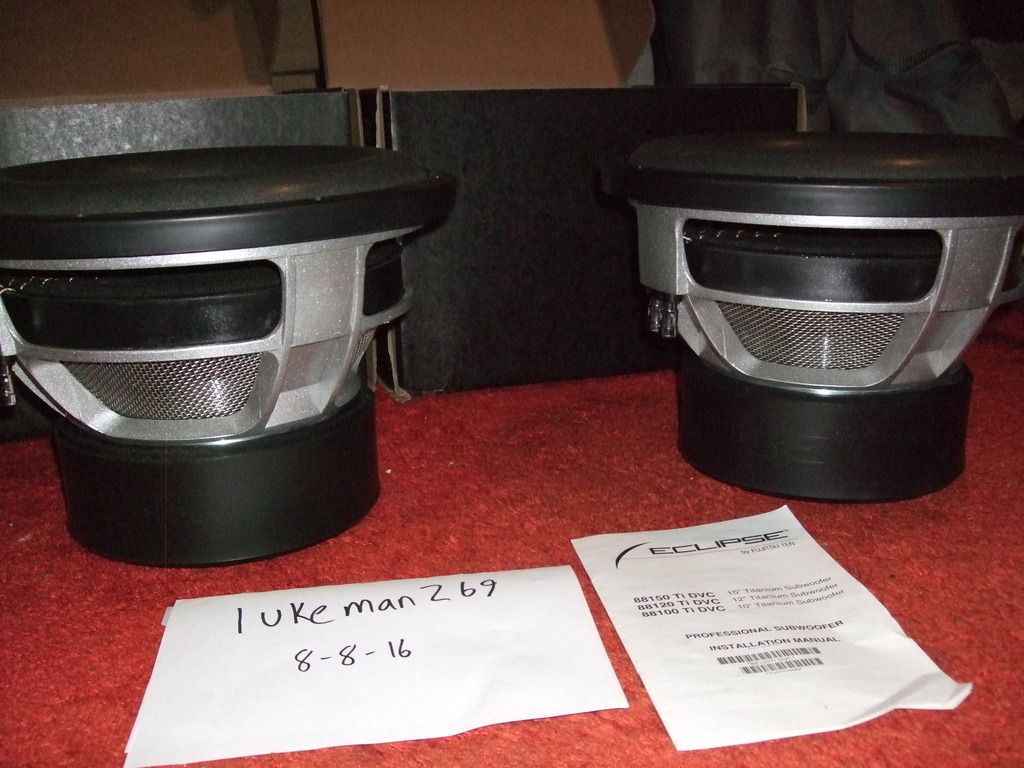 Additional info:
I honestly don't have the power to push these woofers, nor do I want to rattle my SUV apart, so they are being sold. I hate to sell these gems, but I just have no use for them. I got these on a trade, so I am just trying to recoup my expenses on them.
Please look closely at these pictures. They aren't the best quality images but you get a good idea of the condition. These are the best condition Eclipse Ti subs I have ever seen. OEM boxes and all. If you have any other questions, just pm me and I can get more photos if needed.
Check my itrader on here and on CAC
rg, I also have feedback on Phoenixphorum, and eBay.
** DO NOT DELETE ANYTHING BELOW THIS LINE OR THREAD WILL BE DELETED **
------------------------------------------------------------------------------------------
Please be advised, all buyers and sellers are responsible for performing their own due diligence when considering any financial engagement. We recomend that you:

1) Check the
iTrader
feedback of the person you are dealing with on this site, as well as other car audio forums.
2) Ask for a name address and phone number. Call them and verify their info.
3) Valid e-mail address. Correspond before committing.
4) consider using an escrow service to protect yourself.
DO NOT proceed with a deal until you are completely satisfied with the other party.
DIYMobileAudio is not responsible for the outcome of any transaction on this site and will not moderate on your behalf.