Discussion Starter
·
#1
·
Whole bunch of Powerbass components for sale.!
New.
-Powerbass ASA 200.2x (2ch) - $100
-Powerbass XEQ-5XO (4-Band EQ) - $70
-Powerbass 2XL-6902 (6*9) - $80
-(2) Powerbass S-693 (6*9) - $ 50 each
Used
-(2) Powerbass 4XL-80-90 (8") - $60 each
-Powerbass XAX4160FD (Mini 4ch) - $200
-Powerbass XTA1500D (Class D) - $350
Condition of all items:
All new products are in new and working condition. the XEQ box is slightly worn.
All used products are in working order, tested and proven to work. Few scratches on the amps, nothing major. The 8's have little play time, powered by an asa600.2. No damage, but only have one box for them, so first sold will get. any questions feel free to pm me.
Shipping Terms:
:
Buyer is responsible for shipping charges. Ask for zip code to determine ship price. Pick up also available.
Pictures:
- I have pics for all the products except the s-693 speakers. i can take some if asked for.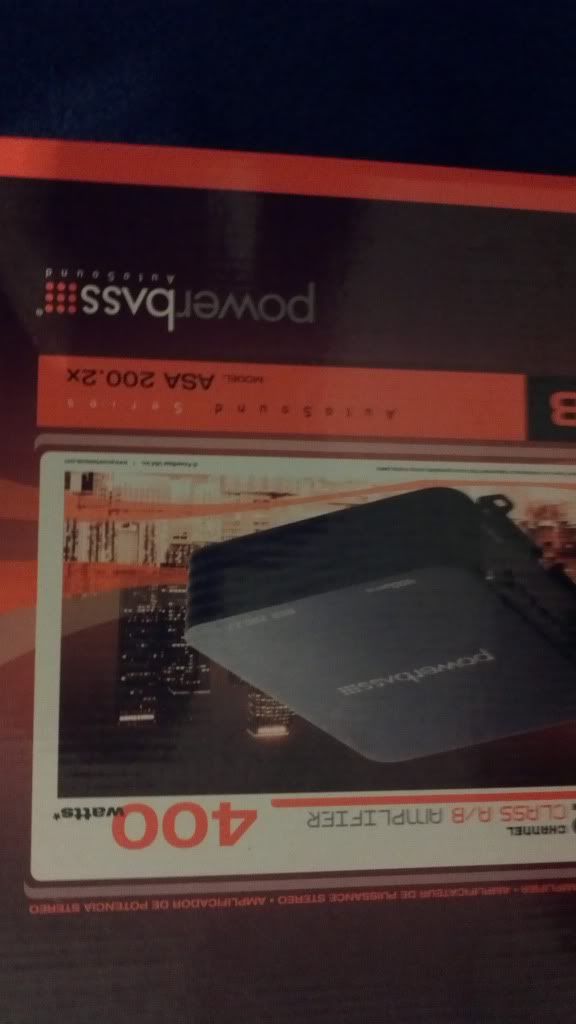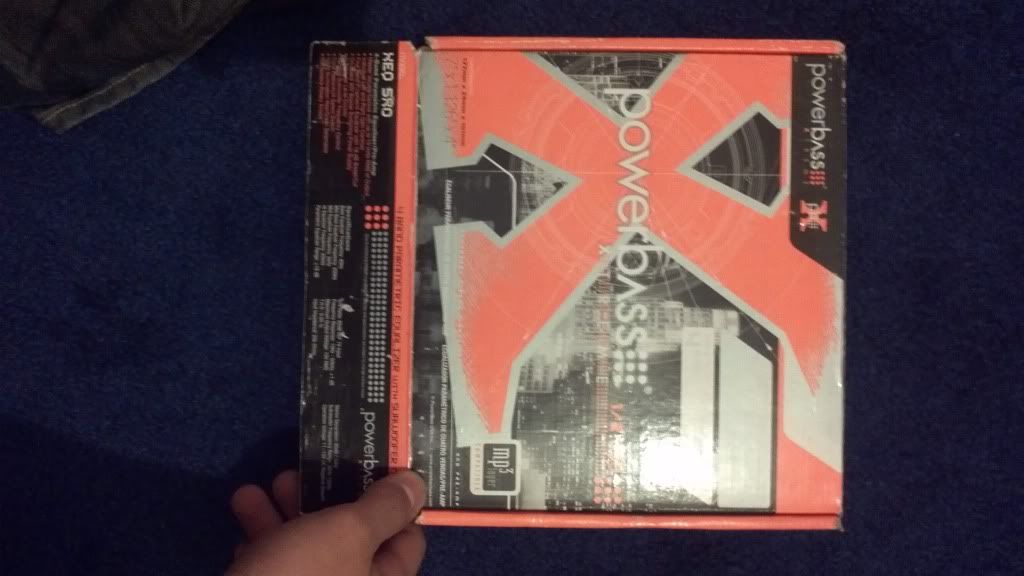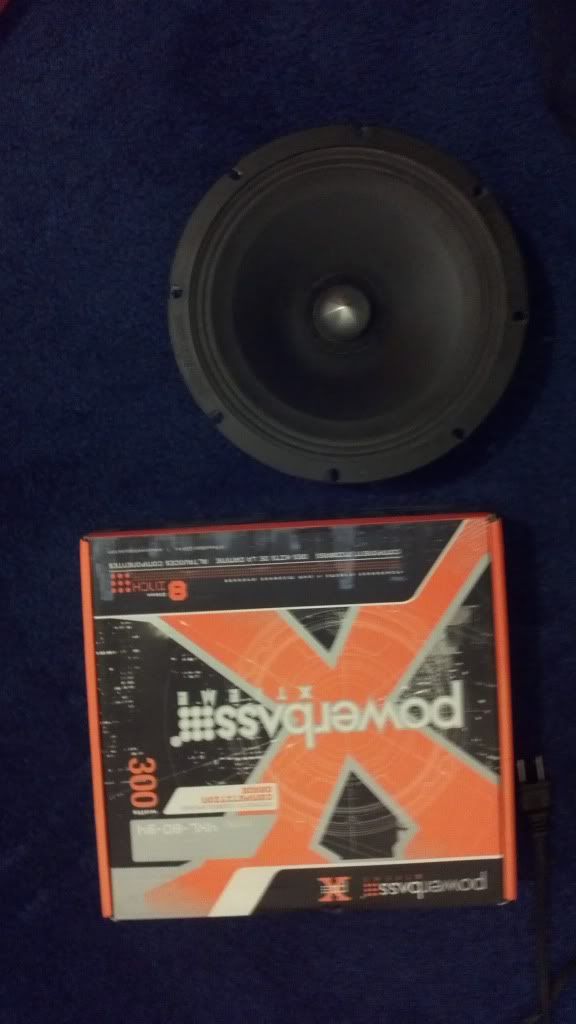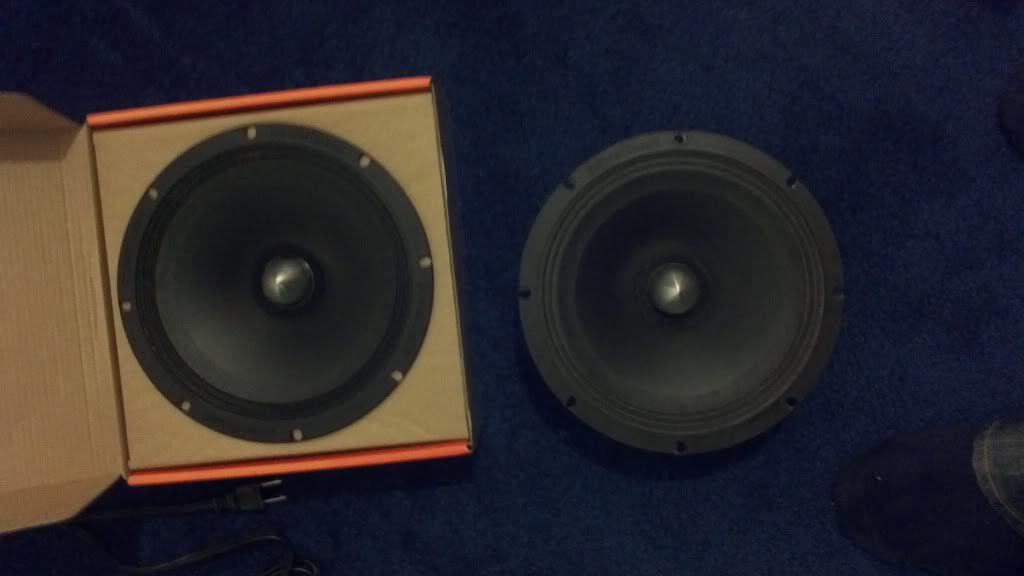 Additional info:
also have more products for sale, any requests, pm me to see if i have. (Pioneer, Kenwood, DD, PB, Audiopipe, etc.)
** DO NOT DELETE ANYTHING BELOW THIS LINE OR THREAD WILL BE DELETED **
------------------------------------------------------------------------------------------
Please be advised, all buyers and sellers are responsible for performing their own due diligence when considering any financial engagement. We recomend that you:

1) Check the
iTrader
feedback of the person you are dealing with on this site, as well as other car audio forums.
2) Ask for a name address and phone number. Call them and verify their info.
3) Valid e-mail address. Correspond before committing.
4) consider using an escrow service to protect yourself.
DO NOT proceed with a deal until you are completely satisfied with the other party.
DIYMobileAudio & Collova Media Inc. is not responsible for the outcome of any transaction on this site and will not moderate on your behalf.