Discussion Starter
·
#1
·
First off- I have tons of refs on ca.com and ebay same user name.
Up for sale are 2 custom 15's built by team psi. Only for sale due to me getting a bigger amp.Work excellent and will be packaged properly. They sound good and get fairly loud. I need these gone soon
Dual 4 ohm
handle 500 rms each
Team psi said this about the motors:
Its a motor that developed for a high powered home theater sub woofer setup I was working on. Ive since parted ways with that company and had a few of them laying around.
I am looking for 300-315 shipped on these or 275+ ship on both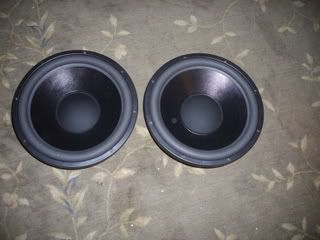 ^mark is on camera not sub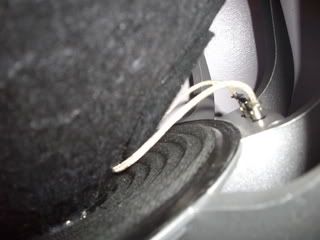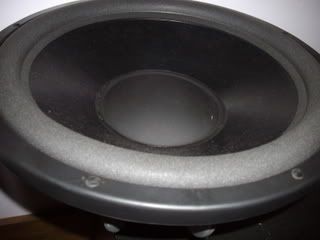 Vids: