Discussion Starter
•
#1
•
Item(s) for Sale:
All are 6.5" speakers
$110 JL Audio TR 650cwi
$110 JL Audio C2-650cw
$450 JL Audio ZR 650cw
$165 German Maestro CC 6508
$300 German Maestro SV 6509
Item(s) Description/Condition:
All speakers were pulled from a good audio shop demo board going out of business.
Nothing else is included, no boxes, mounting hardware, or manuals. Just the woofers, tweeters, grills, and crossovers.
Price:
See above. Offers will be considered.
No interest in trades at this time.
Mounting boards not included, add $20 if you want them.
Shipping and Miscellaneous Item Information:
Price above is shipped CONUS.
Item Pictures:
JL ZR650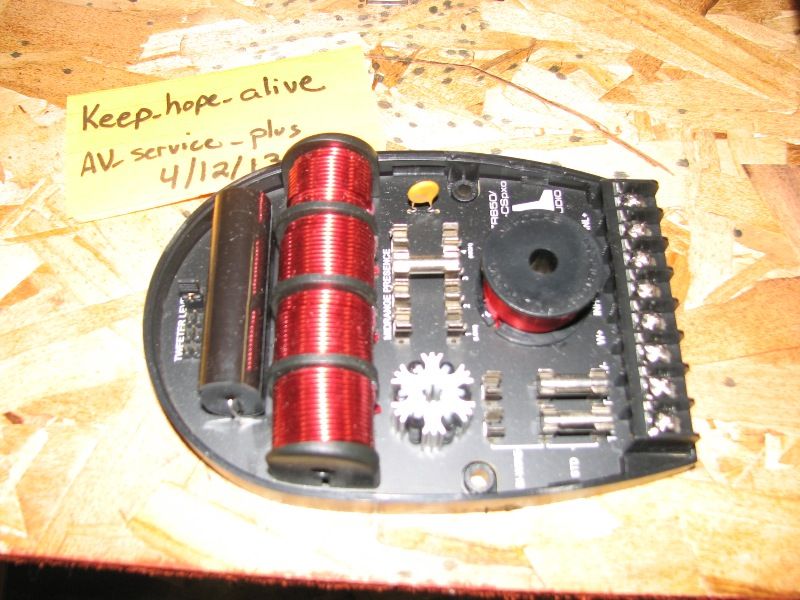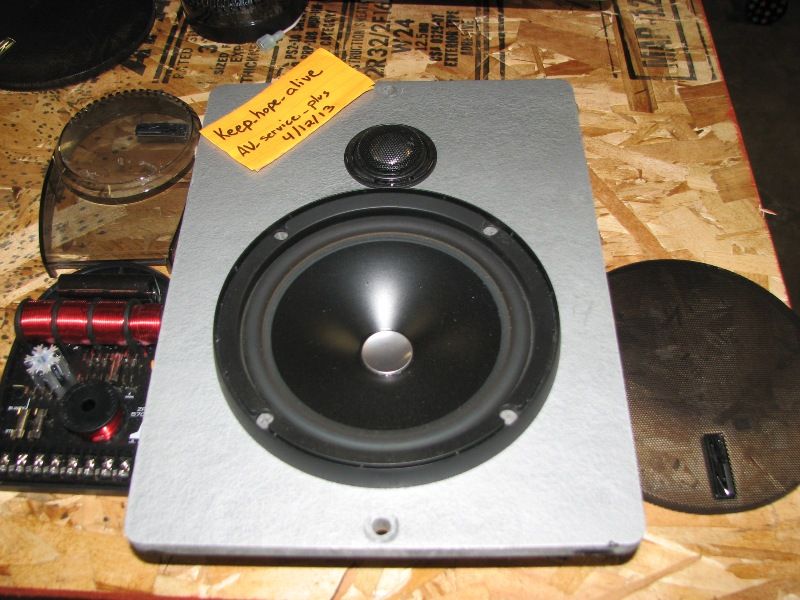 JL TR650cwi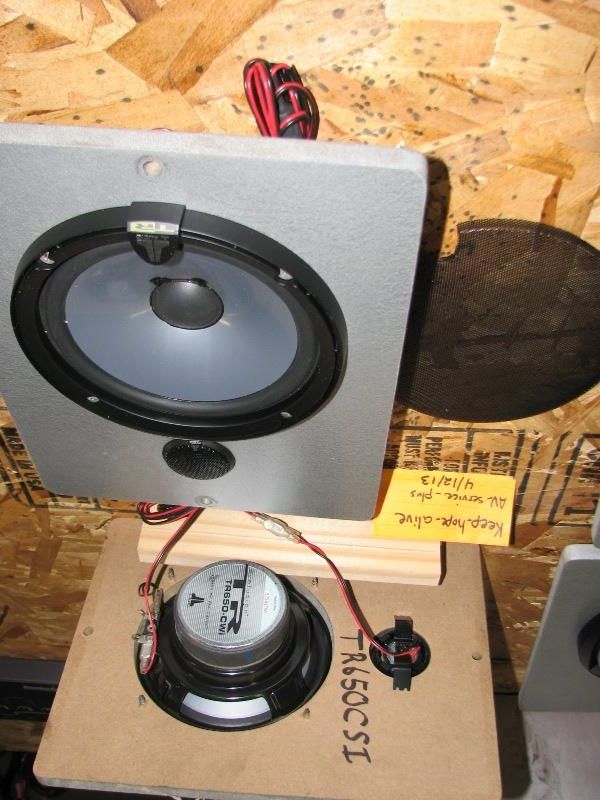 JL C2650cw