Product Brand & Model:
Eclipse 55430 & Eclipse 1802
Condition of all items:
Purchased this a couple years ago to use in my work truck and never installed it. Due to health issues, it is time for me to sell off my gear and take a break from car audio. Pictures show it being removed from the box the first time and it was powered and tested because I didn't feel right selling something that is 12 years old with out knowing it was functional. After powering it on, it was packaged back up in its factory packaging. The NOB remote is also new in the box and only removed for pics.
Total Price:
:
Not sure what to ask
$115?
Shipping Terms:
:
Pictures: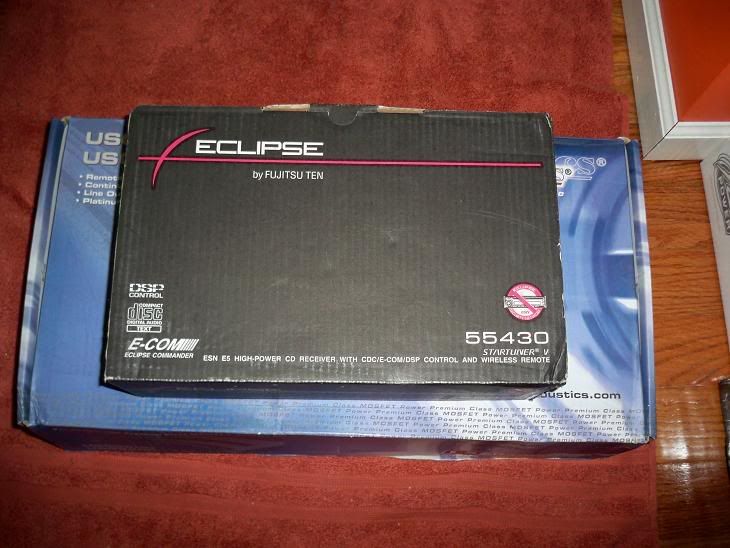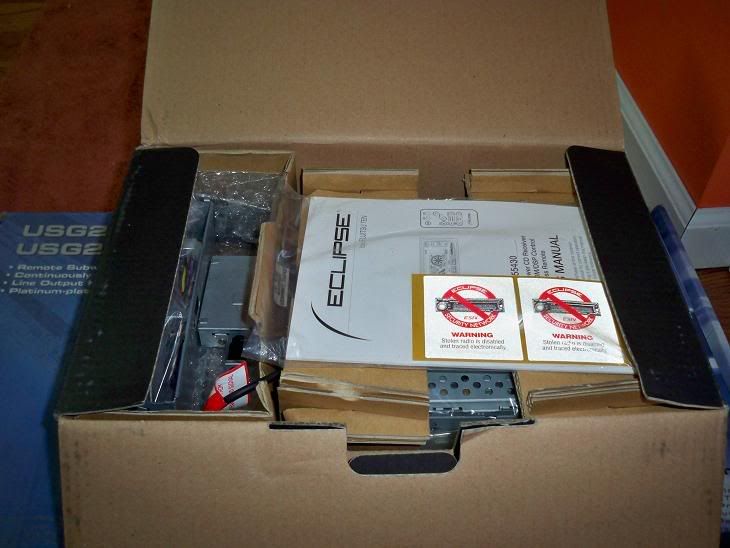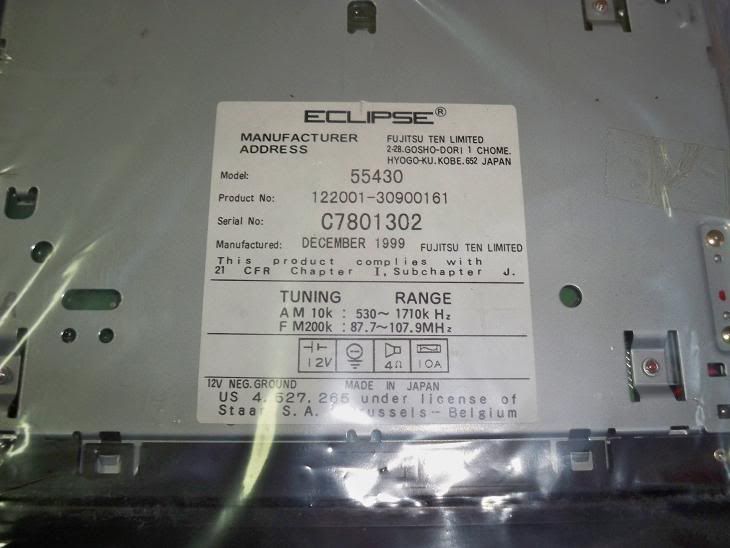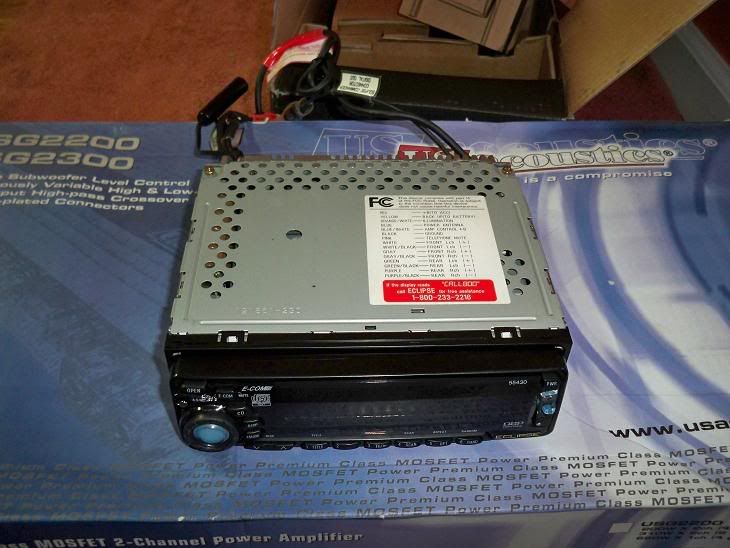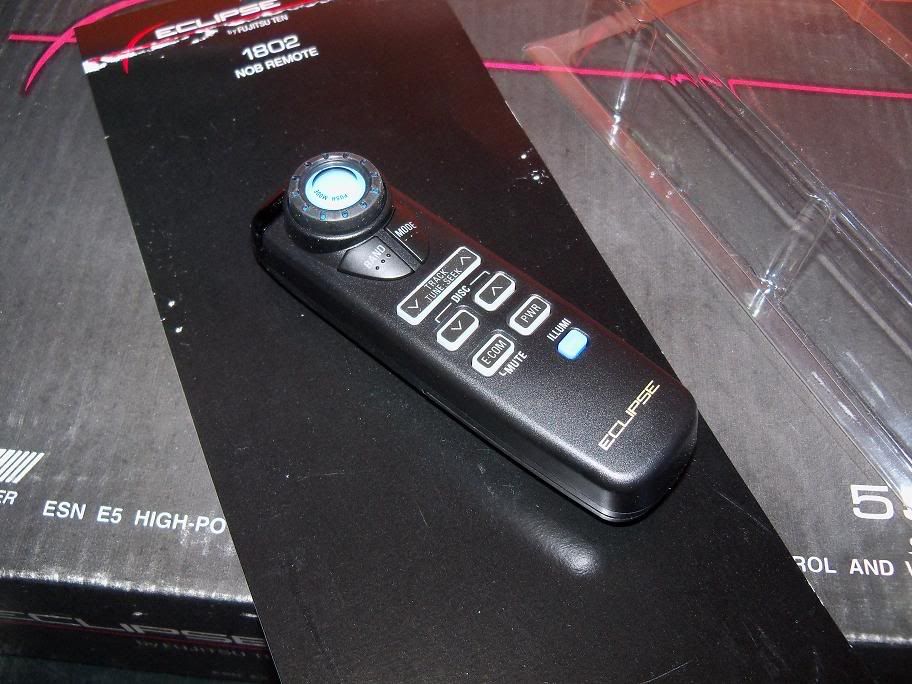 Additional info:
** DO NOT DELETE ANYTHING BELOW THIS LINE OR THREAD WILL BE DELETED **
------------------------------------------------------------------------------------------
Please be advised, all buyers and sellers are responsible for performing their own due diligence when considering any financial engagement. We recomend that you:

1) Check the
iTrader
feedback of the person you are dealing with on this site, as well as other car audio forums.
2) Ask for a name address and phone number. Call them and verify their info.
3) Valid e-mail address. Correspond before committing.
4) consider using an escrow service to protect yourself.
DO NOT proceed with a deal until you are completely satisfied with the other party.
DIYMobileAudio & Collova Media Inc. is not responsible for the outcome of any transaction on this site and will not moderate on your behalf.