MMATS old school 1st Gen Amplifiers
Amp#1- MMATS 2100, rated 2X100 wrms, does 360w rms into 4 ohms mono. TO-3 output devices just like vintage Linear Power! Buttery smooth and clean sound. Built like a tank!
Amp #2- MMATS 4025, rated 4 x 25 wrms, does 2 x 90 into 4 ohms mono. Again, supremely clean and transparent vintage class A/B love!
Amp #1 is gently used by myself. It was recapped/repaired recently by MattR as I had one capacitor burn out in there. It is 100% fully functional SQ bliss now!
Amp #2 is BNIB and has never seen power.

Obviously, this is a matching pair
$520 plus $30 shipping for the pair
:
Via fed ex
: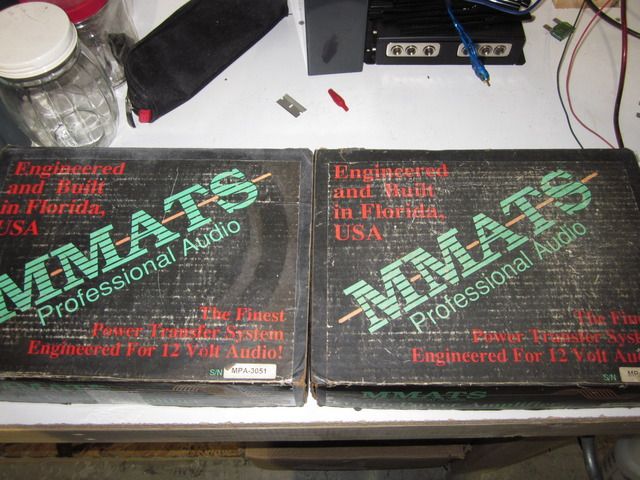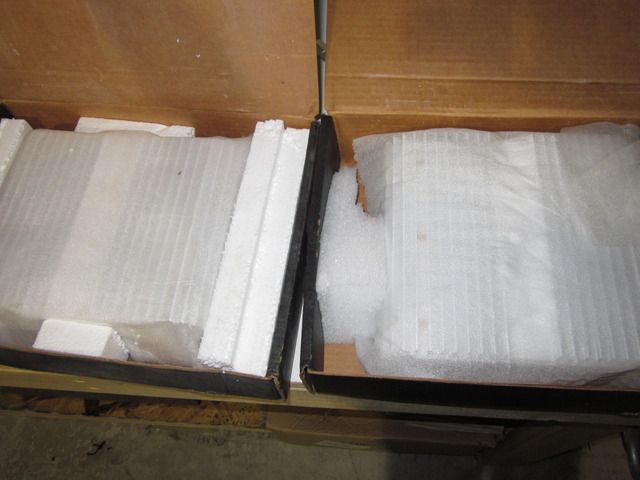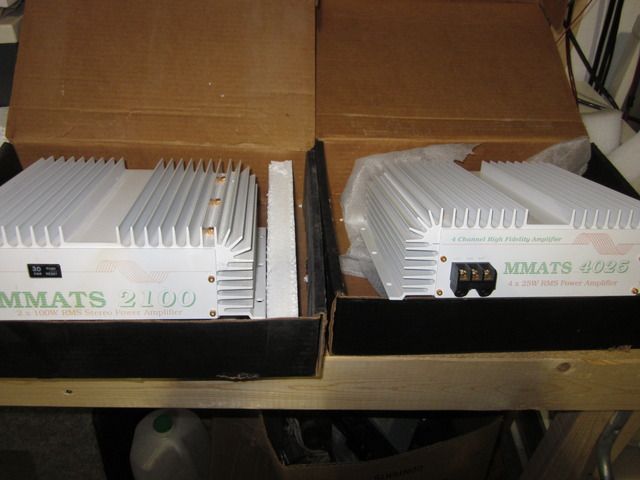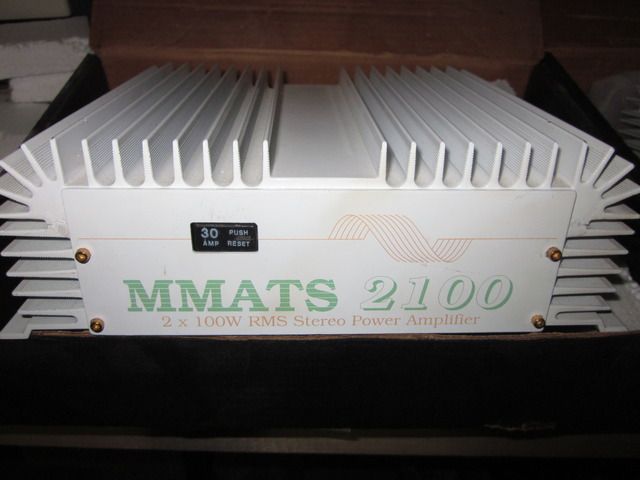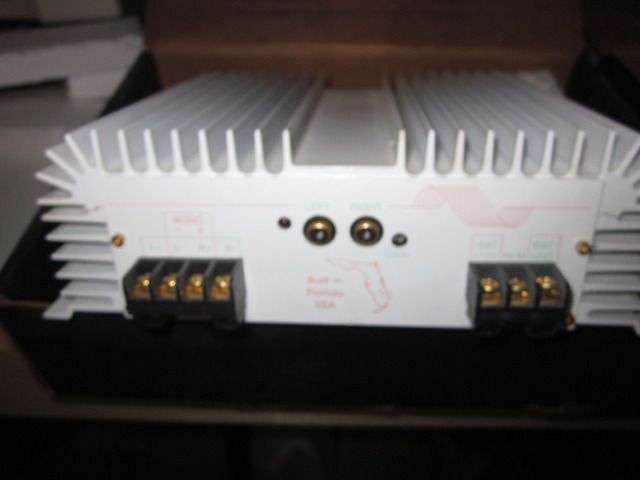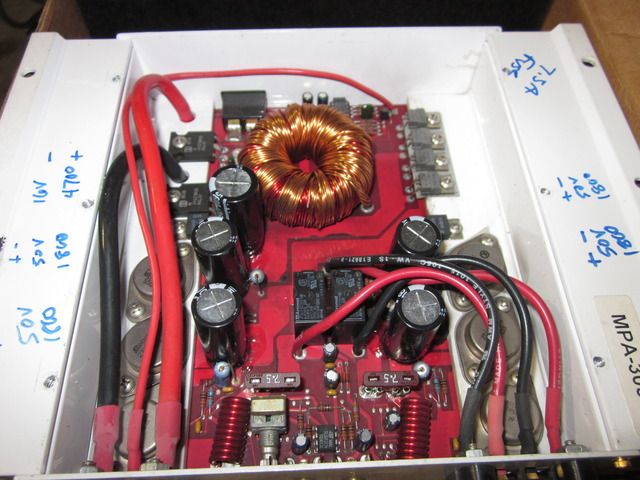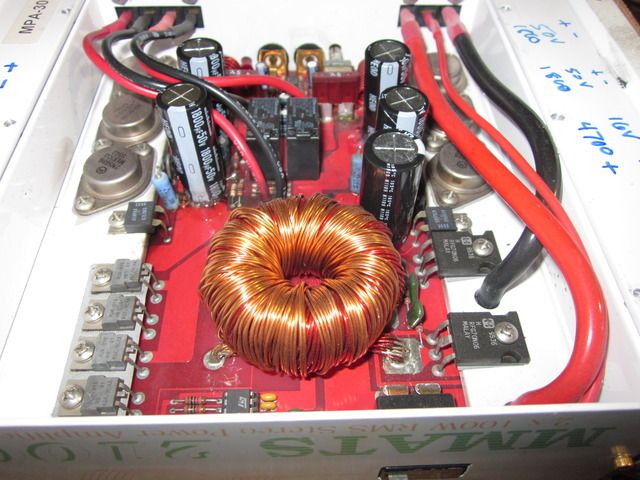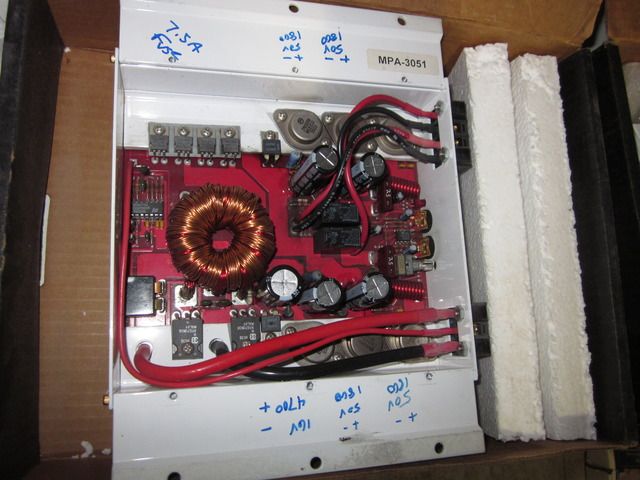 ]
- Unless you are a Upgraded member, or your last 10 iTrader feedbacks are positive, you must post a picture of the exact item you are selling.
Condition is damn near MINT, these are as RARE as they come in terms of Old School high end stuffs! Good Luck finding them in this condition...or rather, dont even bother LOL! Whoever gets these has the makings of a bad ass system!
** DO NOT DELETE ANYTHING BELOW THIS LINE OR THREAD WILL BE DELETED **
------------------------------------------------------------------------------------------
Please be advised, all buyers and sellers are responsible for performing their own due diligence when considering any financial engagement. We recomend that you:

1) Check the
iTrader
feedback of the person you are dealing with on this site, as well as other car audio forums.
2) Ask for a name address and phone number. Call them and verify their info.
3) Valid e-mail address. Correspond before committing.
4) consider using an escrow service to protect yourself.
DO NOT proceed with a deal until you are completely satisfied with the other party.
DIYMobileAudio is not responsible for the outcome of any transaction on this site and will not moderate on your behalf.