Discussion Starter
•
#1
•
Product Brand & Model:
Denon DCT 1
Condition of all items:
Modified but barely ever used (needs work)
Total Price:
:
$850 shipped CONUS
Additional info:
Denon DCT1. Modified by JK Labs. same person who did all the modifications for Scott Buwalda and many others. Alot of the mods done on Scotts for his Nissan were based on things done to mine.
This was initially a champagne colored face, but I had the face anodized black and re-screened grey to match the aesthetics of an install that was never completed.
Opamps were changed to AD8599 and LM4562
power supply was upgraded.
There were other mods done as well but I cant find what all was done
External controls for volume/tracking and power were also added
Custom machine volume knob and plate was engraved to denote the function
***There is an issue with a higher than normal Idle voltage which causes the transport to have issues.*** Therefore it currently will not play Cds
Could be an easy fix, could be expensive but if fixed this is arguably the best HU ever made as a straight up source unit
Jeremy at JK Labs no longer has time to try and troubleshoot it with his busy work schedule and I'm sick of having a really great HU just laying around.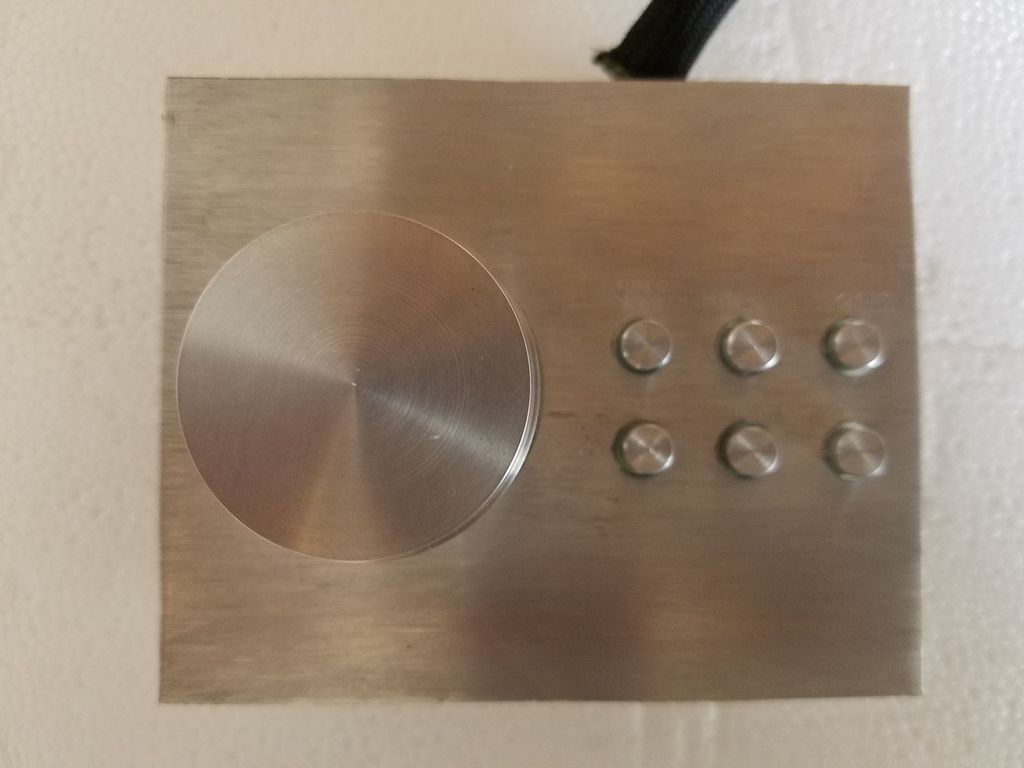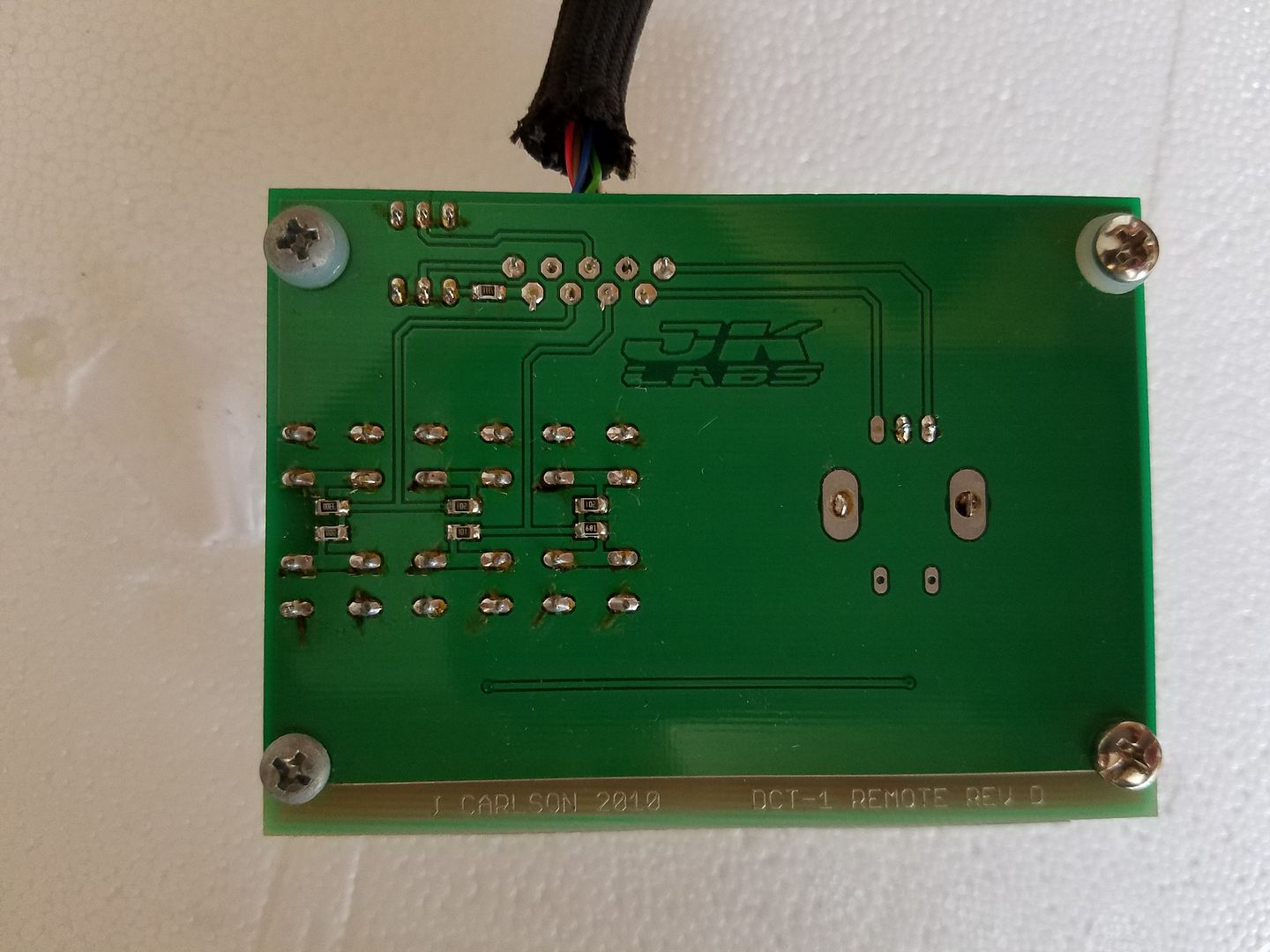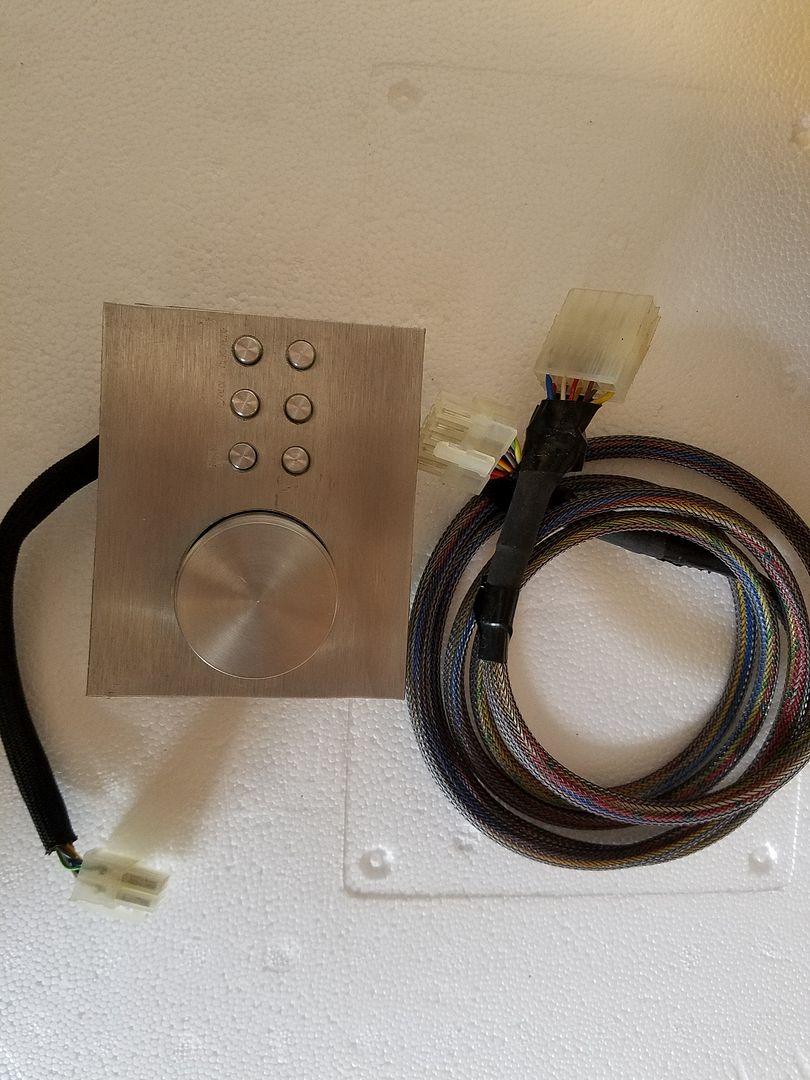 ** DO NOT DELETE ANYTHING BELOW THIS LINE OR THREAD WILL BE DELETED **
------------------------------------------------------------------------------------------
Please be advised, all buyers and sellers are responsible for performing their own due diligence when considering any financial engagement. We recomend that you:

1) Check the
iTrader
feedback of the person you are dealing with on this site, as well as other car audio forums.
2) Ask for a name address and phone number. Call them and verify their info.
3) Valid e-mail address. Correspond before committing.
4) consider using an escrow service to protect yourself.
DO NOT proceed with a deal until you are completely satisfied with the other party.
DIYMobileAudio is not responsible for the outcome of any transaction on this site and will not moderate on your behalf.