Hi,
I am in the process of making a fg amp rack and am having concerns. This is right after stapling the fleece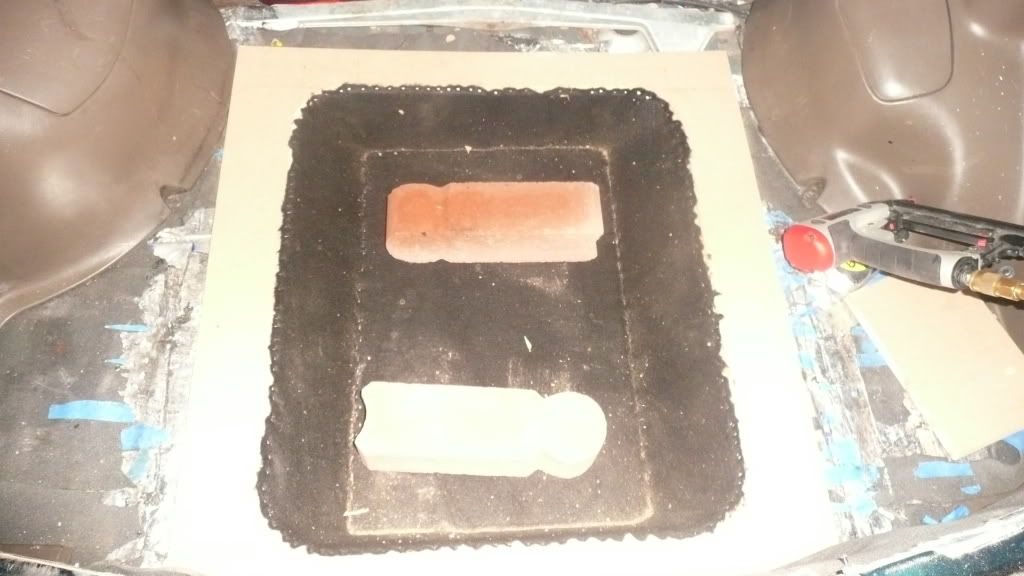 Then I took it out and re-enforced the back with 2 layers of mat( 1 layer in pic)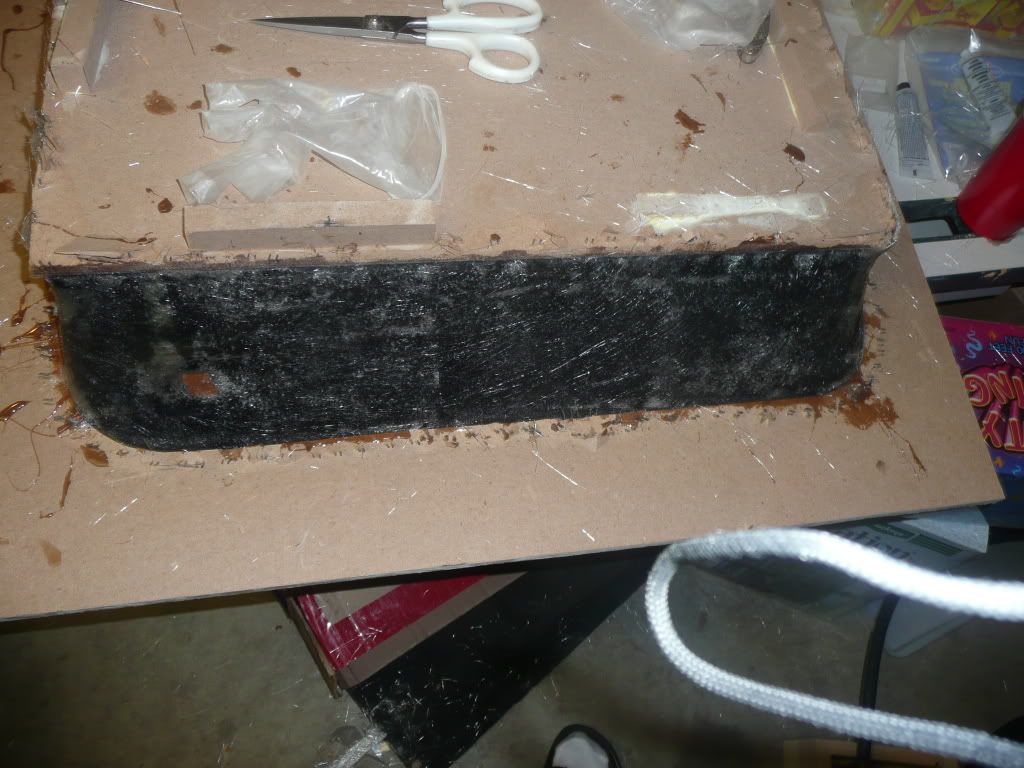 The problem is that I didnt wrapped the fleece around the bottom like Bing did here
So now I dont know where to go from here as far as if the bottom will be ok like that or if I should some how wrap fleece on the bottom or what. Another issue is with trimming. My plan was to cut out the fleece is the middle so i could just paint the mdf wrap it with something and have less bondo sanding, but I dont know if that possible and i should just coat it with resin sand and filler it?