To Start this off, No prices include shipping. I will only accept payment from Verified Paypal, and I will not ship outside the United States. I will consider trades for SQ optimized products or a pair of iB subs. I am selling because I lost my job at a car stereo shop and I need help quick. All prices are OBO.
I won't be able to check back here for about a day or two, so don't think i'm ignoring you.
I will start off with the focal 7 inch mids. Next I have 4 Focal/JM Lab mids/midbass, I'm not sure what size but it looks like a 7". I don't have specs, but I'm sure Focal can supply you with them. The exact model # is 7V4454. The frame is cast and the driver weighs about 4 pounds. The driver is 3.25 inches deep. I have tested these with a battery and they seem to play just fine. I want about $80 each one or $300 gets all 4. These would make a killer midbass in someones door.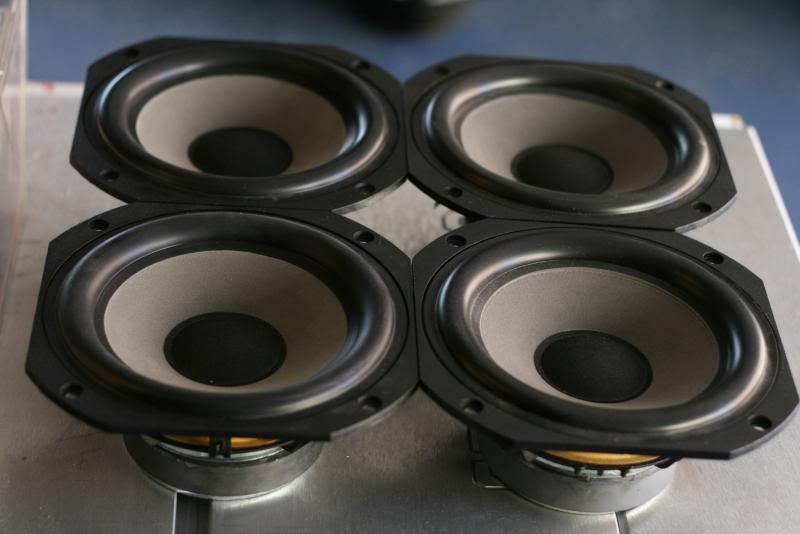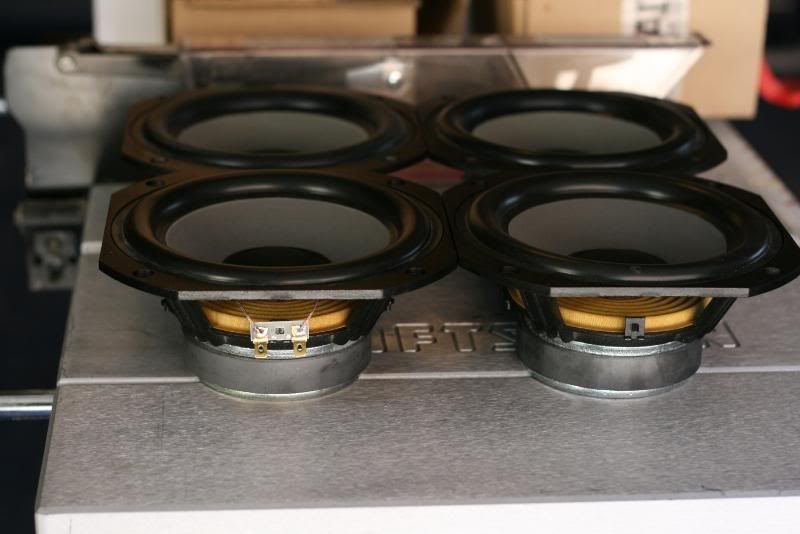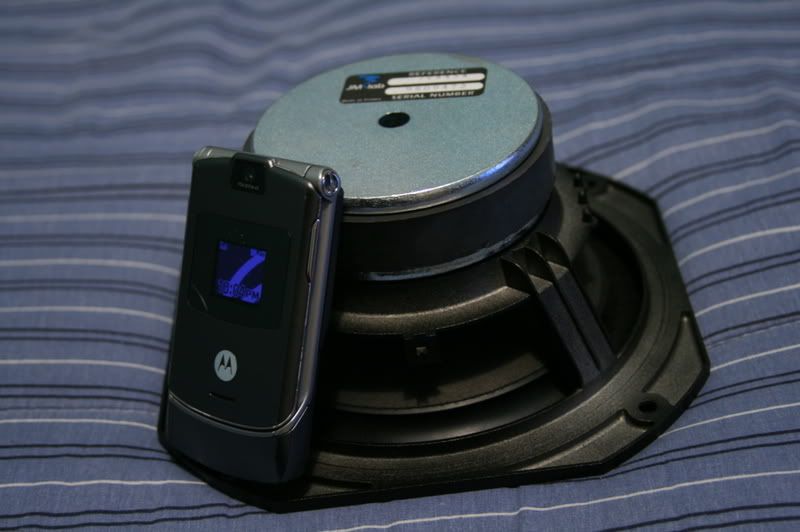 Next I have a used Earthquake PH1000W/2 2 channel amplifier. Specs are here:
PowerHouse Amplifiers
This amp works and sounds great. $140 gets it.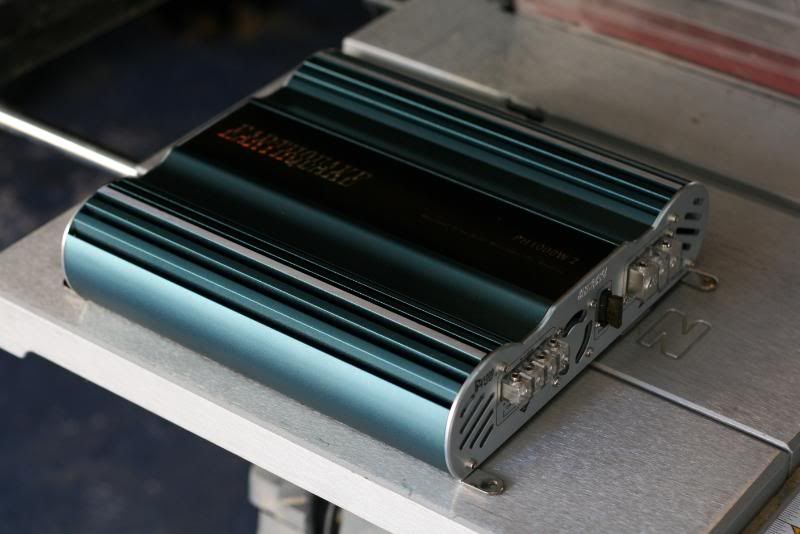 Next is a Brand Newish Earthquake Powerhouse 40UHCG amp. It has been tested and works wonderfully. I don't have the manual or Box for it though. This is a monster of an amp and I really wanted to keep this to use it. $400 gets it if possible.