Denon DCT-A100 CD Reciever
- This is near mint and is in the gold face color. I'm sure you know the specs and how badass it is so I'll keep it short. Japanese tuner, coaxial digital input, RJ45 balanced outputs, dual 20-bit DACs, etc. etc. Oh yeah, I have the original box hehe...
H-Audio X2, X4, and Soul Speakers
- This is also known as the XSoul2 combo plus X4 mids. I bought these because of their rarity and excellent reviews. But the X4 doesn't fit in my pillars. I could use the XSoul2 just fine but I really want to try a 3-way (hey, what man doesn't?? :laugh
. So off they go for the next lucky buyer. These are BNIB and have only been unpackaged for pics. I'd like to keep them together as a set, but I will split given the right offers.
I've also still got the
Kenwood DDX418
and
AP XR6.5m
for sale in my other thread.
Total Price:
:
Denon = $465 shipped
H-Audio Set = SOLD
Shipping Terms:
: Included CONUS. Earliest I can ship is Sat. 1/21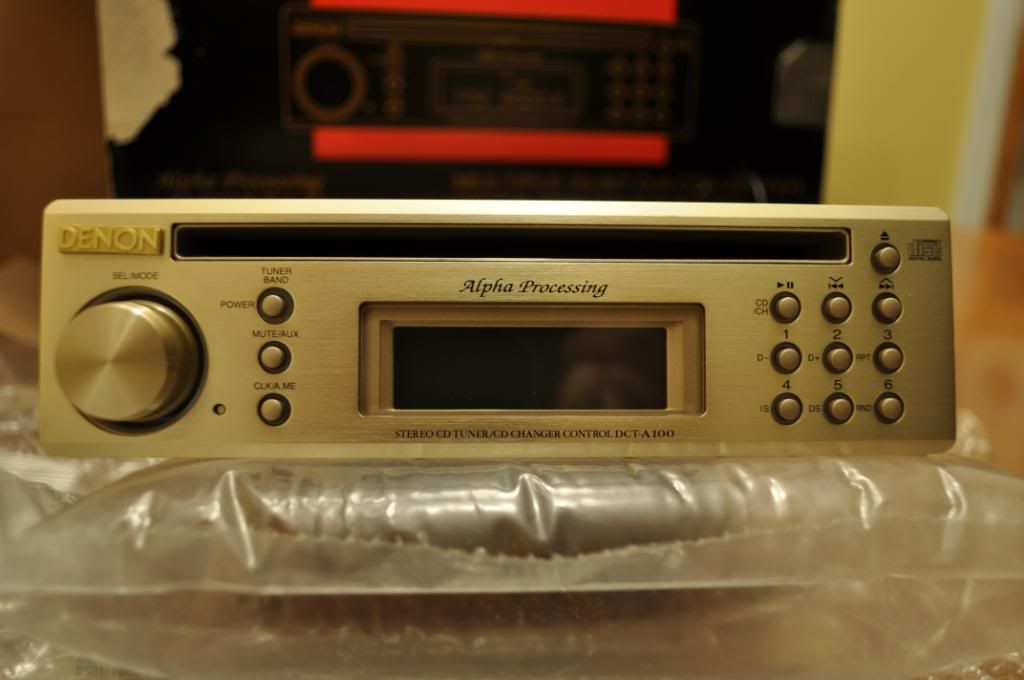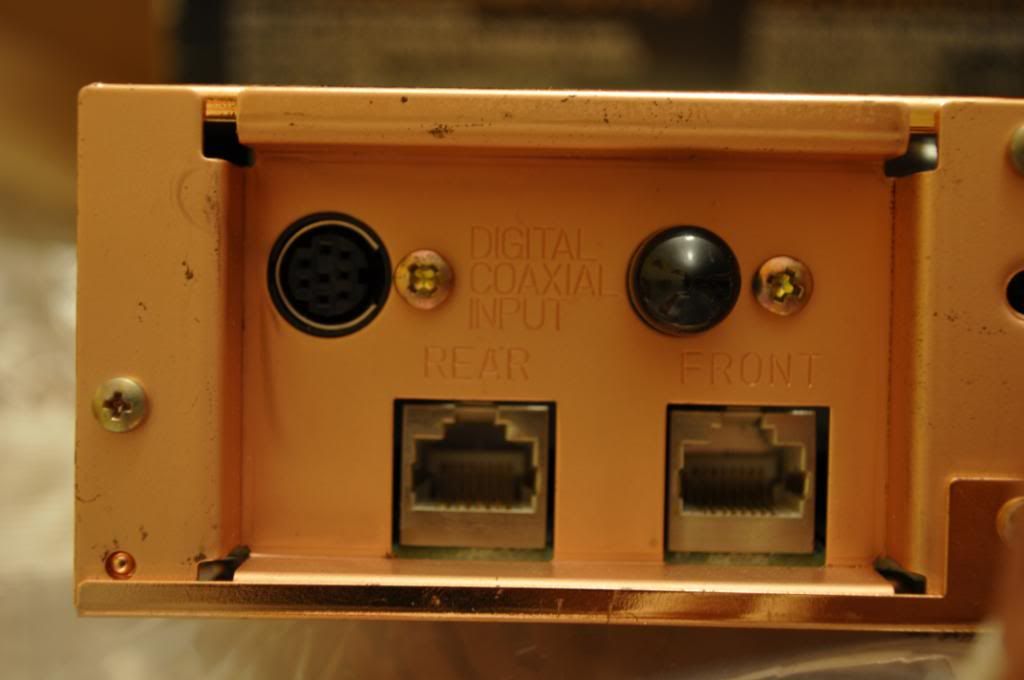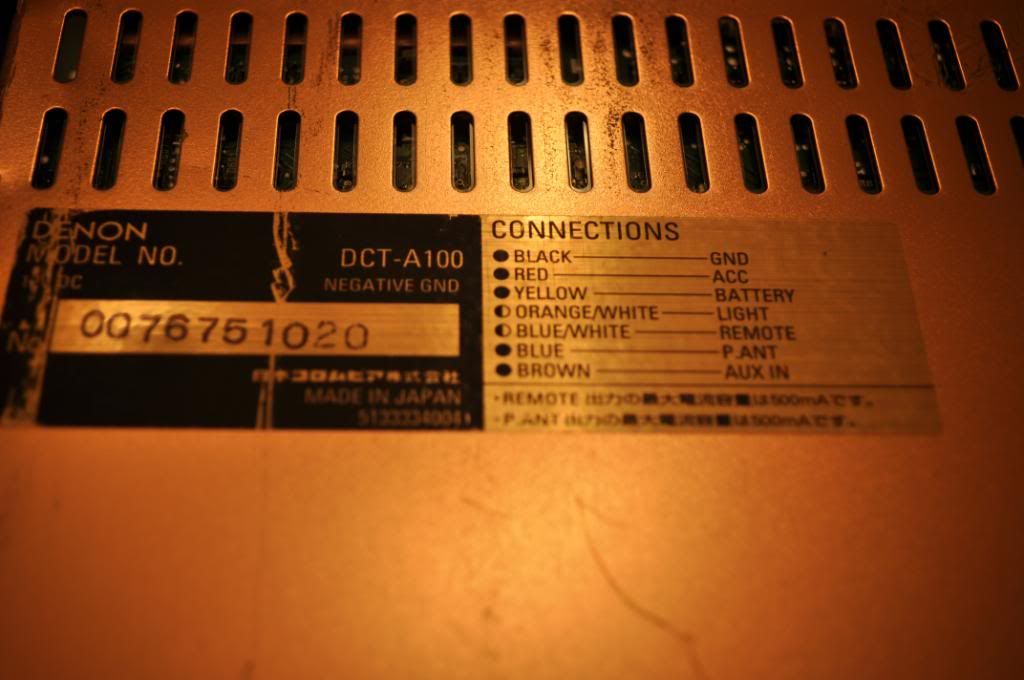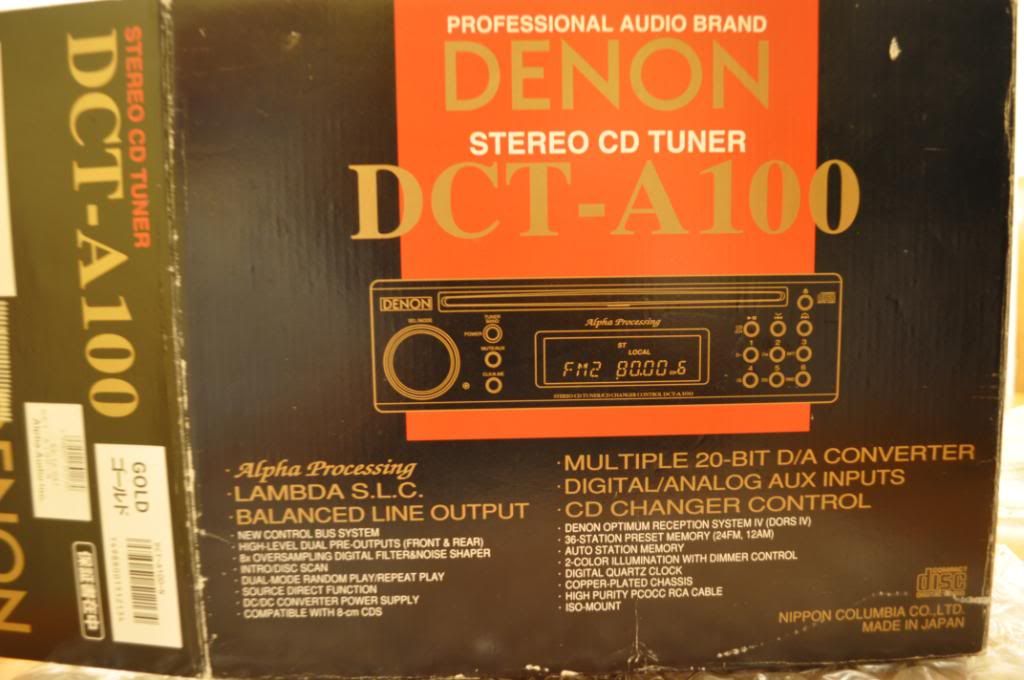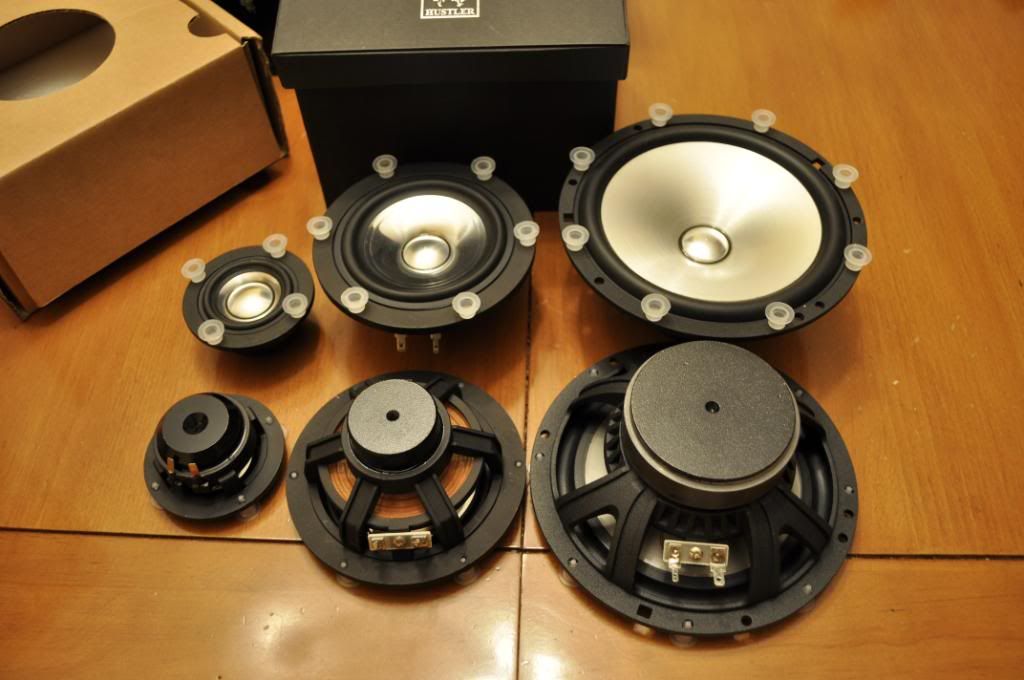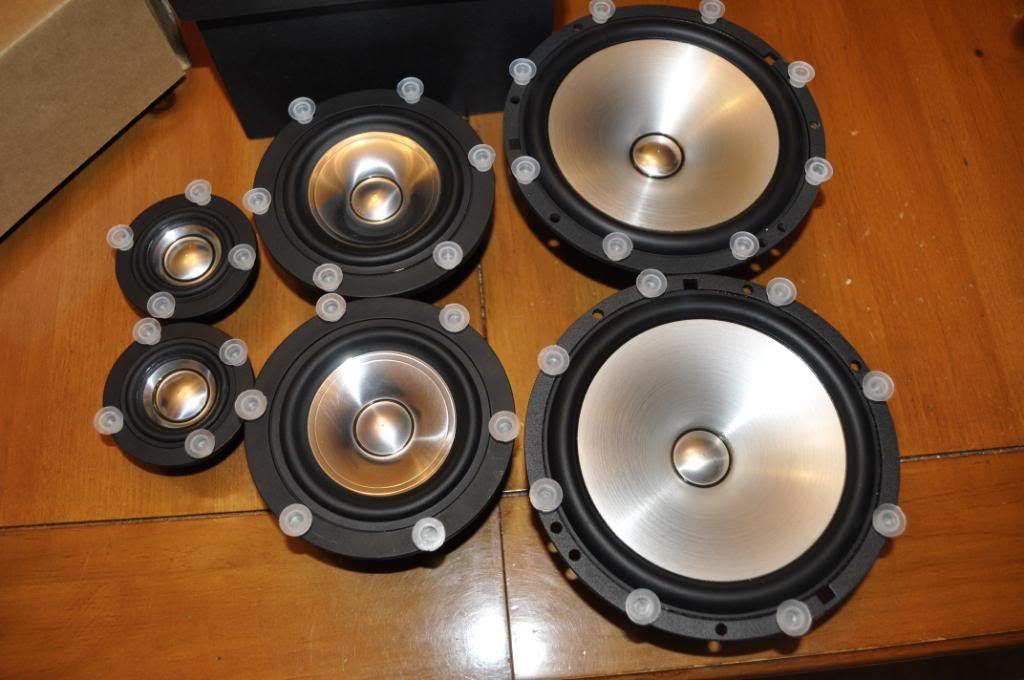 ** DO NOT DELETE ANYTHING BELOW THIS LINE OR THREAD WILL BE DELETED **
------------------------------------------------------------------------------------------
Please be advised, all buyers and sellers are responsible for performing their own due diligence when considering any financial engagement. We recomend that you:

1) Check the
iTrader
feedback of the person you are dealing with on this site, as well as other car audio forums.
2) Ask for a name address and phone number. Call them and verify their info.
3) Valid e-mail address. Correspond before committing.
4) consider using an escrow service to protect yourself.
DO NOT proceed with a deal until you are completely satisfied with the other party.
DIYMobileAudio & Collova Media Inc. is not responsible for the outcome of any transaction on this site and will not moderate on your behalf.