Discussion Starter
•
#1
•
Kenwood DDX418 DVD Receiver
: I bought this unit from Crutchfield just before Thanksgiving. It is a refurbished unit but is in like new condition and performs flawlessly. There are no scratches or dents. I've been using it in my Sequoia to run dual headrests for the kids, but now I'm going a different route. Get a great deal here. Crutchfield has all the info you need on it here:
Kenwood DDX418 DVD receiver at Crutchfield.com
.
Audible Physics XR6.5m ultra-wideband drivers
: I've competed with these babies in my doors since Oct. 2010. They are a fine speaker and I have sung their praises numerous times on this site. Very usable from 50Hz-15,000kHz. These are the FIRST EVER set of these speakers that were produced. Yes that's right these are the original prototypes that belonged to Mark Brooks. That's why the basket and motor are look different than what went into production. So here again I have a one-of-a-kind item that you will find nowhere else. These are sonically 11/10 (Lol), but cosmetically one of them has a blemish in the Unobtanium cone (can't remember the actual name of the special metal they use- magnesium alloy maybe?). I got a little excited with the screwdriver while installing them in my comp car and scratched the cone. It did not puncture and go all the way through (obviously) and I was able to smooth it out with my finger. But the indentation is still there. Like I said, that was when I first installed these almost a year and a half ago. It sounds great and I've competed and won many shows since then so the scratch does not impact the sound. But it is there nevertheless and I have priced accordingly (what a shame).
Total Price:
:
Kenwood DDX418 Receiver- $235 shipped
Audible Physics XR6.5m- $225 shipped
Pictures:
-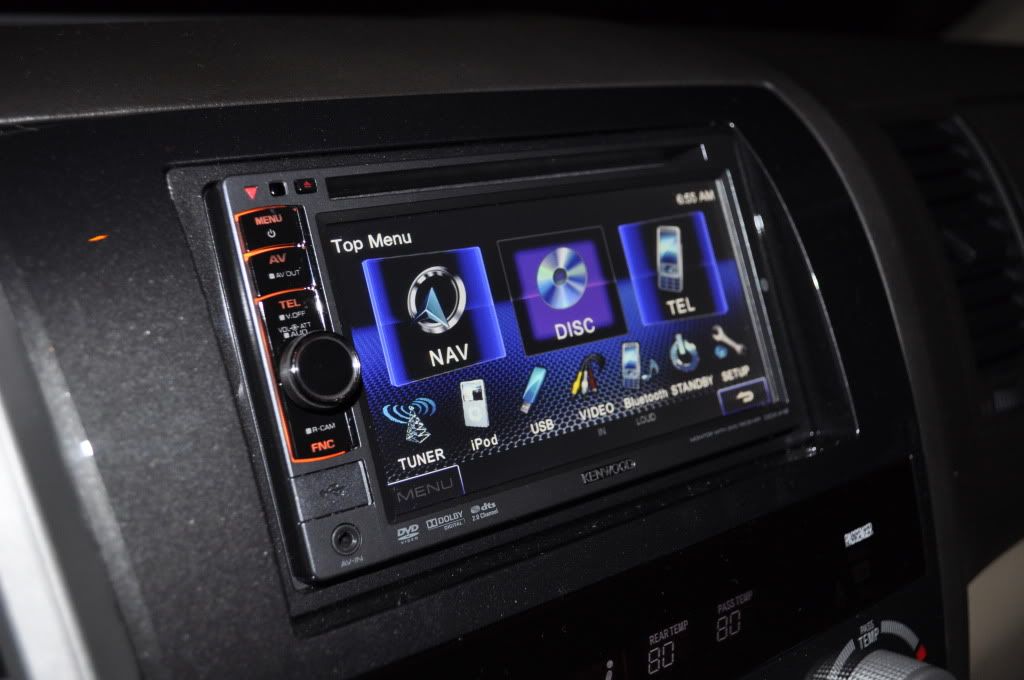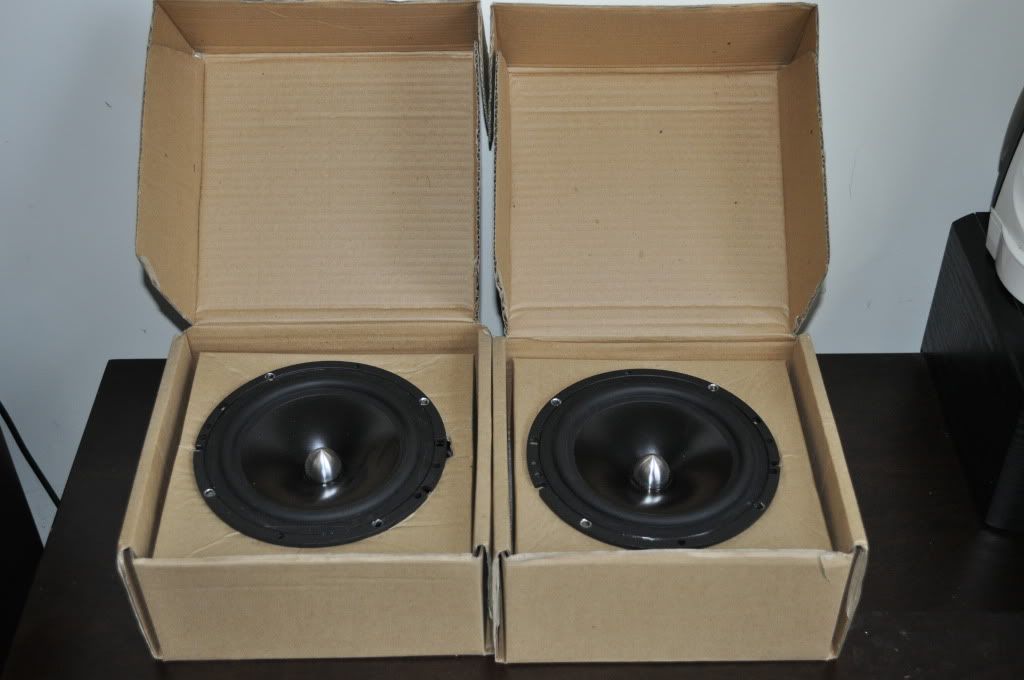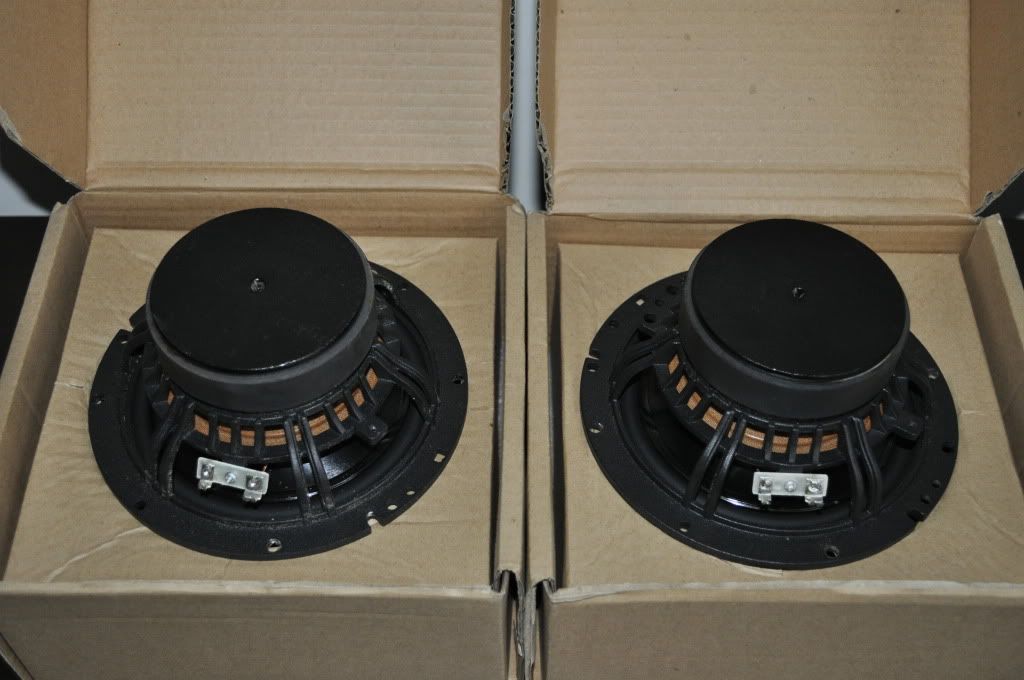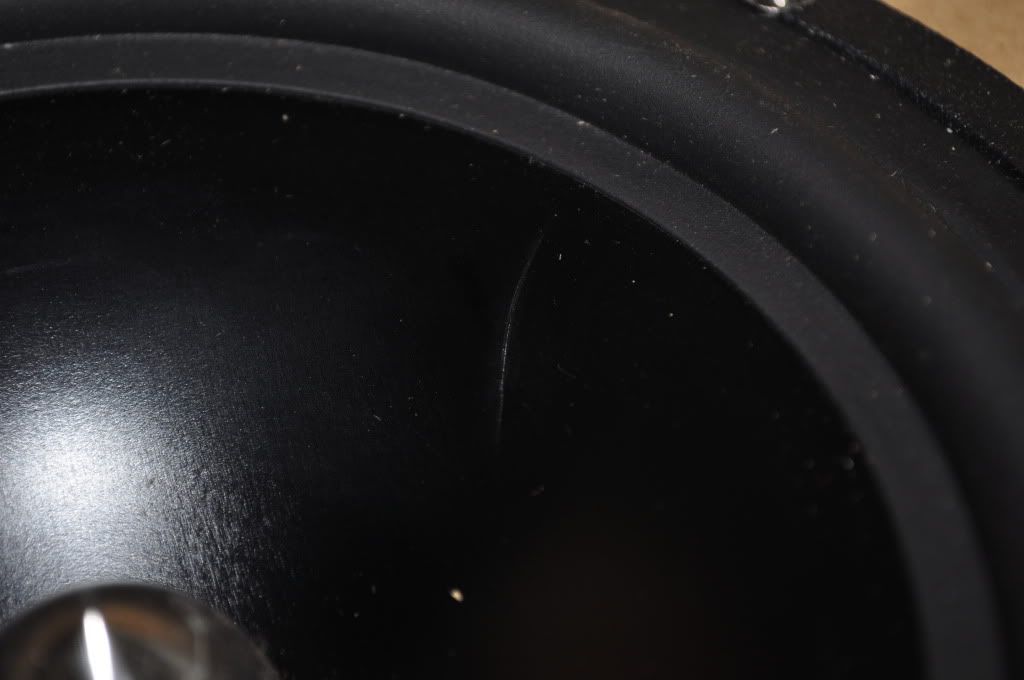 Additional info:
** DO NOT DELETE ANYTHING BELOW THIS LINE OR THREAD WILL BE DELETED **
------------------------------------------------------------------------------------------
Please be advised, all buyers and sellers are responsible for performing their own due diligence when considering any financial engagement. We recomend that you:

1) Check the
iTrader
feedback of the person you are dealing with on this site, as well as other car audio forums.
2) Ask for a name address and phone number. Call them and verify their info.
3) Valid e-mail address. Correspond before committing.
4) consider using an escrow service to protect yourself.
DO NOT proceed with a deal until you are completely satisfied with the other party.
DIYMobileAudio & Collova Media Inc. is not responsible for the outcome of any transaction on this site and will not moderate on your behalf.