Discussion Starter
•
#1
•
McIntosh MC440, McIntosh MC431

MC440 is a bridgeable 6-channel: 50x4 + 100x2 ; 50x4 + 200x1 ; 100x4
MC431 is a bridgeable 4-channel: 100x4 ; 100x2 + 200x1 ; 200x2
If these numbers look low to you then you don't know McIntosh audio equipment. When I first got the MC440 I hooked it up in 6 channel mode to my active 2-way + sub system and was EXTREMELY impressed with the output. At Finals I ran the 6-ch in 4-ch mode and the 4-ch in 2-ch mode. I really shouldn't have to say more about them. Research if you don't know...
Condition of all items:
Used, excellent. Used in SQ competition this year. Comes with new original thick glass tops (set me back $300 for the glass alone). Both amps are 9/10 cosmetically. I've extended the internal fan wires on both so that I could easily disconnect the fans before judging. I will tuck the leads back inside the bottom covers and the wires will not show. The MC431 comes with the original owner's book and birthsheet. The MC440 comes with a copy of the owner's book. I will also inclue an electronic copy of the service manual and original 1996 McIntosh brochure. The amps are still installed in my Highlander and I will continue to listen to them until they are sold. These WILL command a premium price on eBay so don't hestitate to take advantage of the special price for DIYMA forum members.
Total Price:
: $650 per amplifier, $1200 for both.
Shipping Terms:
: McIntosh amps are big, seriously. Each will be professionally packed and insured by the UPS store. So the shipping is a little higher. If you have an account number you'd like me to use that will be fine as well. Amps are about 25 lbs. each. Quotes upon request.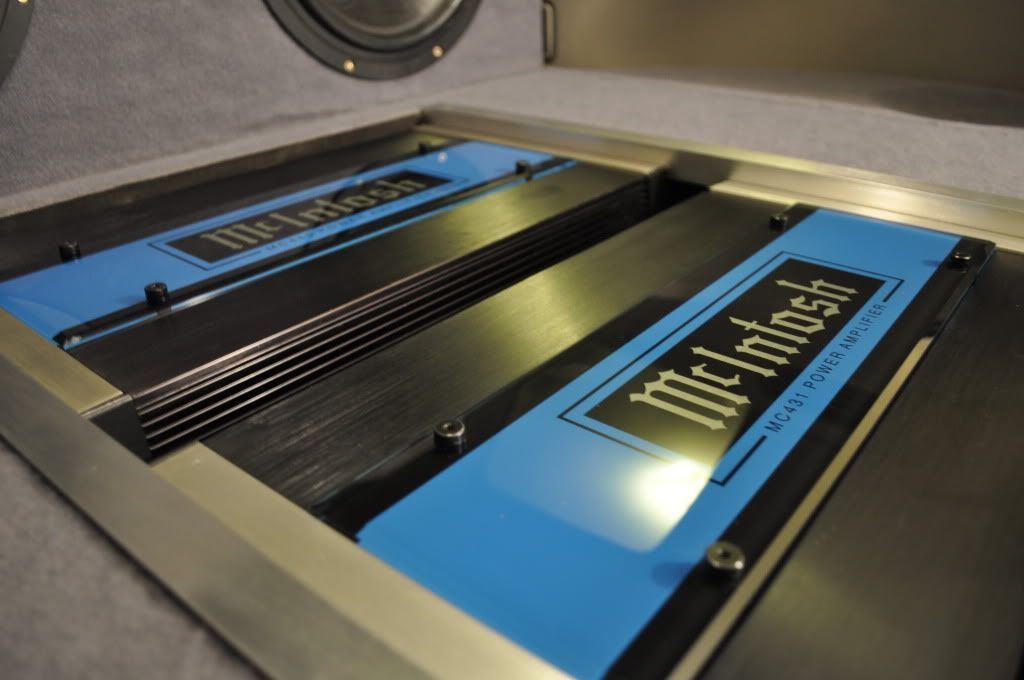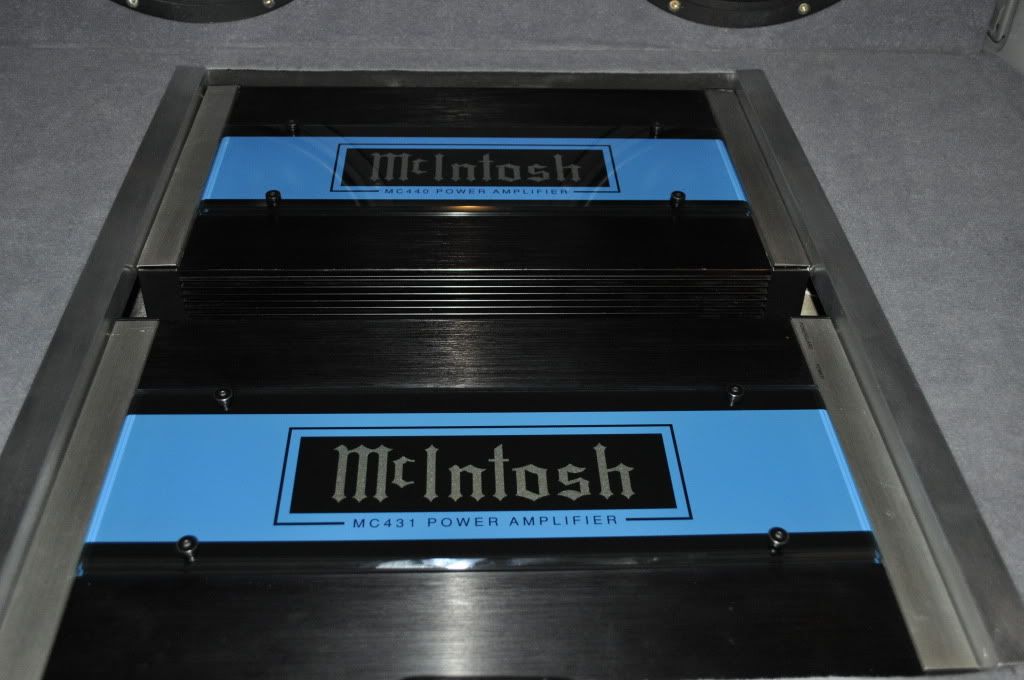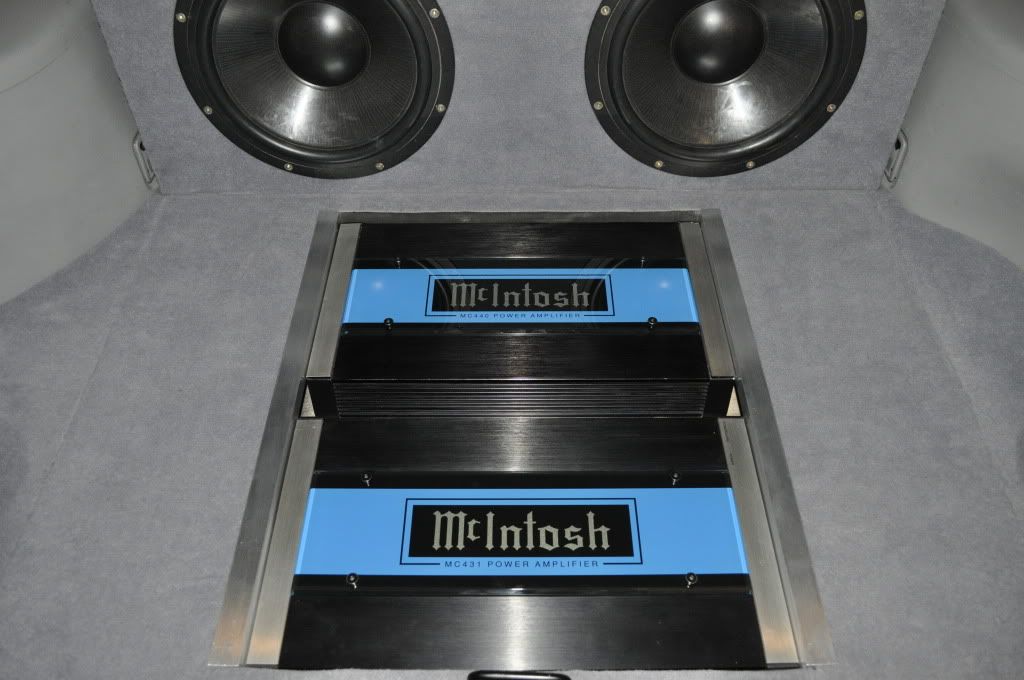 ** DO NOT DELETE ANYTHING BELOW THIS LINE OR THREAD WILL BE DELETED **
------------------------------------------------------------------------------------------
Please be advised, all buyers and sellers are responsible for performing their own due diligence when considering any financial engagement. We recomend that you:

1) Check the
iTrader
feedback of the person you are dealing with on this site, as well as other car audio forums.
2) Ask for a name address and phone number. Call them and verify their info.
3) Valid e-mail address. Correspond before committing.
4) consider using an escrow service to protect yourself.
DO NOT proceed with a deal until you are completely satisfied with the other party.
DIYMobileAudio & Collova Media Inc. is not responsible for the outcome of any transaction on this site and will not moderate on your behalf.