Discussion Starter
•
#1
•
well im always changing ****. so new build will consist of four pyle 6.5 mids and four vifa tweets. ran active from a AVH4200 with a crossfire three way crossover. exile 800.4 on the front stage RD1750.1 on the skar VVX 15's
its my first time doing glass. finally going to tackle it!
doig two 6.5 per door and two tweets per pillar! off we go!
started the pillars!!!!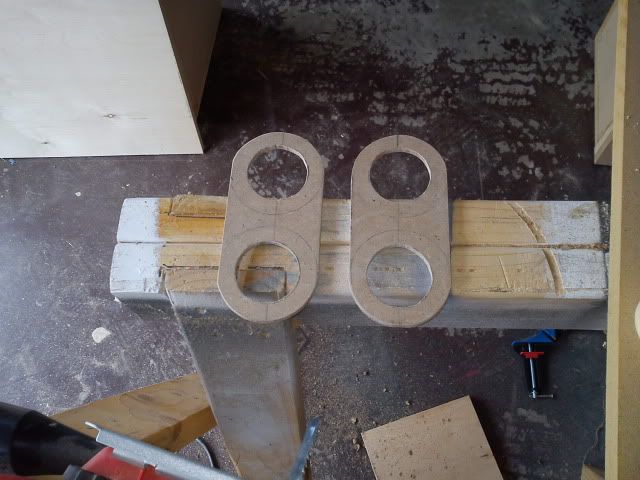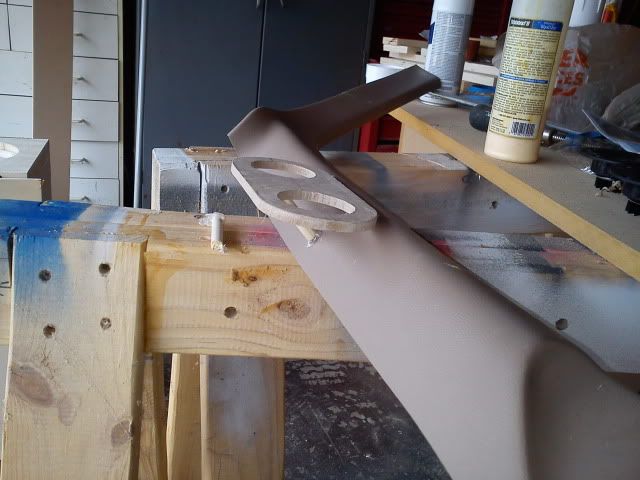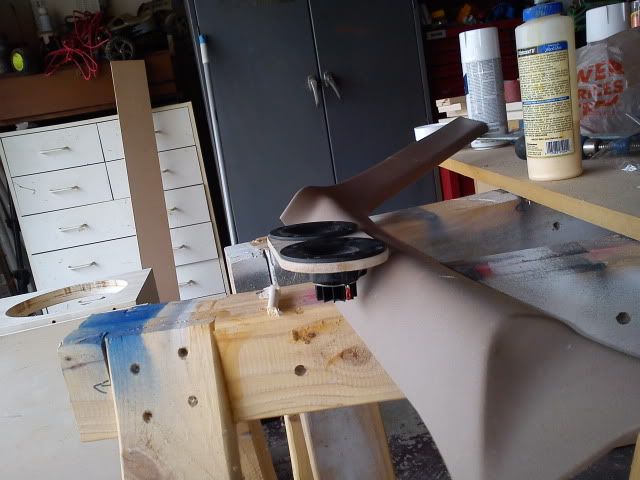 old t shirt FTW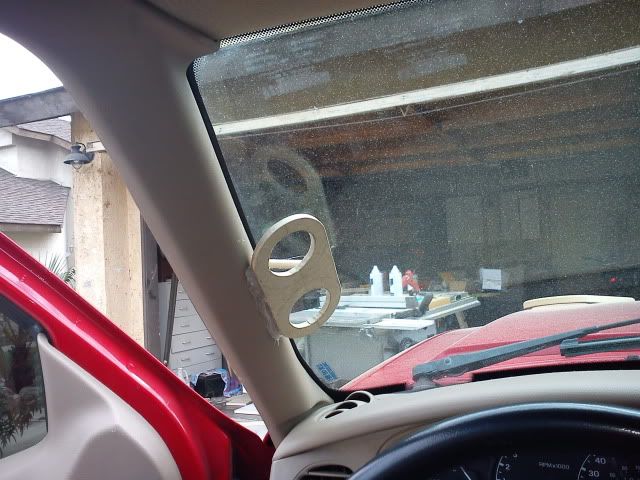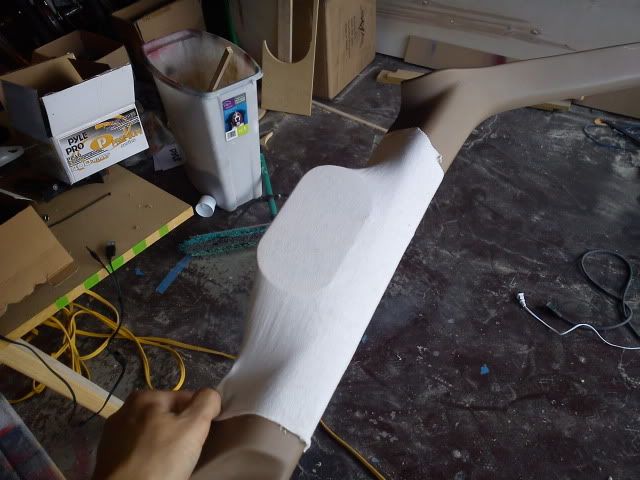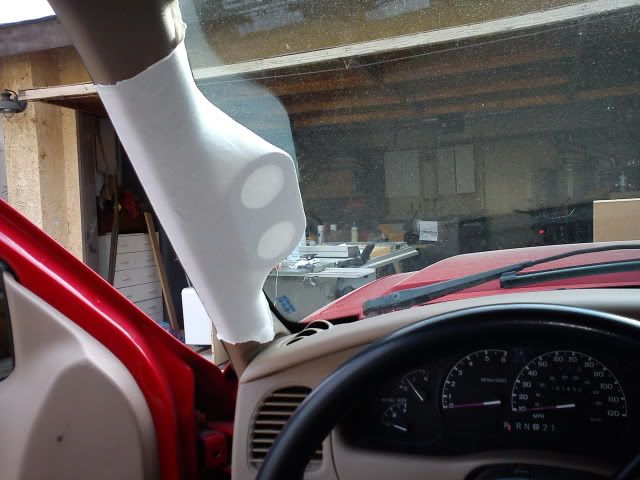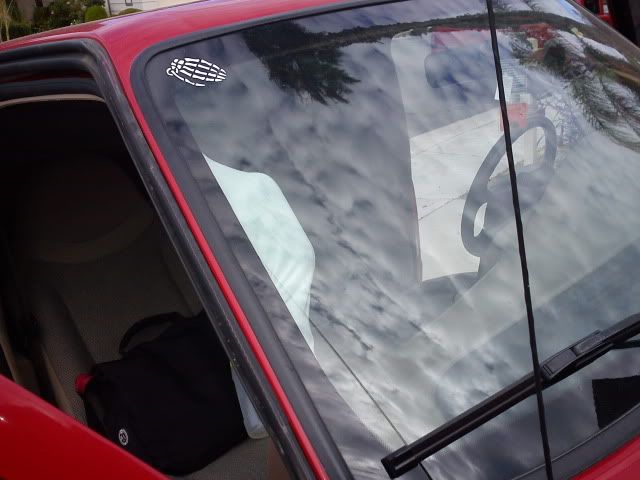 couple sections got kinda wrinkly its not fully set as i used hot glue. going to ca glue all the edges once im fully pleased. so far looking great to me...