Discussion Starter
·
#1
·
I wanted to clean up my other FS thread, so here we go. First up:
TC sounds TC9 18. Custom made for me before the RLP was available. Paper cone, alum dustcap (does have a few dents). I can provide another alum dustcap if you wanted.DVC2 ohms coils. It is very much a lowend monster and stupidly accurate!
250+shipping. I would prefer local on this one due to it being so large.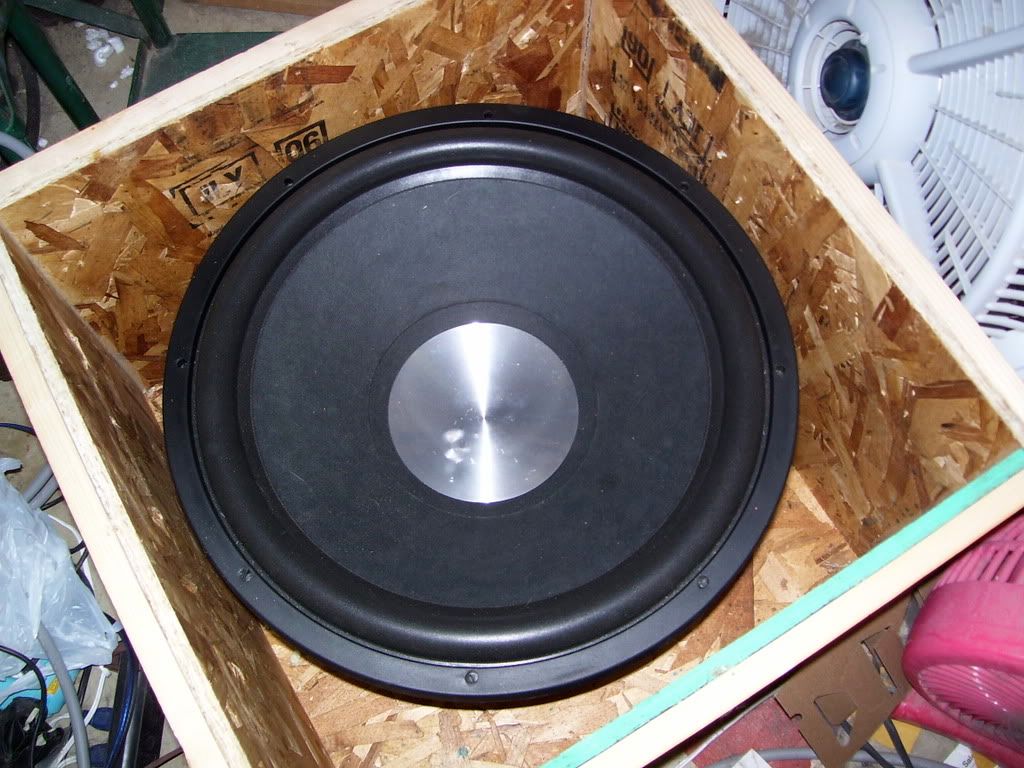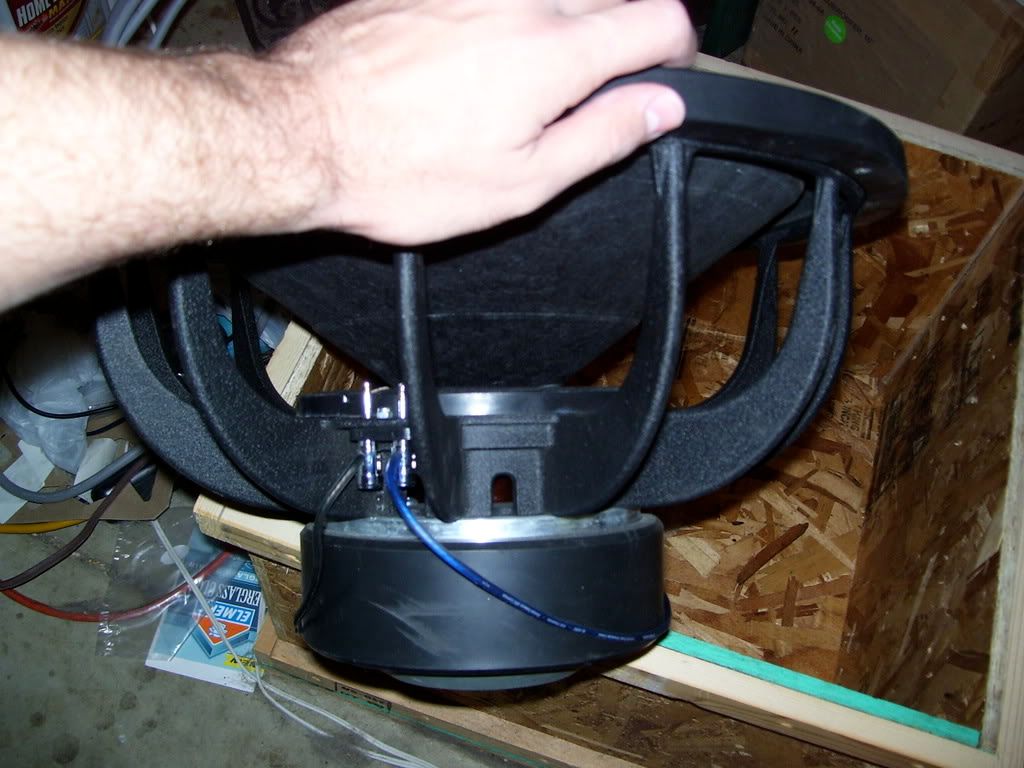 HiVi D6.8 mids.
70+ shipping for the pair
You can find a bit more info about it here:
Zaph|Audio
I am looking for mainly cash, but will accept some trades. Looking for a processor or hertz hsk163.