Discussion Starter
·
#1
·
Product Brand & Model:
1. Alpine PDX-F4 4 channel amplifier
2. Hertz HSK 165.4 6.5" component set
3. Rockford Fosgate P3 dual 4 ohm 10" subwoofers
Condition of all items:
I would put the condition of all products at a 9-9.5/10 cosmetically and a 10/10 functionally. The customer purchased these from a local retailer right before he came to me. We decided to go a different route.
1. The PDX-F4 was bought new, but without the box and original packing materials. We had an F6 we used in the truck that was missing the top trim ring, so we used the one that came on the F4. This amp is complete, along with stacking plates, except it is missing the top plastic trim and and screw that hold the hold the gain cover in place (this can be replaced).
2. There is nothing at all I can say bad about the Hertz components is that one the the tweeter adapter rings is cracked, which affects nothing at all.
3. The P3 10s are practically perfect. They were only used for a couple weeks. The shop that did the install installed these, despite the customer not having enough airspace. The are speakers only, no rings or grills.
Total Price:
:
1. PDX-F4=$250.00
2. HSK 165.4=$300.00
3. P3 10s-$200.00
Shipping Terms:
:
Buyer pays actual shipping, continental US only.
Pictures:
- Unless you are a Upgraded member, or your last 10 iTrader feedbacks are positive, you must post a picture of the exact item you are selling.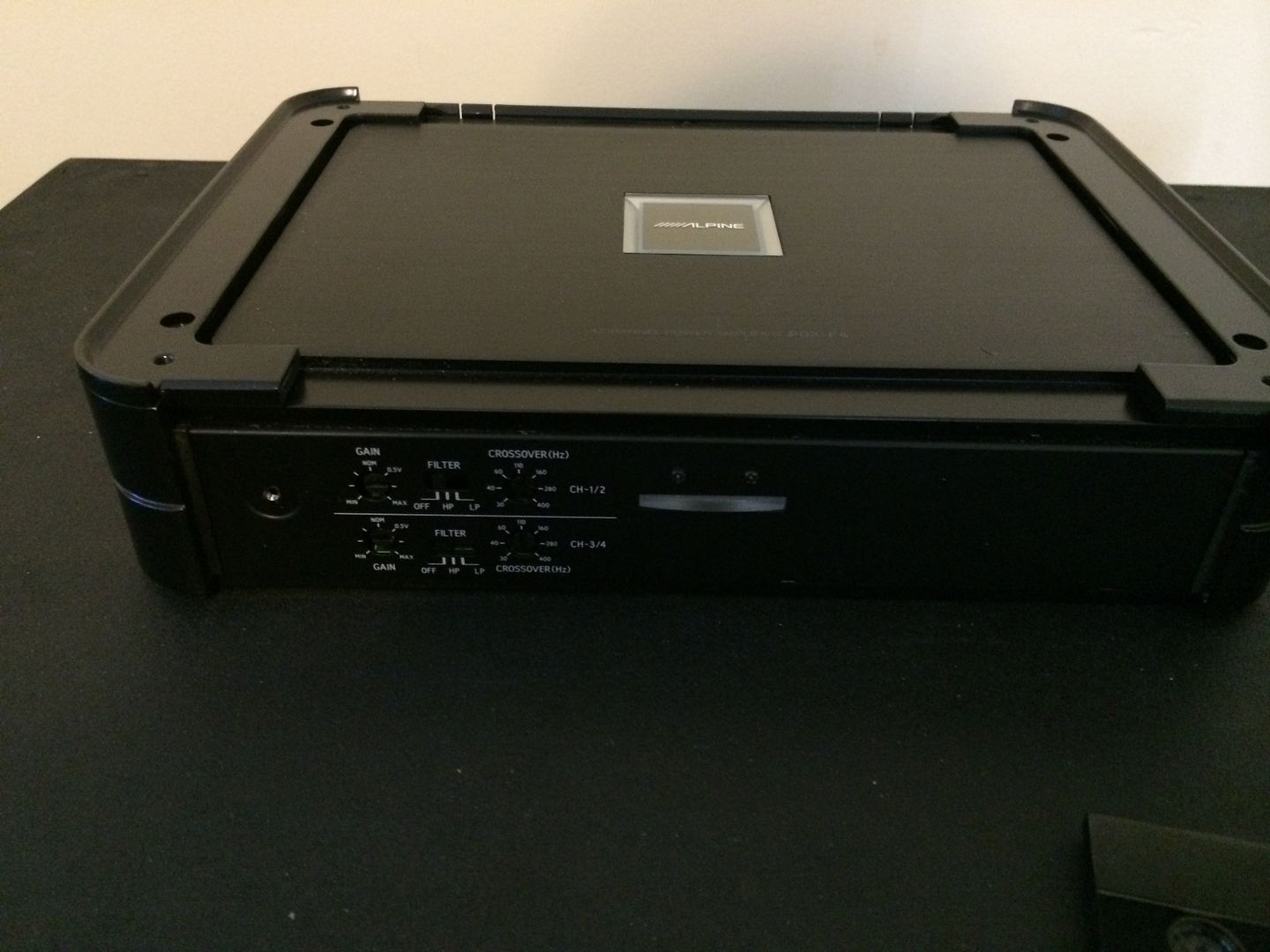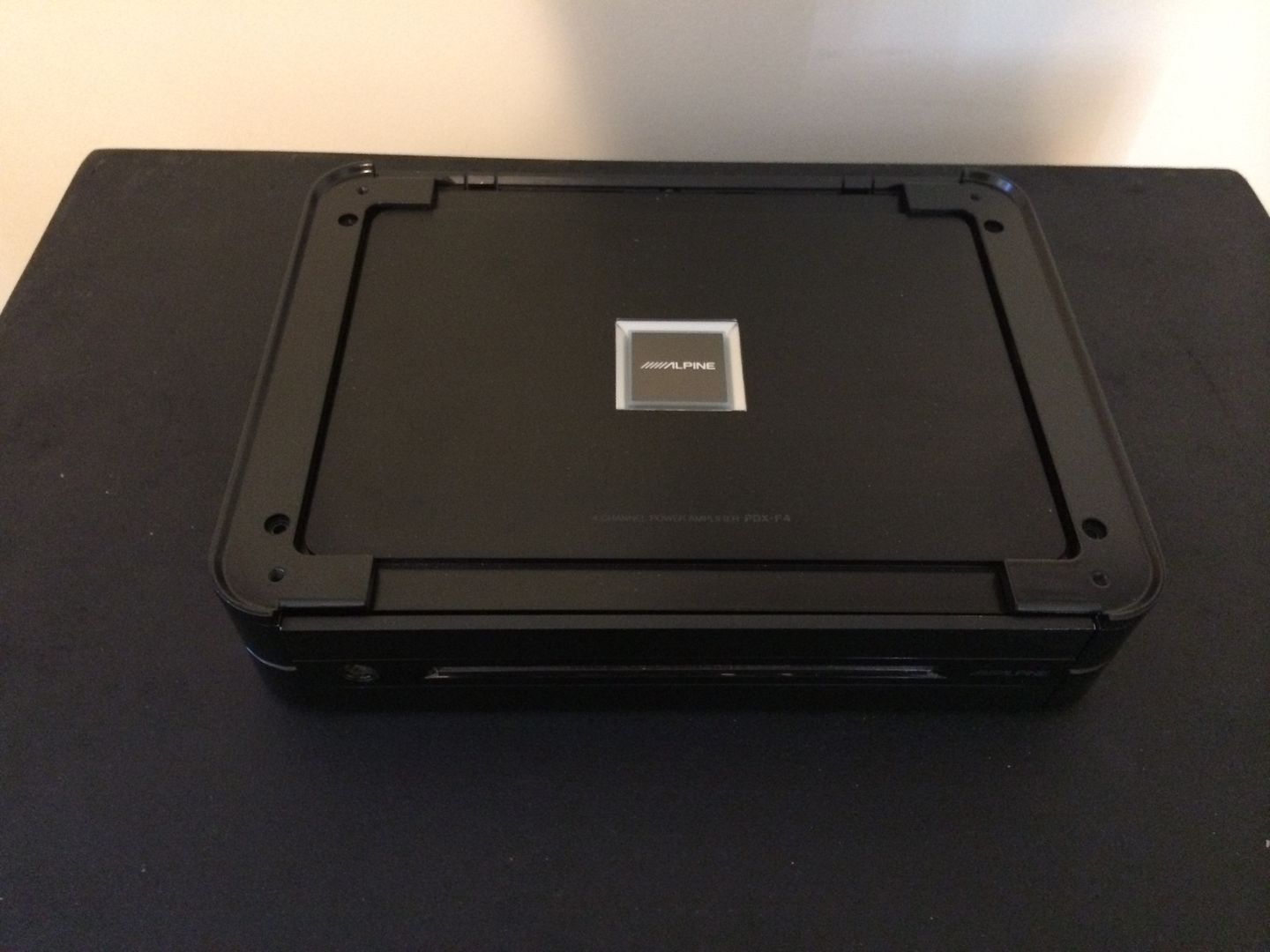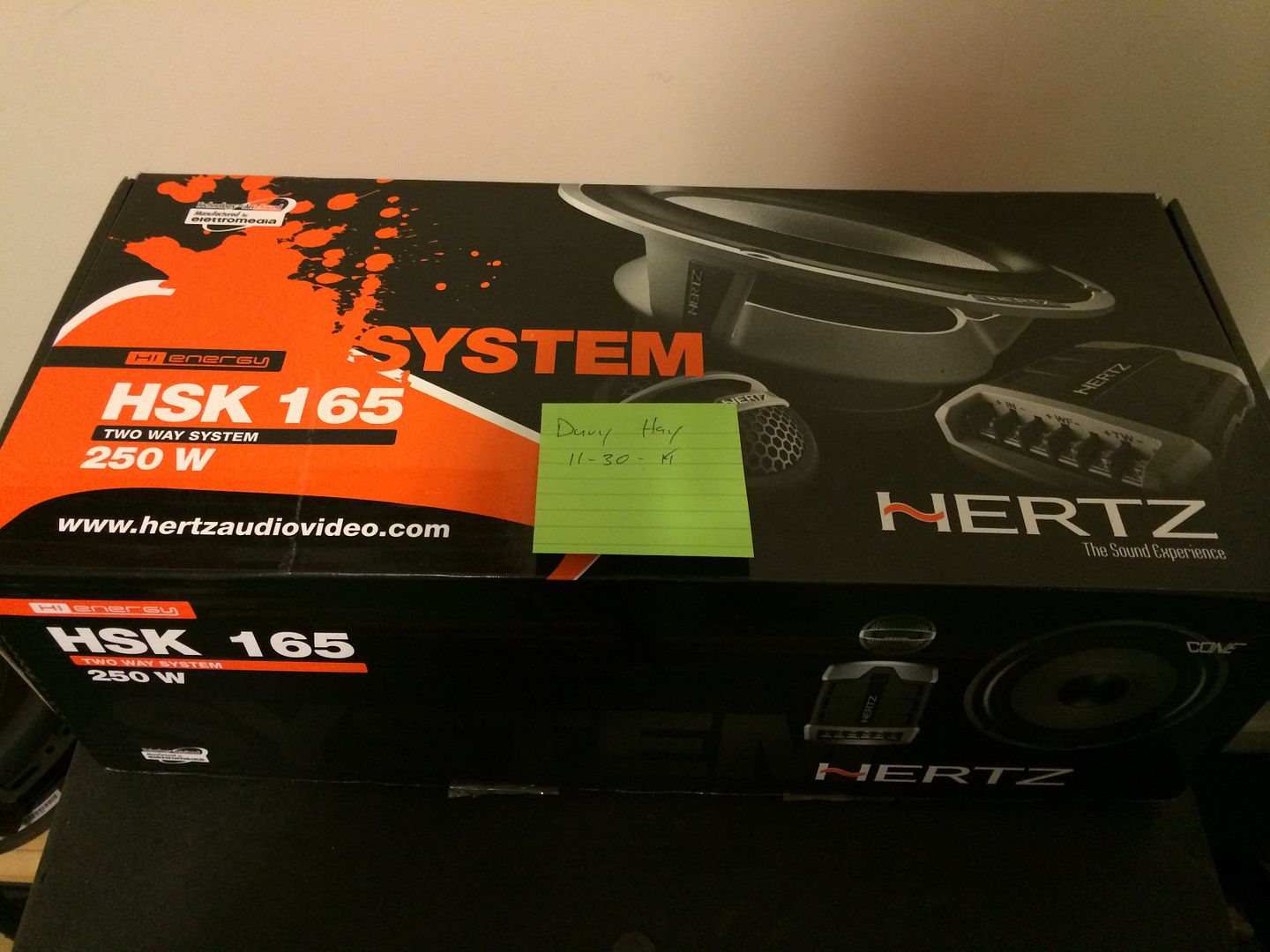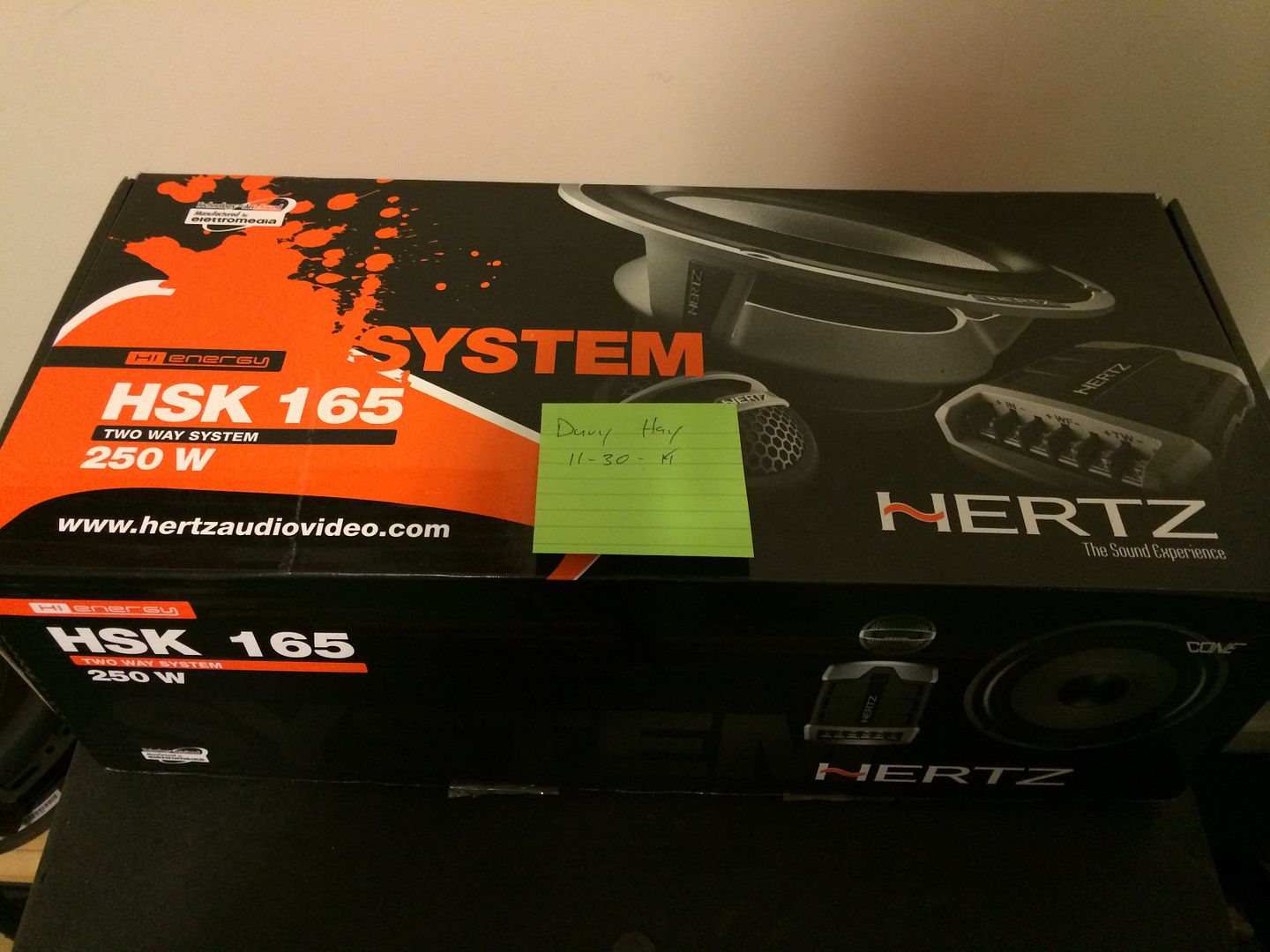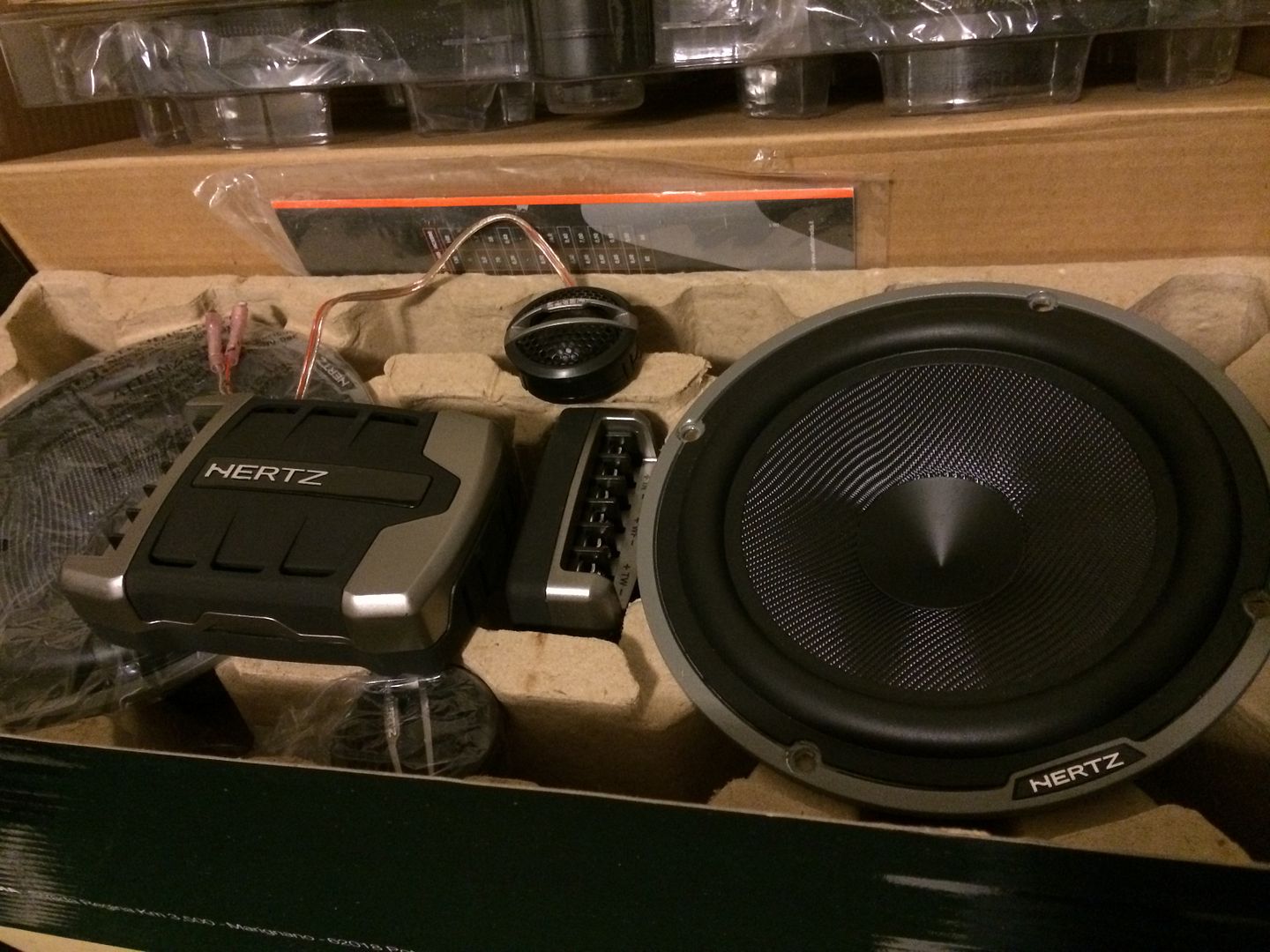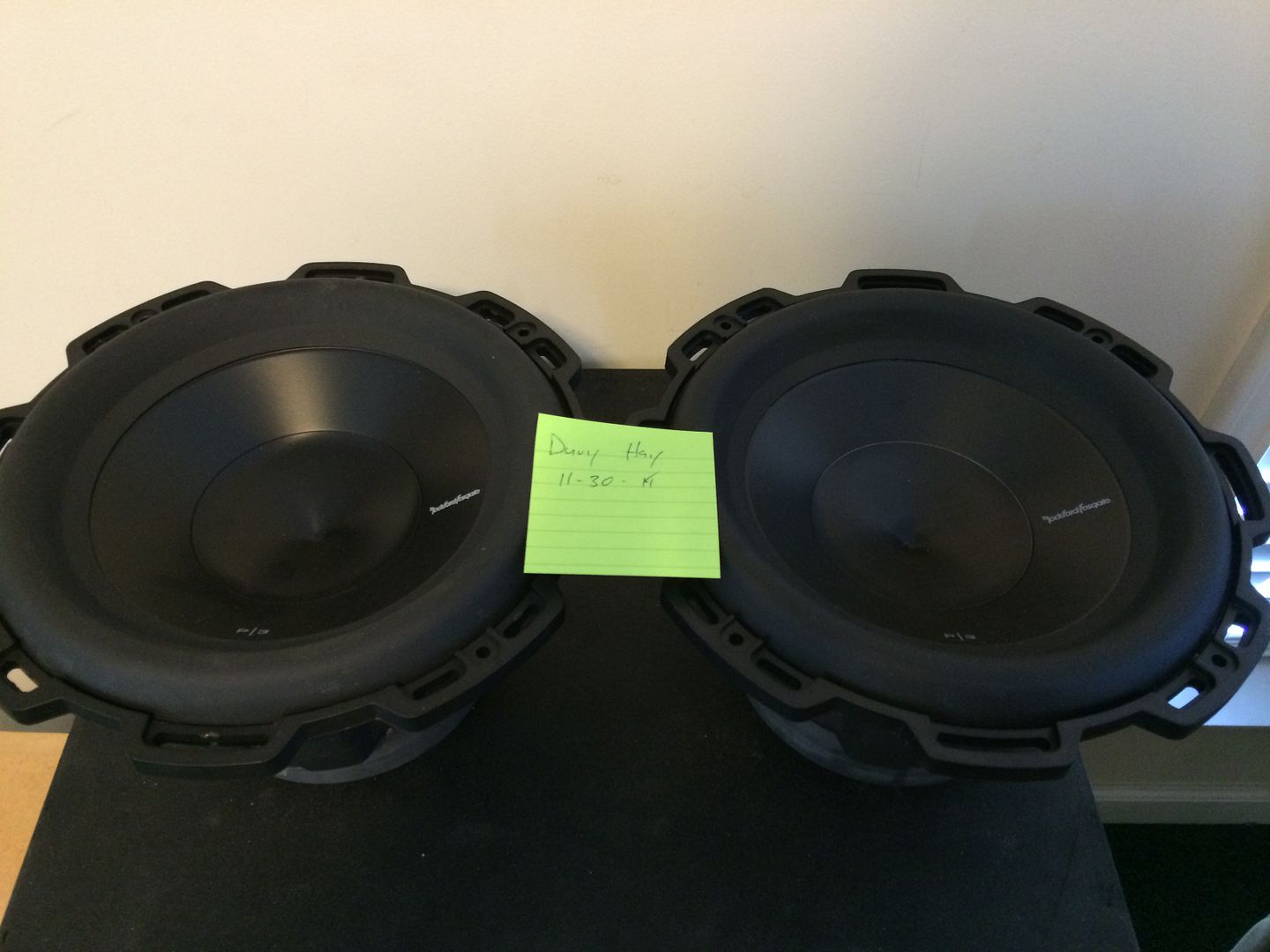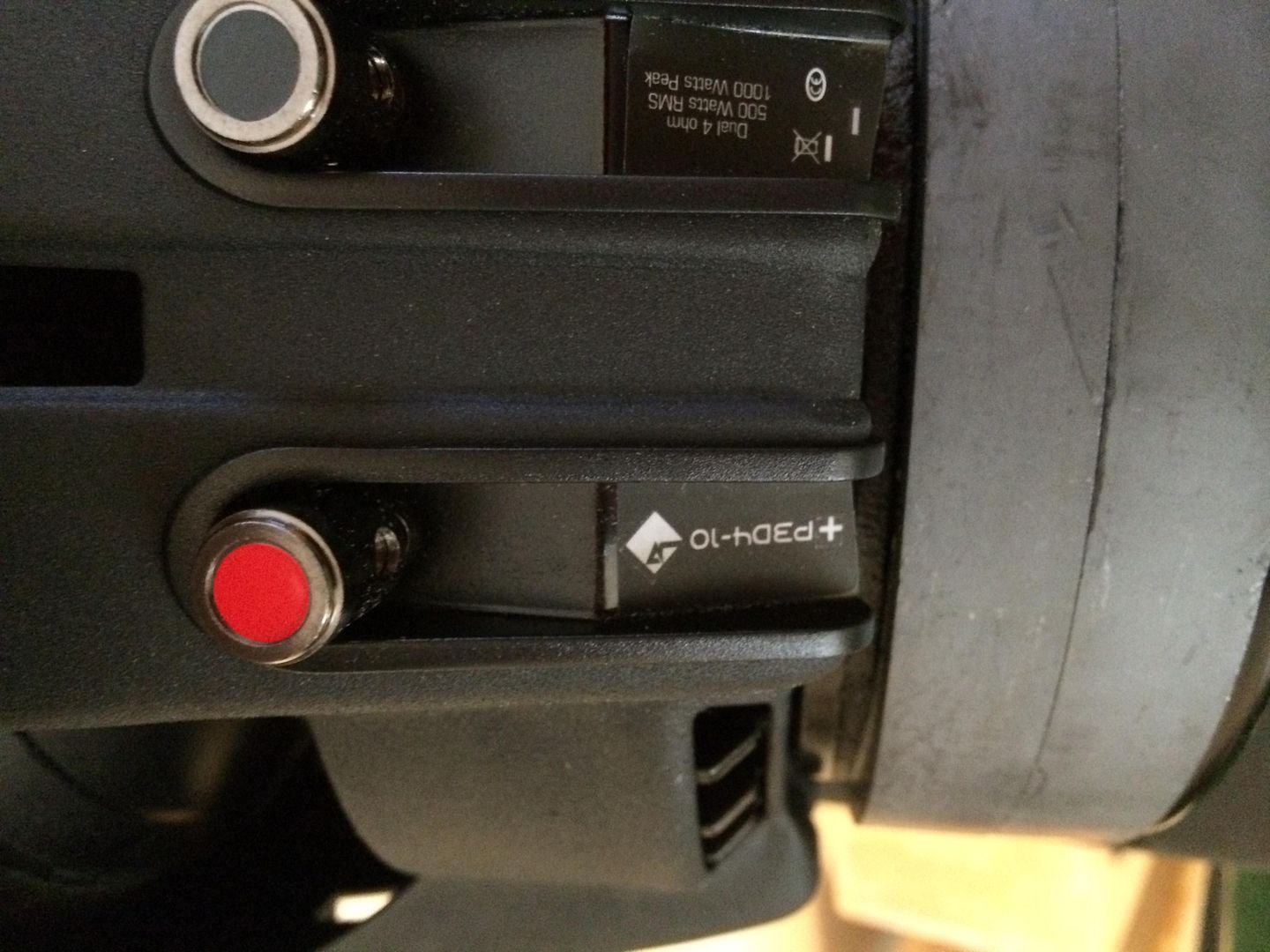 Additional info:
** DO NOT DELETE ANYTHING BELOW THIS LINE OR THREAD WILL BE DELETED **
------------------------------------------------------------------------------------------
Please be advised, all buyers and sellers are responsible for performing their own due diligence when considering any financial engagement. We recomend that you:

1) Check the
iTrader
feedback of the person you are dealing with on this site, as well as other car audio forums.
2) Ask for a name address and phone number. Call them and verify their info.
3) Valid e-mail address. Correspond before committing.
4) consider using an escrow service to protect yourself.
DO NOT proceed with a deal until you are completely satisfied with the other party.
DIYMobileAudio & Collova Media Inc. is not responsible for the outcome of any transaction on this site and will not moderate on your behalf.