Making the move to the alpine setup simply due to convenience. That said, it's time to parse out older gear.
Bitone.1:
I have a used Audison Bitone.1 with box, manual, accessories, and DRC. It is up to date with the version 1.5 firmware and software for both the dsp and DRC.
Condition:
The bitone condition is about 6 or 7/10. It has light scratches on the face and a few worn spots.
The DRC is in about 8/10 condition with light scuffs.
Otherwise the unit is in great shape. It works as it should. Just a bit roughed up from being under the seat.
Asking prices as of late seem to be hovering around $725 BNIB from this guy.
Price:
I'm asking $525 shipped in conus paid via Paypal, including insurance and paypal fees already rolled up.
NO trades. I have too much as it is.
Sold!
Pictures: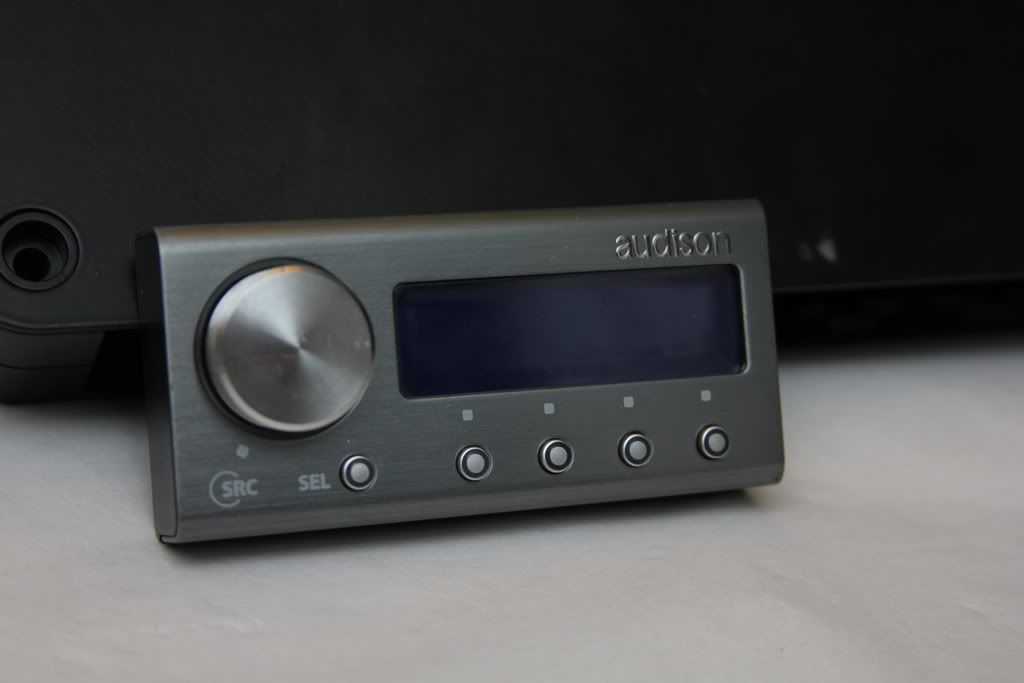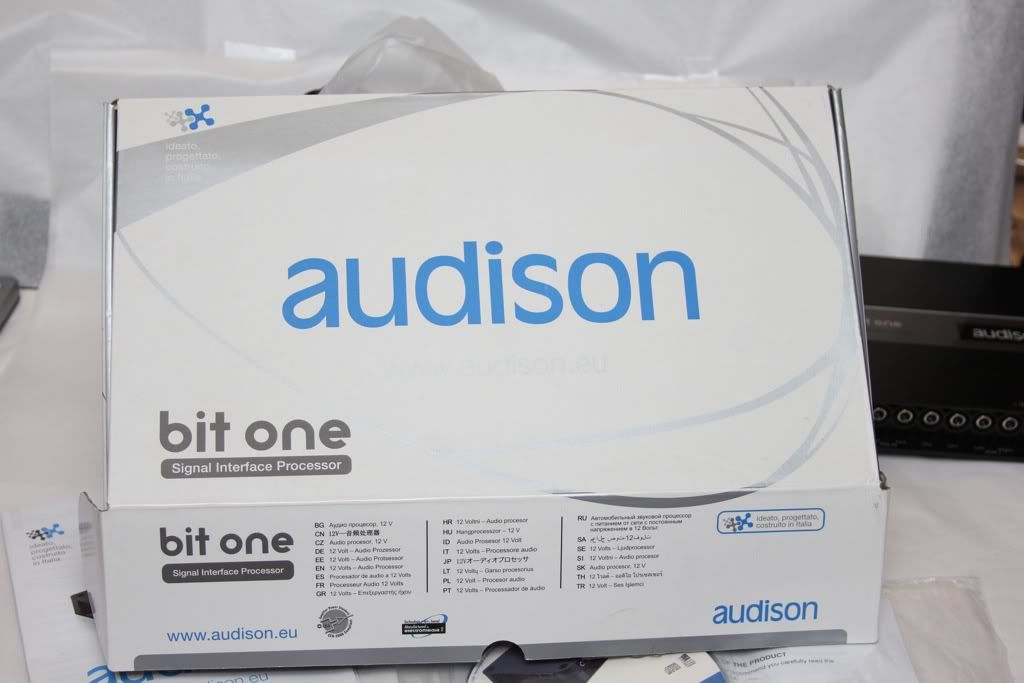 Half-Dead Screen DRC:
This might be useful for someone who wants an extra to tear up and paint to match their dash or hide somewhere or whatever.
The body is actually in great shape; the screen is just half dead. No idea what's going on.
No idea what it's worth, but figure $50 shipped in CONUS, via paypal is fair. If it's of no use then I'll give it to my friend.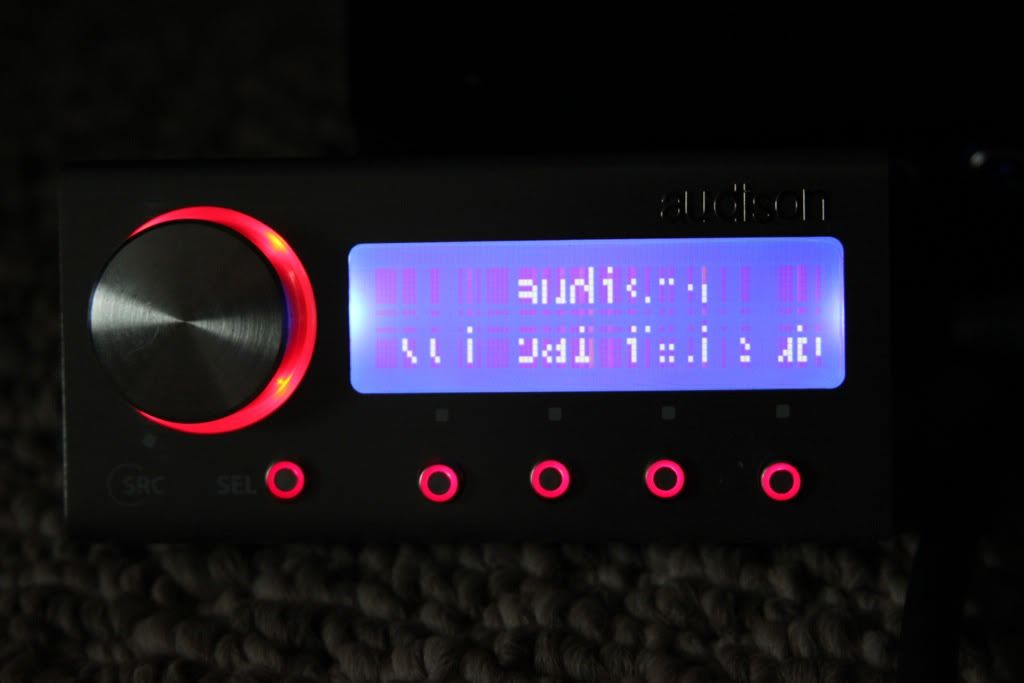 Questions/Contact:
Email at hardisj(at)gmail(dot).com
Thanks,
Erin