Discussion Starter
•
#1
•
FS blown 18's with tripple 7.5" slugs 1.25" top plate .5" bottom LOCAL PICK UP ONLY
Product Brand & Model:
BP 1803
Condition of all items:
blown
Total Price:
:
$200/$800
Shipping Terms:
:
local pick up
Pictures:
- Unless you are a Upgraded member, or your last 10 iTrader feedbacks are positive, you must post a picture of the exact item you are selling.
Additional info:
I have 4 18's that I bottomed out with 3kW per sub, 12kW RMS total for the subs. I never even scortched a coil on them, just ripped the coils from the spiders from over excursion below tuning... tuned to 23Hz had a Jim Jones song that went subsonic with my EQ set to +9dB at 20Hz 25Hz and 32.5Hz
The 4 18's are Blueprint Audio 1803's, designed by Fi starter/owner, Ascendant Audio owner, RE starter, Blueprint Audio starter Scott Atwell. Scott/Fi will recone them anywhere from single soft spider to 5 stiff spiders for $100/ea, IIRC he said after 5 stiff pack it will cost a little more per spider. They have tripple 7.5" slugs, 1.25" thick top plate, .5" thick bottom plate, about 55-65lbs/each.
If you are willing to pay shipping, I will dig up the wooden crates I received them in and boxes...otherwise local pick up only. Sioux Falls South Dakota 57104
$200 per sub.
$800 all four for now, will negotiate later down the road if theyre not selling...I am in no hurry, I am still working on getting the van running again let alone installing another 350A alt.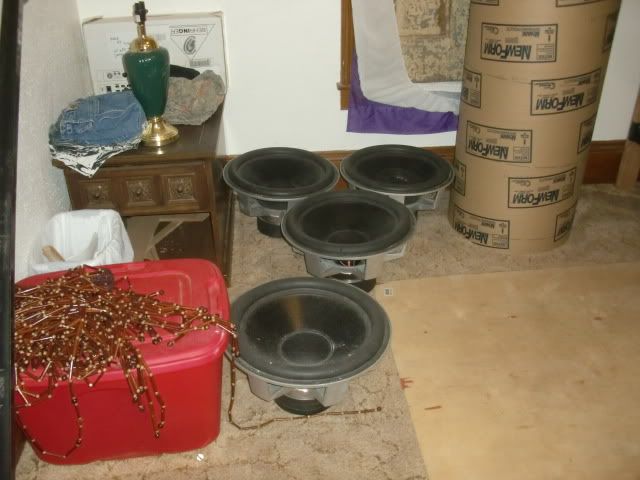 voice coils not burnt, rather tripple joint ripped off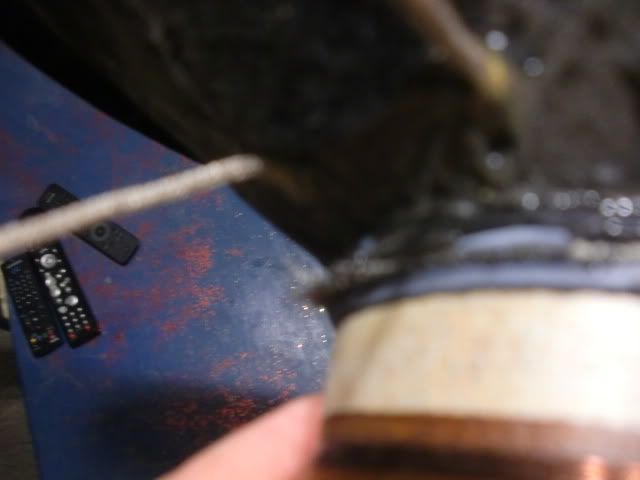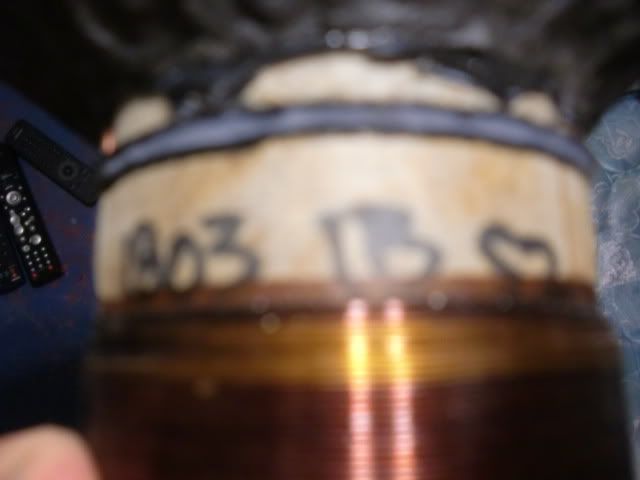 1/2" bottom plate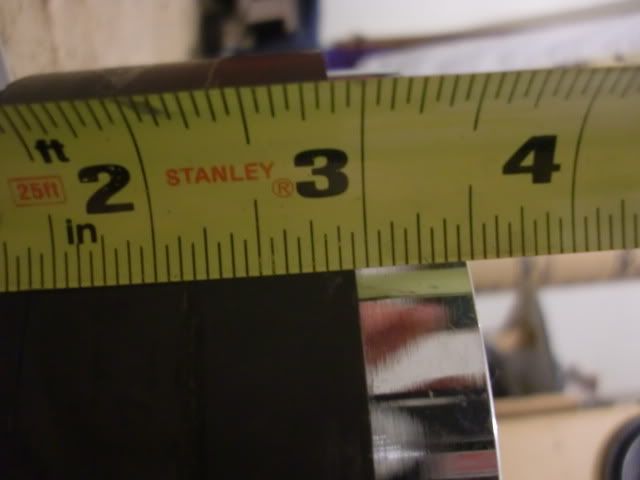 2.5" of slug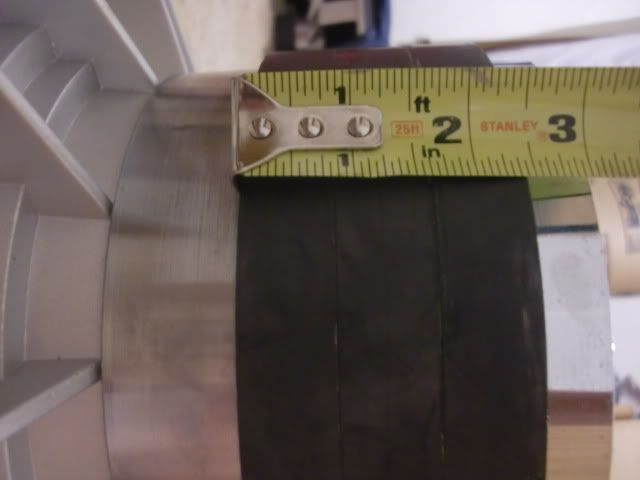 1.25" top plate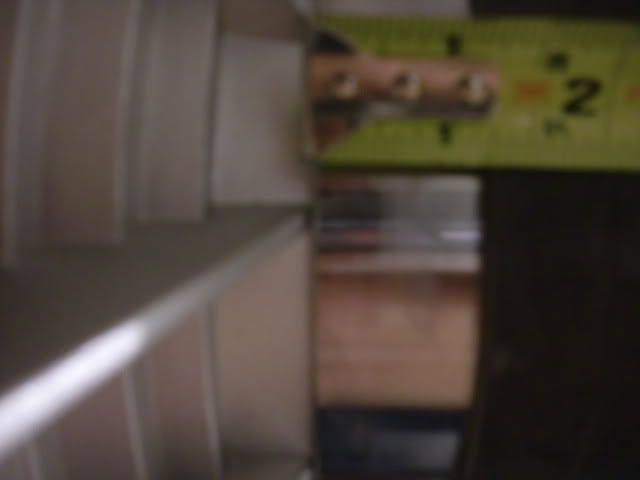 over 4" of motor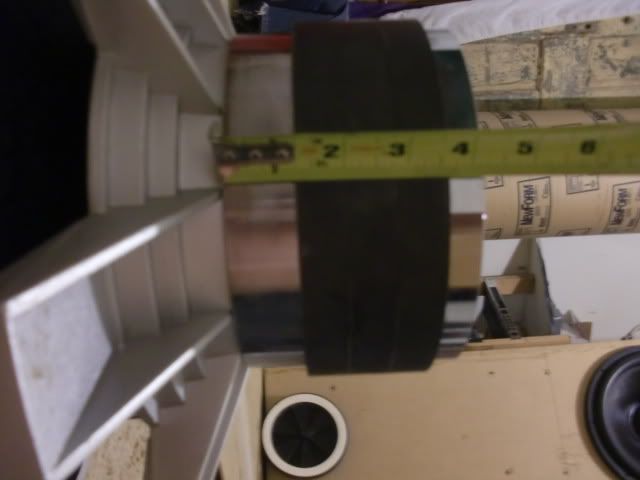 7.5" diameter slugs
** DO NOT DELETE ANYTHING BELOW THIS LINE OR THREAD WILL BE DELETED **
------------------------------------------------------------------------------------------
Please be advised, all buyers and sellers are responsible for performing their own due diligence when considering any financial engagement. We recomend that you:

1) Check the
iTrader
feedback of the person you are dealing with on this site, as well as other car audio forums.
2) Ask for a name address and phone number. Call them and verify their info.
3) Valid e-mail address. Correspond before committing.
4) consider using an escrow service to protect yourself.
DO NOT proceed with a deal until you are completely satisfied with the other party.
DIYMobileAudio & Collova Media Inc. is not responsible for the outcome of any transaction on this site and will not moderate on your behalf.