***SOLD***
Used in excellent condition. Has wear on the hotshoe and camera strap loops. Have the box, manuals and strap (looks brand new).
$old
shipped with FedEx Ground in the CONUS.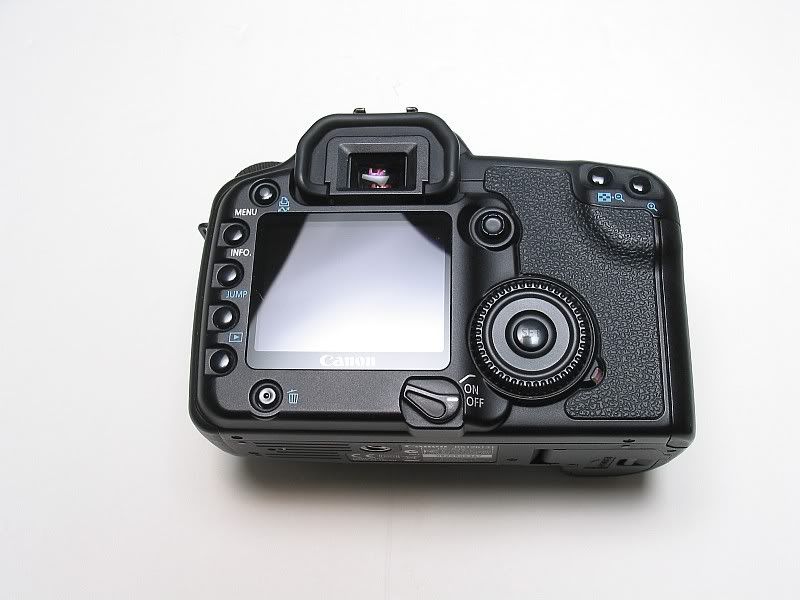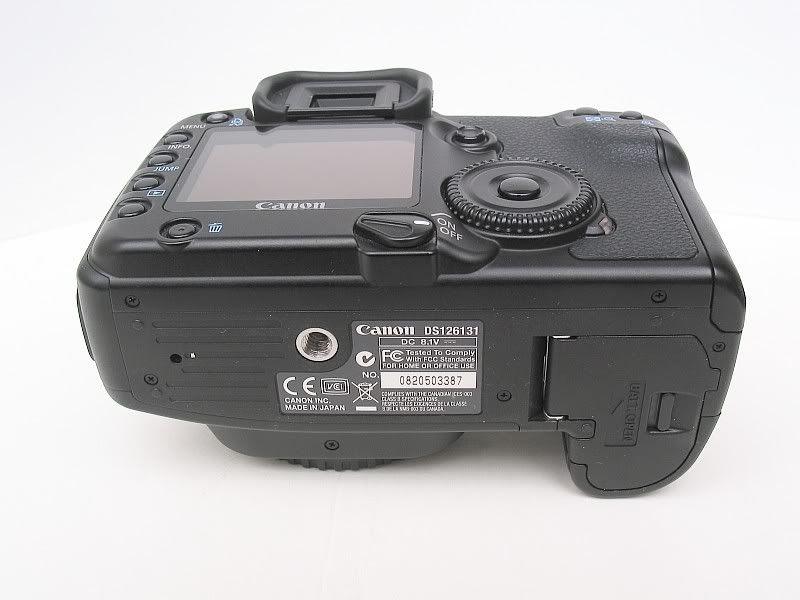 Also have a brand new Tamrac 5603 System 3 bag with Canon logo. Sells for $60 on Amazon and will include it for $40.
Amazon.com: Tamrac 5603 System 3 Camera Bag (Black): Camera & Photo