Discussion Starter
·
#1
·
Precision Power (PPI ) Powerclass Set, Limited Chrome Edition, PC2100, PC2400, PC1800
PC2100- 9.25/10 ( Extremely minor signs of use, no damage or scratches worth mentioning, overall excellent condition )
PC2400- 9.25/10 ( Extremely minor signs of use, no damage or scratches worth mentioning, overall excellent condition
PC1800- 8.5/10- Slight signs of usage, no major scratches but the logo is fading off in some areas, chrome is in great condition overall , this amp was use the most out of the set, the other two are barely used at all
$550 Shipped USD OBO
Will also trade for a compact 5 channel amp, looking for something like an Alpine PDX-V9, Pdx-5, JL 700/5 , etc, make offers
:
Price is shipped to lower 48 states only including $500 insurance, Canada will be slightly more, no international shipments unless buyer pays actual shipping rate. Payment by CASH (Local ) or PAYPAL only.
:
Pictures: Full set of amps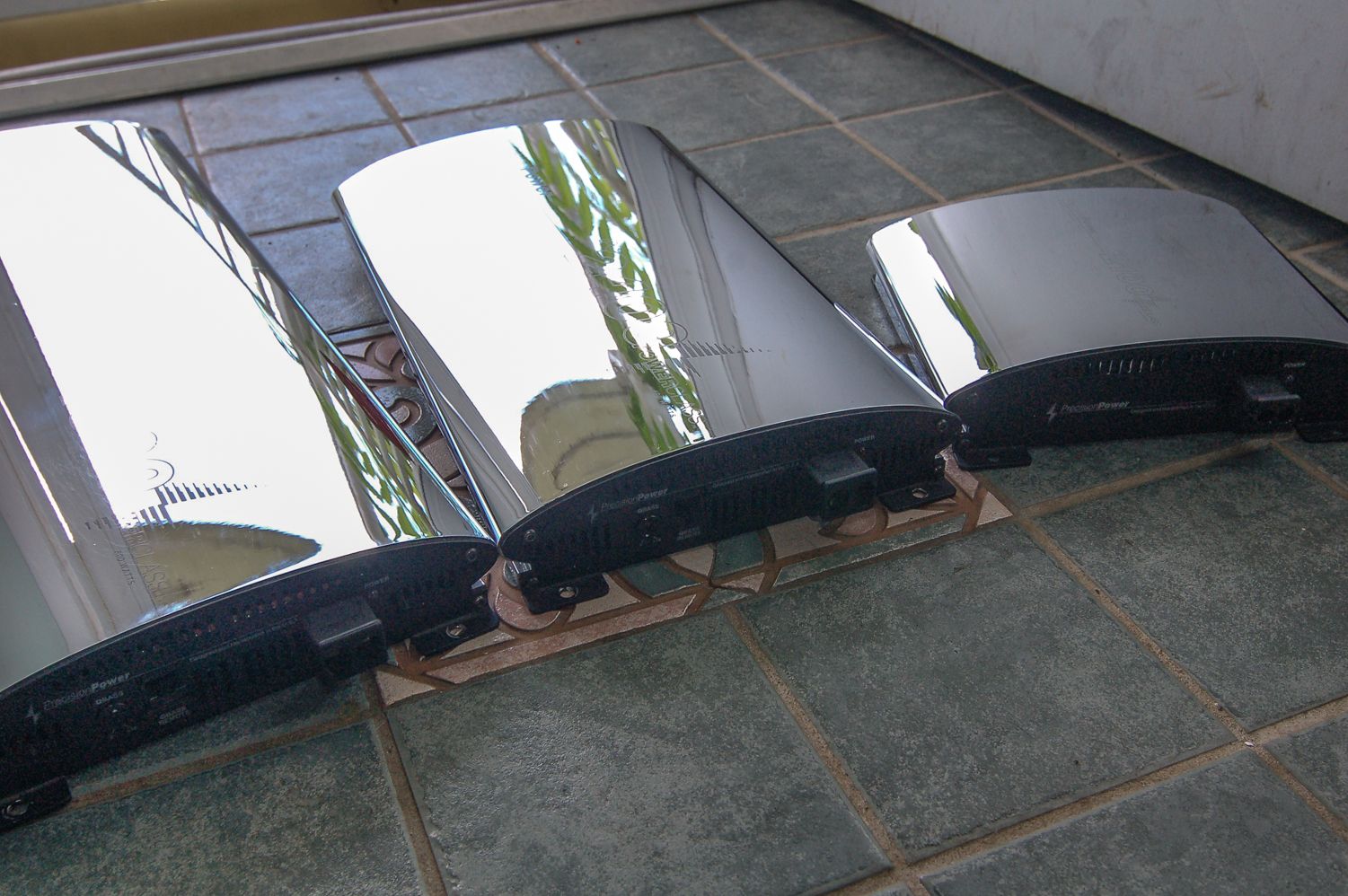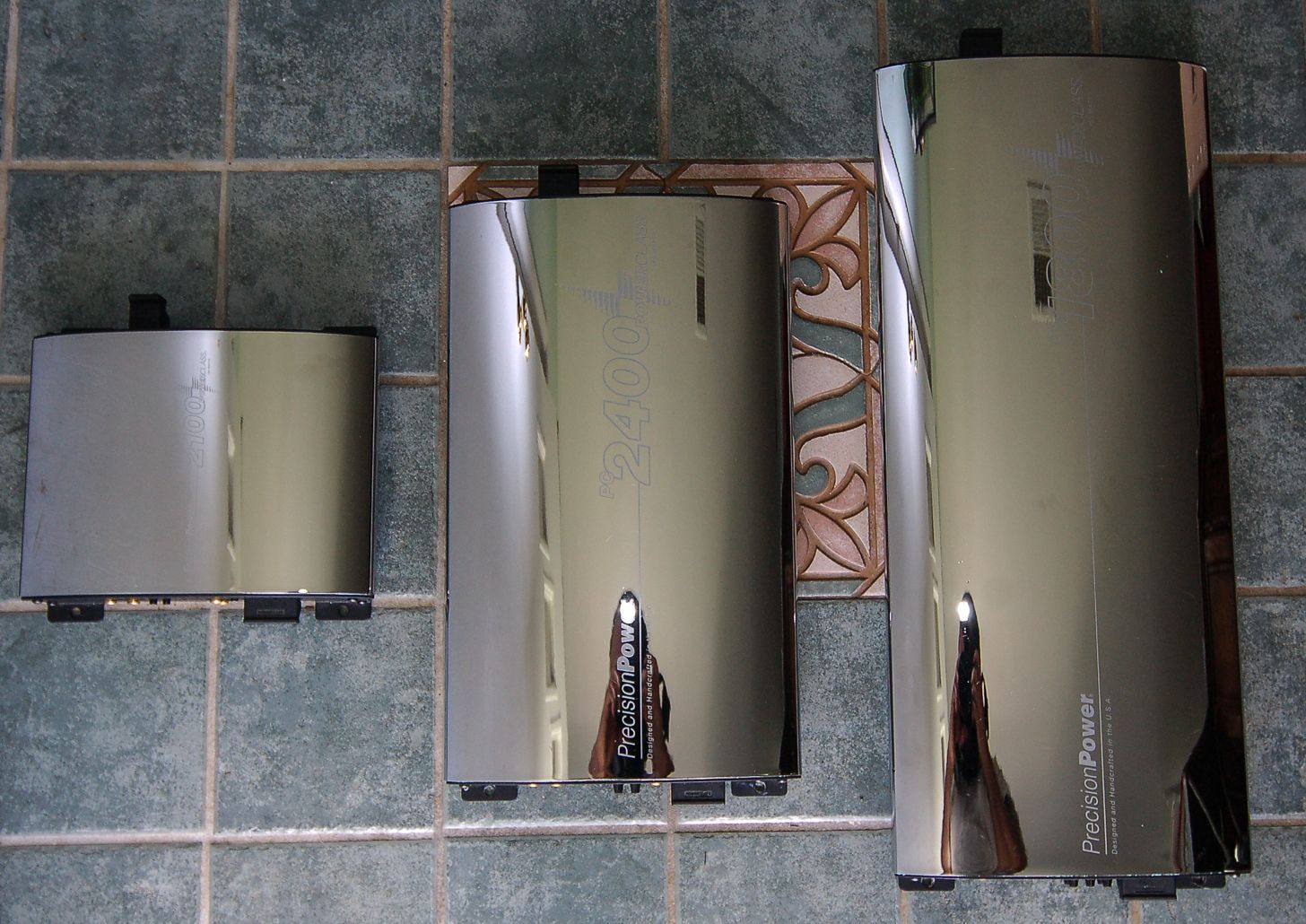 Set includes one PPI QBass remote for the PC1800
PC2400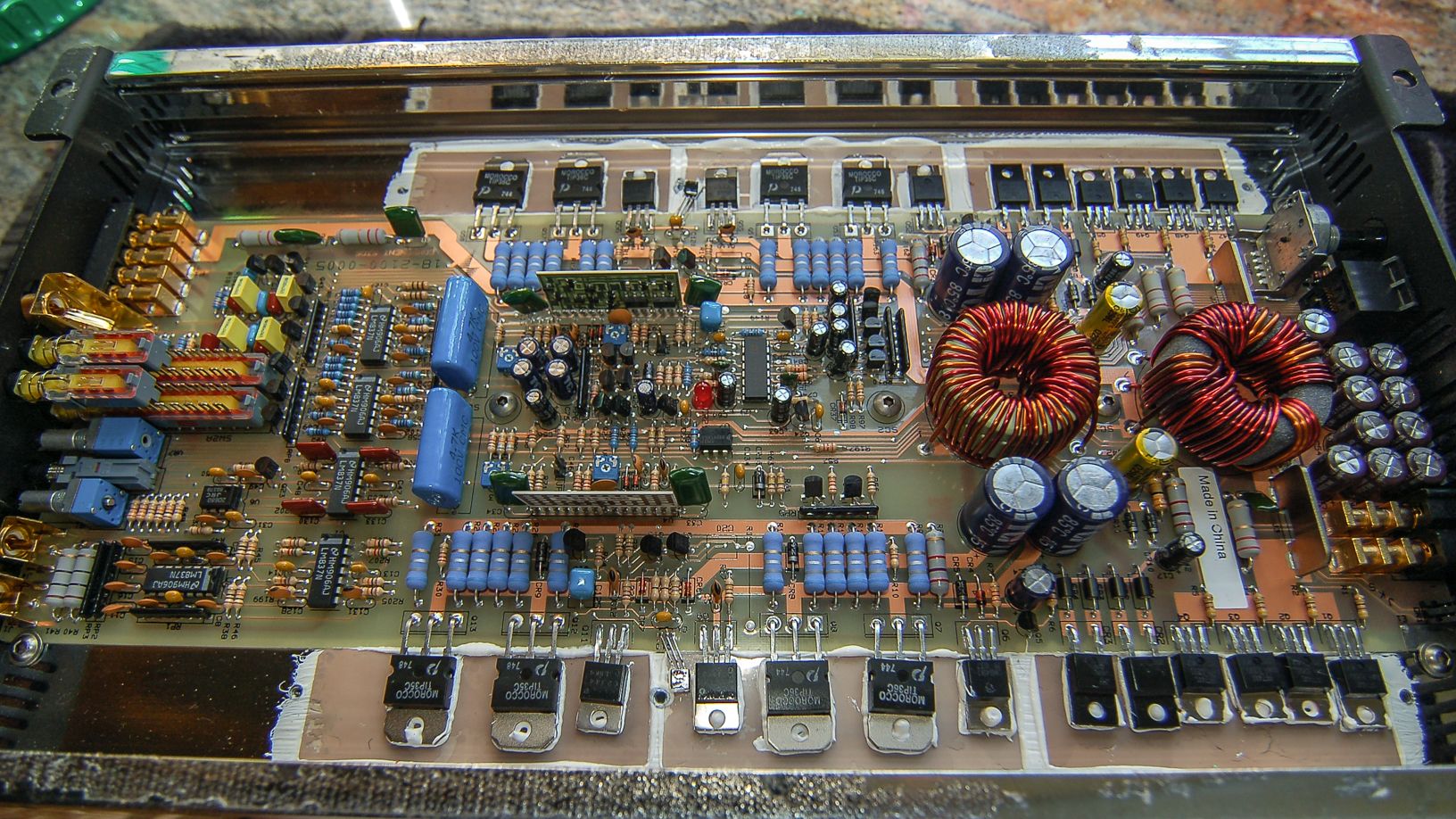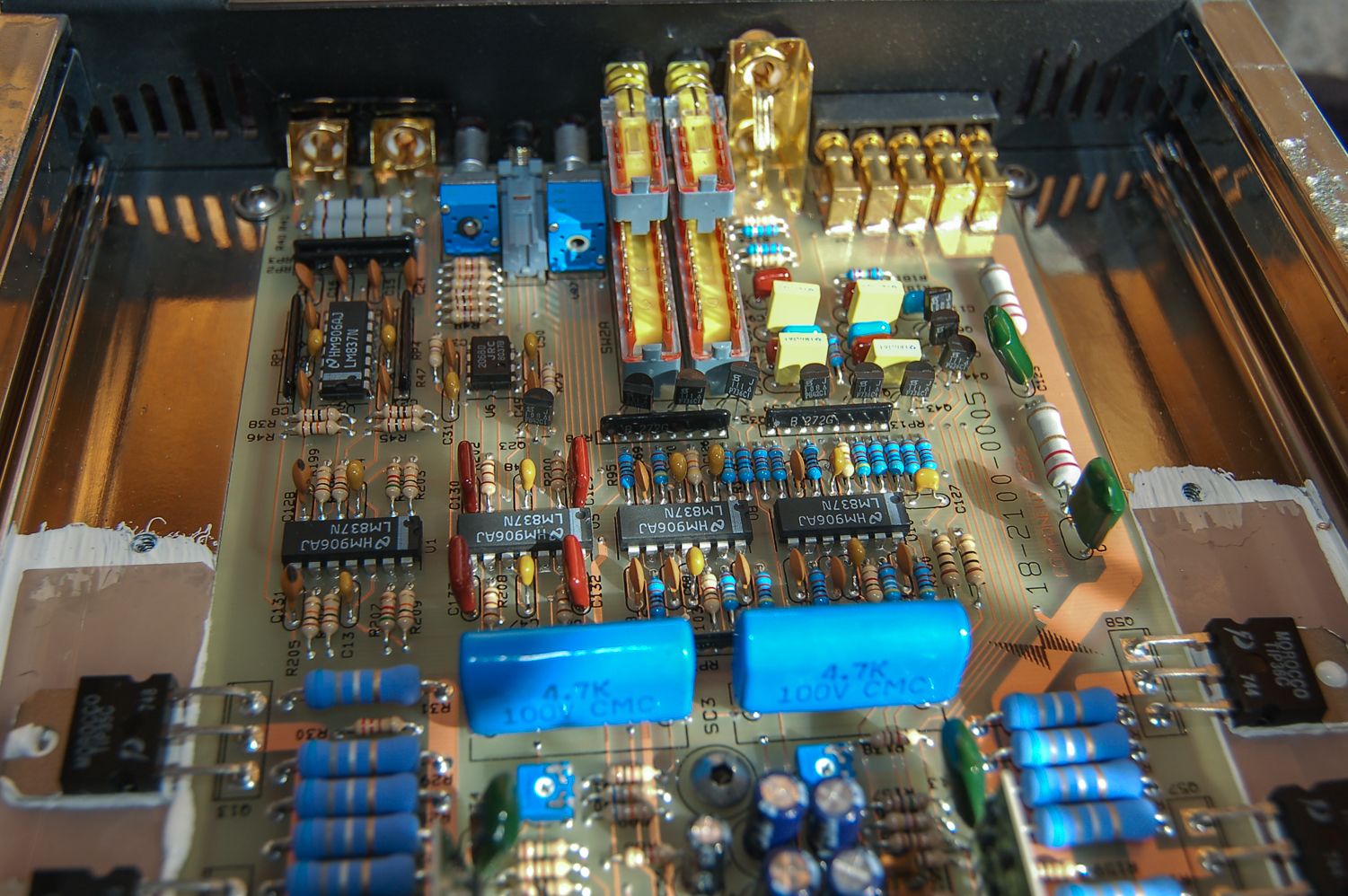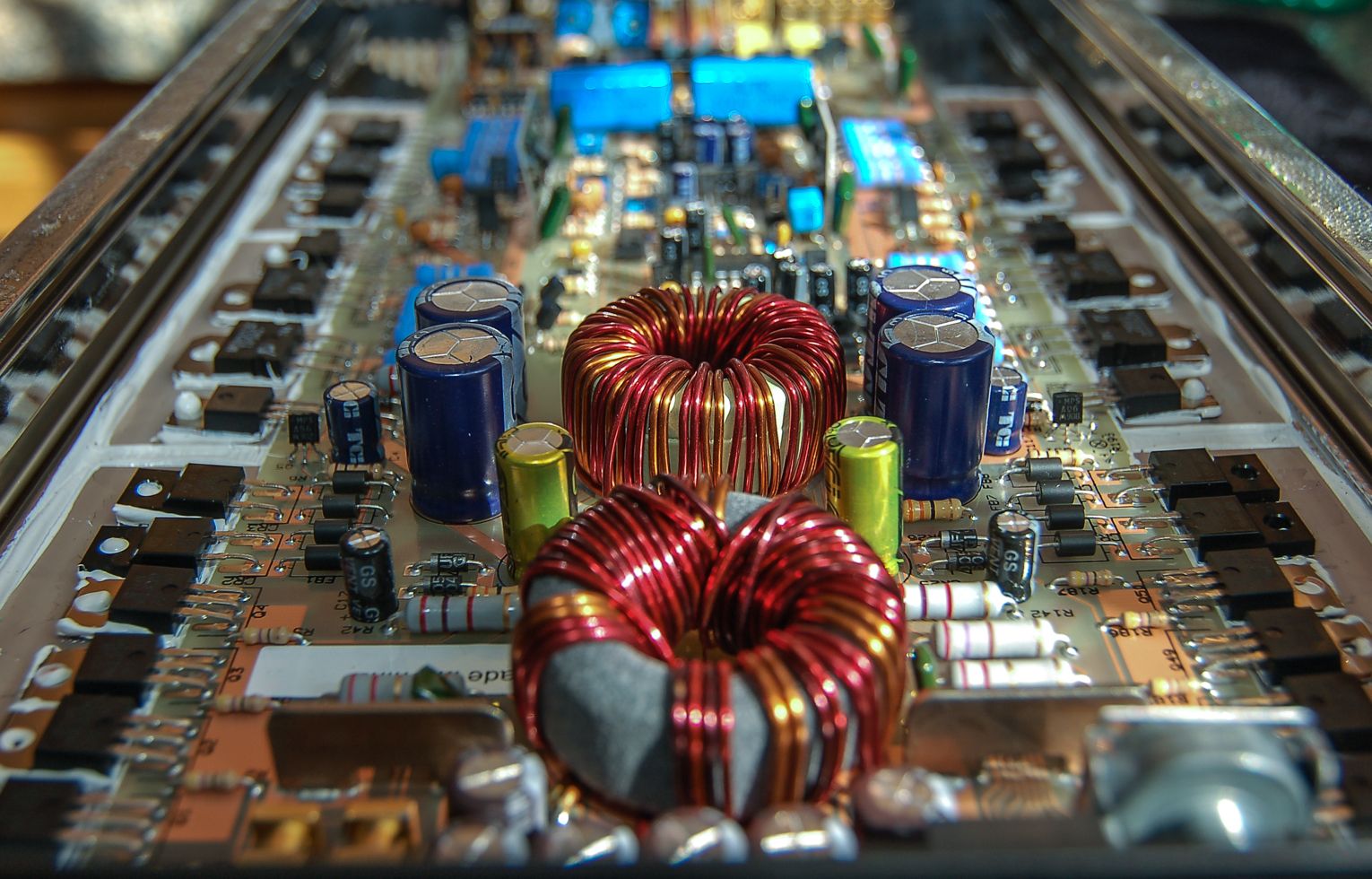 PC1800
This photo shows the area where the logo is worn off, the PC1800 is really the only one that was used out of the set, the other two amps sat on a shelf unused for years, almost no usage since original purchase.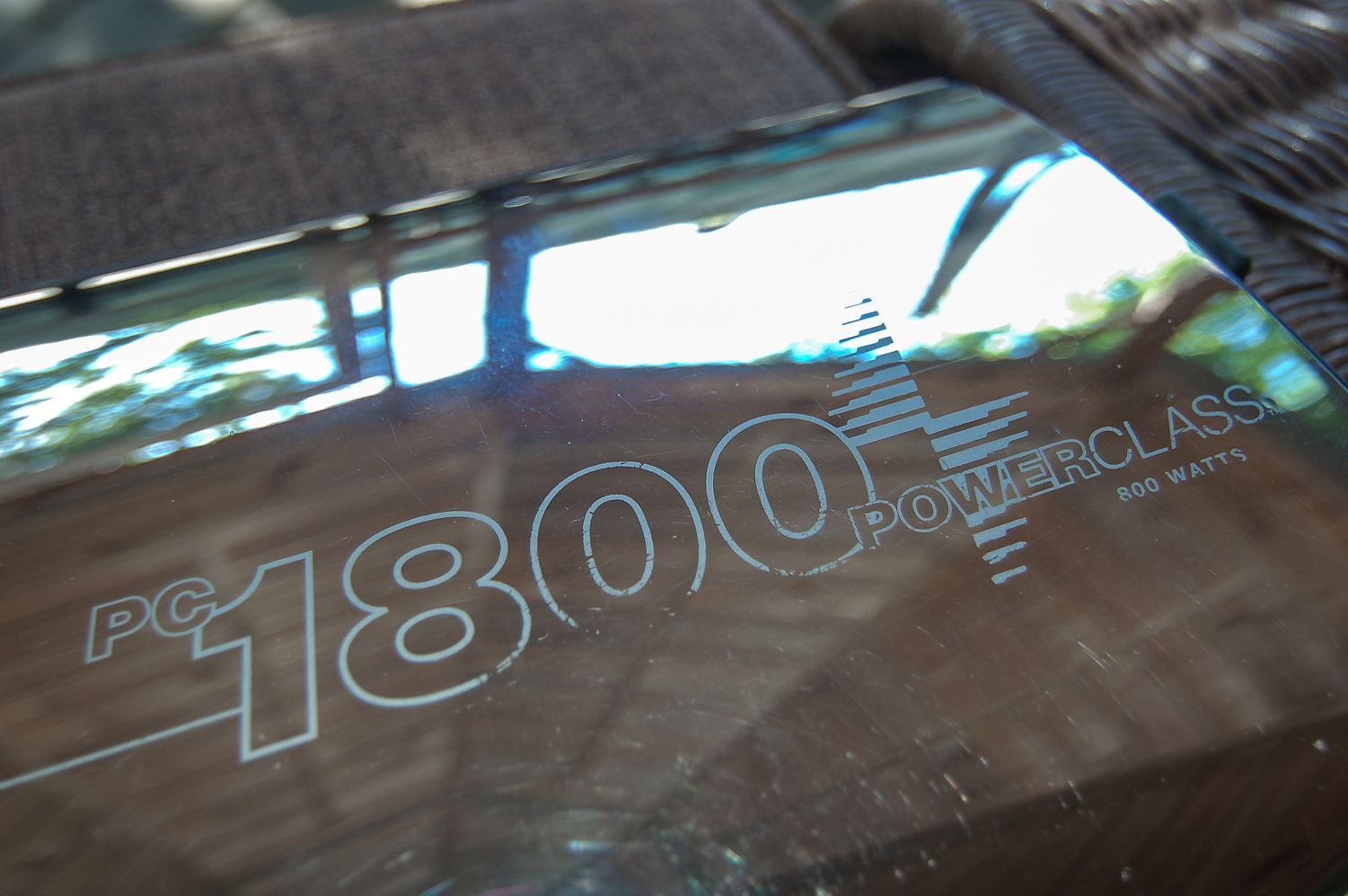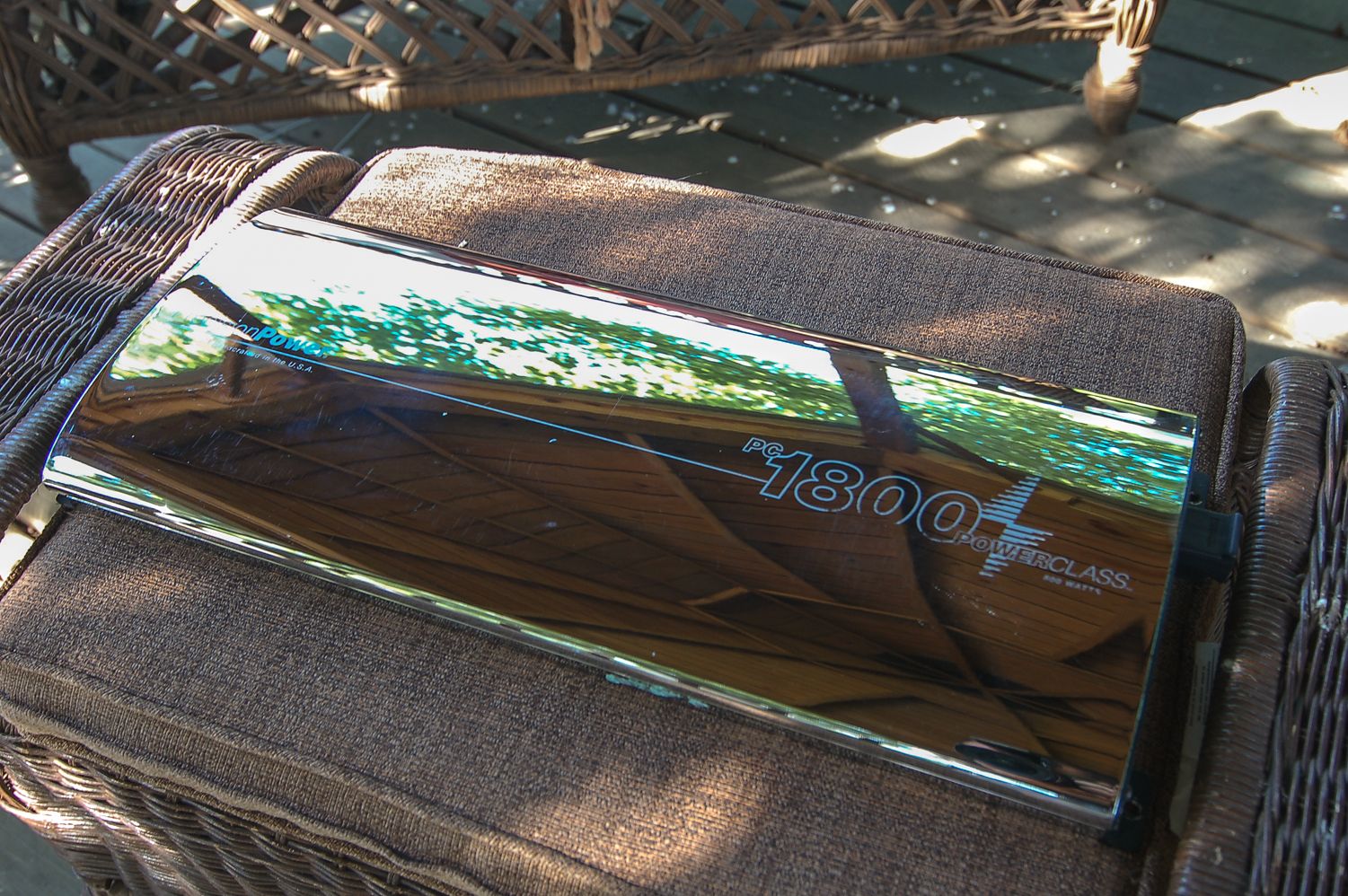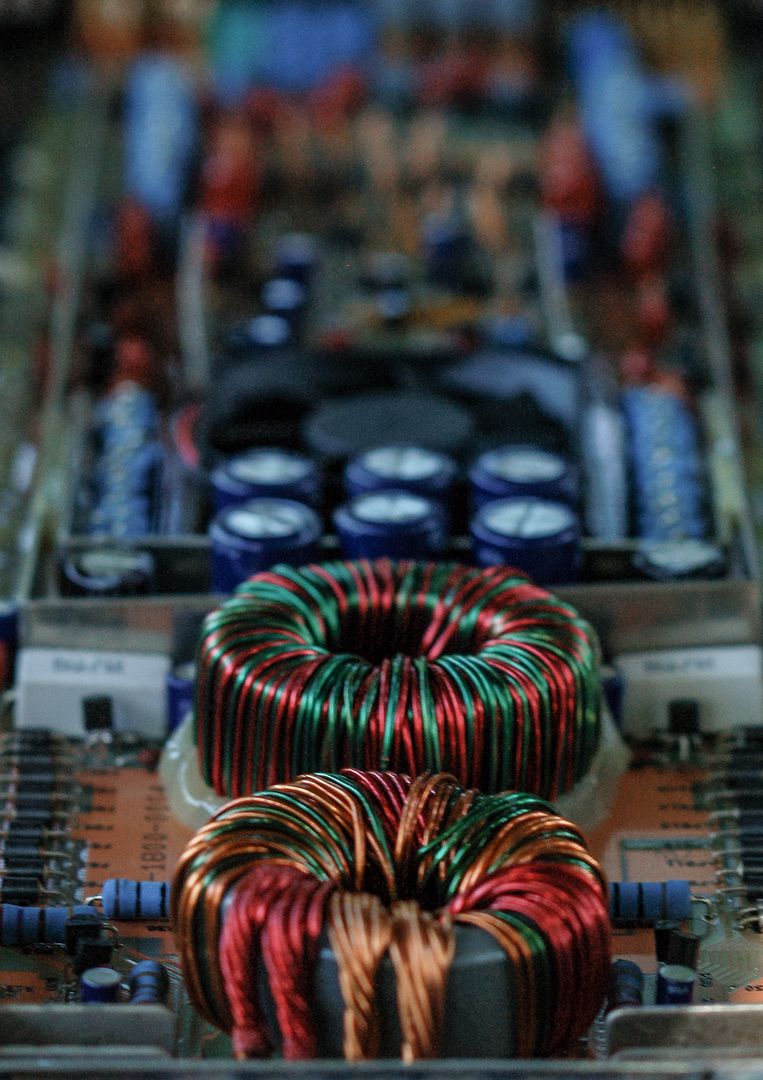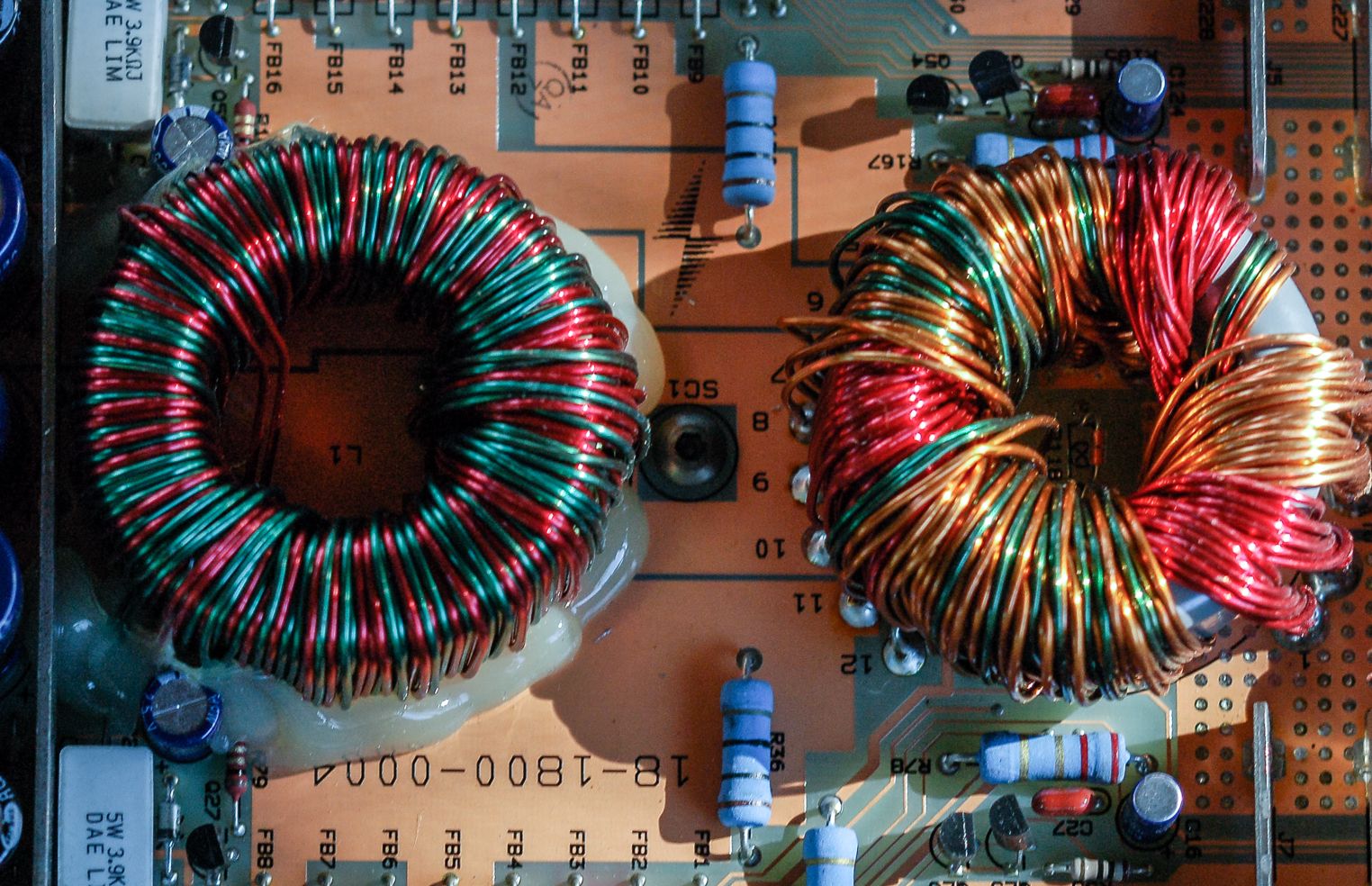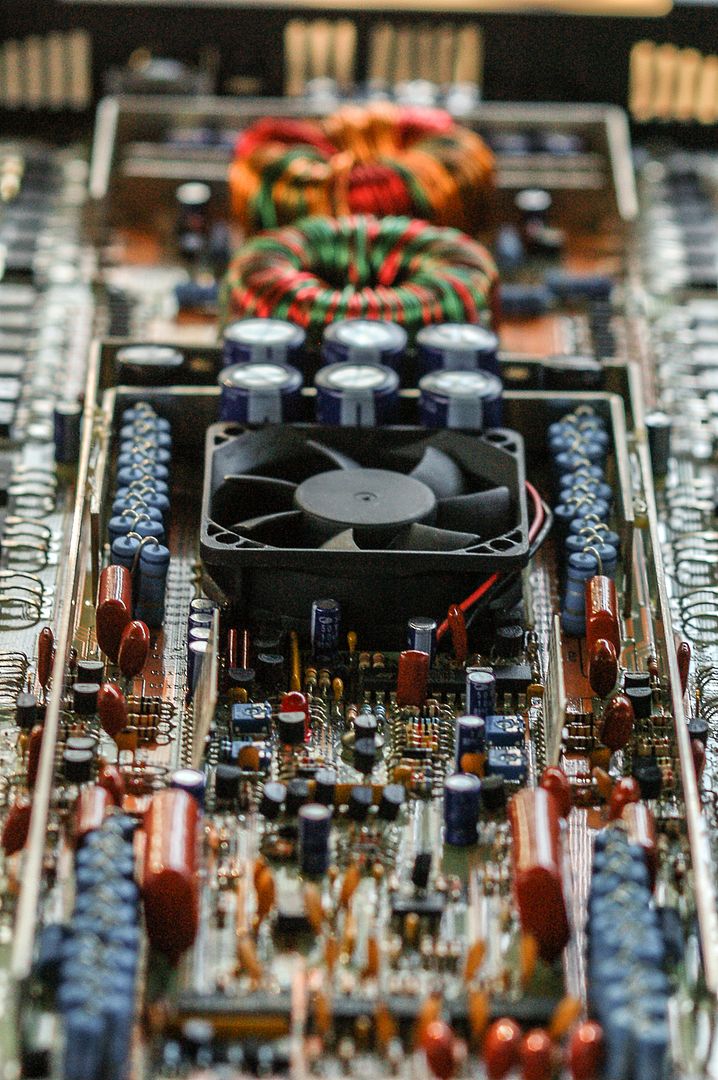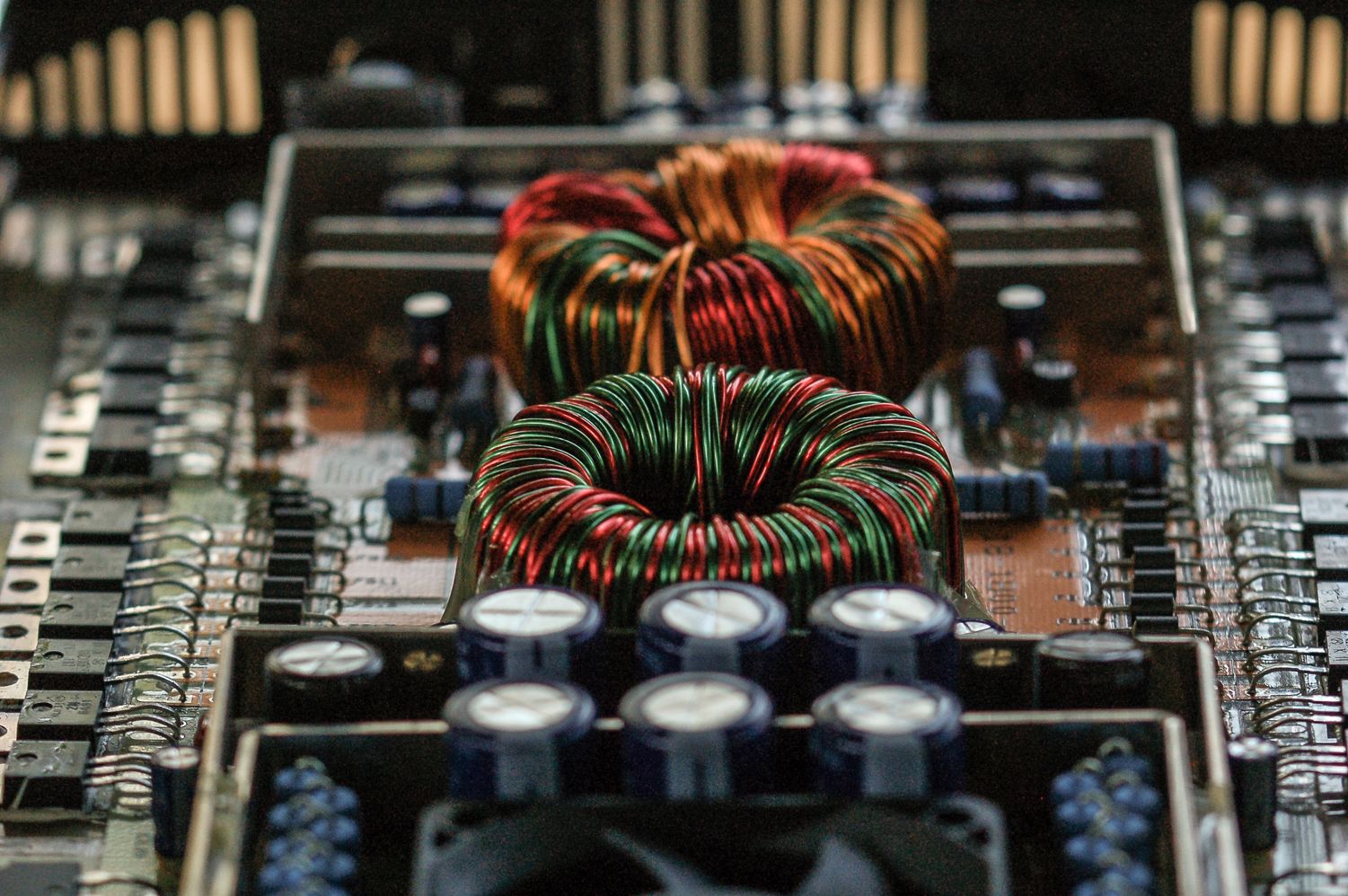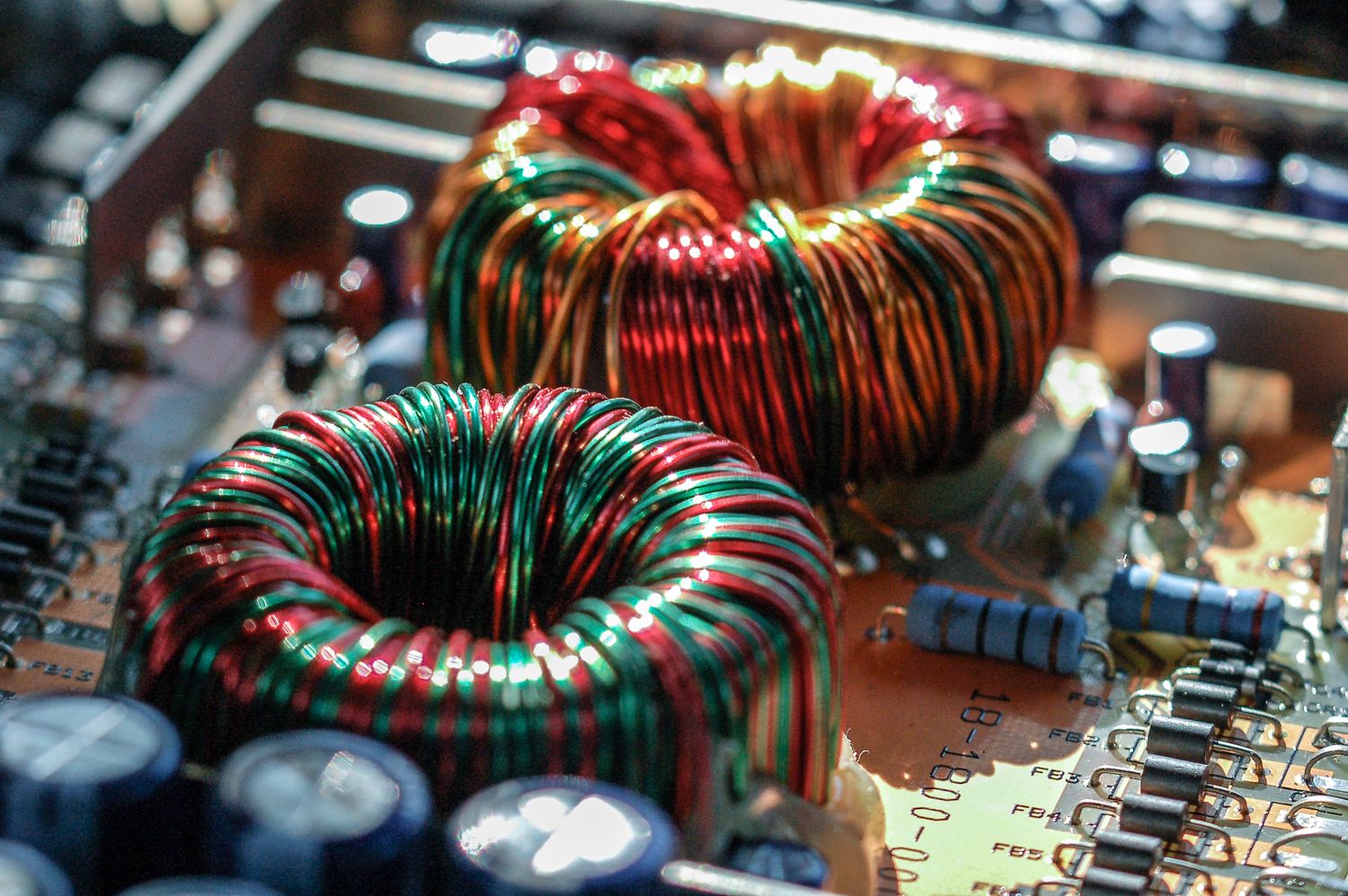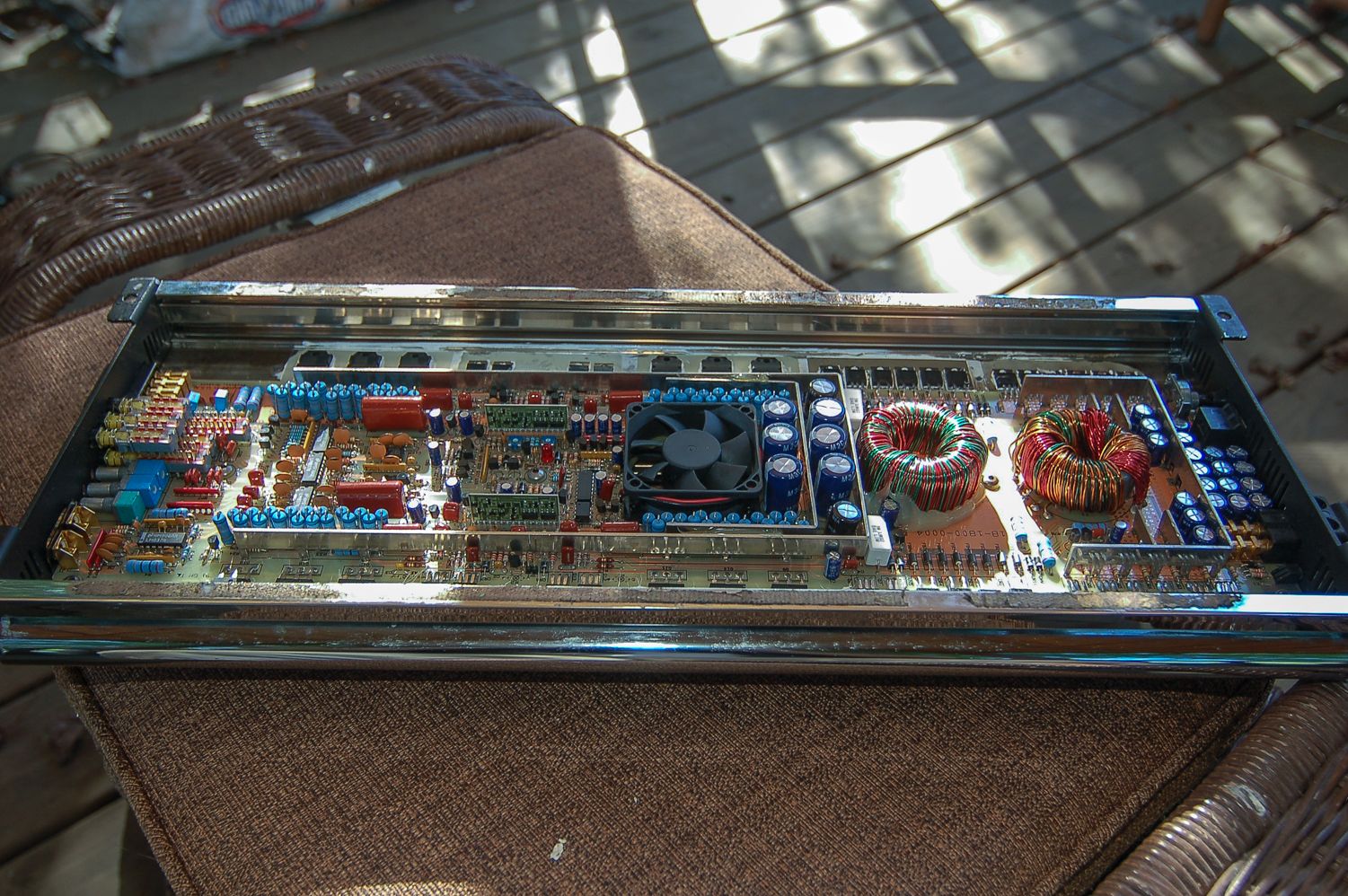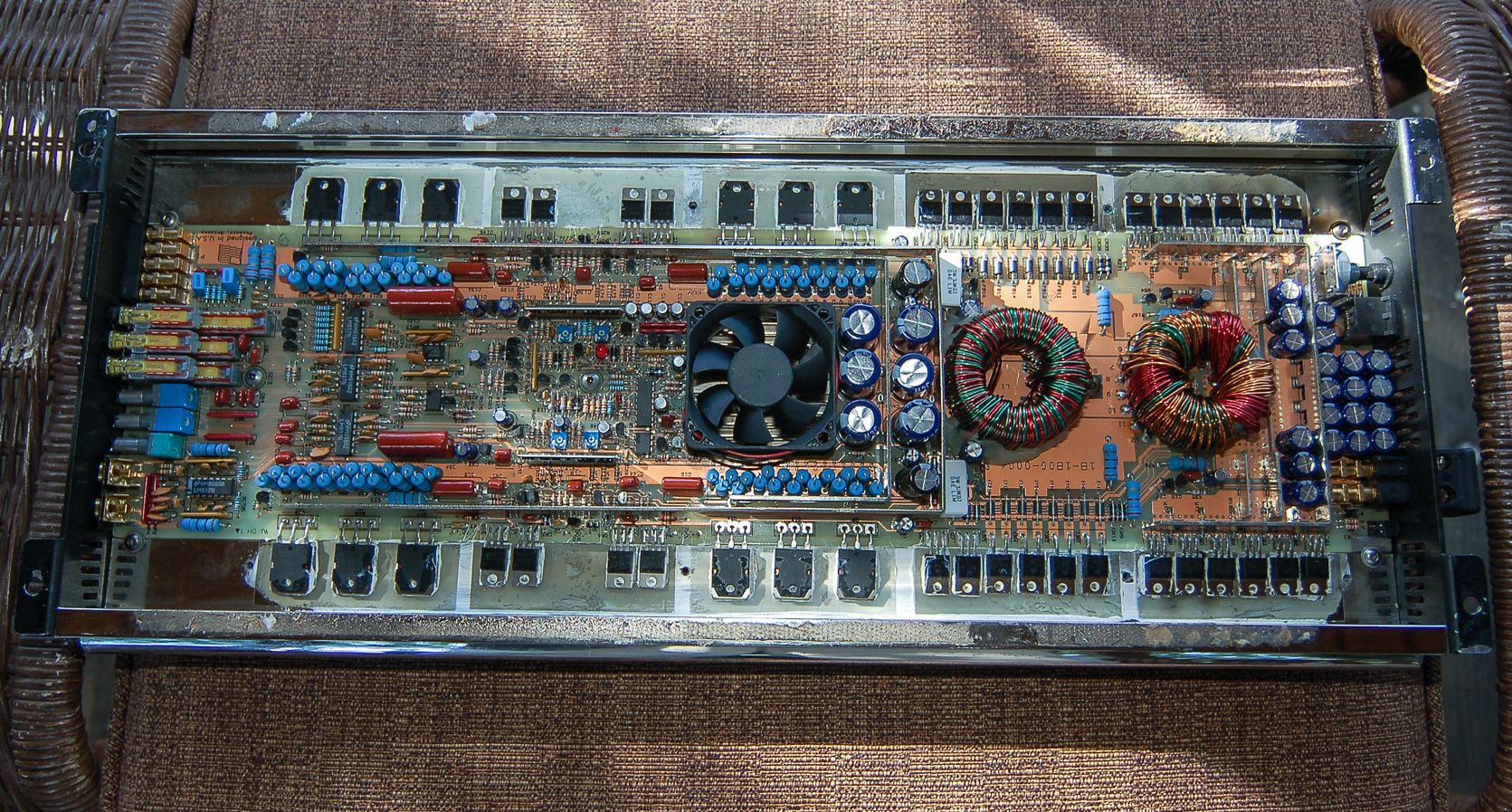 PC2100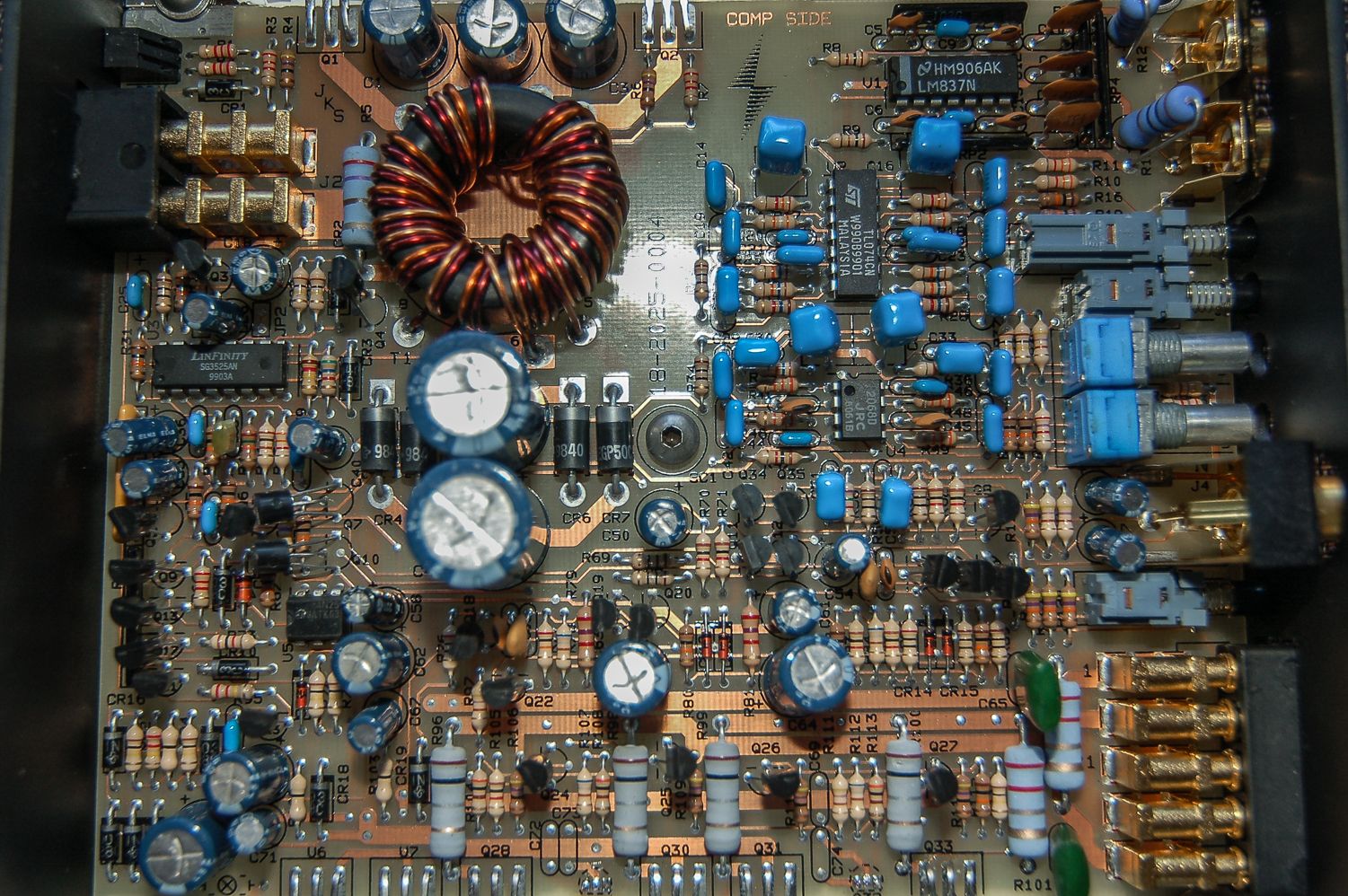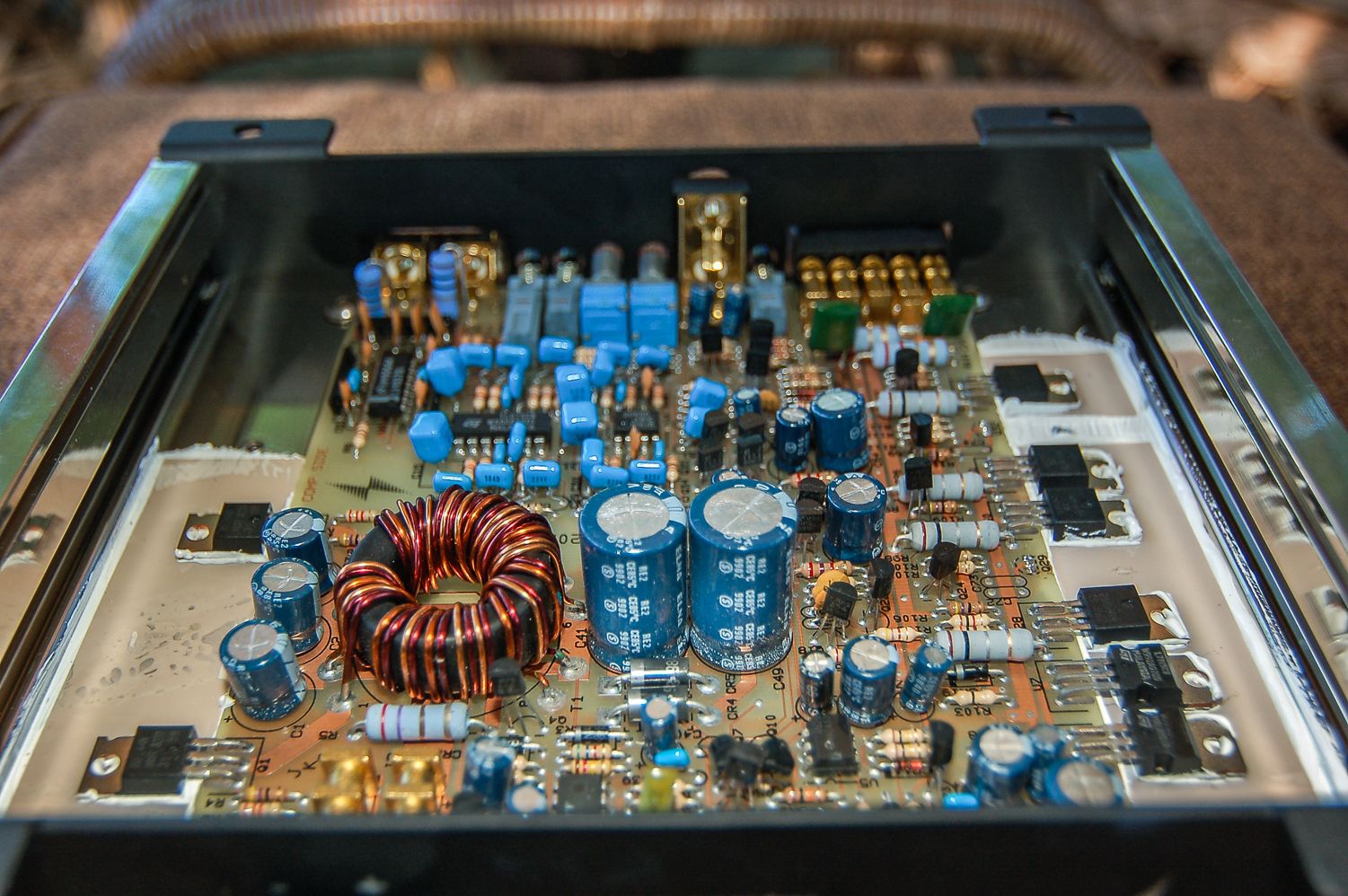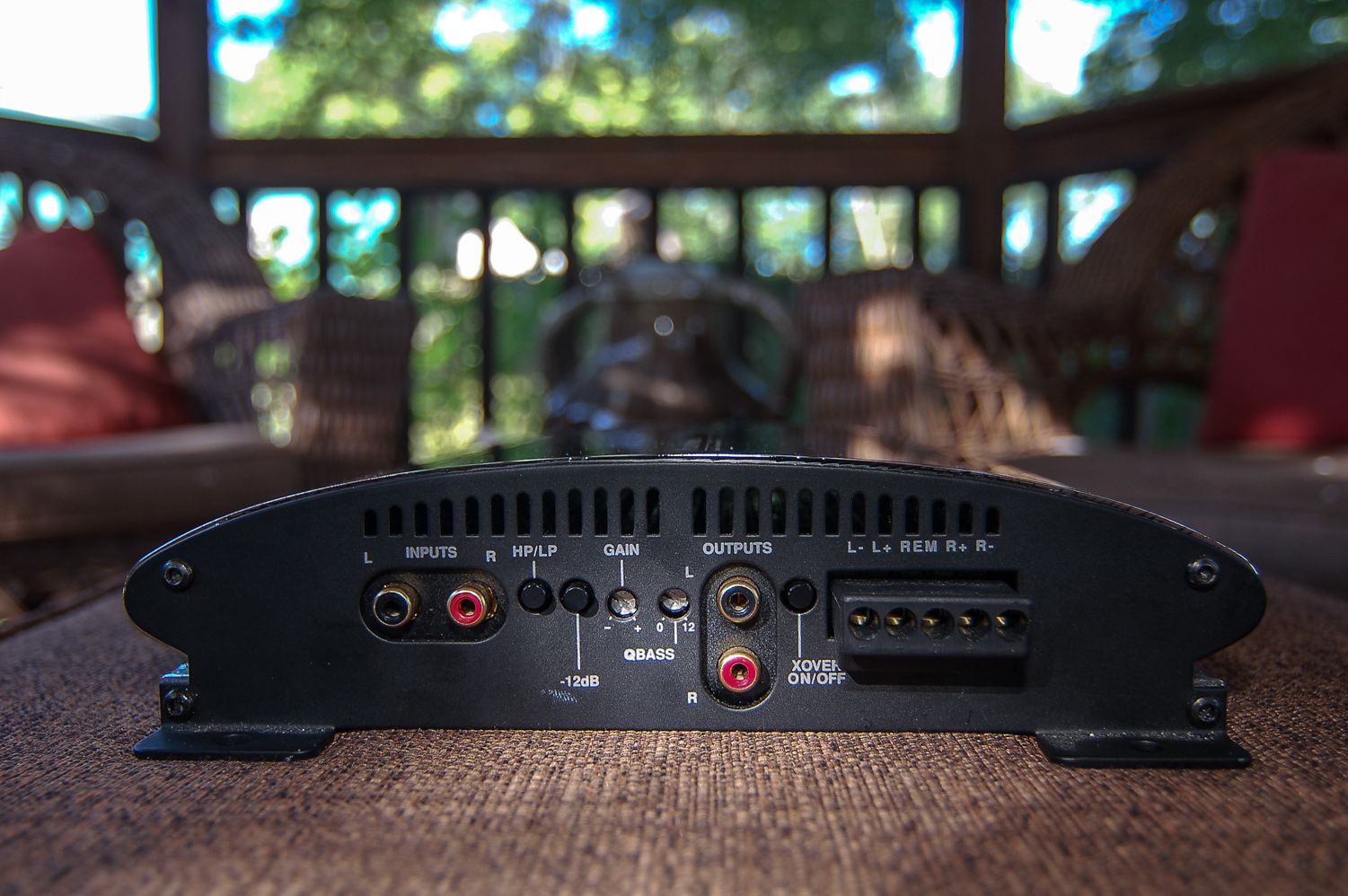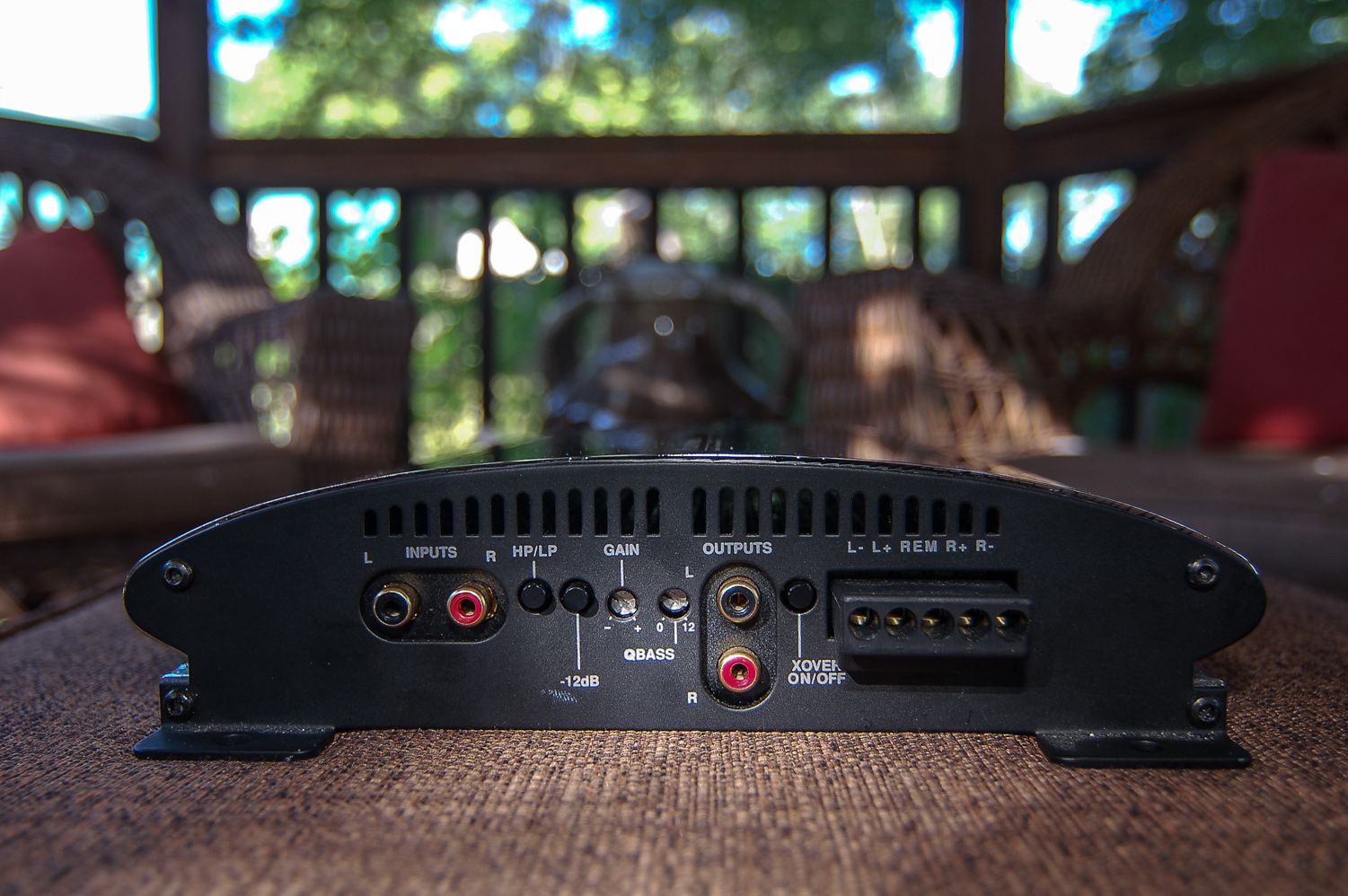 DSC_7906_zps838f5de0.jpg Photo by kepone1978 | Photobucket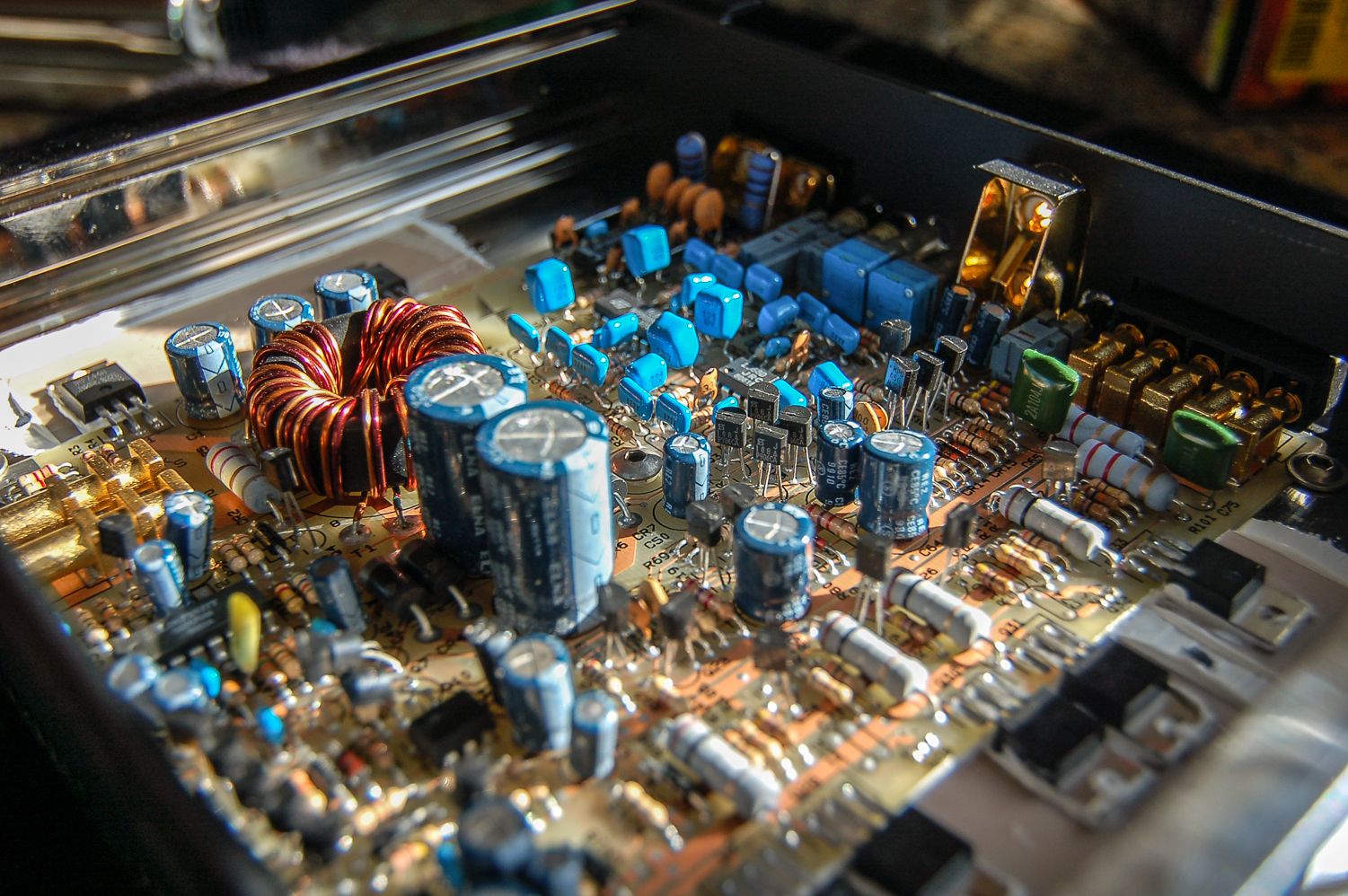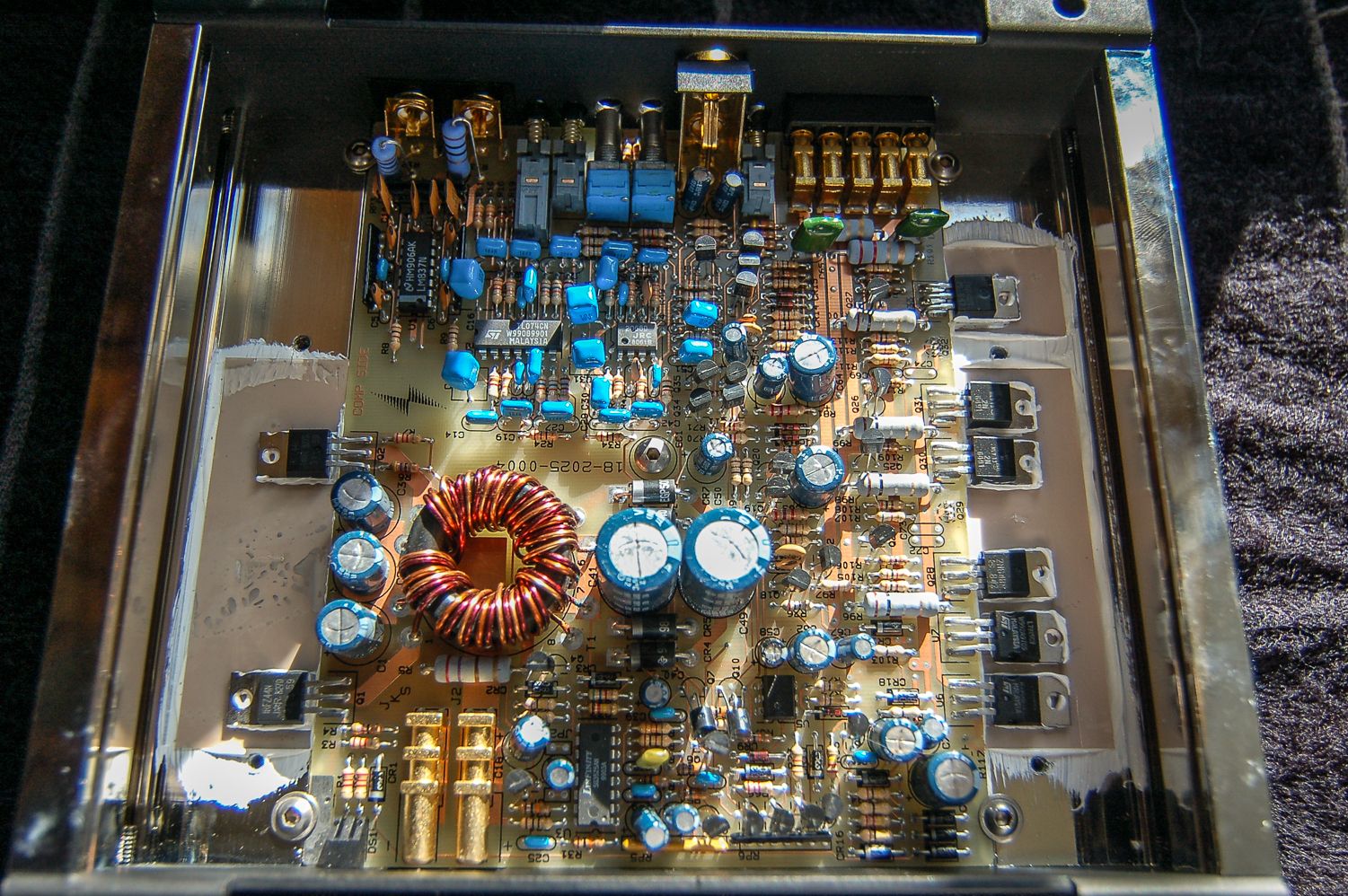 Additional info:
These amps are in great condition, almost no usage at all except for the PC1800. They were originally purchased to do a 3 way active setup in a Tiburon, but that never happened, then they were going into a 3 way setup in a Mazdaspeed 3, but that also never happened. Now we just want to get something simple and compact, so I'd like to sell these for $550 shipped or trade for a compact 5 channel amp, like an Alpine PDX-V9, JL 700/5 or JL 900/5, etc etc, make offers on trades.
I can consider breaking up the set if I have buyers for all three amps.
INCLUDES ALL ORIGINAL POWER AND SPEAKER PLUGS!! PLUS EXTRAS!!! EVERYTHING IS IN EXCELLENT WORKING AND COSMETIC CONDITION.
PPI PC1800 Manual
http://www.precisionpower.com/Manua...on_Power_PC Series 1400 & 1800 Amplifiers.pdf
PPI PC1800 Specs
Fully-regulated PWM design for guaranteed power delivery
[email protected]
[email protected]
Power Bandwidth 4.5 Hz - 100 kHz
Total Harmonic Distortion 0.02 %
Input Topology Differential
Input Sensitivity 150 mv - 12 volts RMS
Input Impedance 10 k Ohms
Load Impedance 2 - 8 Ohms
Supply Voltage 11 - 15 volts
Damping Factor >500
Slew Rate >50 V/µS
QBASS PLUS™ Up To +18dB Boost
Frequency Centers 30 Hz, 36 Hz, 44 Hz and 60 Hz
Idle Current 2 Amps
Crossover LP, 24dB/Octave Linkwitz-Riley
Crossover Frequency 50 Hz - 300 Hz
Subsonic Filter 24dB/Octave
Subsonic Frequency 5 Hz - 50 H
PC2400 Manual
http://www.precisionpower.com/Manua...r_PC Series 2400, 2600 & 21400 Amplifiers.pdf
PC2400 Specs
Output Power: 4 Ohms 2X100W
Output Power: 2 Ohms 2X200W
Output Power: 4 OHM-MONO 1X400W
THD: 0.02%
S/N RATIO: 115 dB
FREQ. RESP:4.5-100K
I/P SENS: 0.15-12V
DAMPING: >500
DIMENSIONS 2.25" x 8.9"x 15.75"
QBASS EQ: QBASSplus
X/O SLOPE: 12dB/OCT.
X/O FREQ: 20-5k
X/O TYPE: 2 WAY
PC2100 Manual
http://www.precisionpower.com/Manua...eries 2100, 2200 & 2300 Amplifiers (1999).pdf
PC2100 Specs
Output Power:
4 Ohms 2X25W
Output Power:
2 Ohms 2X50W
Output Power:
4 OHM-MONO 1X100W
THD: 0.02%
S/N RATIO: 110 dB
FREQ. RESP: 4.5-100K
I/P SENS: .15-12V
DAMPING: >500
DIMENSIONS 2.25" x 8.9": x 7.75
QBASS EQ: QBASS
X/O SLOPE: 18dB/OCT.
X/O FREQ: 90Hz
X/O TYPE: 2 WAY
FAN? NO
Please email
[email protected]
for more info, or to inquire about purchase.
** DO NOT DELETE ANYTHING BELOW THIS LINE OR THREAD WILL BE DELETED **
------------------------------------------------------------------------------------------
Please be advised, all buyers and sellers are responsible for performing their own due diligence when considering any financial engagement. We recomend that you:

1) Check the
iTrader
feedback of the person you are dealing with on this site, as well as other car audio forums.
2) Ask for a name address and phone number. Call them and verify their info.
3) Valid e-mail address. Correspond before committing.
4) consider using an escrow service to protect yourself.
DO NOT proceed with a deal until you are completely satisfied with the other party.
DIYMobileAudio & Collova Media Inc. is not responsible for the outcome of any transaction on this site and will not moderate on your behalf.