Alright everyone, its time to clean out the last of my audio that I have. Here goes the product I am looking to move off!
a Harmon Kardon AVR146. It has HDMI inputs and outputs, xover and time delay. It also has a subwoofer pre out with an LFE output option. Bought it brand new from best buy. Getting rid of it because I upgrade to Home Audio separates! It is 100% functional!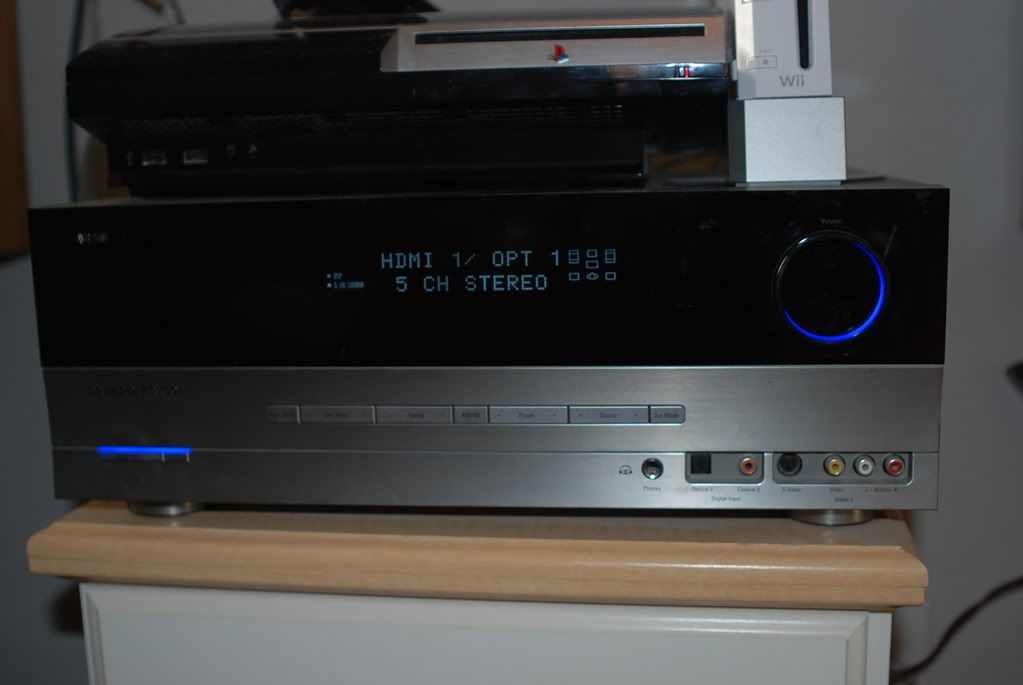 here is the manual
http://manuals.harman.com/HK/HOM/Owner's Manual/AVR 146 OM.pdf
Looking to get 150+shipping for it.
TC sounds TC9 18. Custom made for me before the RLP was available. Paper cone, alum dustcap (does have a few dents). DVC2 ohms coils. It is very much a lowend monster and stupidly accurate!
250+shipping. I would prefer local on this one dues to it being so large.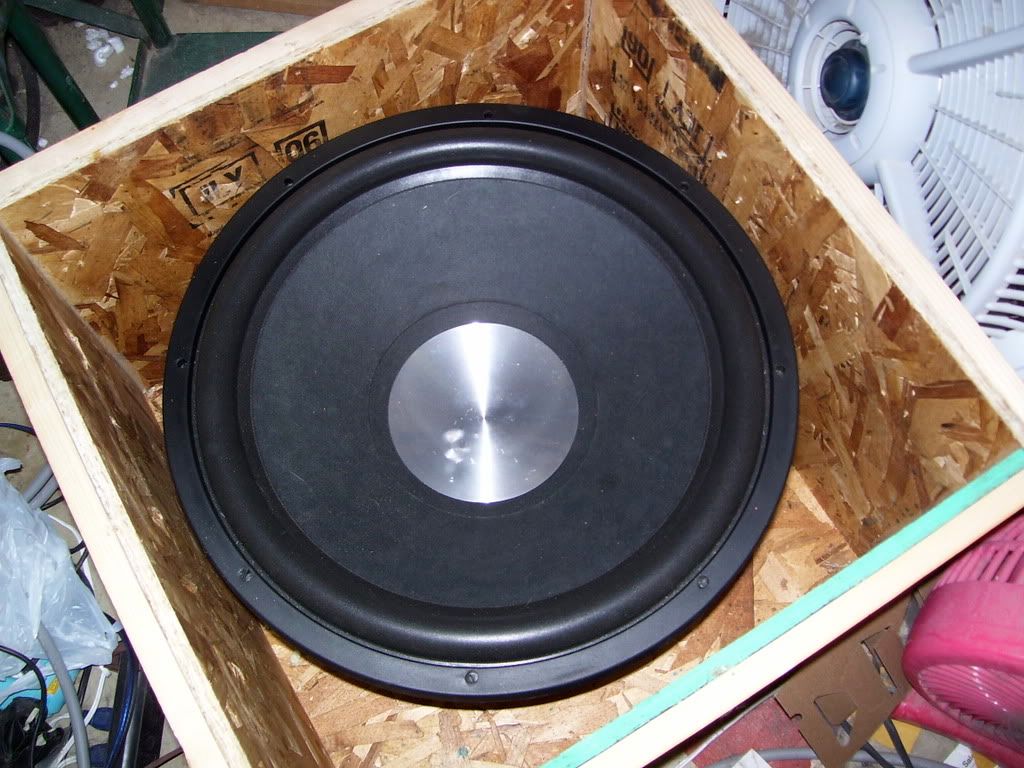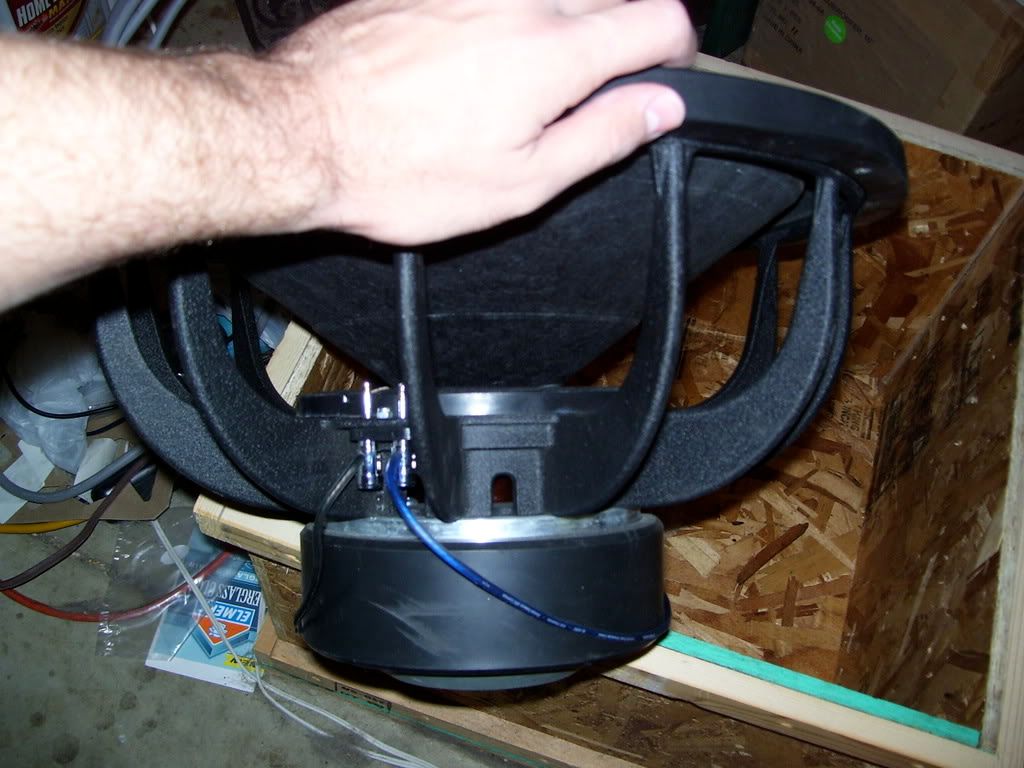 HiVi 6.8 mids.
70+ shipping for the pair
Ed 9kv.2's they are dvc 4 ohm. Used them for awhile and then stopped. I have 4 of them.
30+ shipping each or 100+ shipping for all 4.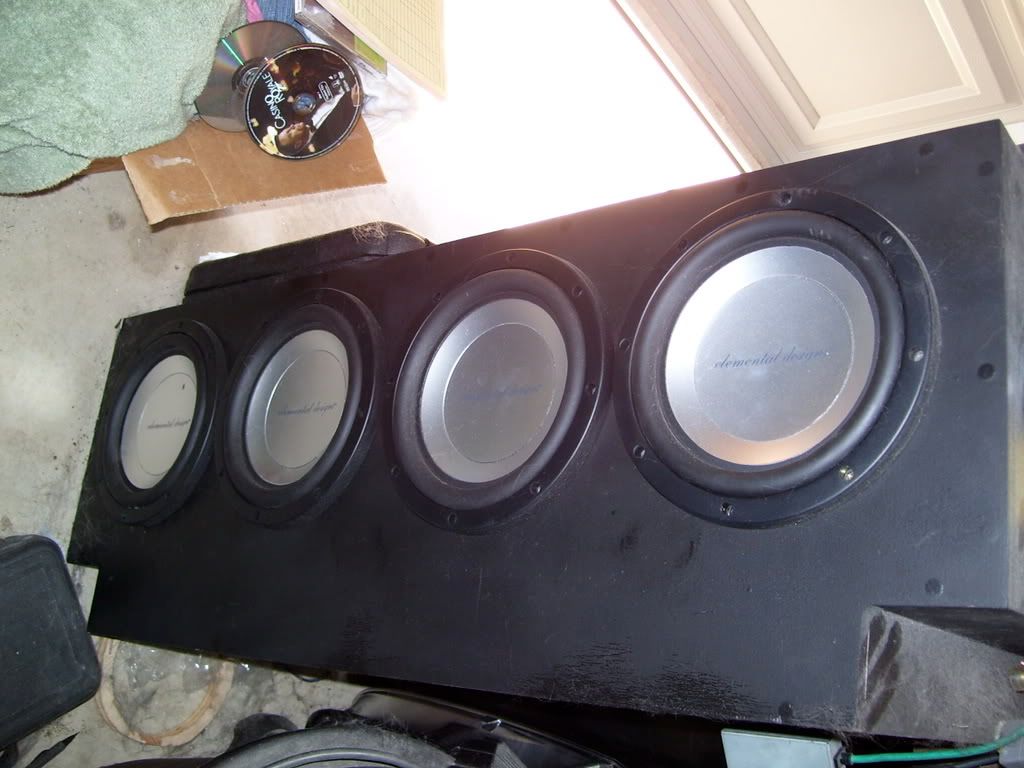 I Also have about 19sq ft of damplifier (need to reconfirm), but i am looking for 35+shipping for that.
I will entertain offers and trades, however i am really more interested in cash. You can PM or shoot me an email at
[email protected]