Hello.
This is my very latest for sale thread. I reorganized everything again to avoid any confusion. If you have questions please PM me,
don't
post your question in the thread. Thanks for looking.
Lots of Heat Shrink Tubing.
4' sections for most, some I can cut longer length's if you need. 2:1 Shrink Ratio. If you are interested please tell me the sizes, amounts and colors and I will get you a price based on the price list below. PM me for a quote on everything if you are setting up a shop.
4 Foot Sections:
3/32 Clear $0.75
1/8 Black 1.00
3/16 Red $1.00
1/4 in Clear, Blue, Black, Red, Yellow or Green $1.75 (Only 3 pieces of green left)
3/8 in Blue or Black $2.00
1/2 Black $2.50
3/4 in Black or White $3.00
1 1/2 Black $3.50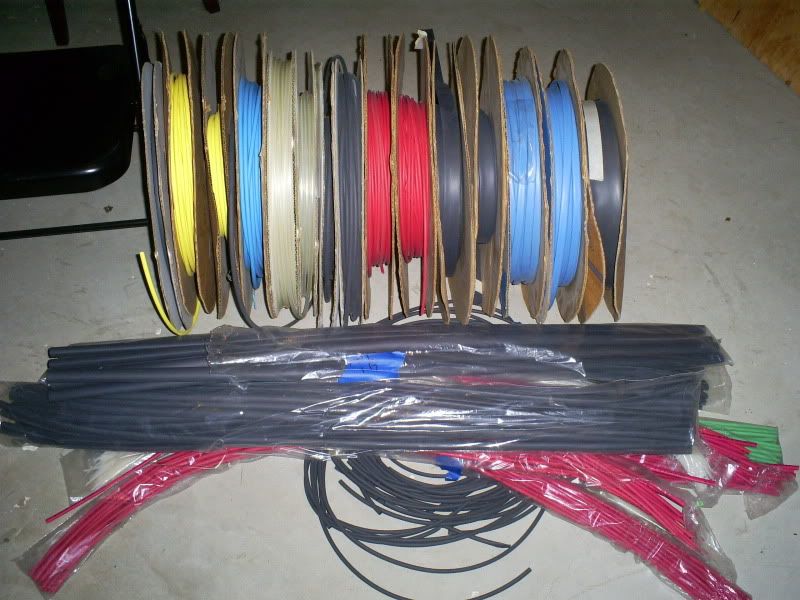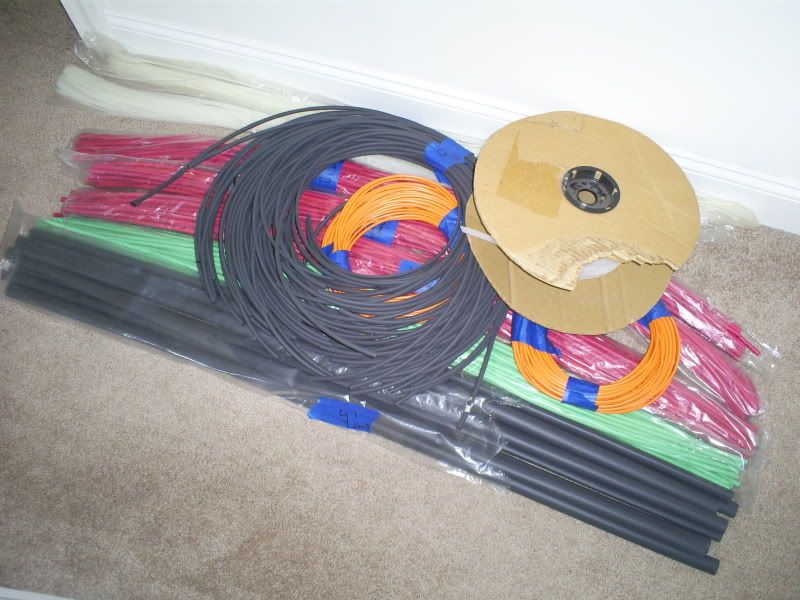 Image Dynamics CD-1E V.2 Horns. SOLD
Bought these, then decided to step it up. They are untested, if I get a chance I will test them but I currently don't have any active crossovers setup. As is 85 Shipped. Tested 110 Shipped.
Old School Cerwin Vega Stealth Series 6.5 Mids, Grills and Passive Crossovers.
These were my first component speakers circa 1998. They are poly cones with foam surrounds. The foam is in fine shape except for some window putty stains. I used these for a year or so and they have been sitting ever since. I tested them and they still work fine. I've got the manual somewhere as well.
40 Shipped.
Jl Audio 6.5 VR series Grills.
Plastic ring with metal mesh grill insert. One is slightly dented and chipped but can be painted.
15 Shipped.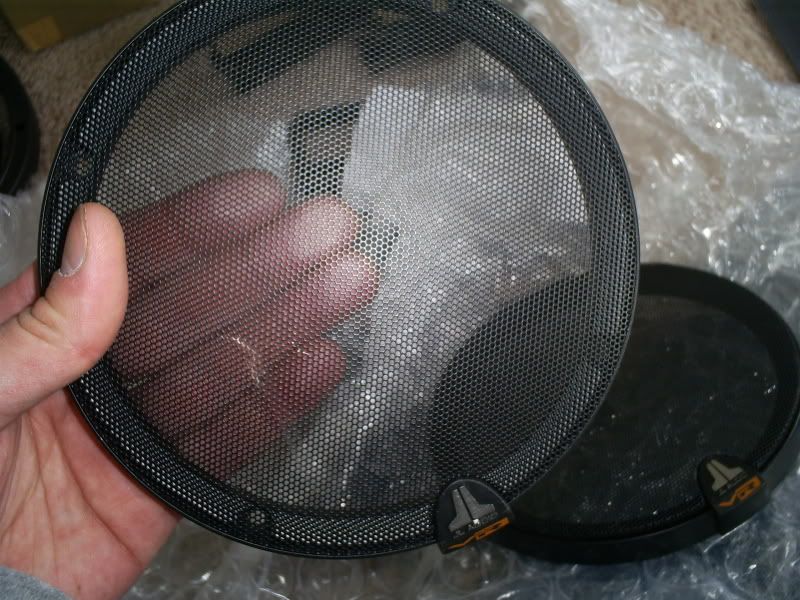 One Jl Audio VR series Tweeter.
Needs leads re-soldered. Works fine otherwise. 15 Shipped.
Subaru, Mitsubishi, Volkswagen Dash Kit.
Brand new, didn't need it. Fits the vehicles listed in the photo below.
13 Shipped.