Discussion Starter
·
#1
·
Hello.
This is my very latest for sale thread. I reorganized everything to avoid any confusion. If you have questions just PM me. Thanks for looking.
Lots of Heat Shrink Tubing.
4' sections for most, some I can cut longer length's if you need. 2:1 Shrink Ratio. If you are interested please tell me the sizes, amounts and colors and I will get you a price based on the price list below. PM me for a quote on everything if you are setting up a shop.
4 Foot Sections:
3/32 Clear $0.75
3/16 Red $1.00
1/4 in Clear, Blue, Black, Red, Yellow or Green $1.75
3/8 in Blue or Black $2.00
1/2 Black $2.50
3/4 Black $3.00
1 1/2 Black $3.50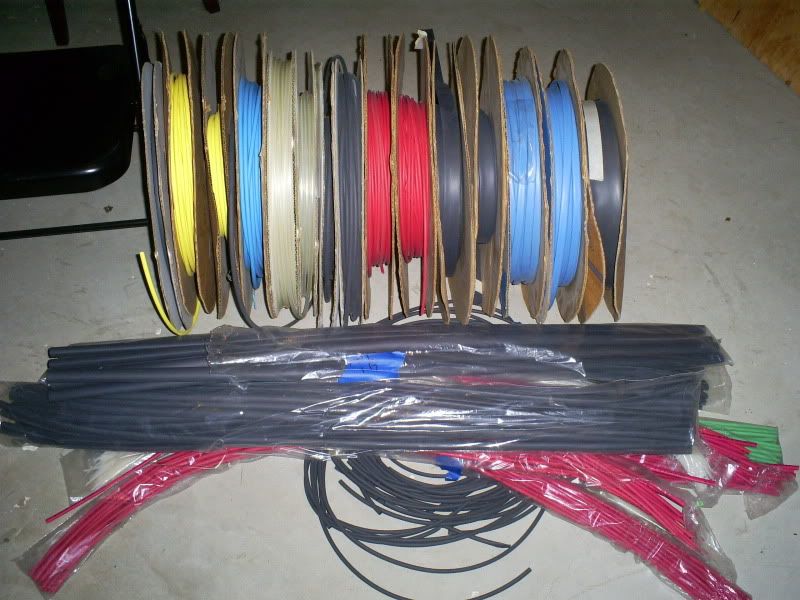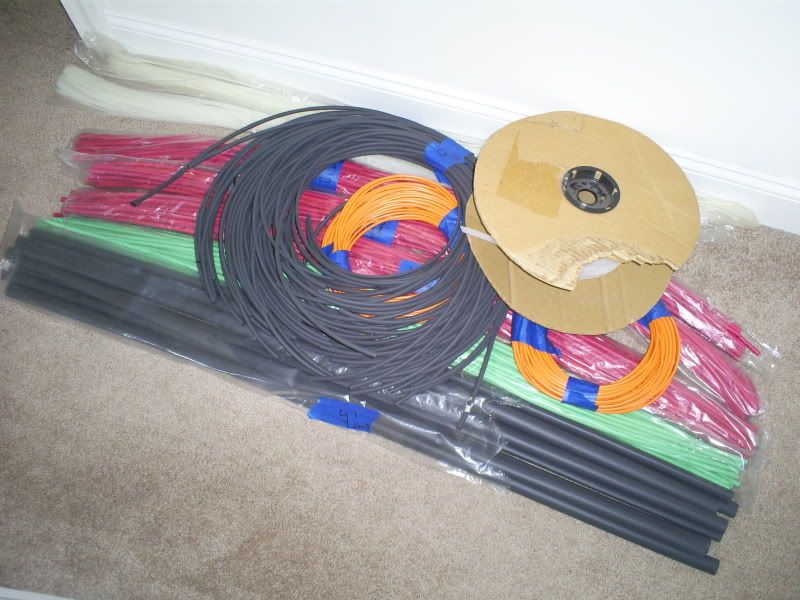 Vifa XT25TG30-04 1"Ring Radiator Tweeters.
I hate to do it as I planned on keeping these. I was blown away by the sound. More detail than I have heard. But I am going in a different direction. Used for about 4 months. I used duct tape on the face of these to hold them in place for testing, when I peeled off the tape it took a tiny piece of each of the faceplates with it. It does not effect the sound and these are otherwise in perfect condition. 50 Shipped.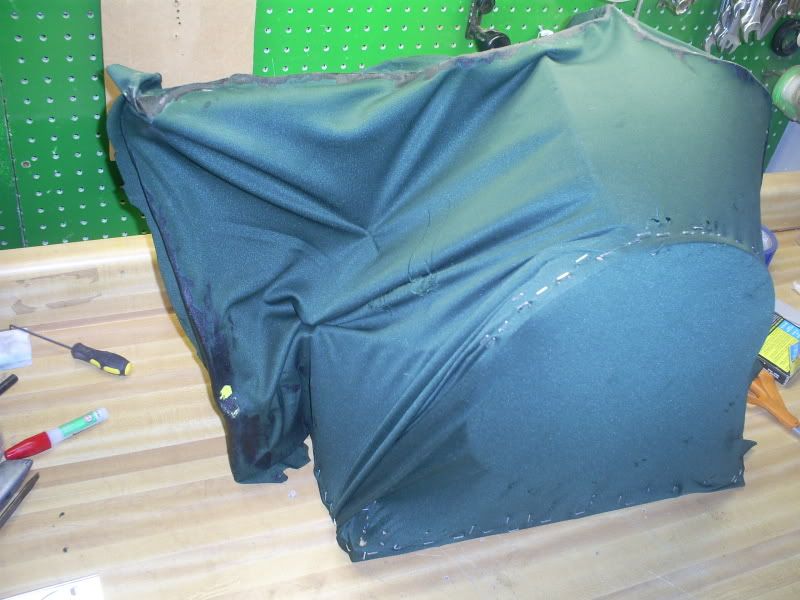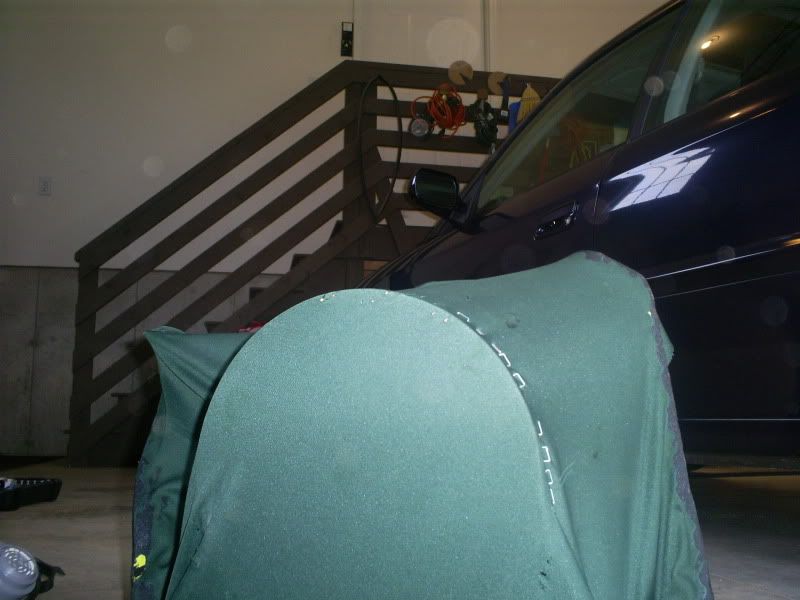 Alpine Mbus changer to RCA input adapter.
I know it works with unit CDM-7871 and i'm sure it works with others. 15.00 Shipped.
Jl Audio 6.5 VR series Grills.
Plastic ring with metal mesh grill insert. One is slightly dented and chipped but can be painted. 15 Shipped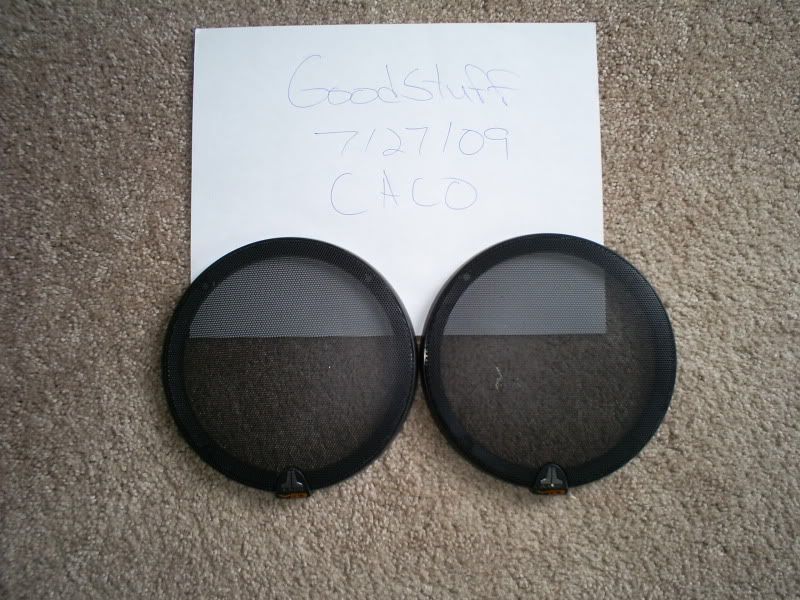 3 Jl Audio 6.5 VR series 2 way passive crossovers.
One is broken with mismatched cover, the other two work fine. 25 shipped
One Jl Audio VR series Tweeter.
Needs leads re-soldered. Works fine otherwise. 15 Shipped.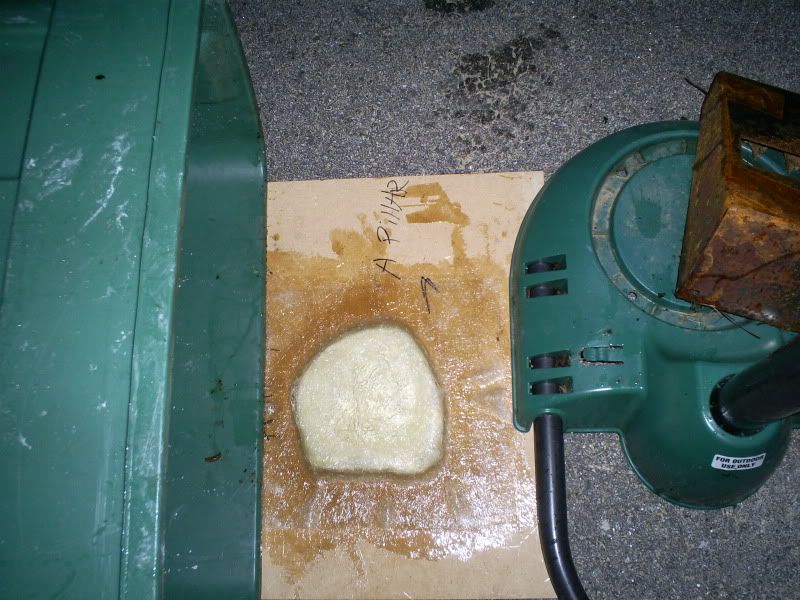 5 port Linksys Wired Switch and 20 ft Cat 5 cable.
Comes with AC adapter and install disk.
20.00 Shipped
Edit:1 1/2 Black Split Loom Tubing
50 ft -40 Shipped.