Discussion Starter
•
#1
•
Was cleaning up the basement this afternoon and found a bunch of stuff I have been sitting on and dont forsee me using it in the near future so I figured I would try to sell. All are obo and I have plenty of pics so if you want more just let me know.
1. Helix HXA1000QX - 1000 watt monoblock. Dual power supplies, comes with box, manual, graphic layover, warranty card and hex driver. Flawless condition 9.5/10 only because it was mounted.
$400 shipped to the lower 48.
2. PPI EQP - In dash 1/2 din eq with sub xover. 8.5/10, a couple of scrtches on the top, the face is clean. No power plug but it works 100% and you can get the plug on eBay all day for under $10.
$55 shipped to the lower 48
.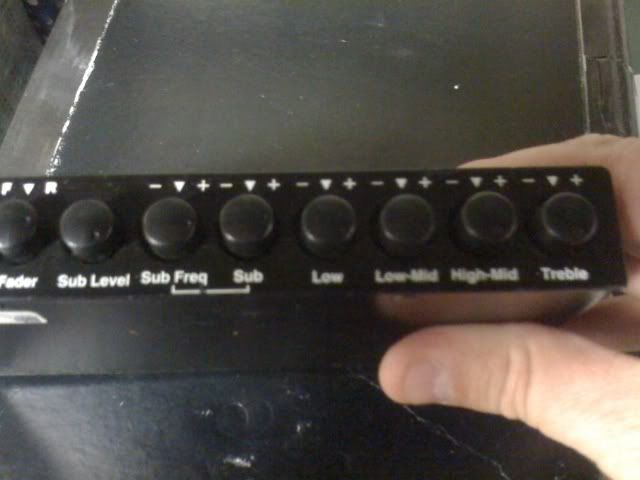 3. DLS 2.5" mids and tweeters. Plenty of wired soldered on to the leads. Part of a UP36 set. I used them for about 6 months and then went to the PRS 720's. They are in 9.5/10 condition, almost flawless cosmetically and perfect function. I would like to sell them together, lets say
SOLD!!!!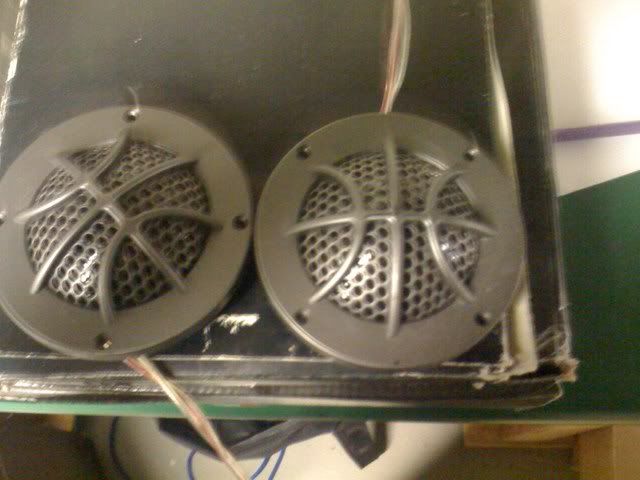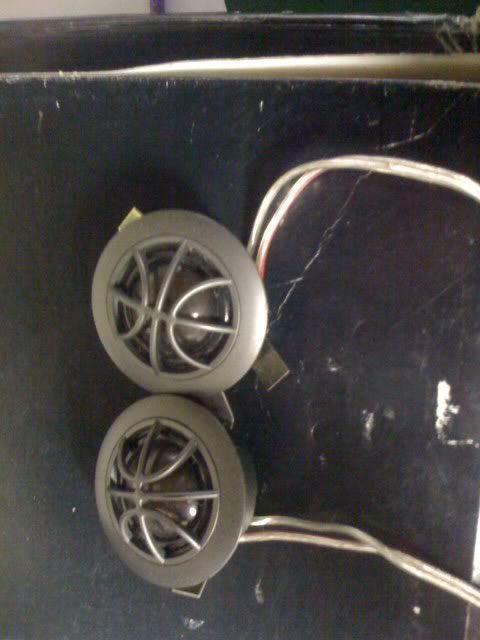 4. Audio Control 4XS - fully active 3way plus sub xover in white. Comes with a full array of xover chips that are interchangeable. The chips alone sell for about $10 each and there are about 20 of them. I can get a list together if someone needs it but it is long and comprehensive.
$225 shipped for the xover and the chips to the lower 48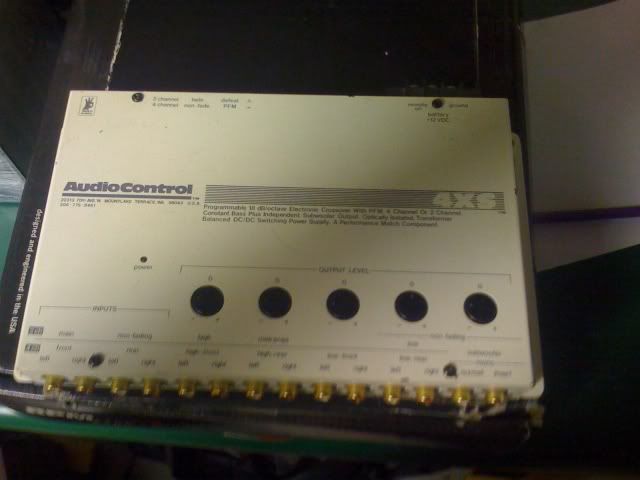 5. CDT SatNet 642 xovers - passive xovers for 3way front stage. Picked these up about a year ago on the board with plans to use them in the Maggie. Plans change and these have sat.
$75 shipped to the lower 48.