Product Brand & Model:
1. Image Dynamics IDMAX 12" (2)
2. JL 300/4 V2
3. Pioneer AVIC-D3
4. Pioneer DEH-P6800MP
5. Rockford Fosgate P310D4 10" (2)
6. Orion 600D
7. Pioneer components TS-C160R
8. Kicker 6X9 KS690
9. Kicker 12 Gauge Speaker Wire SW1220
Condition of all items:
1. New, both boxes have been opened, but 1 is still in its plastic
2. Used, but still in very good condition with a little black worn off on top (see pictures)
3. Used, but still in good condition
4. Used with a couple of little scratches on the screen
5. Used, has discoloration and one has a small crack (see pictures)
6. Used, but still in good condition
7. Used, has some chips (see pictures)
8. Used, but still in good condition
9. New, never opened
Total Price:
:
1. $800 or $400 each
2. $325 obo
3. $450 obo
4. $140 obo
5. $100 obo
6. $130
7. $120 obo
8. $50
9. $25
Shipping Terms:
:
Buyer responsible for shipping cost or local pick up
Pictures:
1.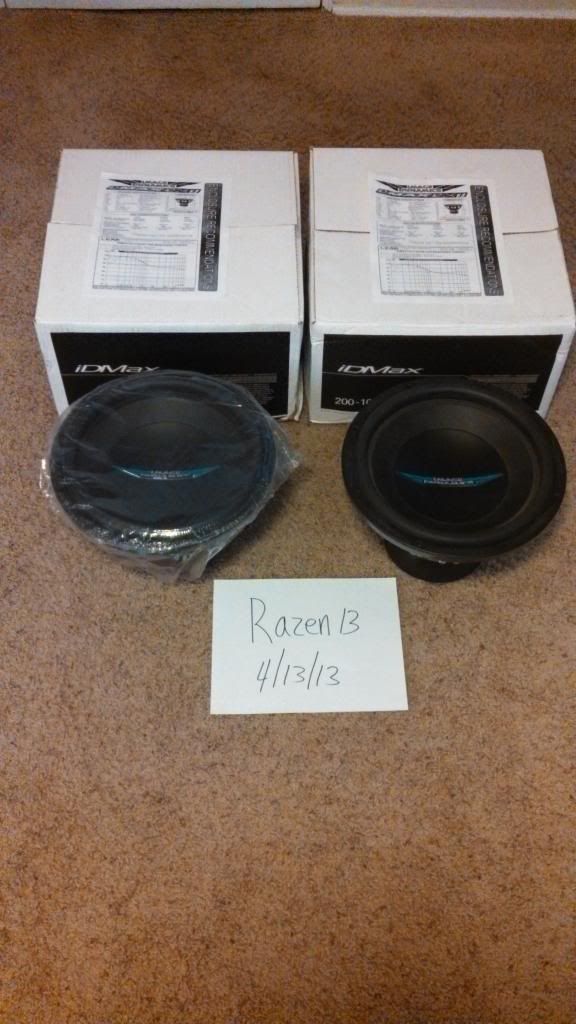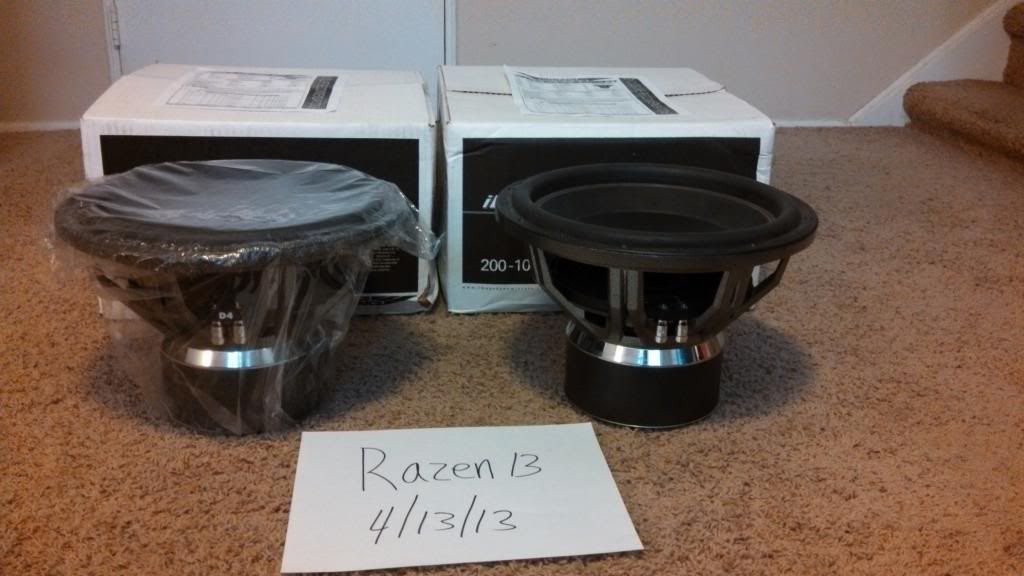 2.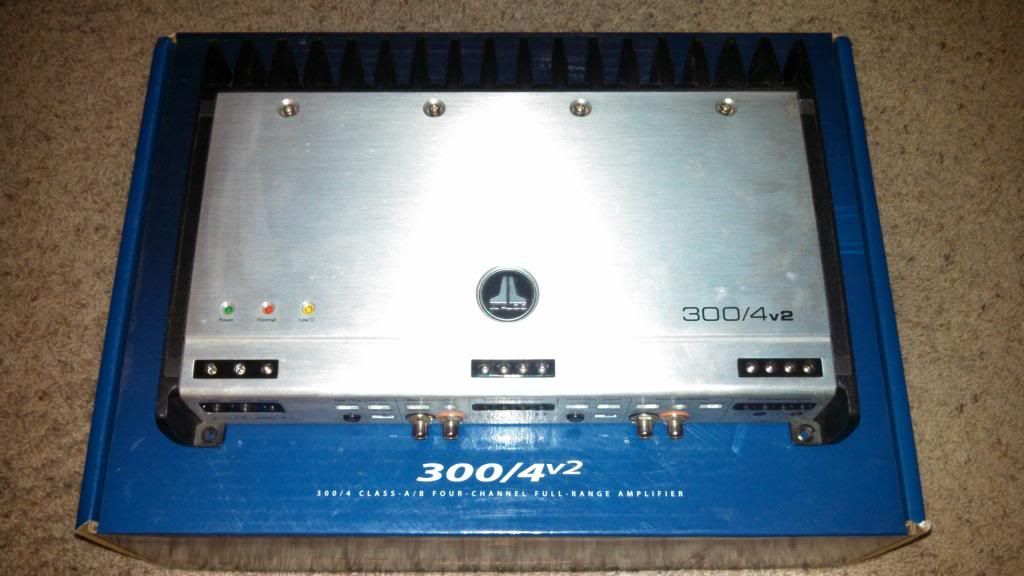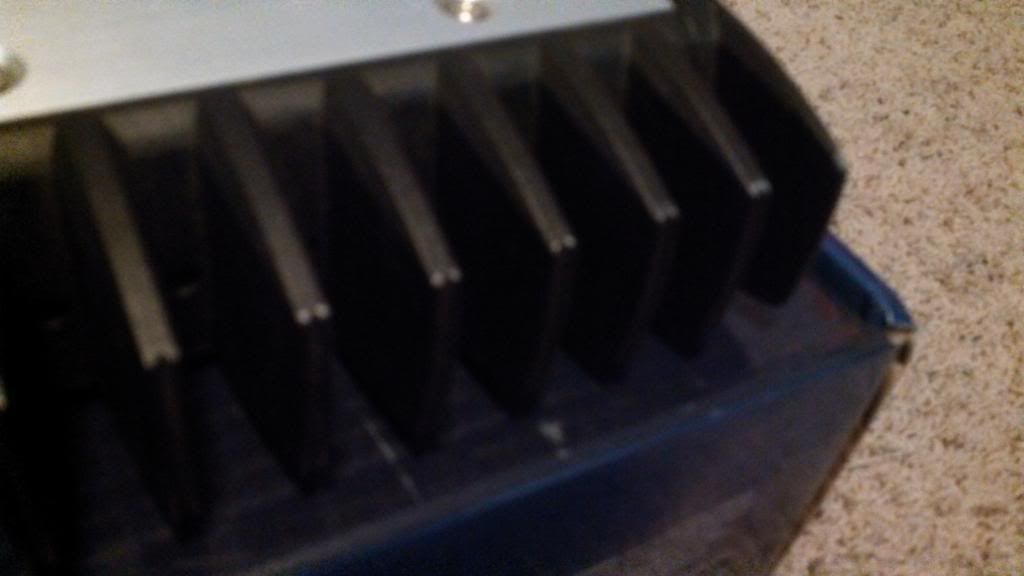 3.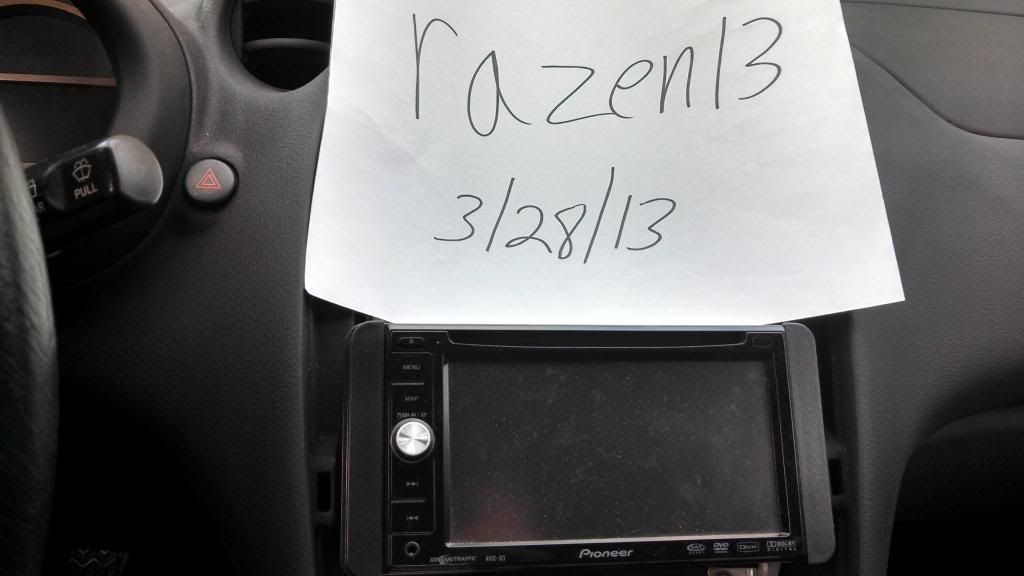 4.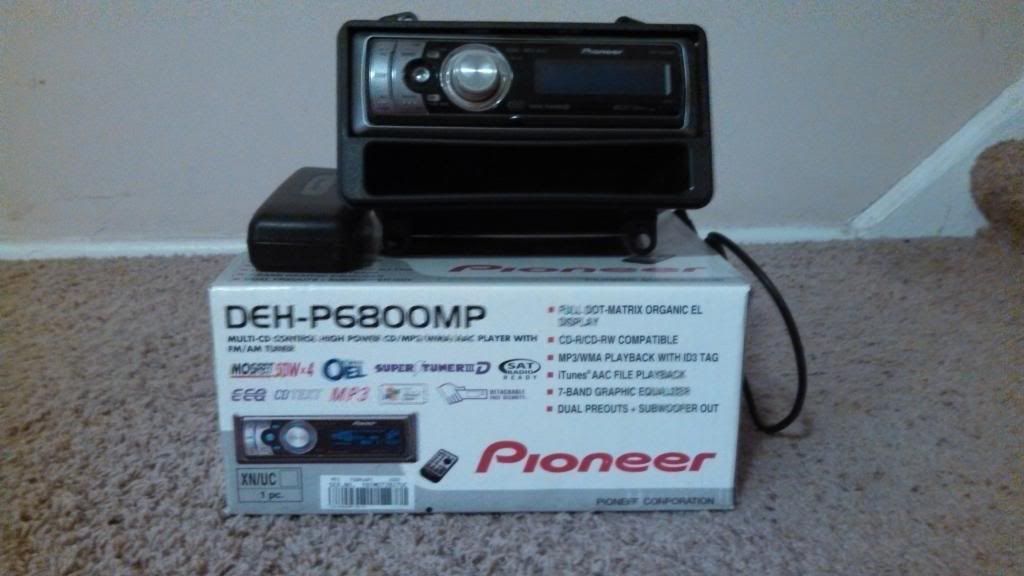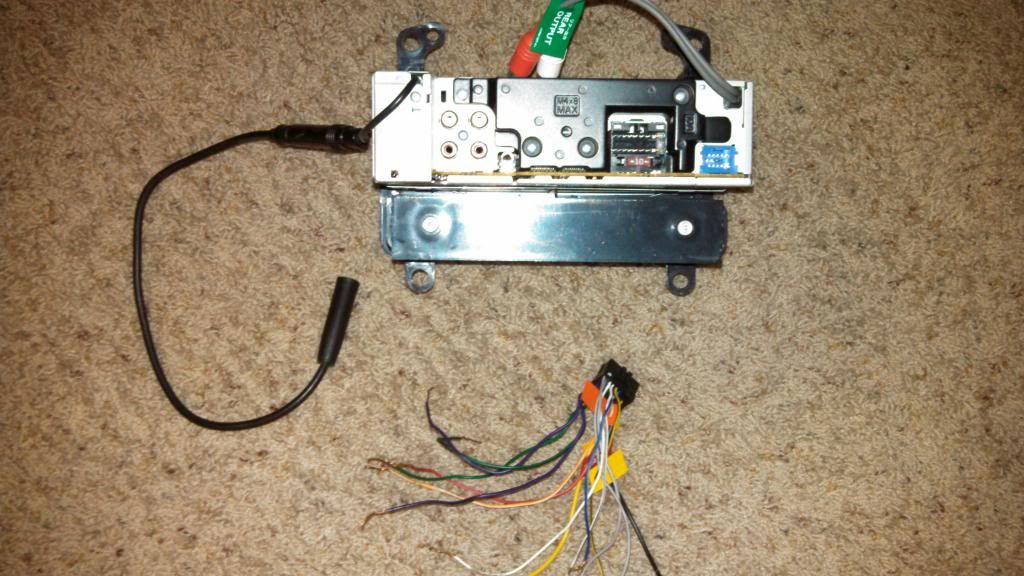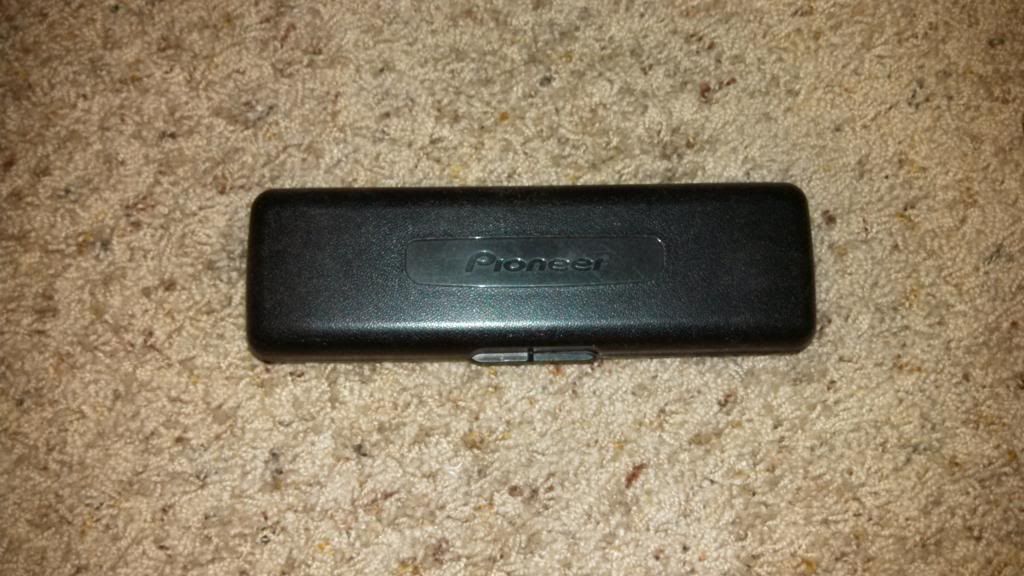 5.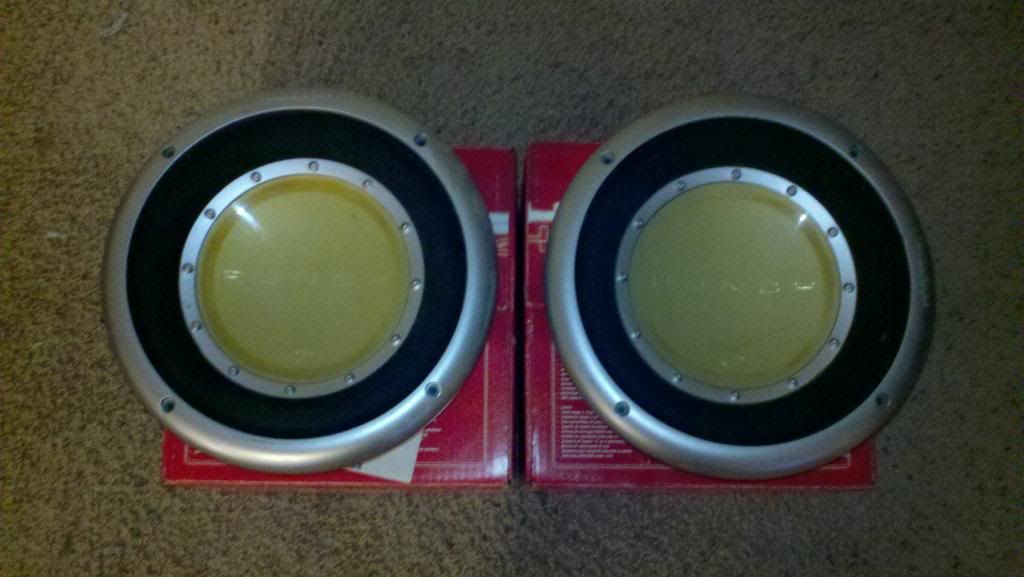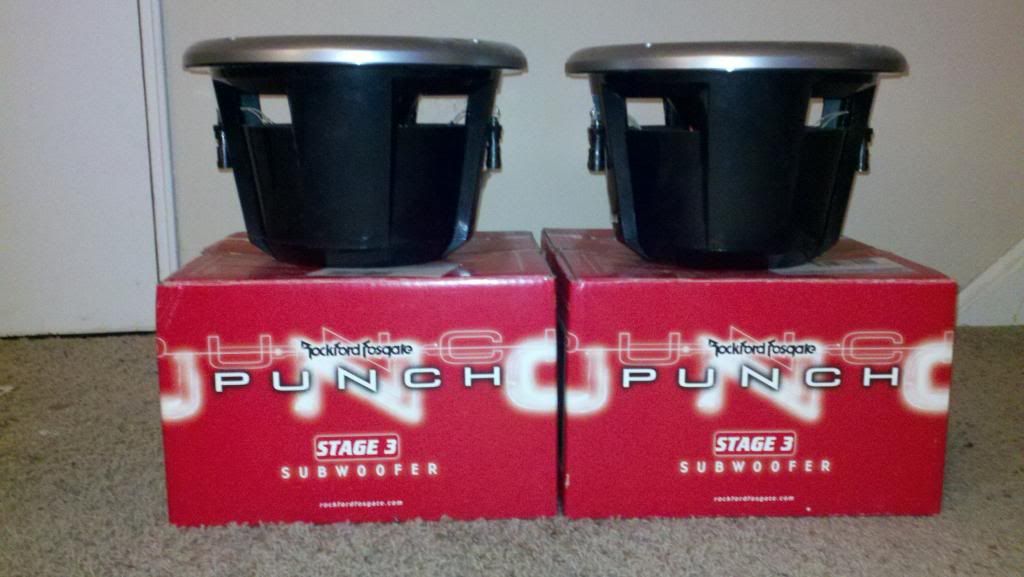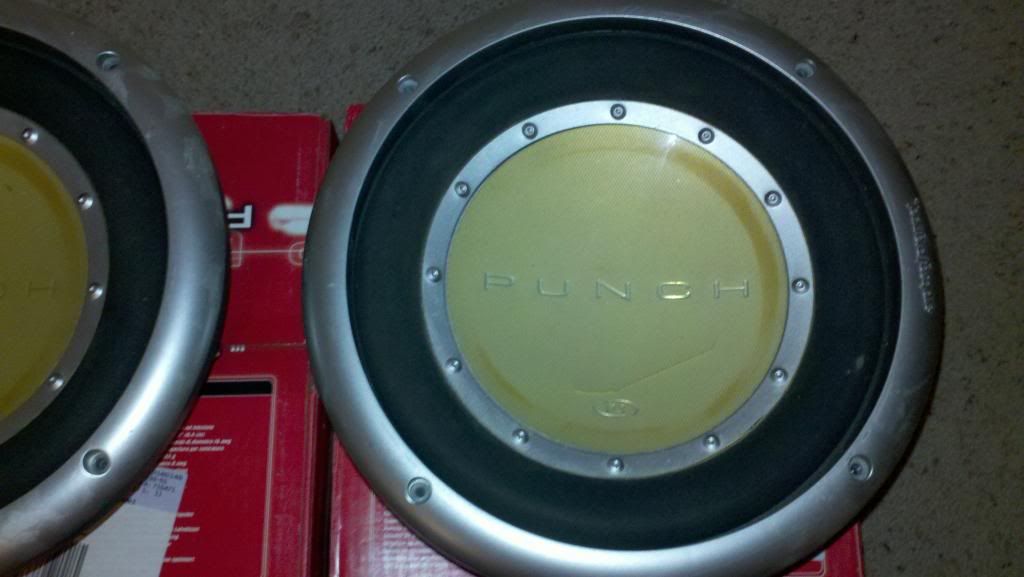 6.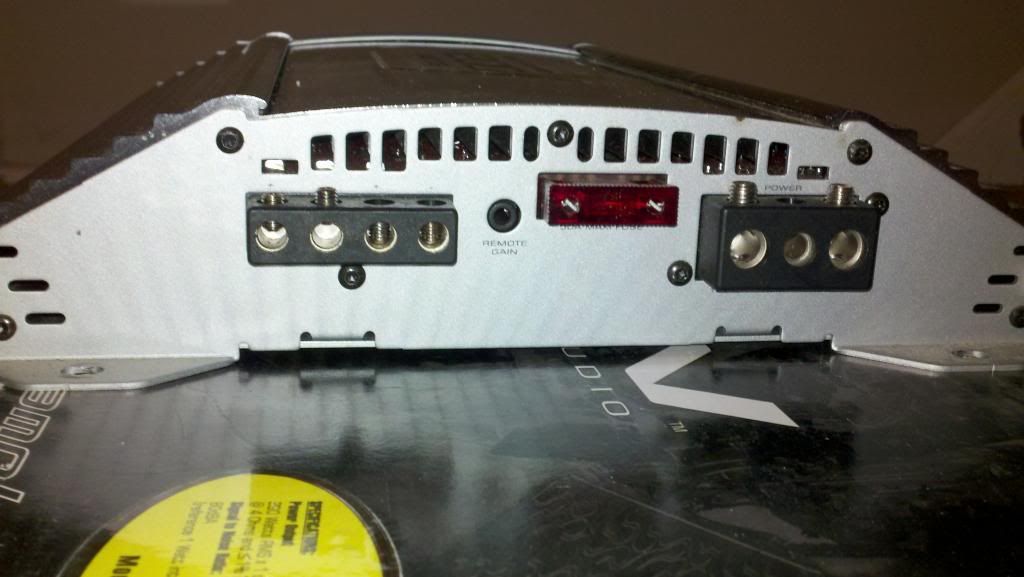 7.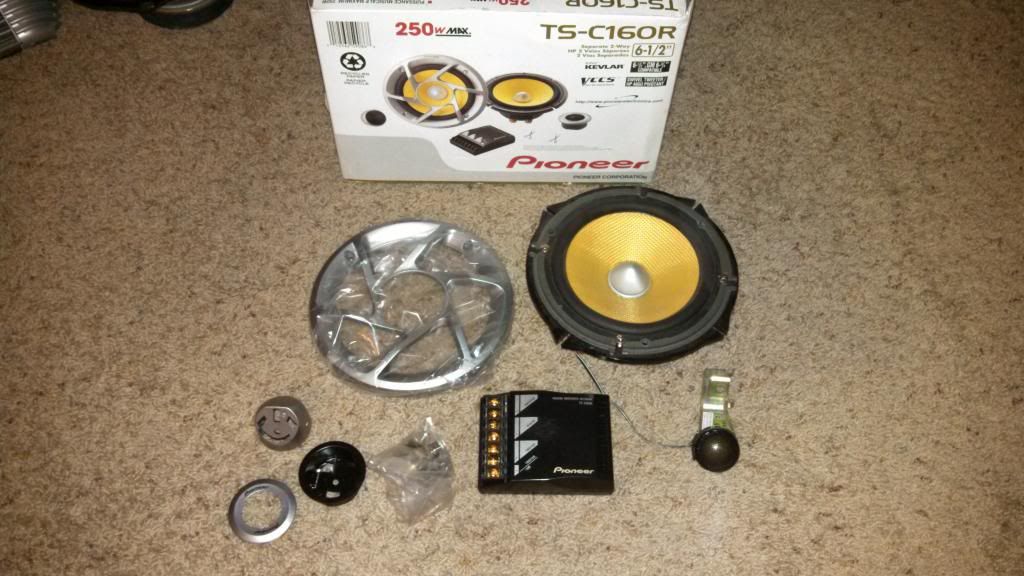 8.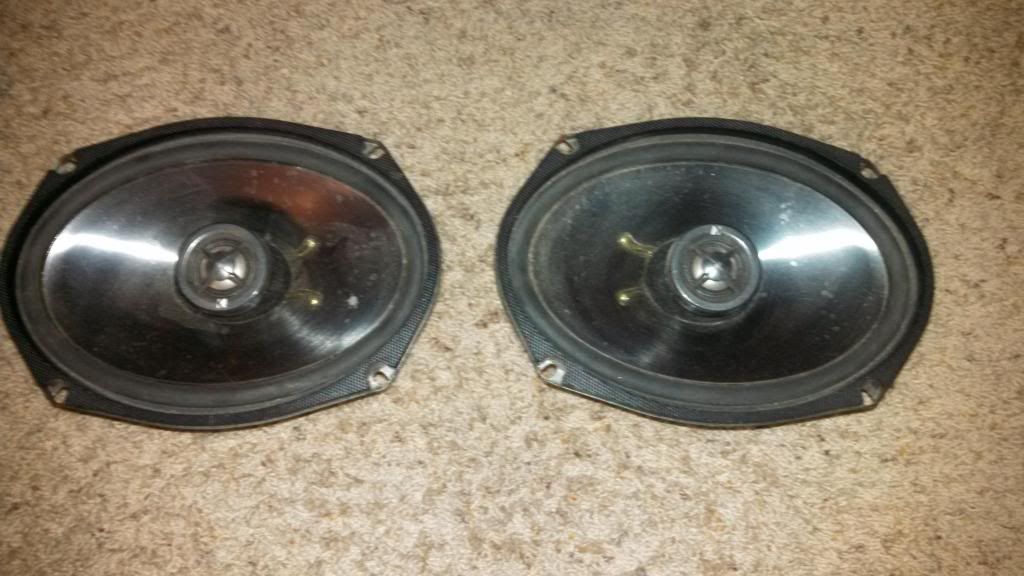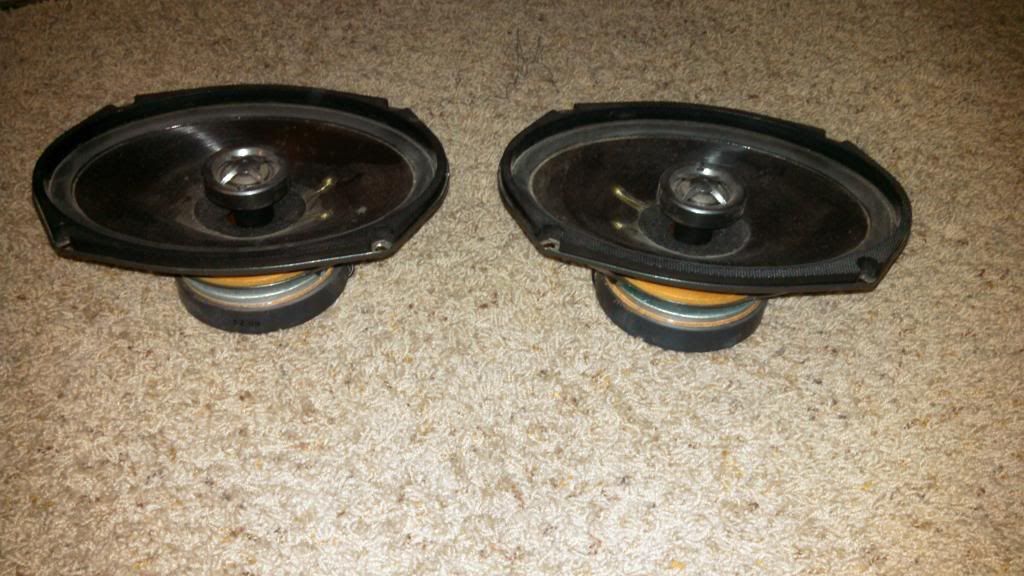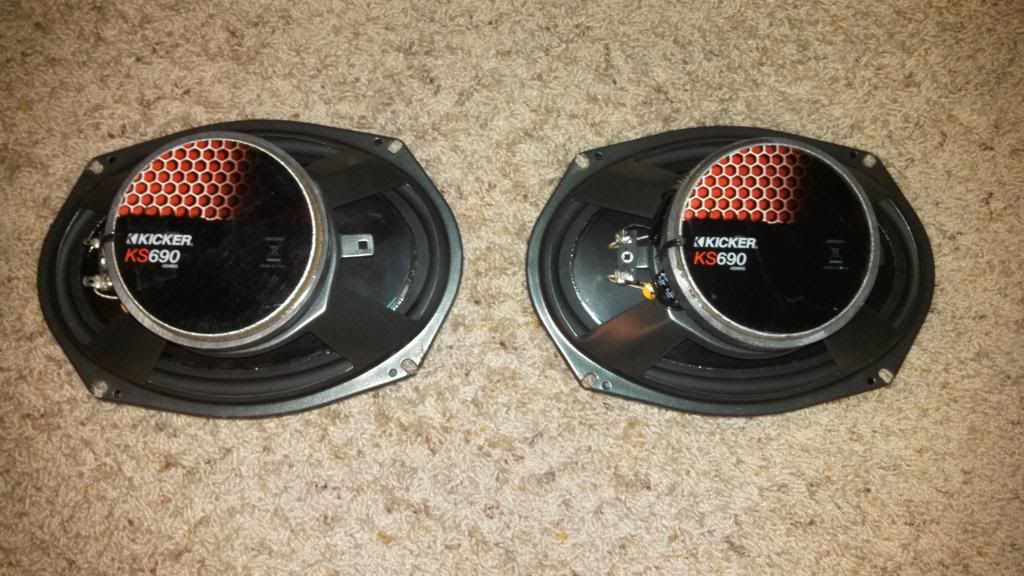 9.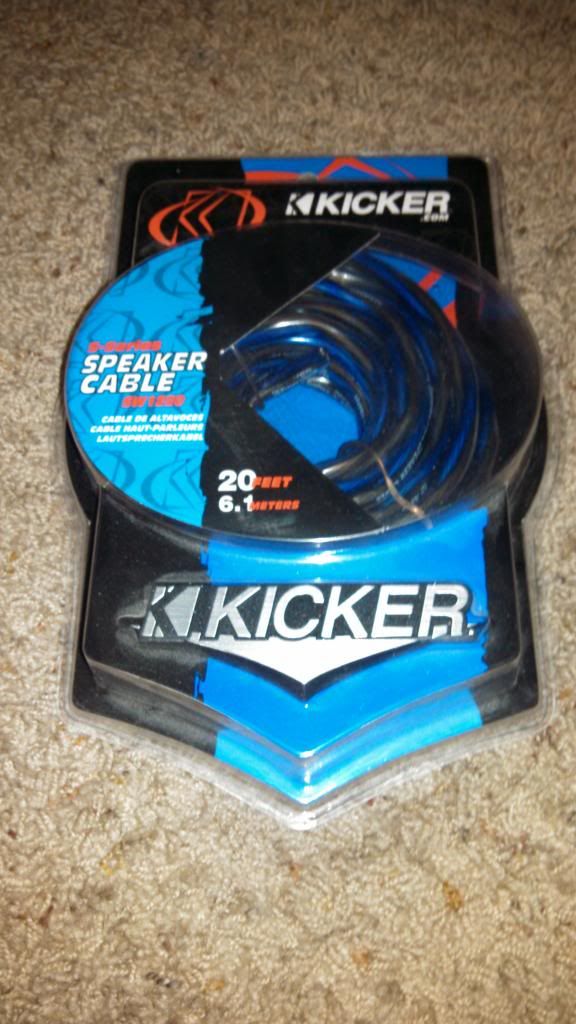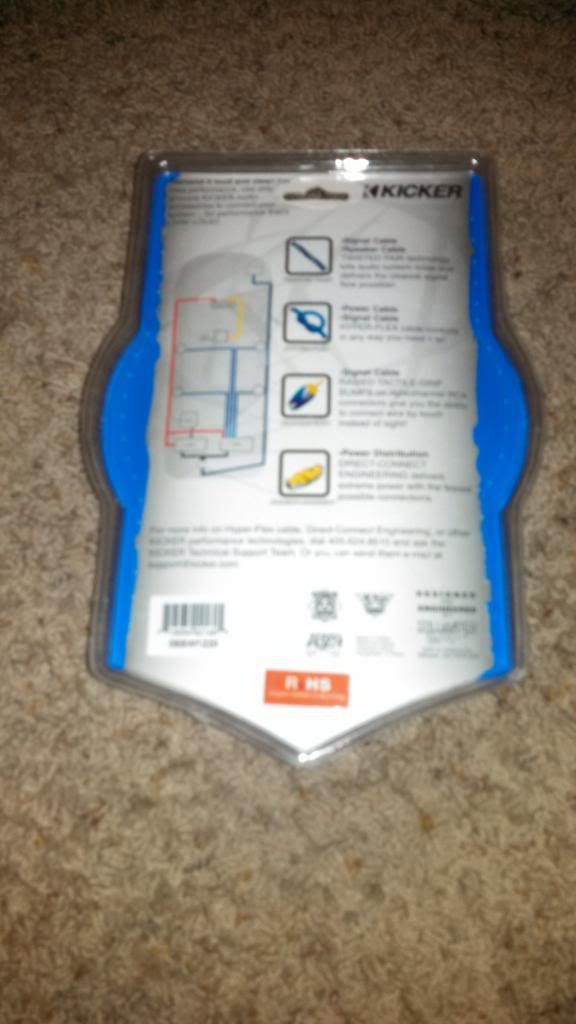 Additional info:
I am cleaning out my garage because I blew the motor in the car that most of this equipment was going into. The IDMAX subs and the Kicker speaker wire have never been used. I also have (2) CDT crossovers and a 4-channel Stinger RCA cable, which is still in the car. The RCA cables were not in the car very long before the motor blew, and thus do not have much use. I have not gotten around to take them out. However if you are interested in them I will certainly remove them to take pictures.
** DO NOT DELETE ANYTHING BELOW THIS LINE OR THREAD WILL BE DELETED **
------------------------------------------------------------------------------------------
Please be advised, all buyers and sellers are responsible for performing their own due diligence when considering any financial engagement. We recomend that you:

1) Check the
iTrader
feedback of the person you are dealing with on this site, as well as other car audio forums.
2) Ask for a name address and phone number. Call them and verify their info.
3) Valid e-mail address. Correspond before committing.
4) consider using an escrow service to protect yourself.
DO NOT proceed with a deal until you are completely satisfied with the other party.
DIYMobileAudio & Collova Media Inc. is not responsible for the outcome of any transaction on this site and will not moderate on your behalf.