Product Brand & Model:
Kicker SX 700.4
Condition of all items:
8/10 cosmetics 10/10 mechanical. very nice sound quality in comparison to other amps in the price range. manufactured in 04 and made in korea. amp still has the OG serial etc. I do not have the birth sheet sadly. now, one of the plastic mounting rings on the mounting metal blade on the bottom is missing. the other three are good. i am also missing the end caps sadly
BUT its a great amp! shows a digital voltage. you do all tuning with the great DSP. all digital
also the kicker logo is a bit faded on the edges nothing very major.
85 watts x 4 channels @ 4 Ohms
175 watts x 4 channels @ 2 Ohms
350 watts x 2 channels @ 4 Ohms Bridged
Total Price:
: $250 shipped CONUS via paypal. price is OBO lets make this a fast sale!
Shipping Terms:
: fedex home delivery
Pictures:
-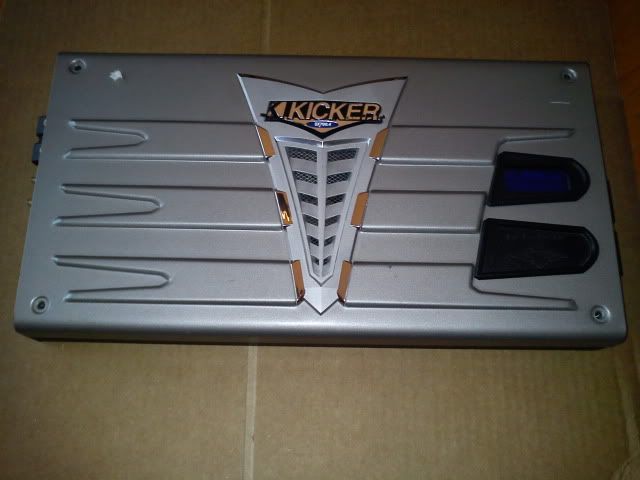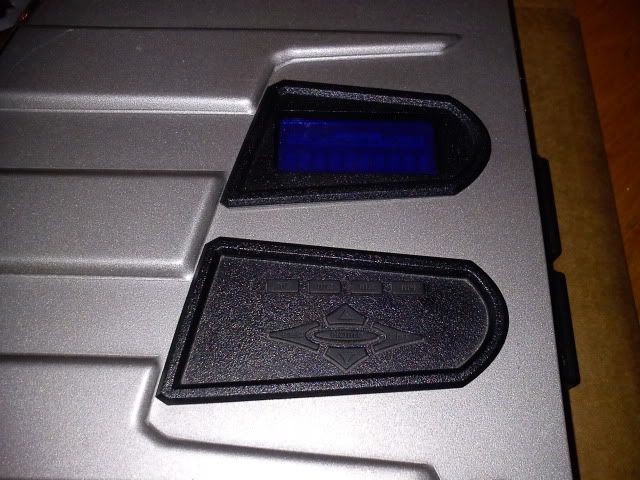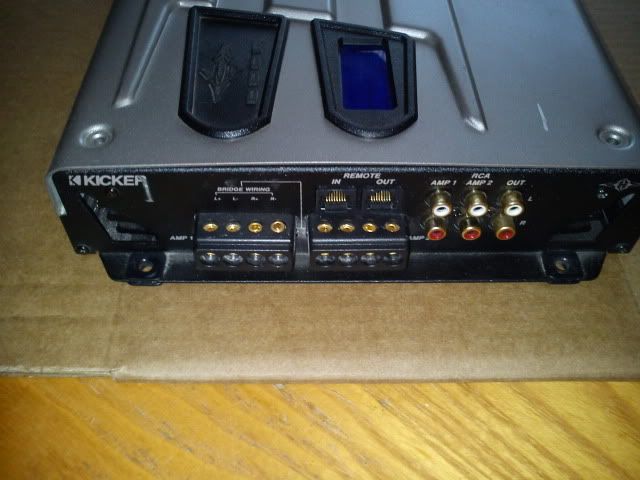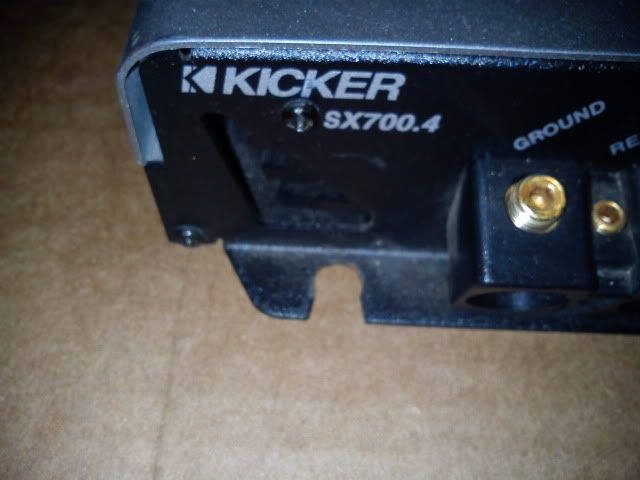 gut pics: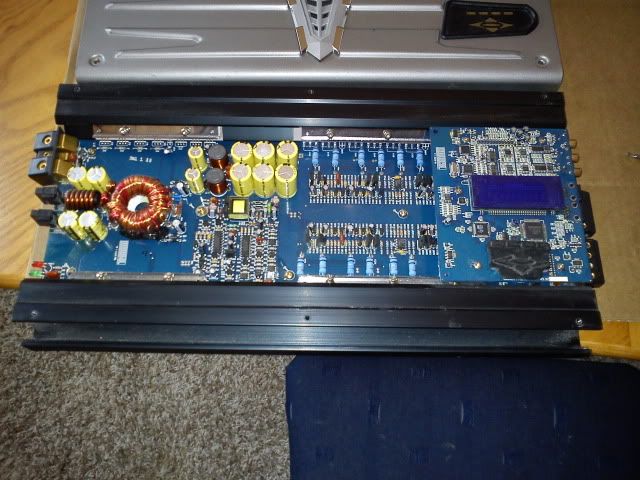 Additional info:
** DO NOT DELETE ANYTHING BELOW THIS LINE OR THREAD WILL BE DELETED **
------------------------------------------------------------------------------------------
Please be advised, all buyers and sellers are responsible for performing their own due diligence when considering any financial engagement. We recomend that you:

1) Check the
iTrader
feedback of the person you are dealing with on this site, as well as other car audio forums.
2) Ask for a name address and phone number. Call them and verify their info.
3) Valid e-mail address. Correspond before committing.
4) consider using an escrow service to protect yourself.
DO NOT proceed with a deal until you are completely satisfied with the other party.
DIYMobileAudio & Collova Media Inc. is not responsible for the outcome of any transaction on this site and will not moderate on your behalf.