Discussion Starter
•
#1
•
Orion 2100 HCCA Competition Amplifier
**MINT CONDITION** RARE!!!

1. Product:
Orion 2100 HCCA Competition Amp (Gen 3) **MINT**
2. Specs:
Following specs are "official" and are rated at 12 volts: (output increases with increased supply voltage as these amps where designed without regulated power supplies)
100 x 2 @ 4 ohm
200 x 2 @ 2 ohm
400 x 2 @ 1 ohm
800 x 2 @ .5 ohm
1600 x 1 @ 1 ohm
3. Description/Condition:
This amp defines "mint condition" and was only used for a few months to push two Orion XTR 12's. The amp was not pushed hard. It was loaded at 1 ohm and not bridged. The amp is as close to flawless on the inside and out as you can get without it being new (an honest 9.8/10). There's one very small nick pointed out in the video, and I re-routed the speaker wires to exit the bottom because of how it was displayed. Having one of these in this condition is very rare. I take extreme care of all my stuff, especially expensive electronics such as this. Unfortunately, my wife realizes I'm never going to build another system at my age, and won't get off my back about selling my entire old school Orion collection. We've recently moved and have no 'good' place to keep it all. I'm hoping someone that is as particular as I am about taking care of these amazing pieces of car audio history, will end up with it instead of some kid that treats it like his Chinese made pieces of crap. That's the main reason I haven't sold it already. PM me if your interested or have any questions. Thanks for looking.
4. Price:
$750 + shipping

(Price is firm)
5. Video Link:
6. Pictures: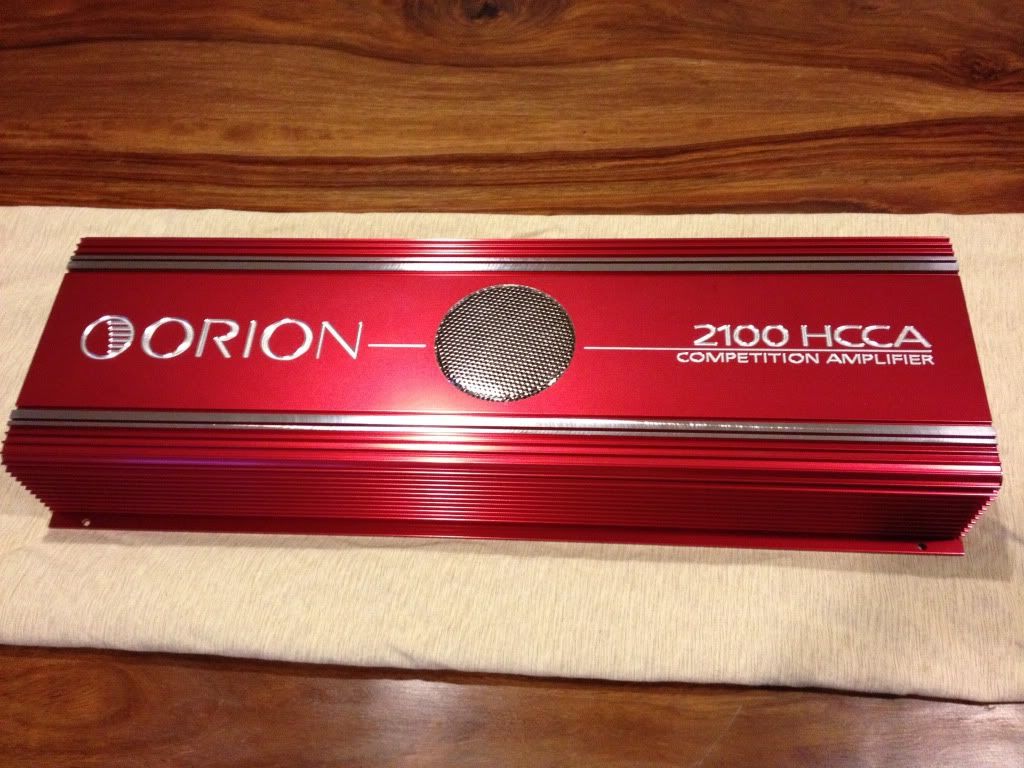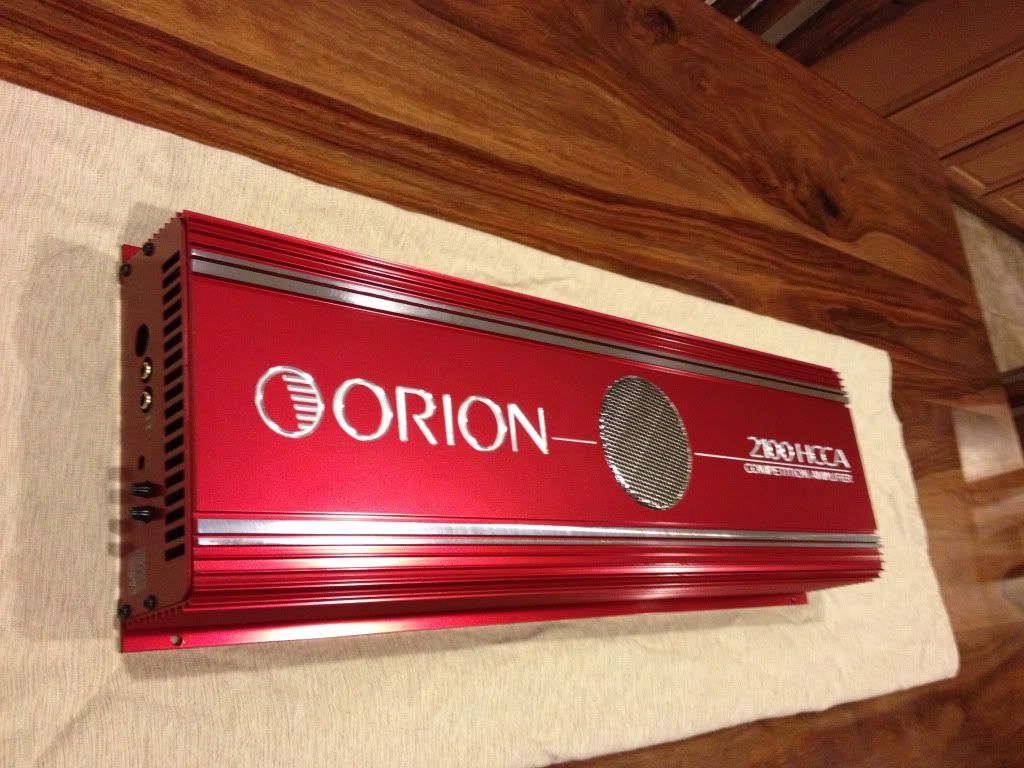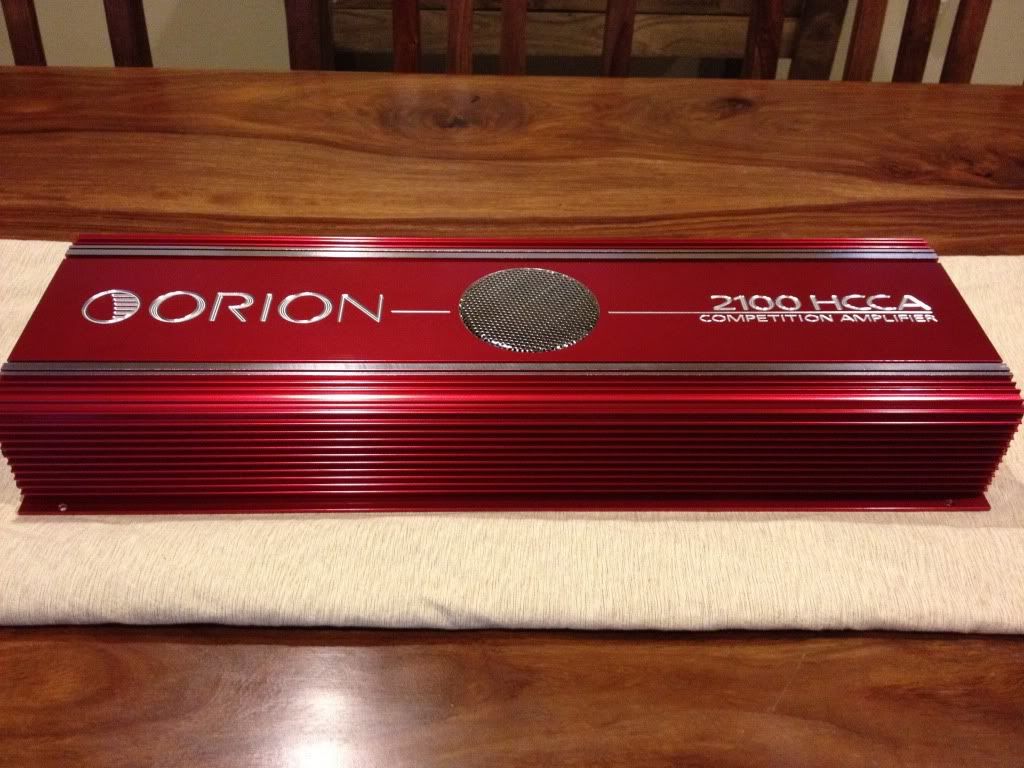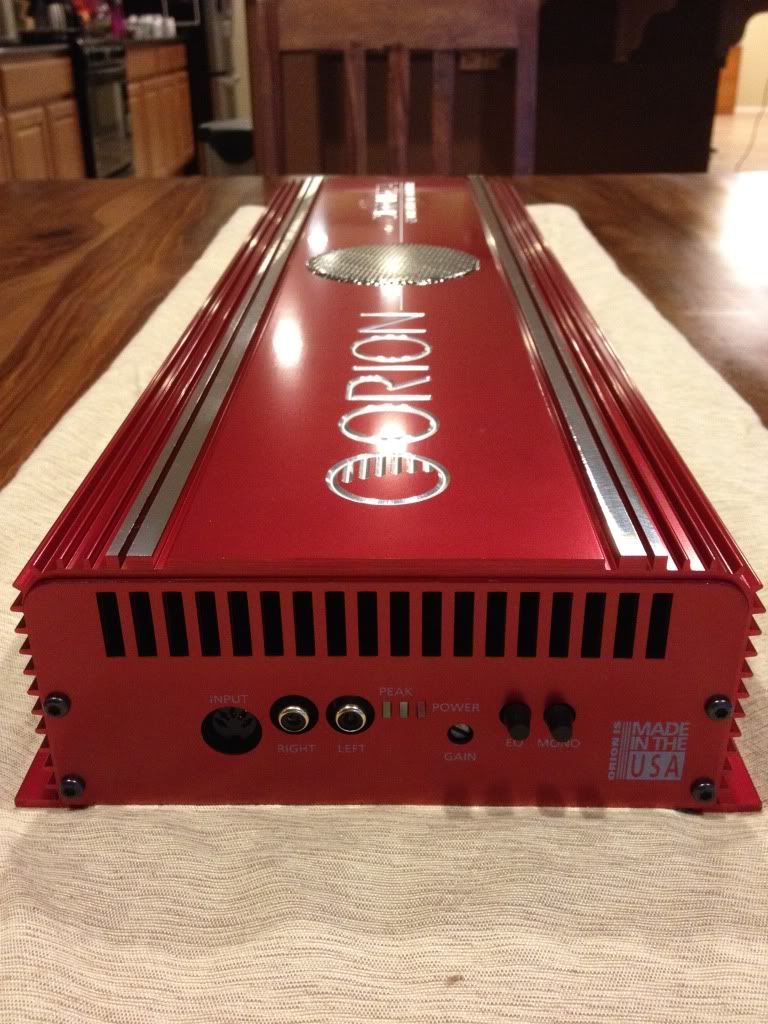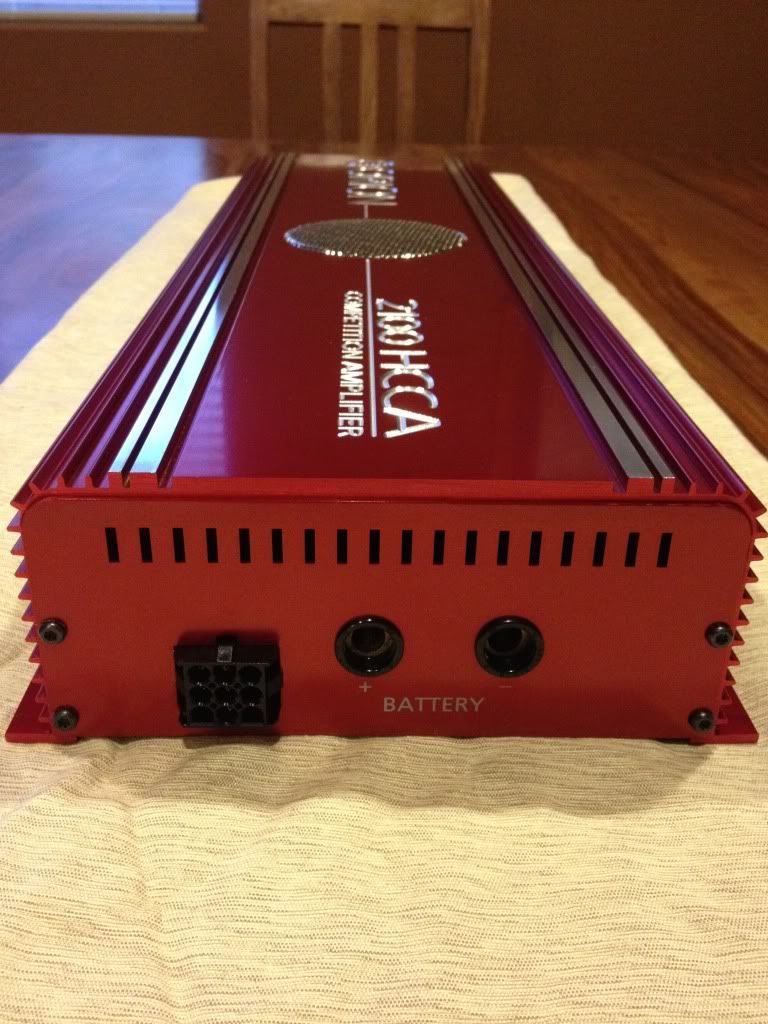 ------------------------------------------------------------------------------------------
Please be advised, all buyers and sellers are responsible for performing their own due diligence when considering any financial engagement. We recomend that you:

1) Check the
iTrader
feedback of the person you are dealing with on this site, as well as other car audio forums.
2) Ask for a name address and phone number. Call them and verify their info.
3) Valid e-mail address. Correspond before committing.
4) consider using an escrow service to protect yourself.
DO NOT proceed with a deal until you are completely satisfied with the other party.
DIYMobileAudio & Collova Media Inc. is not responsible for the outcome of any transaction on this site and will not moderate on your behalf.