Discussion Starter
•
#1
•
Product Brand & Model:
I have a dream system that I put together and just can't afford to install at this point.. So im selling the set up off... There is something that bugs me about having a stereo system that is worth %30 of what the car purchase price was....But Figuring ill pay off the car first then revisit the stereo...
It includes,
Morel Piccolo Tweeters brand new in the box.
Morel SW6 Supremo Mids Brand new in the box
Aluminum Tweeter pods for the Picollo Tweeters for A pillar Mounting.
I Also A Ultimo 12" sub 2ohm Brand new in the box.
Condition of all items:
Brand New In Box, never seen power, never installed.
Total Price:
:
I am asking $1200 firm for the Supremo Component Set Including the Aluminum Tweeter Pods.
Im asking $500 for the Ultimo Sub.
Shipping Terms:
:
Shipping is free for CONUS
Pictures:
- Unless you are a Upgraded member, or your last 10 iTrader feedbacks are positive, you must post a picture of the exact item you are selling.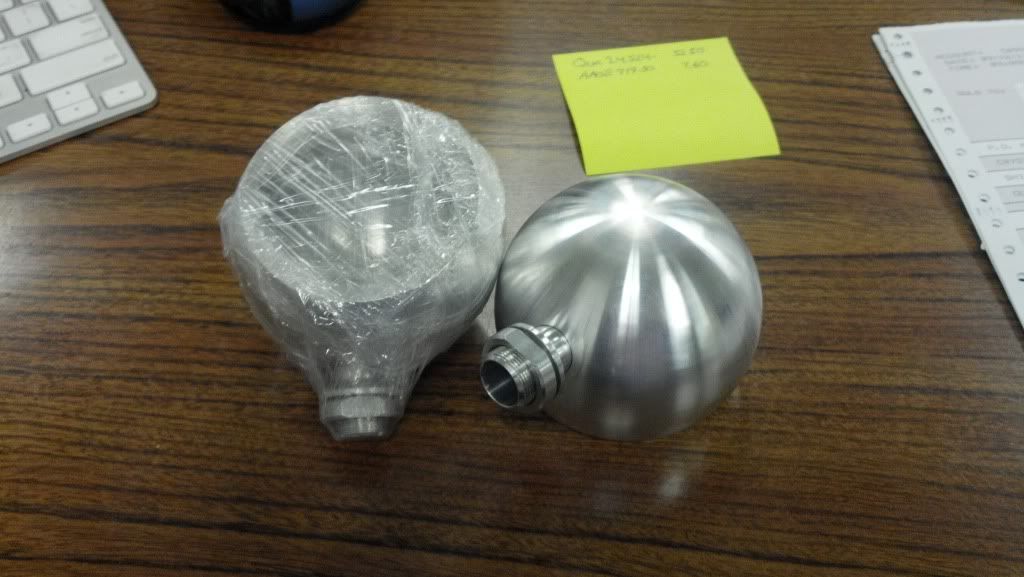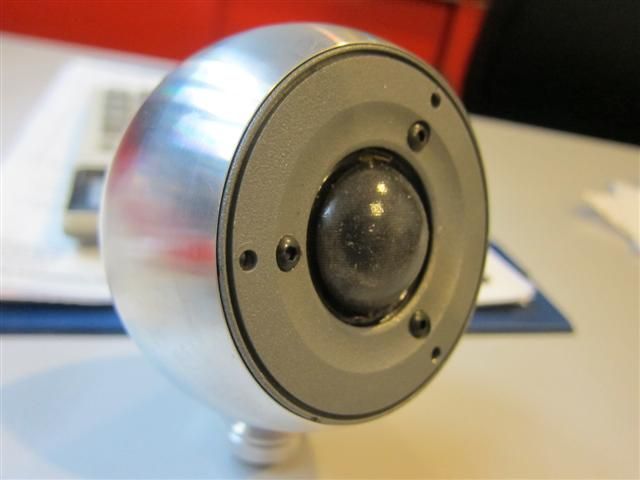 Additional info:
** DO NOT DELETE ANYTHING BELOW THIS LINE OR THREAD WILL BE DELETED **
------------------------------------------------------------------------------------------
Please be advised, all buyers and sellers are responsible for performing their own due diligence when considering any financial engagement. We recomend that you:

1) Check the
iTrader
feedback of the person you are dealing with on this site, as well as other car audio forums.
2) Ask for a name address and phone number. Call them and verify their info.
3) Valid e-mail address. Correspond before committing.
4) consider using an escrow service to protect yourself.
DO NOT proceed with a deal until you are completely satisfied with the other party.
DIYMobileAudio & Collova Media Inc. is not responsible for the outcome of any transaction on this site and will not moderate on your behalf.