Discussion Starter
•
#1
•
Product Brand & Model:
Nakamichi PA-301
Condition of all items:
Used
Total Price:
: $200
Shipping Terms:
: Free in the continental US
Hey folks, I have a nice little Nak amp for sale. It is in reasonable cosmetic shape, it had leaking power supply caps and out of spec rail caps. It has been recapped with a slight upgrade in overall capacitance. This amp sounds amazing. It is very well built and has a fairly unique design. The SMPS is on a completely separate board from the power amp. I'm guessing that they did this for better noise immunity. I'm looking to get $200 shipped in the continental US. I'm not really sure what it is worth, so I'm open to reasonable offers.
I have not sold on this forum before, but I have a lot of feedback on the phoenixphorum if you want to check me out:
clicky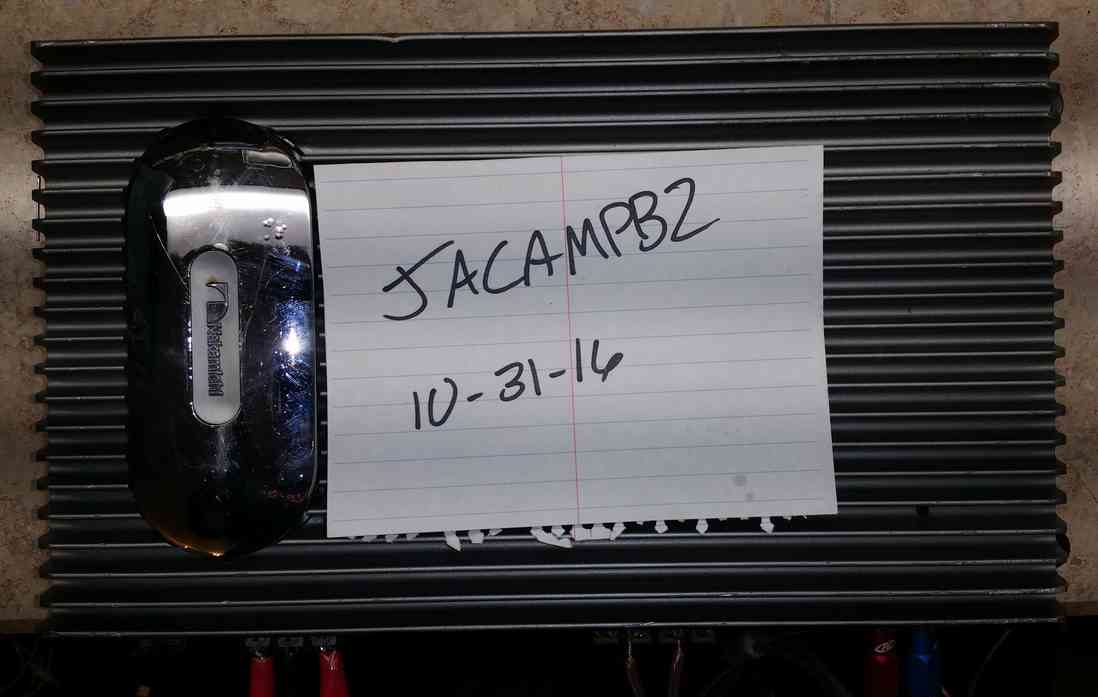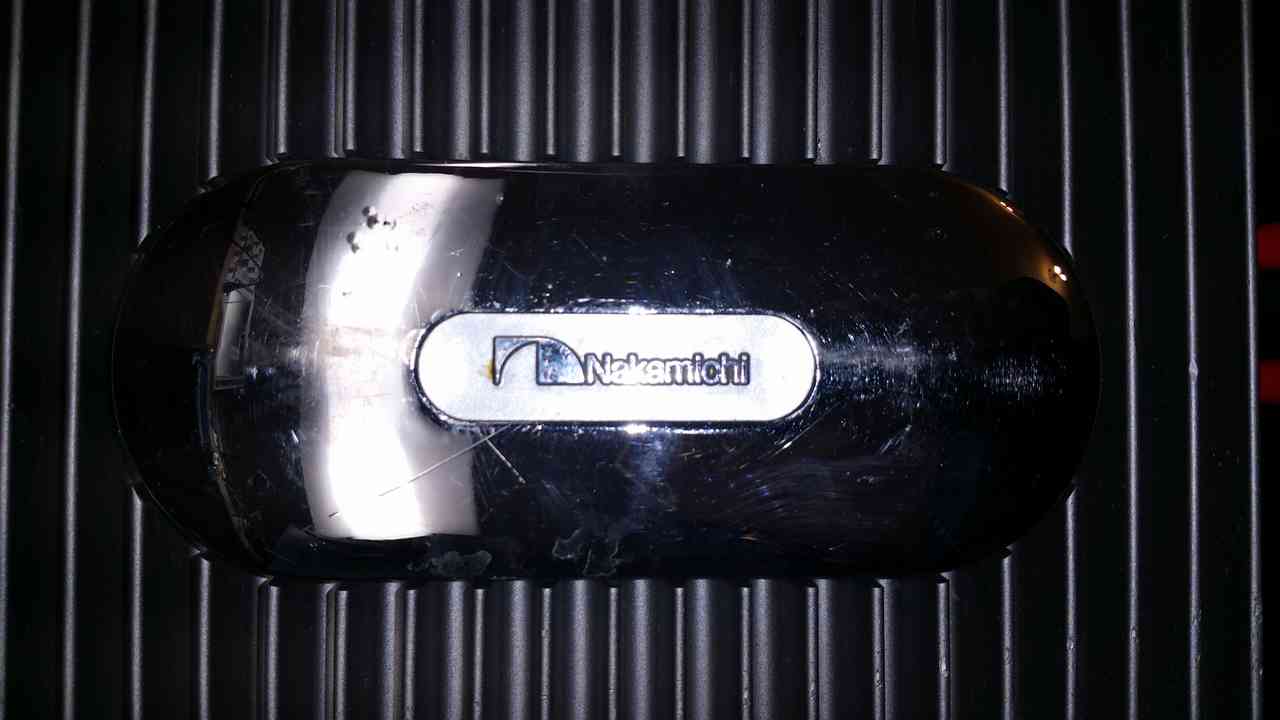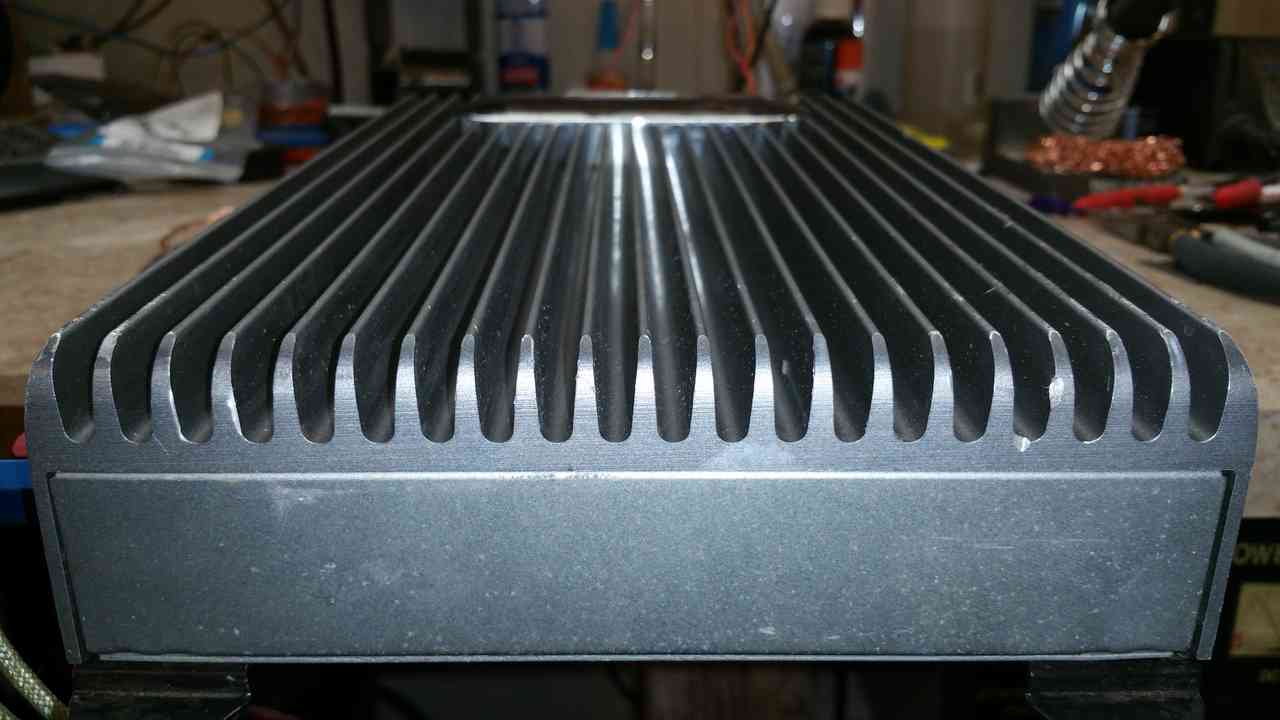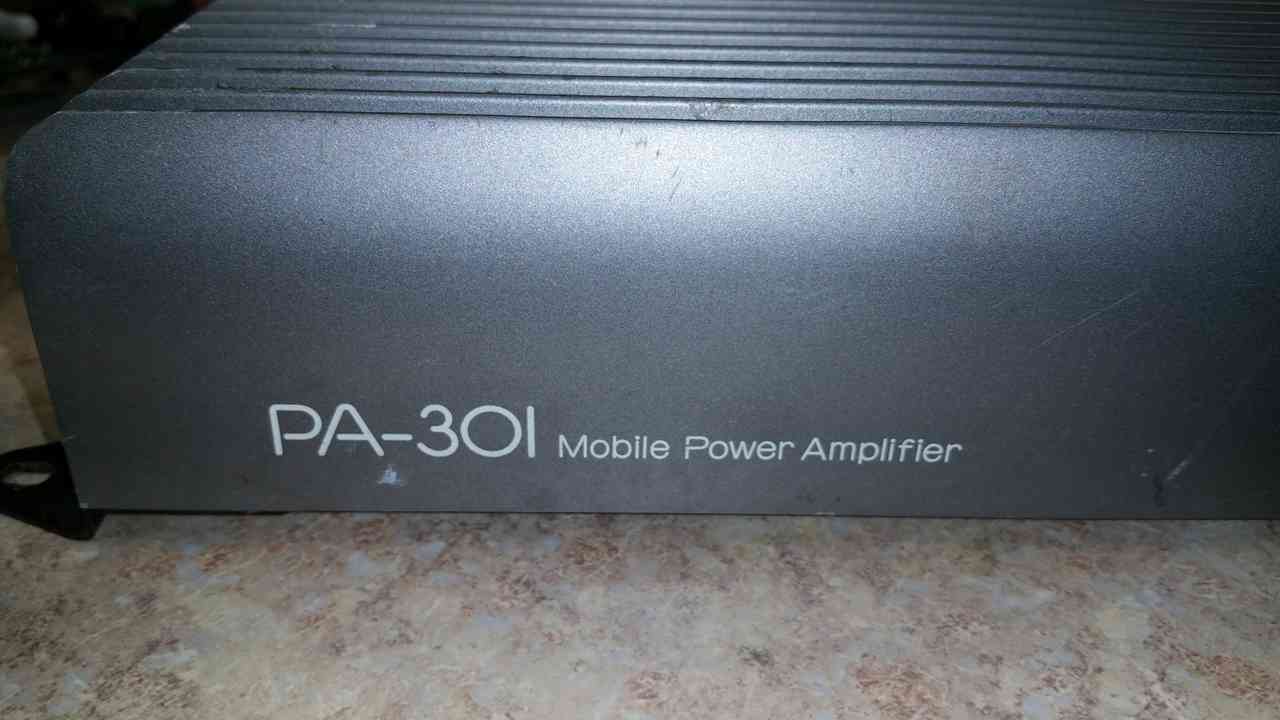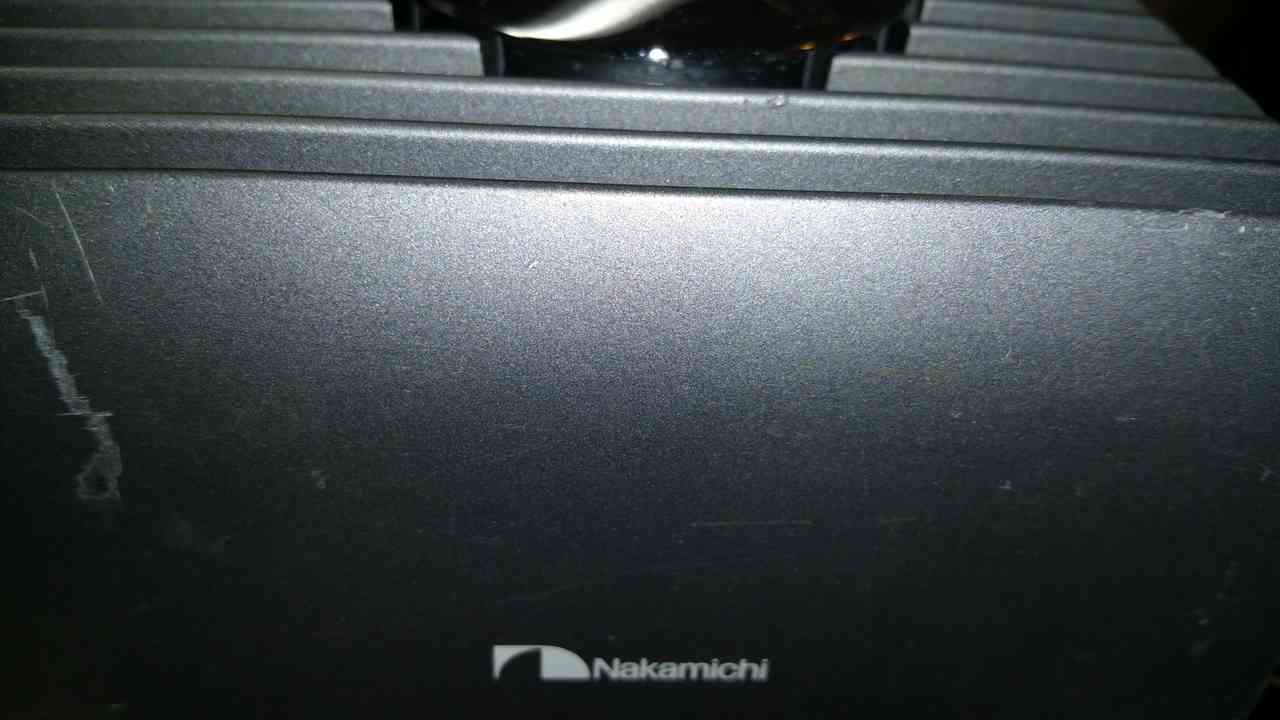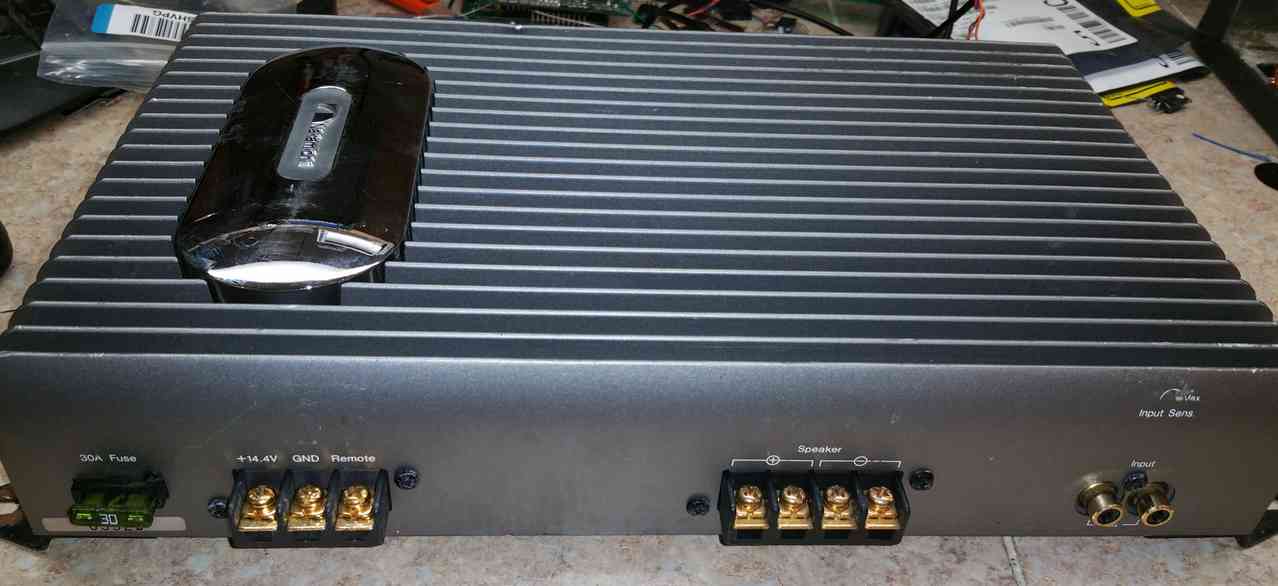 Thanks,
Jason
** DO NOT DELETE ANYTHING BELOW THIS LINE OR THREAD WILL BE DELETED **
------------------------------------------------------------------------------------------
Please be advised, all buyers and sellers are responsible for performing their own due diligence when considering any financial engagement. We recomend that you:

1) Check the
iTrader
feedback of the person you are dealing with on this site, as well as other car audio forums.
2) Ask for a name address and phone number. Call them and verify their info.
3) Valid e-mail address. Correspond before committing.
4) consider using an escrow service to protect yourself.
DO NOT proceed with a deal until you are completely satisfied with the other party.
DIYMobileAudio is not responsible for the outcome of any transaction on this site and will not moderate on your behalf.