Up on the selling block I have a PG x400.1 and a pair of RE10d4's. They have been used but never abused. Cosmetics won't be "like new" to most peoples standards but if you want a new product you need to go BUY a new product
Amp has a couple scratches on it and two of the rubber end things are missing. I hated those things anyway though and never used them. It has always worked flawlessly for me. Subs show signs of being mounted. I don't have a use for them so they need to find a new home. Beautiful sounding subs. The amp and these subs made a great combo for me
ALL PRICES ARE SHIPPED CONUS! Due to these being low ticket items I've decided not to ship International. From an economical standpoint it just doesn't make sense. Sorry!
$90 shipped for the amp and $70 shipped for the subs. I'd let them go as a package deal for $150 shipped.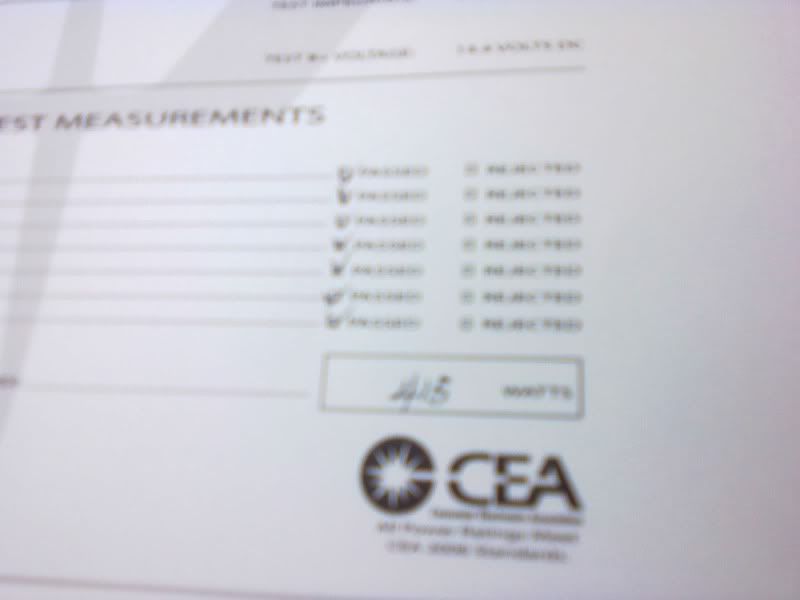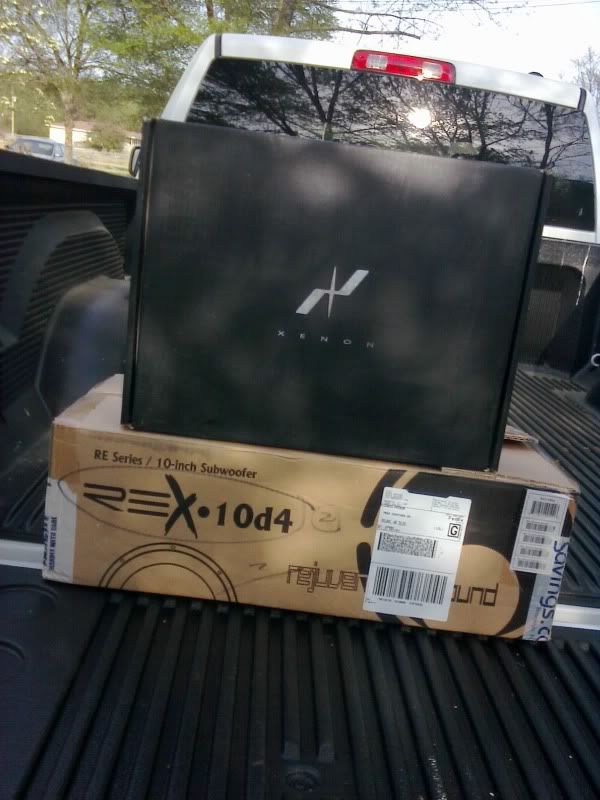 ** DO NOT DELETE ANYTHING BELOW THIS LINE OR THREAD WILL BE DELETED **
------------------------------------------------------------------------------------------
Please be advised, all buyers and sellers are responsible for performing their own due diligence when considering any financial engagement. We recomend that you:

1) Check the
iTrader
feedback of the person you are dealing with on this site, as well as other car audio forums.
2) Ask for a name address and phone number. Call them and verify their info.
3) Valid e-mail address. Correspond before committing.
4) consider using an escrow service to protect yourself.
DO NOT proceed with a deal until you are completely satisfied with the other party.
DIYMobileAudio & Collova Media Inc. is not responsible for the outcome of any transaction on this site and will not moderate on your behalf.