Discussion Starter
·
#1
·
Product Brand & Model:
A. HVT7150 white BNIB
B. HVT7100 grey BNIB
C. HVT7150 grey
D. HVT752 white
Condition of all items:
A. Brand new, mint! Comes with manual and original box, serial #2 , box matches.
B. Brand new, mint! Comes with manual and original box
C. Excellent condition, comes with a box. Was a refurb unit at one time. Thinking maybe yrs ago when Zed Audio sold off a lot of his old refurb amps.
D. Excellent/mint condition.
All amps work perfectly, no issues. They all were tested to ensure they work as they should this weekend!
Amazing sounding amps, running a pair of the 4 channels in my current build. Almost don't want to sell these but it's ashame for them to sit and not be used or admired by someone. They are just sitting in the closet in the dark
Definitely underrated power ratings and very clean, detailed and warm sounding amps!
For those interested pm me your email address I can email you a PDF copy of the manual for all the HVT and P series Planet Audio amps in these models.
Total Price:
:
A. $575 shipped
B. $440 shipped
C. $500 shipped
D. $225 shipped
Shipping Terms:
:
Included in price, tracking info provided when shipped. Price also includes insurance.
Pictures: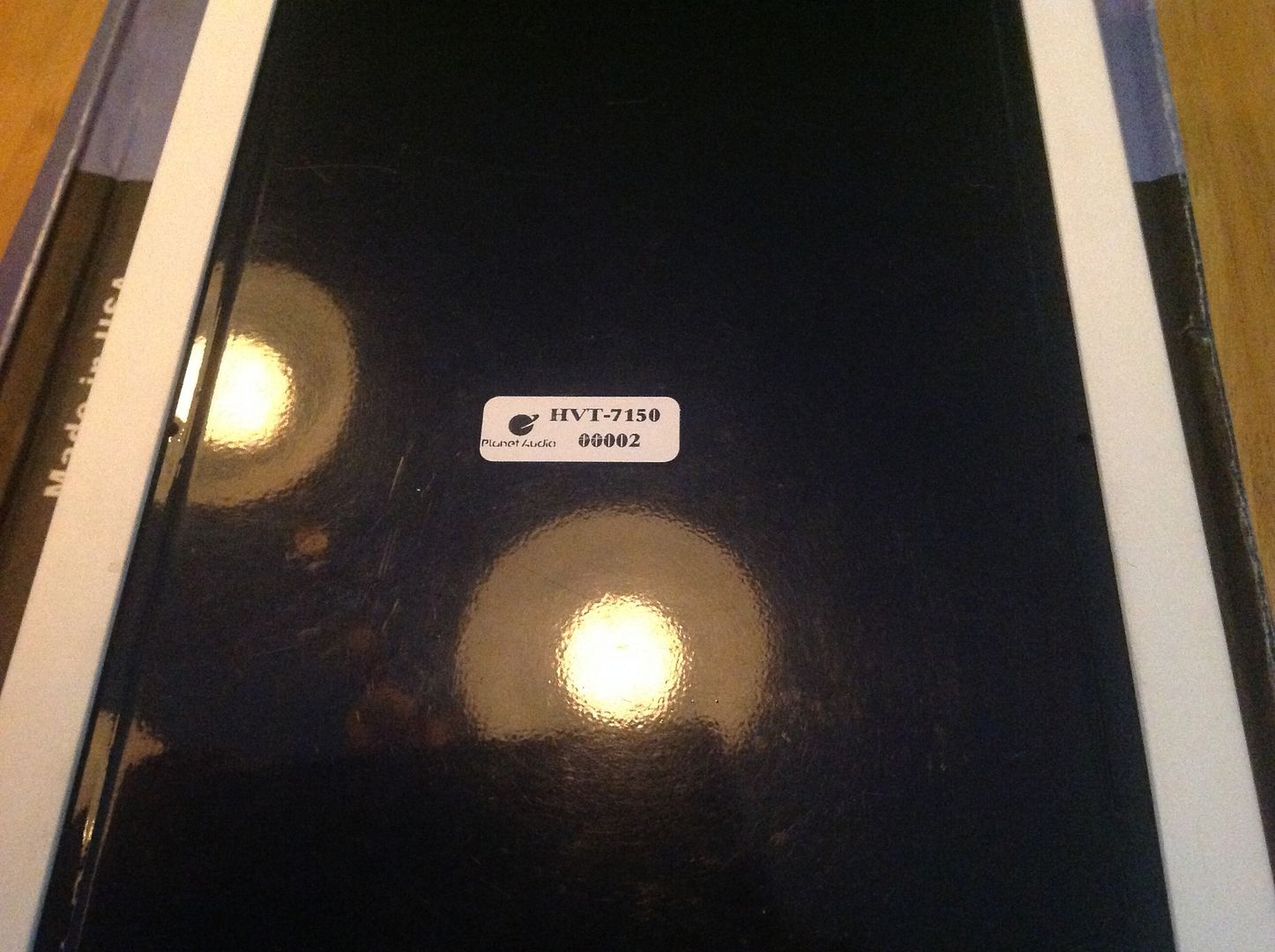 You need more pics just ask!
Unless you are a Upgraded member, or your last 10 iTrader feedbacks are positive, you must post a picture of the exact item you are selling.
Additional info:
** DO NOT DELETE ANYTHING BELOW THIS LINE OR THREAD WILL BE DELETED **
------------------------------------------------------------------------------------------
Please be advised, all buyers and sellers are responsible for performing their own due diligence when considering any financial engagement. We recomend that you:

1) Check the
iTrader
feedback of the person you are dealing with on this site, as well as other car audio forums.
2) Ask for a name address and phone number. Call them and verify their info.
3) Valid e-mail address. Correspond before committing.
4) consider using an escrow service to protect yourself.
DO NOT proceed with a deal until you are completely satisfied with the other party.
DIYMobileAudio & Collova Media Inc. is not responsible for the outcome of any transaction on this site and will not moderate on your behalf.