Discussion Starter
•
#1
•
ScanSpeak Illuminator R2004/6020-00 Tweeter Small Ring Radiator
Used for a few months in my Ridgeline build
Very little use, but were installed; so you can see mounting detail as well as residue from the rope caulk I always use to seal and decouple the driver. Leads soldiered on with bullet connectors and ready to go- note in picture how delicate the leads are, so they are wrapped in electrical tape to better withstand the mobile audio environment.
$215 shipped via Paypal
:
Shipped ConUS
: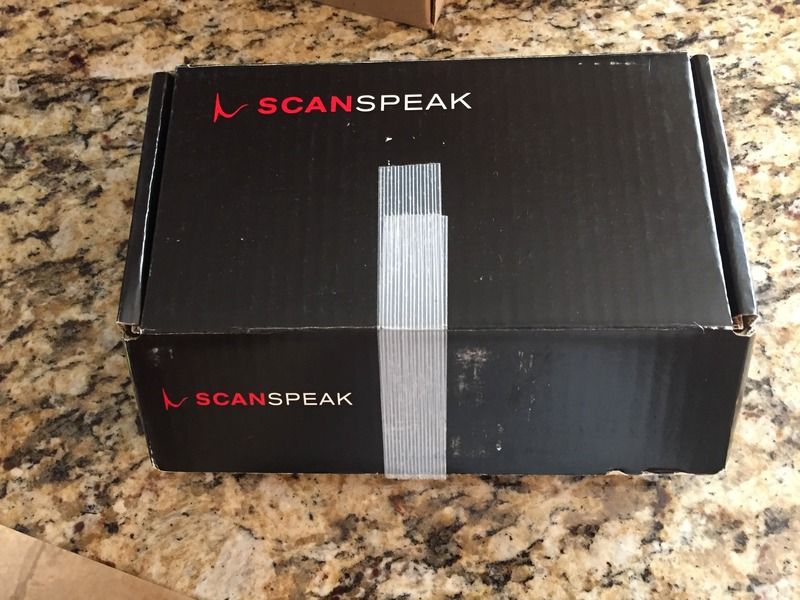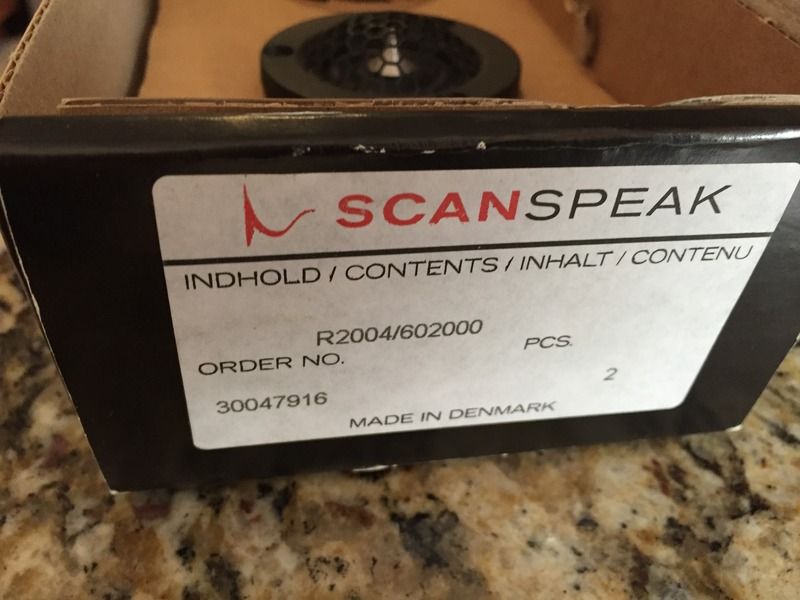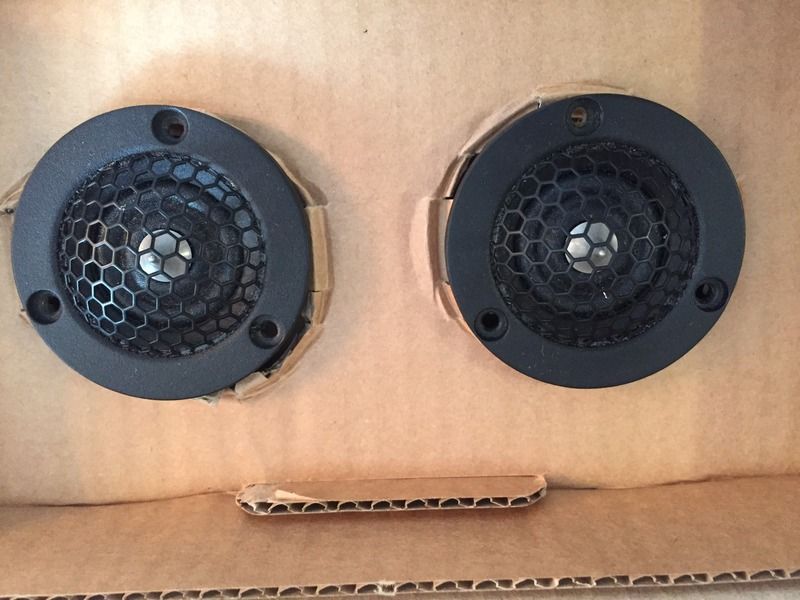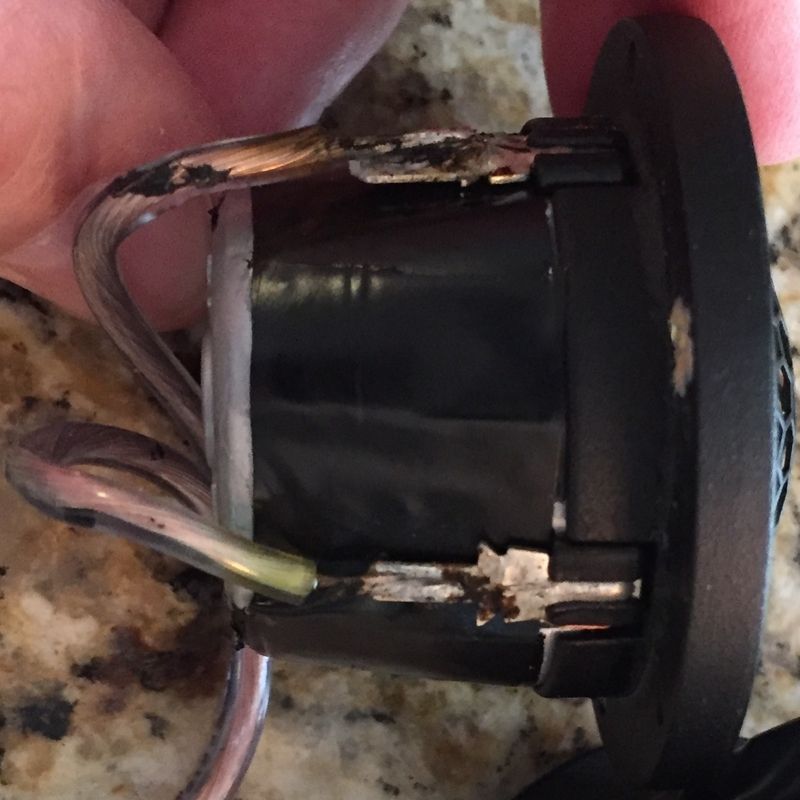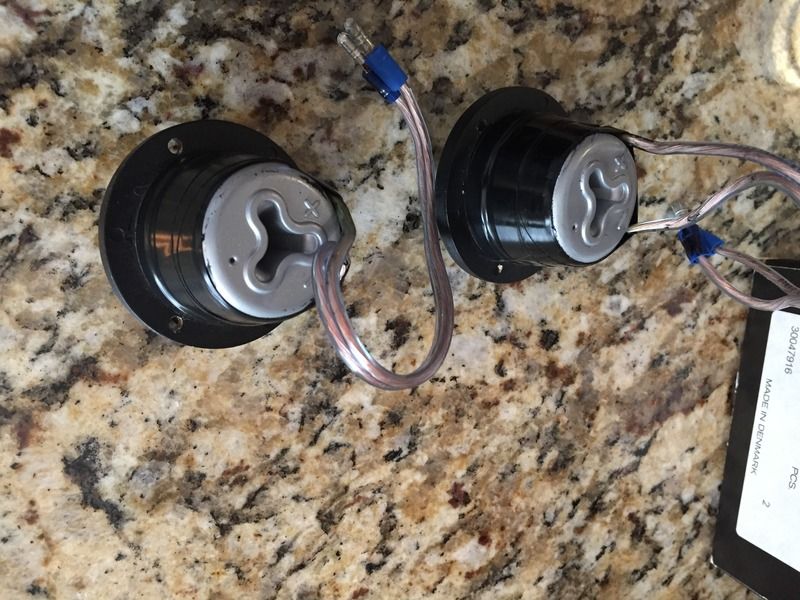 Additional info:
Madisound info page
** DO NOT DELETE ANYTHING BELOW THIS LINE OR THREAD WILL BE DELETED **
------------------------------------------------------------------------------------------
Please be advised, all buyers and sellers are responsible for performing their own due diligence when considering any financial engagement. We recomend that you:

1) Check the
iTrader
feedback of the person you are dealing with on this site, as well as other car audio forums.
2) Ask for a name address and phone number. Call them and verify their info.
3) Valid e-mail address. Correspond before committing.
4) consider using an escrow service to protect yourself.
DO NOT proceed with a deal until you are completely satisfied with the other party.
DIYMobileAudio is not responsible for the outcome of any transaction on this site and will not moderate on your behalf.